nsfx شركة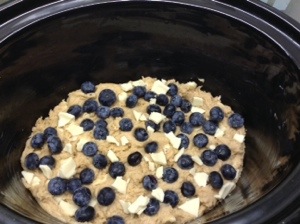 توقعات سعر الذهب Another day, another craving for a giant cookie… This time I decided on white chocolate and blueberry since that is a classic combination that works so well. Using fresh fruit gives it a lovely flavour but you could also use dried blueberries.
ارقام السوق السعودية I used the same basic recipe as in the chocolate chip and sultana giant cookie here but this time halved it and added a broken up milky bar owl (not stolen from my children honest) to the mix.
http://wilsonrelocation.com/?q=%D8%A8%D9%86%D9%88%D9%83-%D8%A7%D9%84%D9%81%D9%88%D8%B1%D9%83%D8%B3 بنوك الفوركس I then pressed it into the slow cooker pot on top of the grease proof paper, and next scattered some blueberries on top, pushing them down into the dough. I finished it off by adding the remaining white chocolate on top of the cookie.
اريد ان اشتري اسهم This was cooked for three hours on low then left to cool overnight.
Delicious!
الخيارات الثنائية للكتاب مبتدئين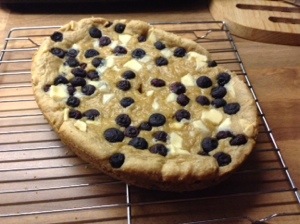 اسعار الذهب في السعودية الشراء