Carrot cake is gorgeous and I wanted to try my hand at it. I used a recipe from the BBC Good Food baking book, and it was very tasty.
The book I used is this one again.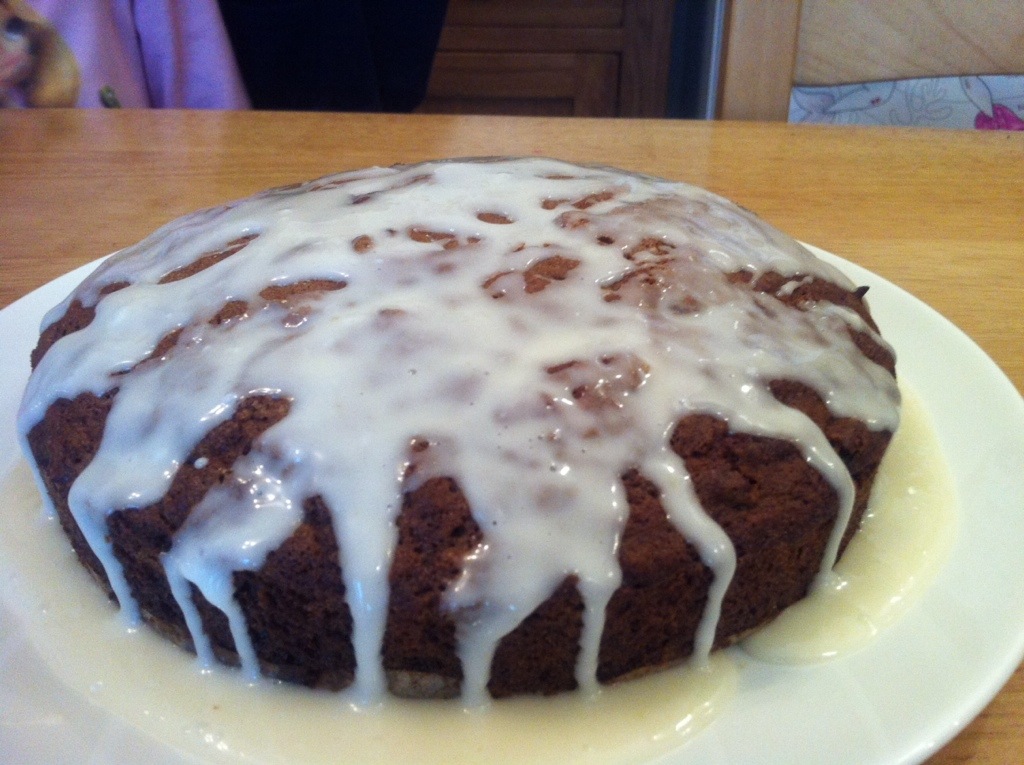 The icing was runnier than I'd have liked but it was still nice to eat luckily!