As a Easter is coming we are surrounded by chocolate cakes and eggs but the fresh flavours of spring inspired me for this Easter bake. The loaf contains lemon and lime zest and the simple icing is flavoured with lemon and lime juice.
Ingredients:
175 g plain flour, sifted
1.5 tsp baking powder
150 g Stork or butter
150 g caster sugar
3 eggs, beaten
Zest of 1 lemon and 1 lime
Icing:
Approx 75 g icing sugar
Enough lemon and lime juice to make a thick icing
Method:
Preheat the oven to 180 degrees.
Cream together the butter and sugar until fluffy.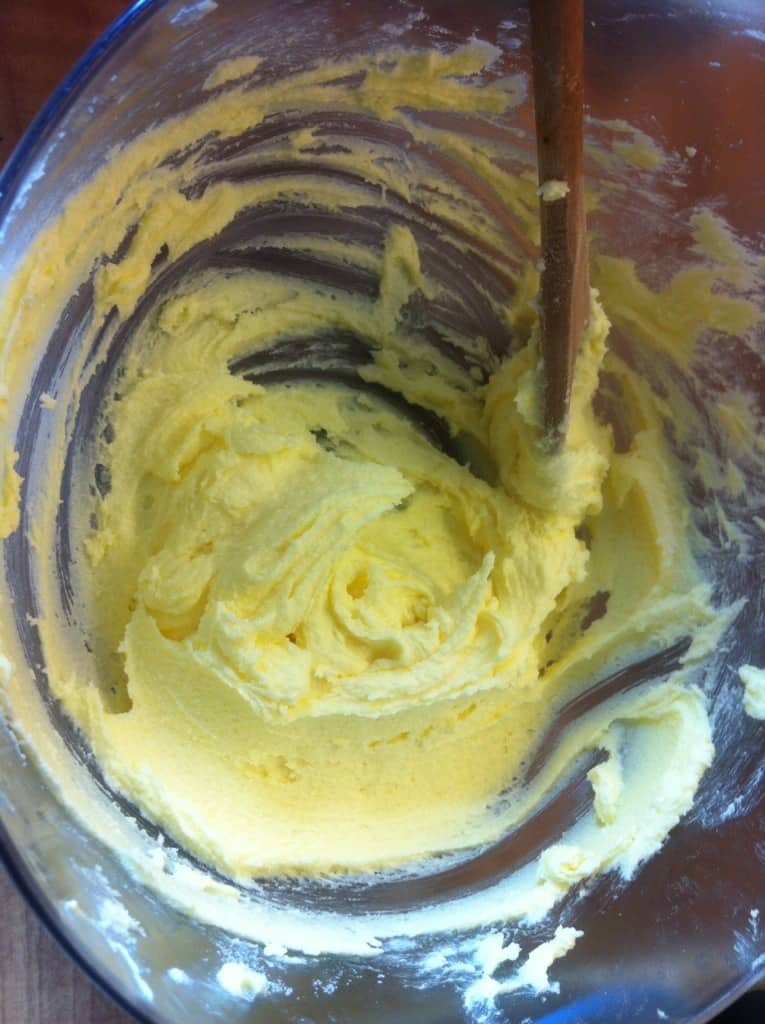 Add the eggs bit by bit, beating well. Add a little of the flour if needed to prevent it curdling.
Fold in the rest of the flour and baking powder, and stir through the lemon and lime zest.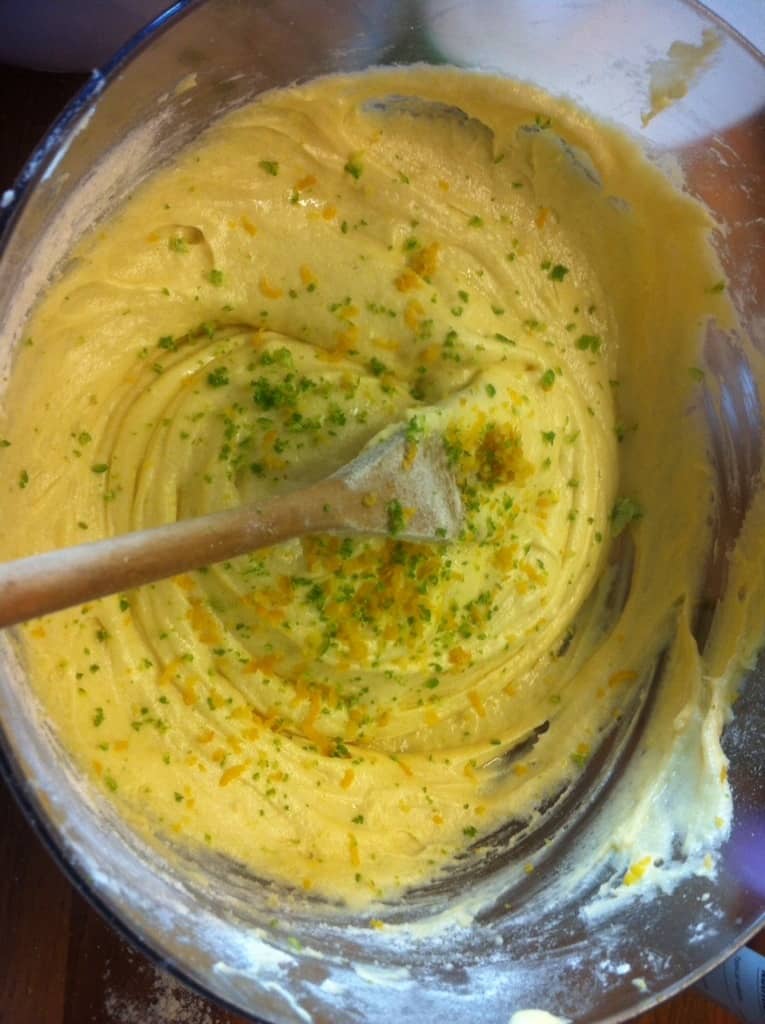 Pour into a prepared 2 lb loaf tin. I used a loaf tin liner.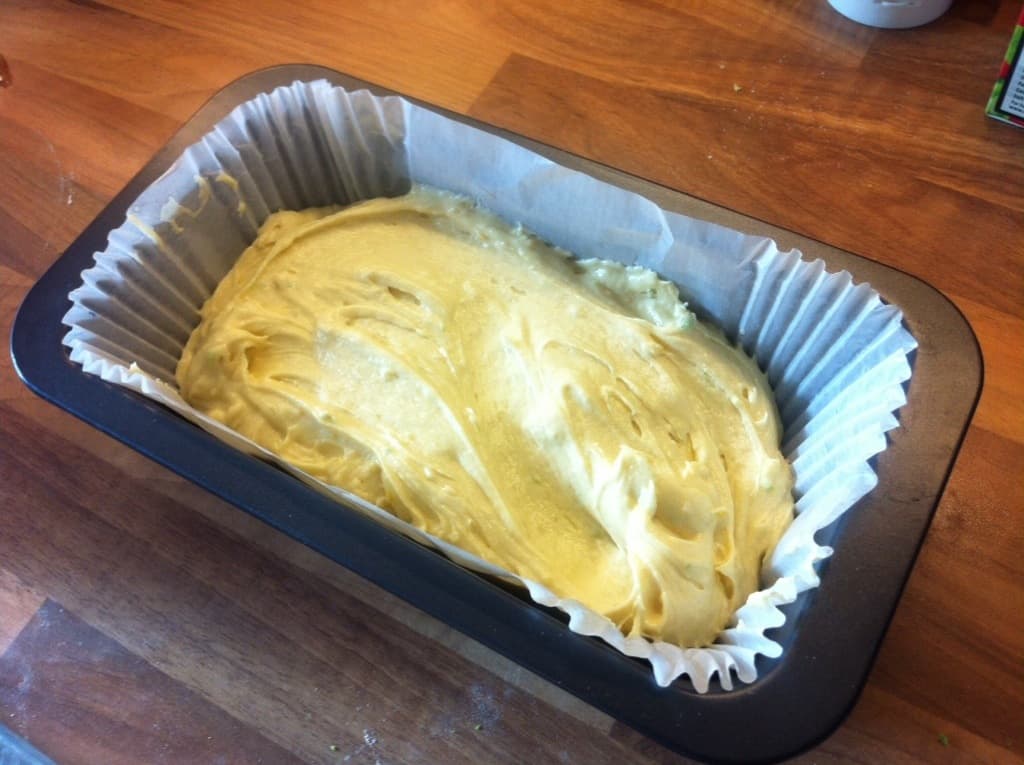 Bake for 45 mins or until golden brown and firm.
Remove from the oven then remove the loaf in its liner from the tin and allow to cool on a rack.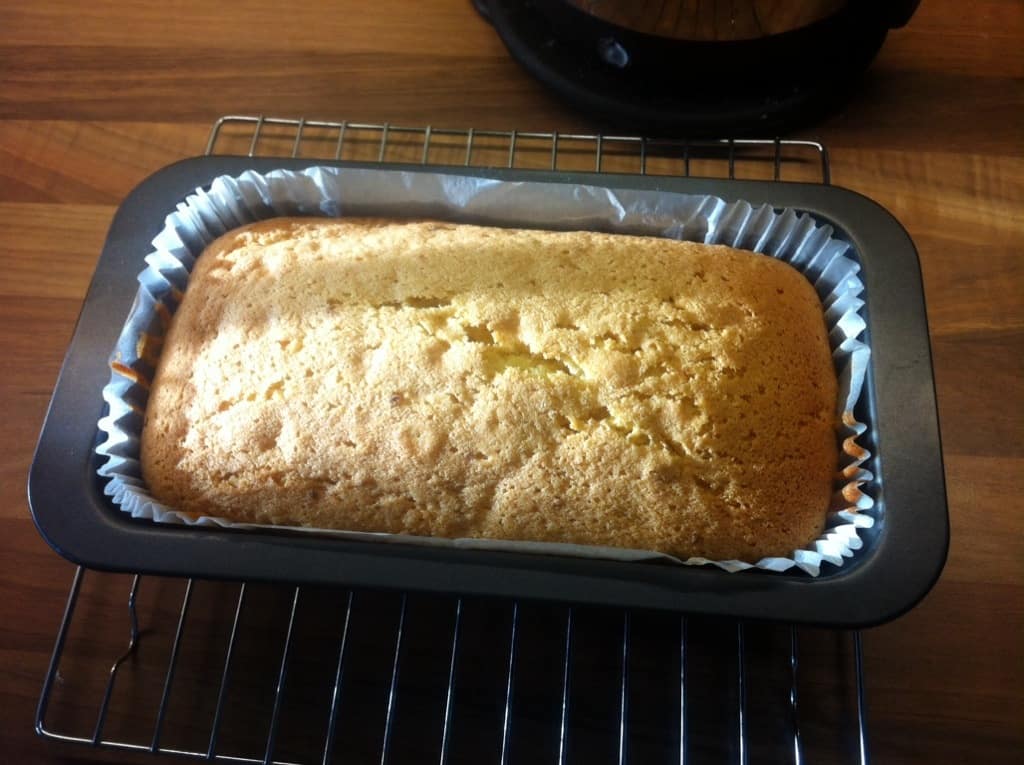 Make the icing by mixing the icing sugar with the lemon and lime juice, adding the juice bit by bit.
Cover the top of the loaf with the lemon and lime icing and top with Mini Eggs.
This zesty loaf will make a refreshing change on your Easter table!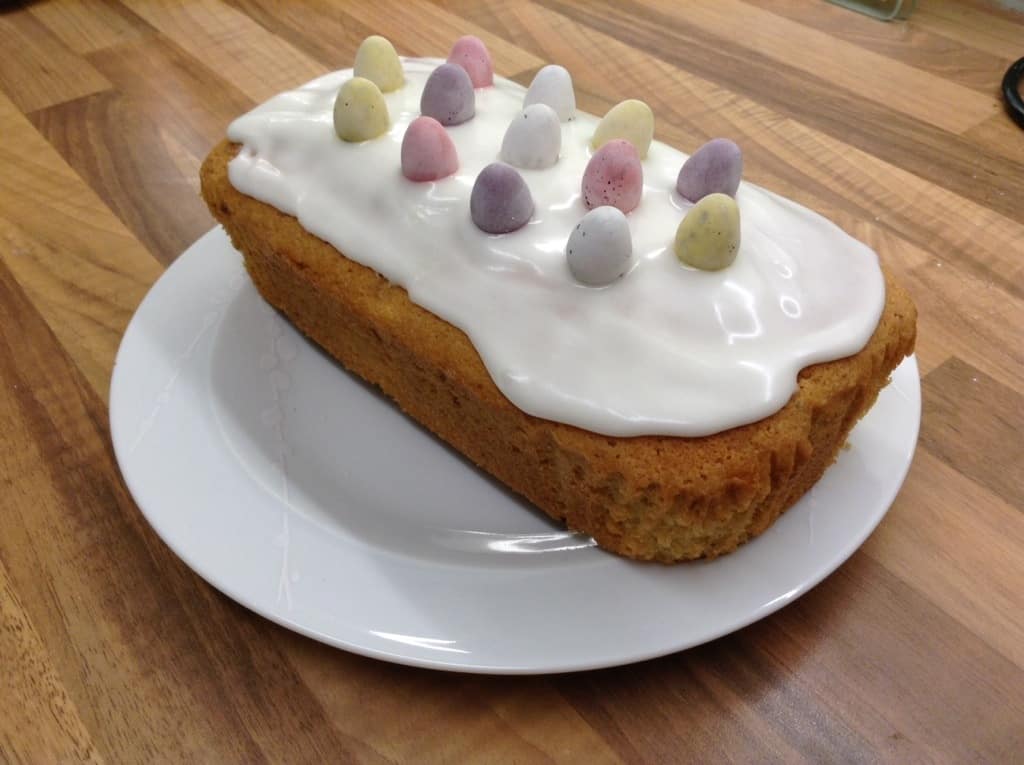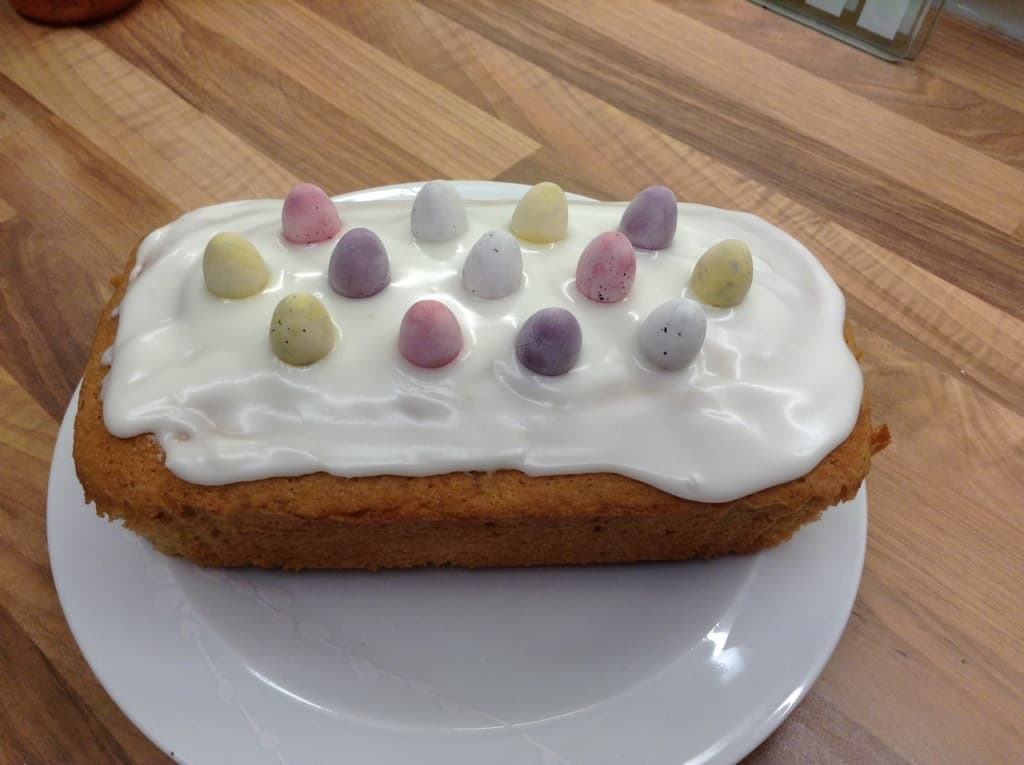 This post is entered into the Easter Bake competition being run by The Pink Whisk and Two Little Fleas (http://www.twolittlefleas.co.uk/). Fingers crossed!!