How is it October already? Time is whizzing by and I am not sure where September went. Time for the roundup of the Slow Cooked Challenge September entries, and the new linky for October (now closed). Bloggers sent over their favourite autumnal slow cooker recipes to take part.
Of course October is traditionally the month when the slow cooker is relied on more and more, they also call it Crocktober! Here are four delicious autumnal slow cooker recipes to inspire you with your own slow cooker this month.
September 2017 Slow Cooked Challenge Roundup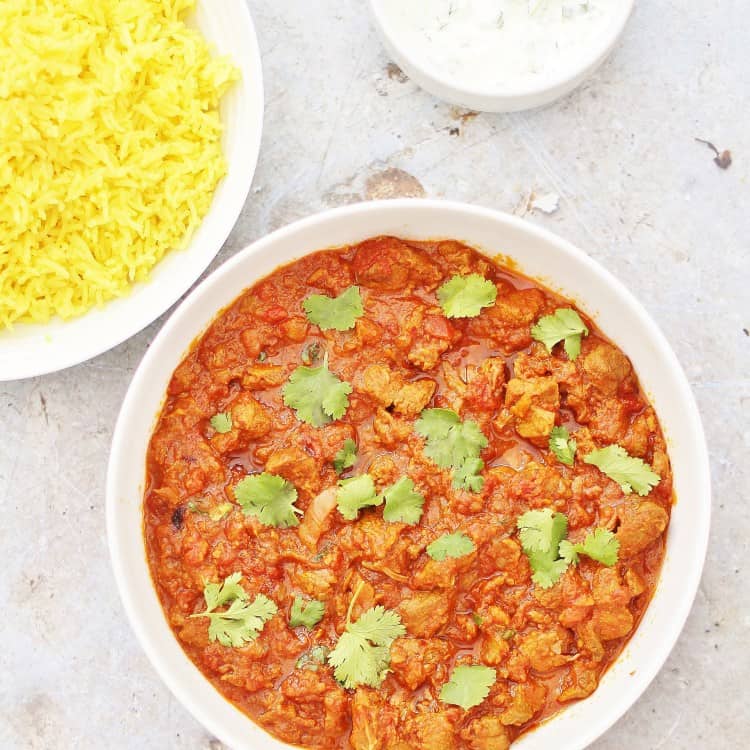 Eb from Easy Peasy Foodie made this delicious slow cooked lamb bhuna. Doesn't it look full of flavour and the perfect recipe to warm up the family on a chilly evening!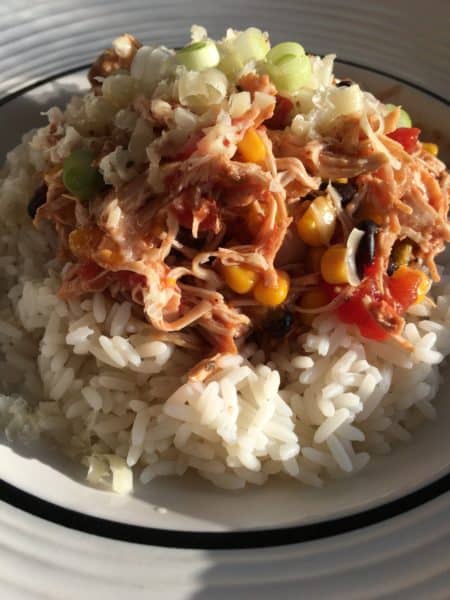 If you need a slow cooker dish the whole family will love then Cat from Curly's Cooking has just the thing. Her slow cooker fiesta chicken is full of colour and flavour and is a doddle to make.
My contribution was my slow cooker moussaka, a hit with the family so now on my menu rotation regularly!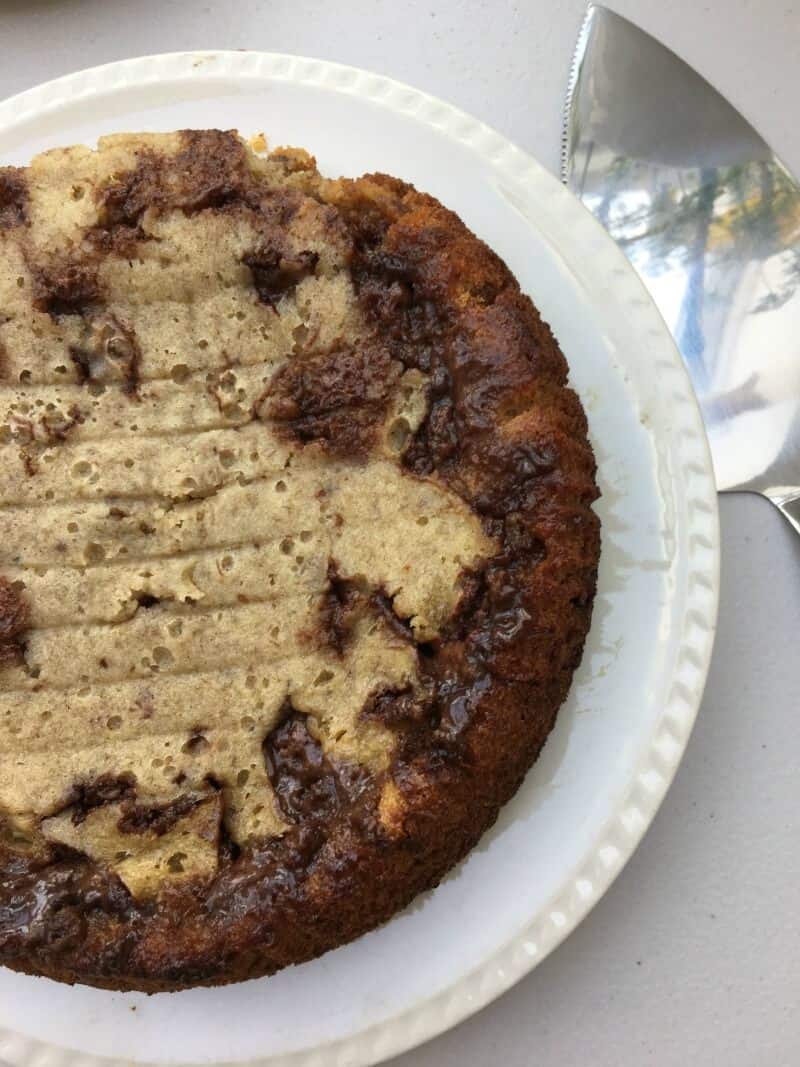 For a delicious dessert, why not make Jenny from Mummy Mishaps' slow cooker mars bar and banana cake, the perfect indulgent pudding.