I am still struggling to believe it is February already, how about you? Although the bitingly cold days seem to be over now (fingers crossed) it is still a bit nippy so it is always good to try some new slow cooked recipes. Luckily I have 5 delicious slow cooked recipes from the January Slow Cooked Challenge right here from UK food bloggers, that are just what is called for! Read on for the latest slow cooked recipes you must try this month.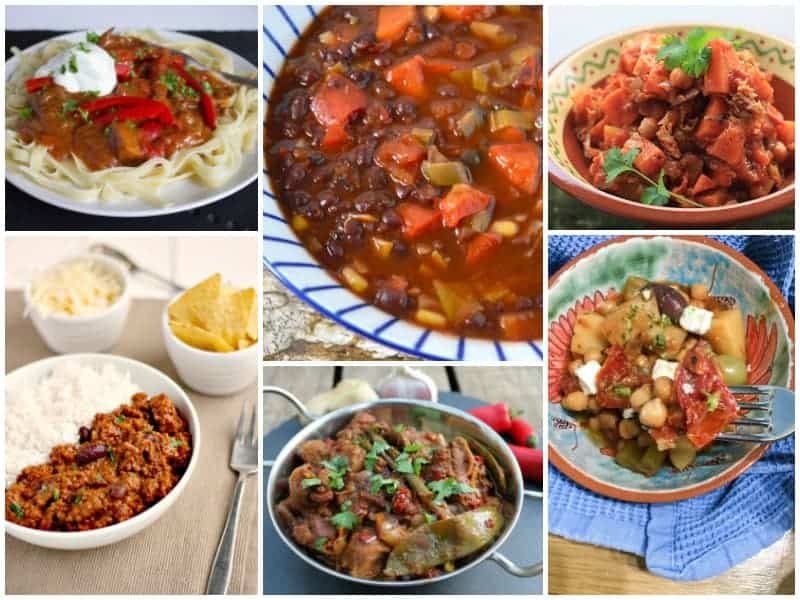 First up is this rich and warming Slow cooker chilli con carne from Jam and Clotted Cream, sure to please your whole family and so easy to make as no browning is required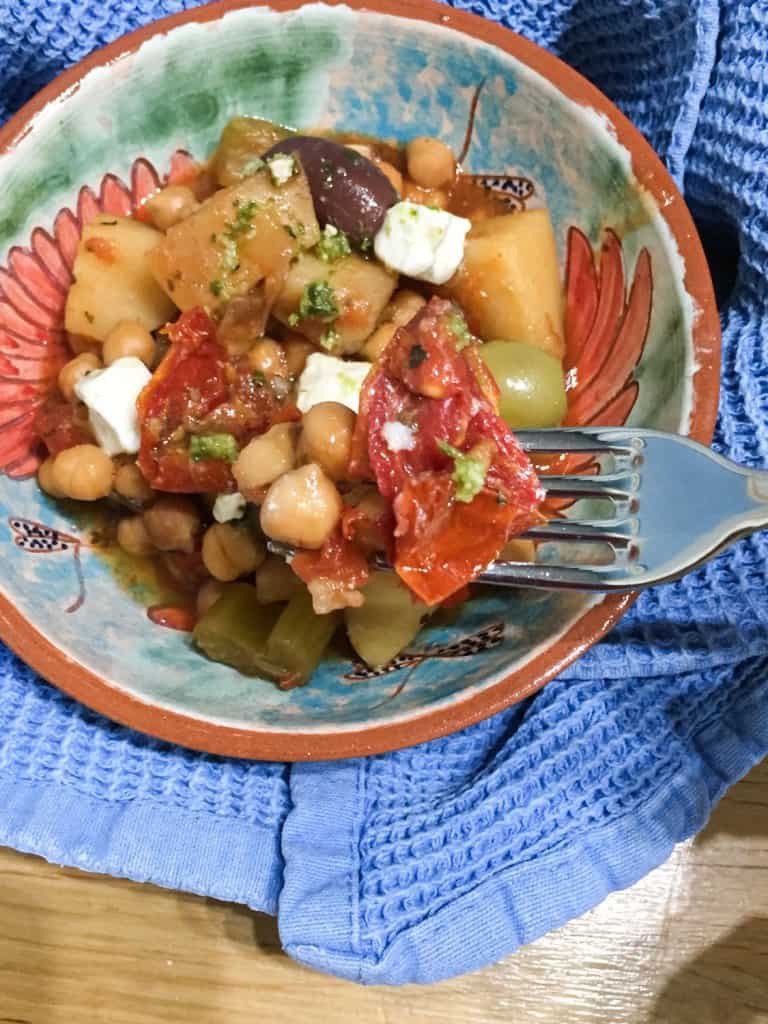 From my Slow Cooked Challenge co-host Janice from Farmersgirl Kitchen comes this delicious and innovative recipe for Slow cooker Greek baker's pot, a vegetarian chickpea casserole served with feta, olives and sundried tomatoes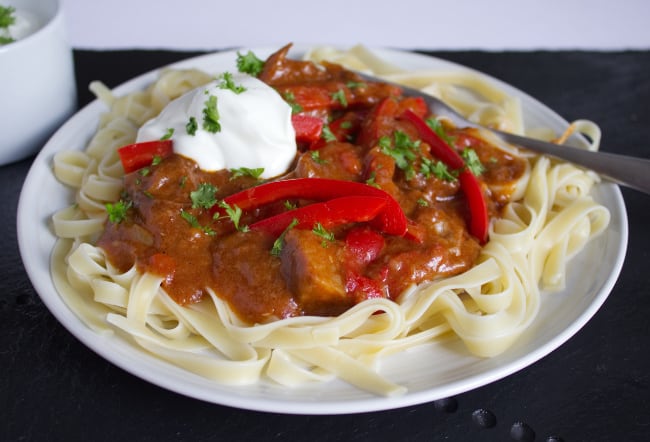 Sarah from Tales from the Kitchen Shed contributed her Slow cooker beef brisket goulash recipe. This looks so rich and full of flavour, I will definitely be serving it to my family soon.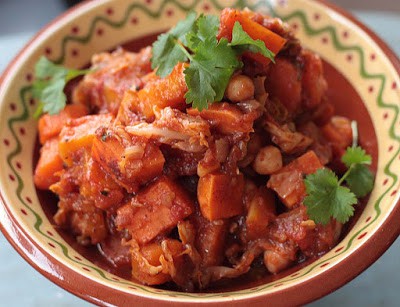 This Eritrean Berbere tagine from Allotment 2 Kitchen is packed with vegetables and uses a Berbere spice mix which looks extremely hot from all the chilli it contains – an excellent winter warmer!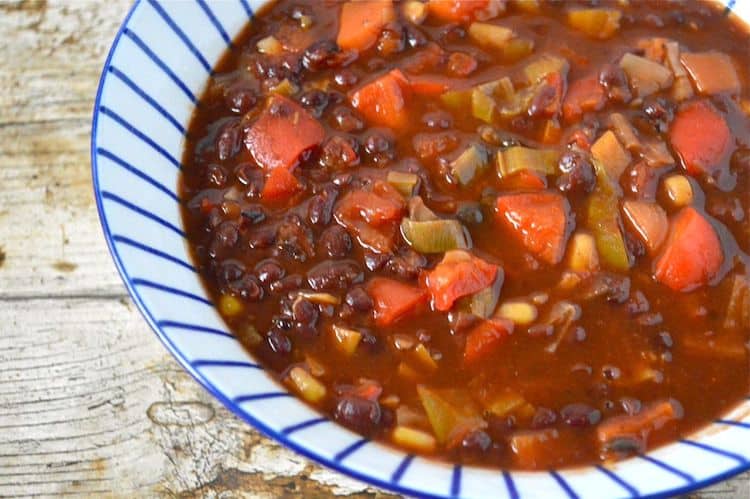 Choclette from Tin and Thyme slow cooked her aduki beans for this vibrant Veggie Bean Chilli. A bowl of this would certainly set me up on a chilly day!
Thanks very much to everyone who sent in their delicious dishes to the Slow Cooked Challenge in January. Janice from Farmersgirl Kitchen is hosting the February Challenge and has shared her recipe for slow cooker haggis lasagne. Do make sure you visit Farmersgirl Kitchen for more slow cooked recipes in February!