I am not sure how it is October already and there are conkers on the ground, leaves turning yellow, red and brown, and the only hint of summer left is a much weaker sun that is still peeping out at times. We are right back in slow cooking season and this month food bloggers have shared seven wonderful slow cooked dishes with us for the Slow Cooked Challenge, heralding cosy evenings with roaring fires and comfort food coming to the fore.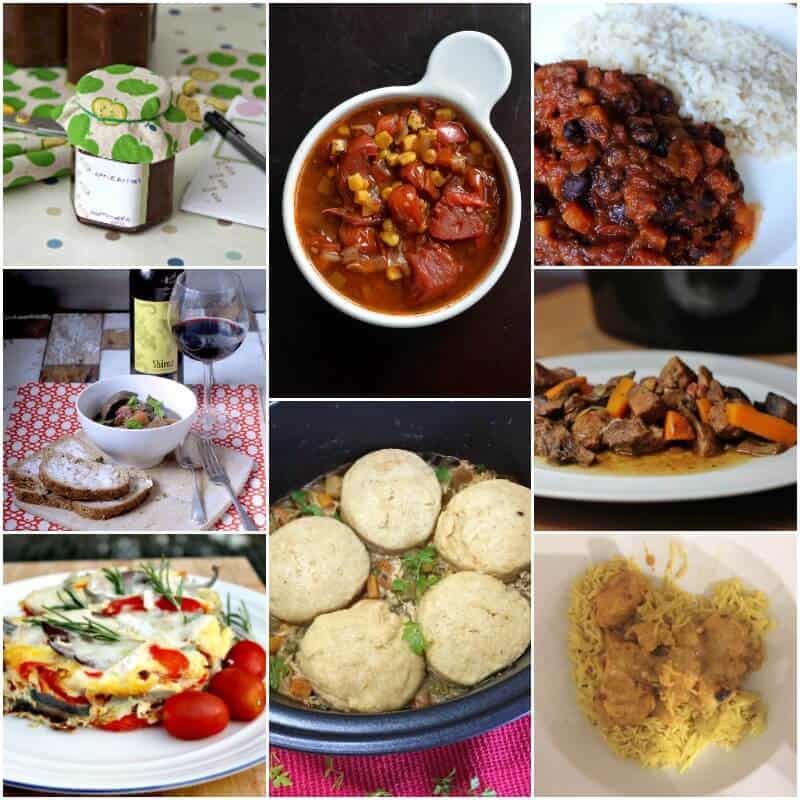 With no further ado, let's get to the round up of those delicious recipes that linked up for the Slow Cooked Challenge September 2016! To get the recipes, you'll find a link below each photo to the blog where the recipe was posted. Do pop over, you might well discover some great new blogs to follow in the process.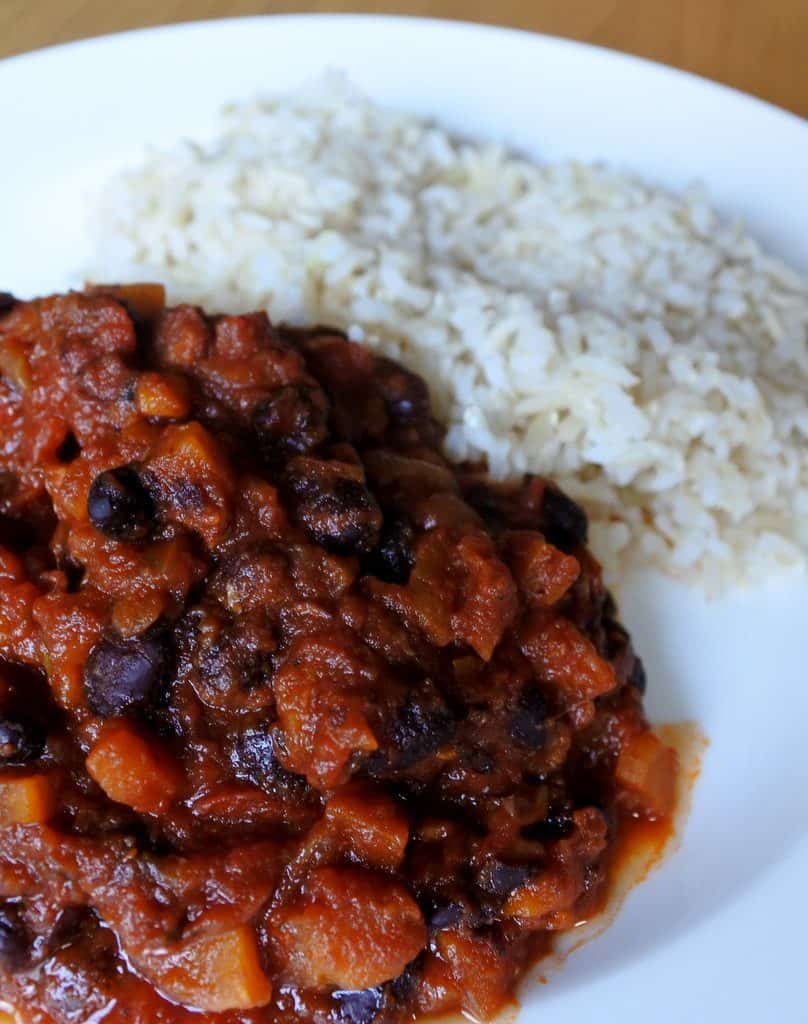 Bacon and black bean chilli from Roast Chicken and a Country Walk
Slow cooker beef bourguignon from Searching for Spice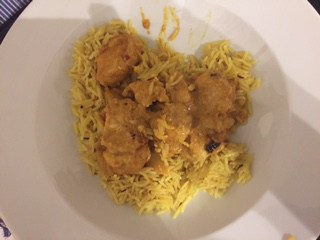 Slow cooker chicken korma from Caroline Makes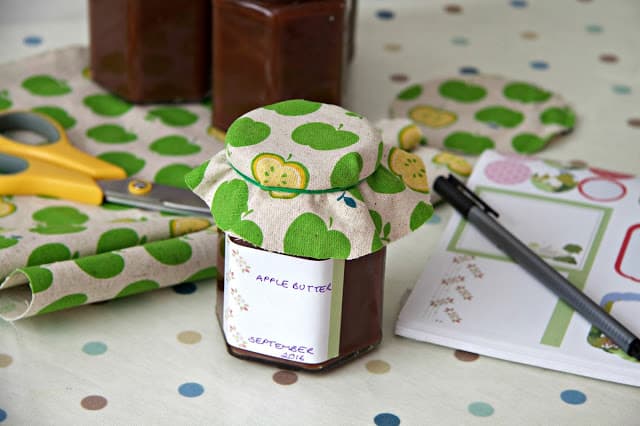 Slow cooker gingerbread spiced apple butter from Penelope's Pantry
Slow cooker veggie enchilada soup from The taste space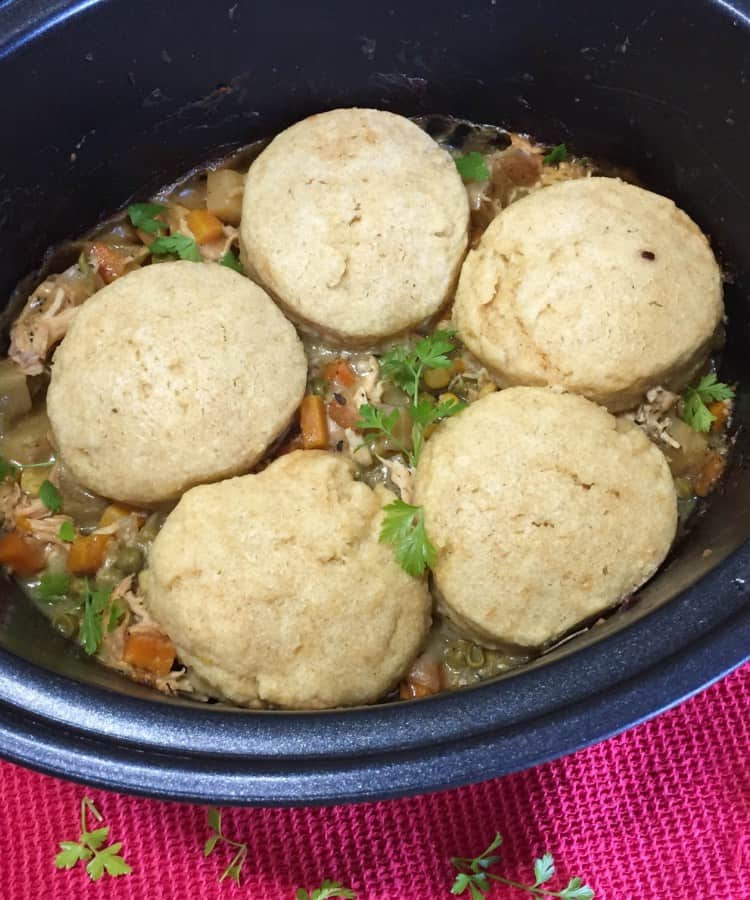 Slow cooker chicken pot pie from Janice from Farmersgirl Kitchen, my co-host for the Slow Cooked Challenge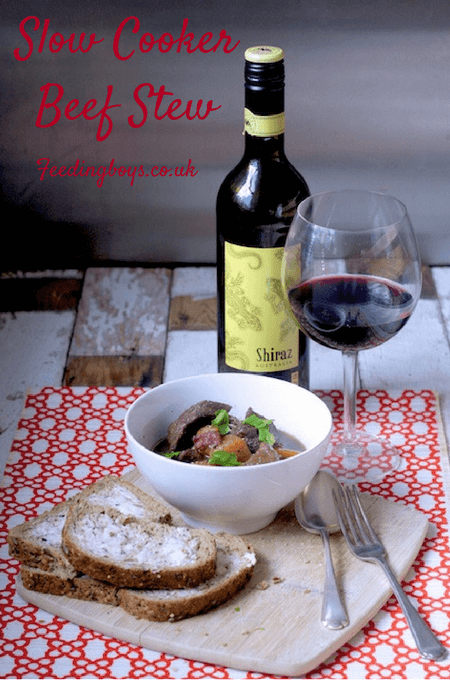 Slow cooker beef stew from Feeding Boys and a Firefighter
Thank you very much to all those who entered the September Slow Cooked Challenge, and sent over their delicious slow cooked recipes. The October Slow Cooked Challenge is now live at Farmersgirl Kitchen with Janice's delicious slow cooker tamarind and orange chicken recipe.