Slow Cooker Caramel Sponge Cake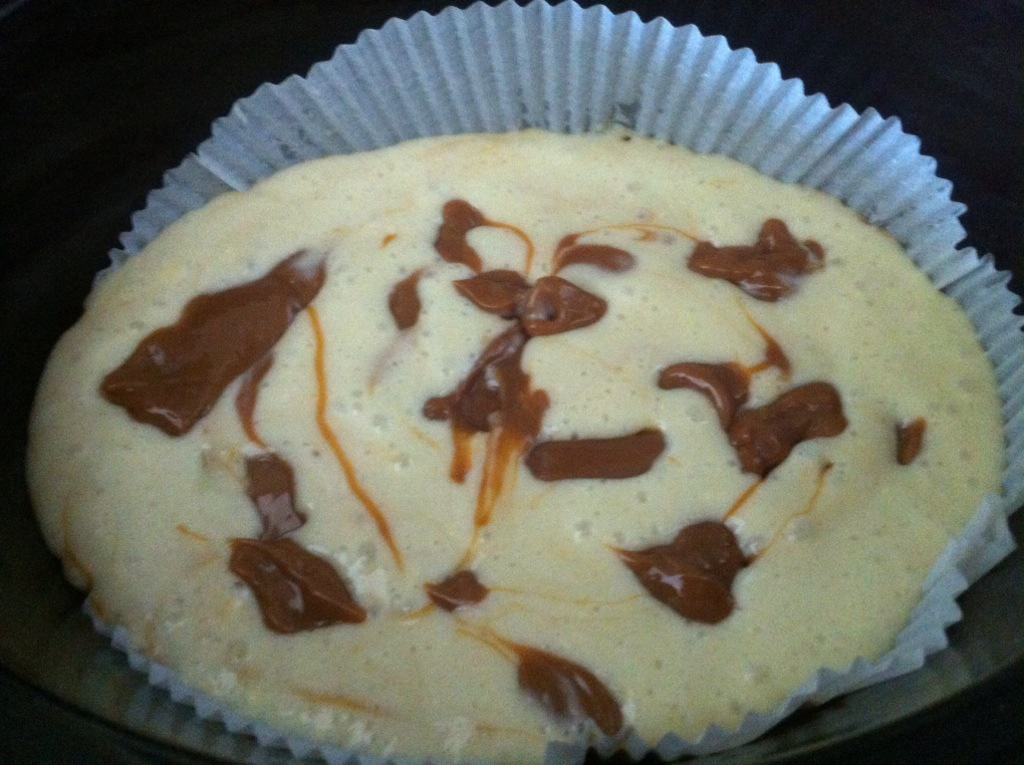 My slow cooker caramel sponge cake is so easy to make with ingredients you can pick up the the supermarket.
Take a pack of Victoria Sponge mix, make up as the instructions, or if you prefer make your own sponge cake recipe (my slow cooker victoria sponge would work well) then add in dollops of Caramel Carnation or other dulce de leche to make this scrumptious treat.
Almost like an upside down cake, the caramel oozes out the bottom of the sponge and the cake begs to be eaten warm with custard.
Before baking in the slow cooker: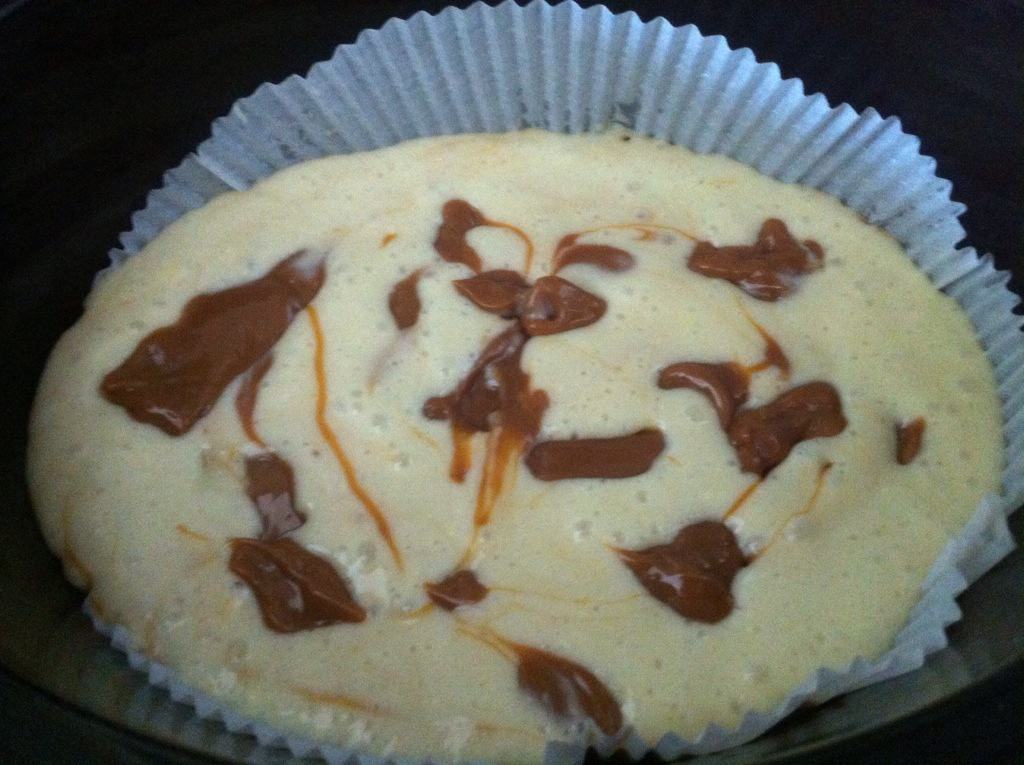 After two hours on high: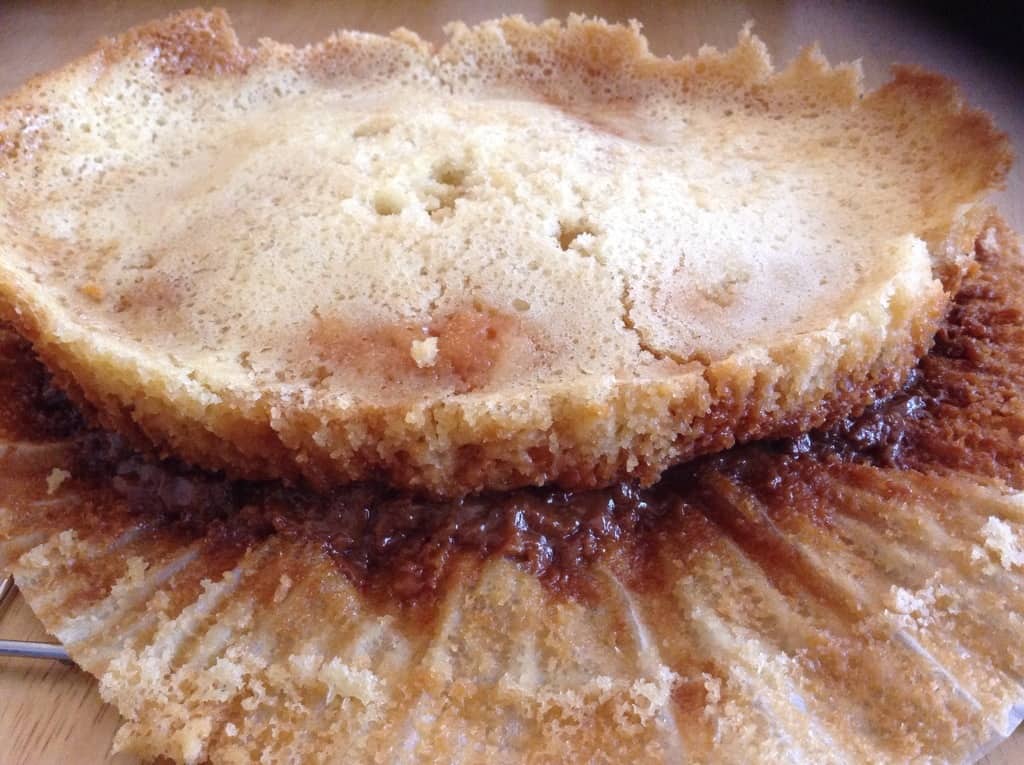 ---
---