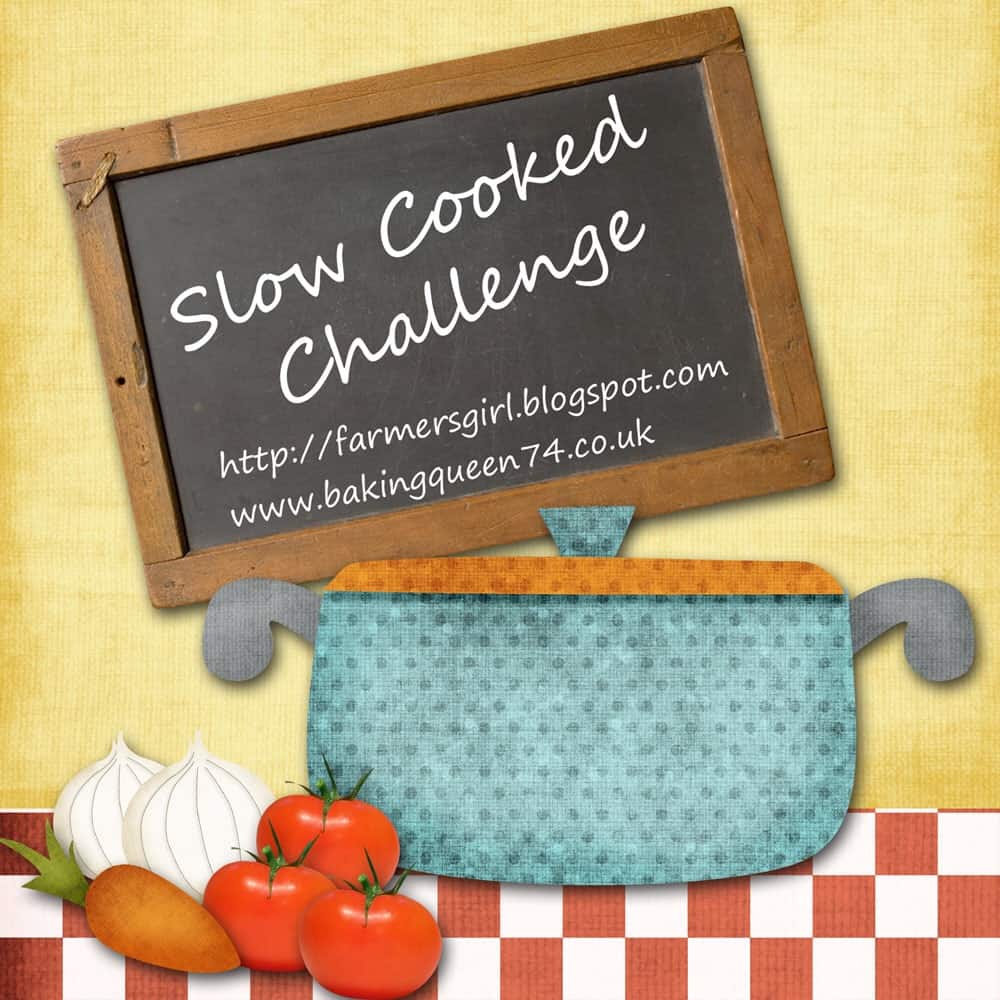 That time of year is coming when rich casseroles, comforting stews and warming one-pot meals come to the fore, and for me this means using my slow cookers more. If you read the blog you will know that I don't put my slow cookers away for the summer as I still use them for dishes like lasagne, falafel, curries and of course for cakes and bread. But I still relish using the slow cooker more in the autumn and coming in to a home-cooked meal that needs nothing more than crusty bread and a salad to be served.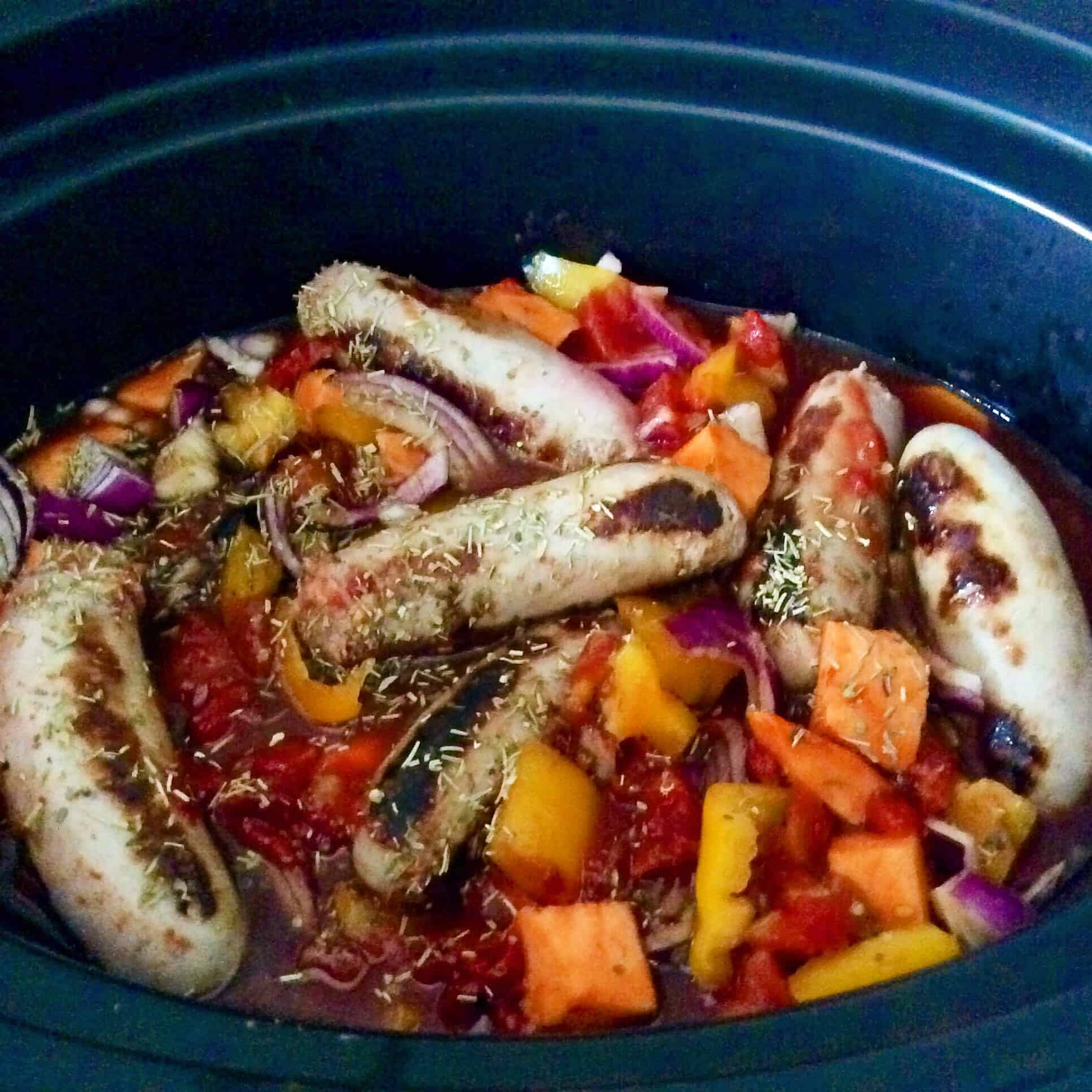 So I am very pleased to let you know that the Slow Cooked Challenge which is hosted by Janice from Farmersgirl Kitchen will now be co-hosted by me too, and appear on my blog on alternate months. The Slow Cooked Challenge is a blogging linky for dishes cooked in a slow cooker or using other slow cooking methods such as slow roasting. If you have a blog and post slow cooked recipes on it, do join in!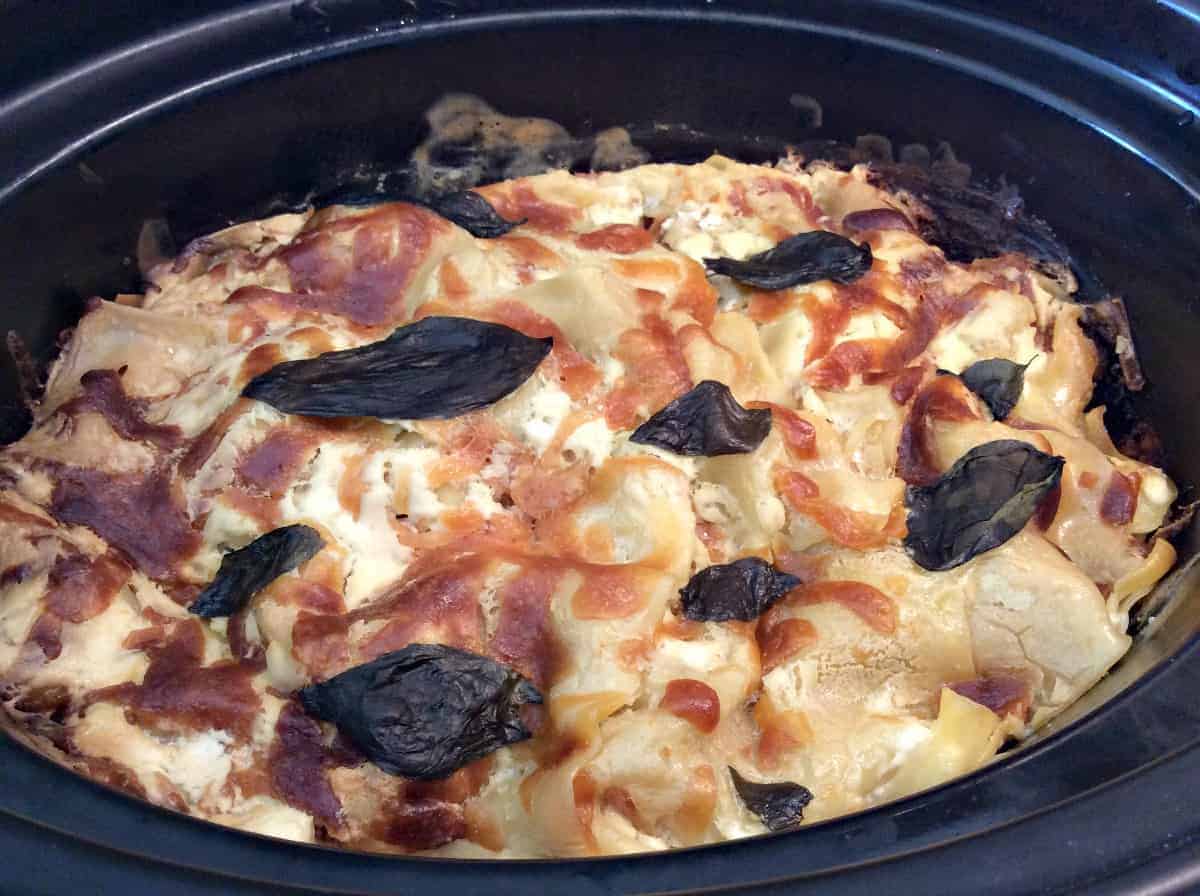 The September challenge is now live on Farmersgirl Kitchen where Janice shares a delicious recipe for Spicy tomato pork tenderloin. Do go and check out the recipe and link up with the challenge if you post any slow cooked recipes this month!