Hello, thanks for visiting my blog. I'm Lucy, a baking and slow cooking blogger and a mum too! I love food and here on the blog I share my recipes which we enjoy at home.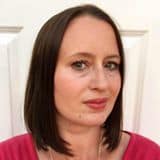 I love to cook, bake and use my slow cookers, and create recipes. Baking cakes and puddings in the slow cooker is a particular interest and one of the focuses of my blog. You'll find on my blog recipes for slow cooker meals and cakes, as well as lots of regular baking, and I also try my hand at patisserie for my Perfecting Patisserie blogging challenge (which is currently on a break!). Have a look at my Recipe Index to see my recipes!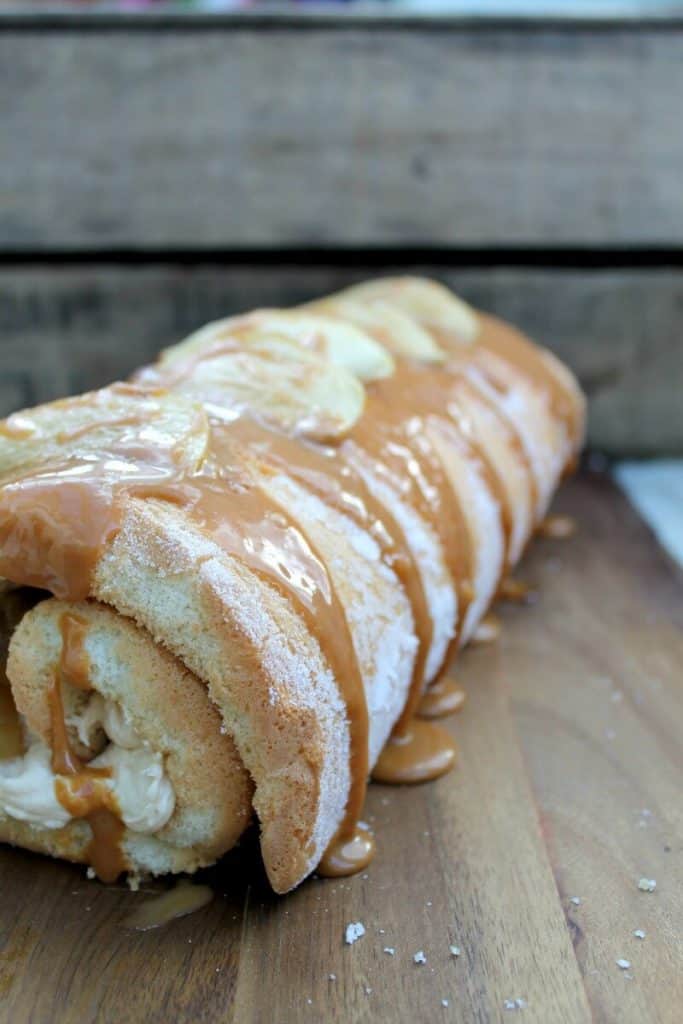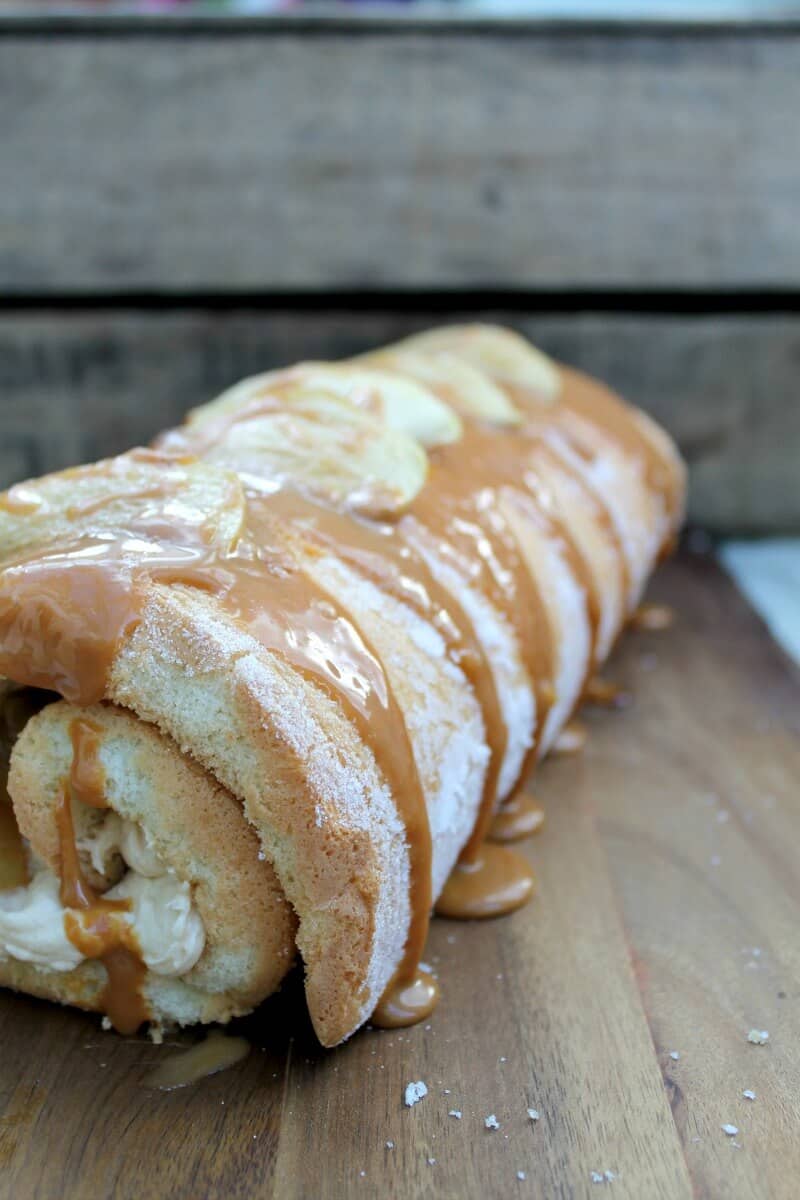 Delighted to be number seven in the Vuelio Top Ten UK Baking Blogs in October 2016.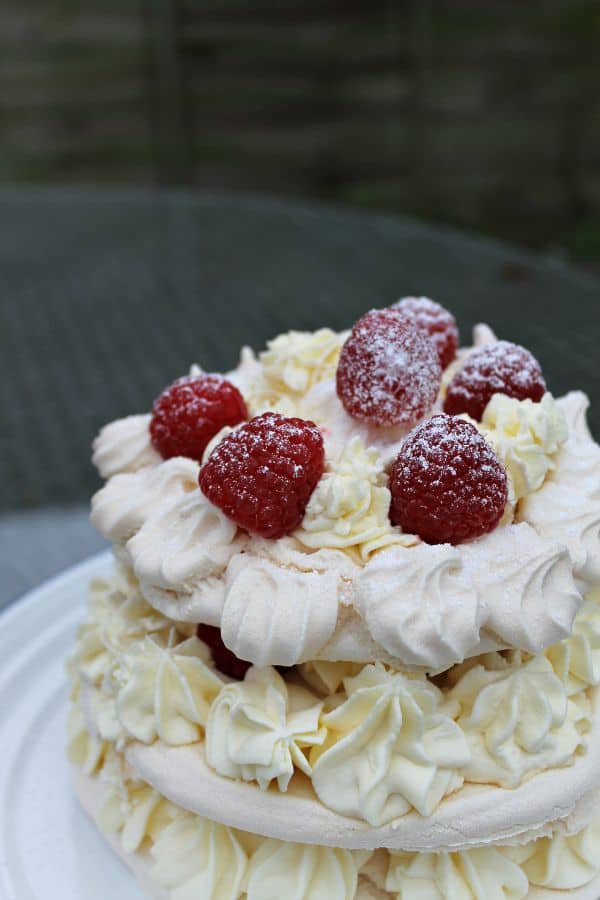 Currently at 26 in the Foodies 100 index of top UK food blogs (April 2017).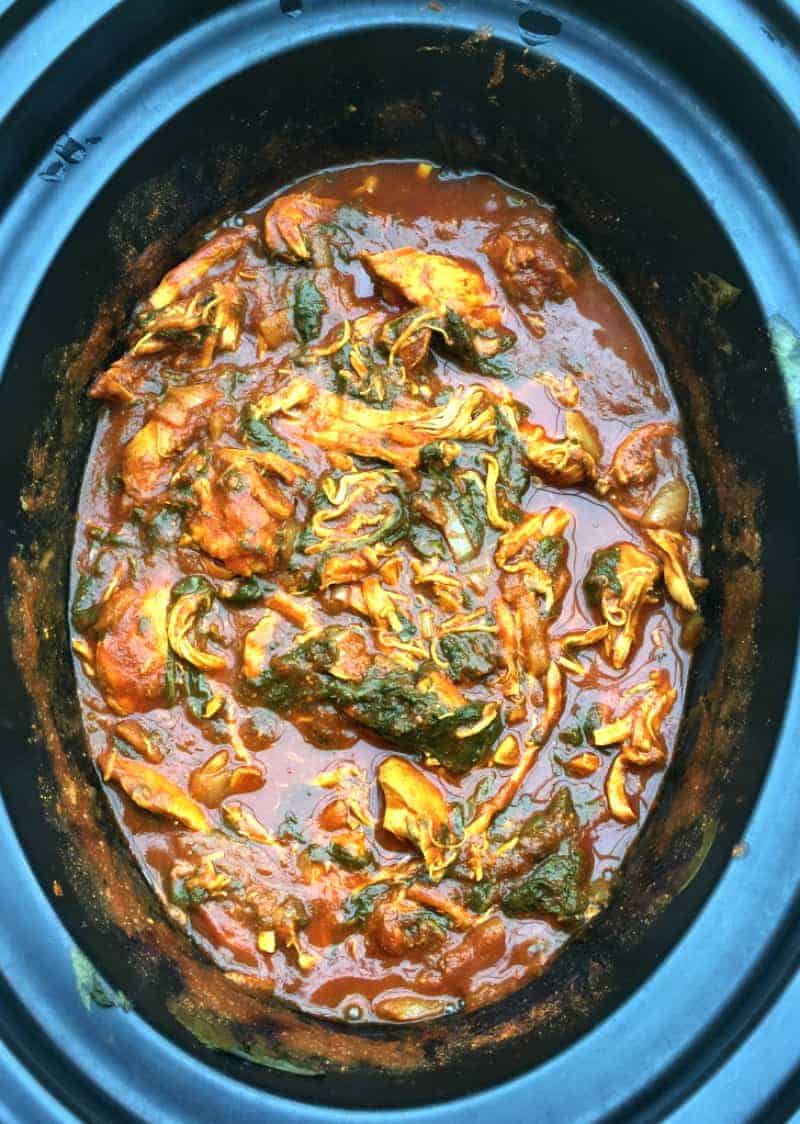 Drop me an email at bakingqueen74@outlook.com, I would love to hear from you regarding collaboration on your campaigns including recipe development, recipe recreation, sponsored posts and hosting competitions. Please get in touch for my media pack.
BakingQueen74 is a participant in the Amazon EU Associates Programme, an affiliate advertising programme designed to provide a means for sites to earn advertising fees by advertising and linking to Amazon.co.uk.