As the year comes to a close, it is time to take stock and make plans for next year.
This is also the time of year when I celebrate my blog birthday, as it was in January 2014 that I started posting regularly, so with my four year blogiversary coming up soon, it is once again time to look back and see which posts have been the most popular on my blog.
Amazingly, last year's year in review post was pretty well received in itself (top ten slow cooker recipes of 2016) so I decided this year to do something similar but also take a slightly different focus and see which of the new slow cooker recipes that I posted during 2017 have had the most views, in my top ten slow cooker recipes of 2017.
It is also quite interesting for me to compare back with my earlier annual roundups (2014 and 2015 reviews) and see which type of recipe seems to be preferred. I'll try to take this into account when creating recipes in 2018!


The most popular of the 2017 slow cooker recipes I've posted was this delicious slow cooker mozzarella and herb soda bread from June.
Such a great side dish with salads in the summer or with a hearty stew in the winter.
Slow cooker baking is one of my favourite pastimes, do check out my Recipe Index for loads more slow cooker bakes.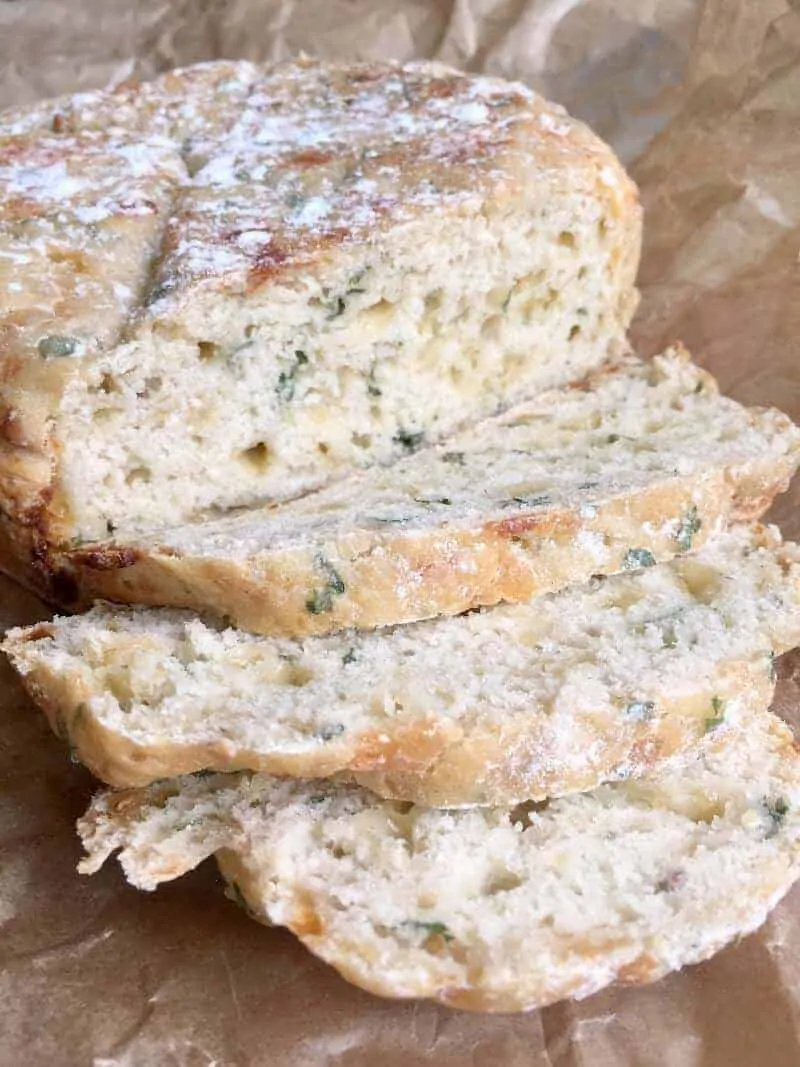 The second most popular slow cooker recipe of 2017 was my slow cooker pesto and sweet potato chicken, posted in March, a bright and fresh dish which is great for a healthier choice and really does show that a slow cooker isn't just for stew.
This will be in my slow cooker shortly once I've cleared all of the Christmas goodies out of the kitchen in a few days time.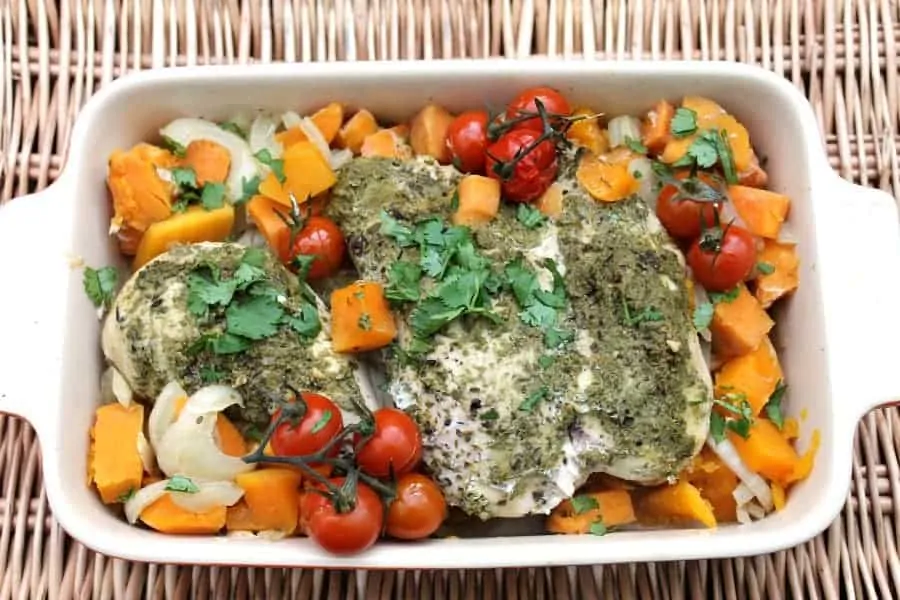 The next recipe just sneaks in as it was posted right near the end of 2016, delicious slow cooker blueberry and banana bread, made using coconut oil and maple syrup, so it is refined sugar free and a healthier bake!
Such a fun recipe to make and enjoy.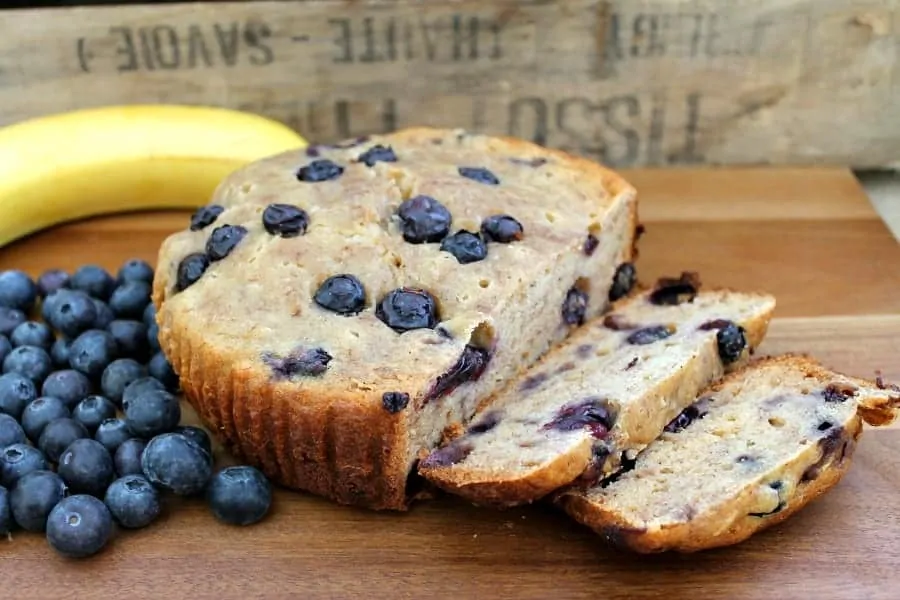 The fourth most popular slow cooker recipe of 2017 is another healthy one – slow cooker chicken and sweet potato tagine, from January, filled with vegetables and chickpeas this is a great option which is full of flavour and colour and perfect for both winter and summer.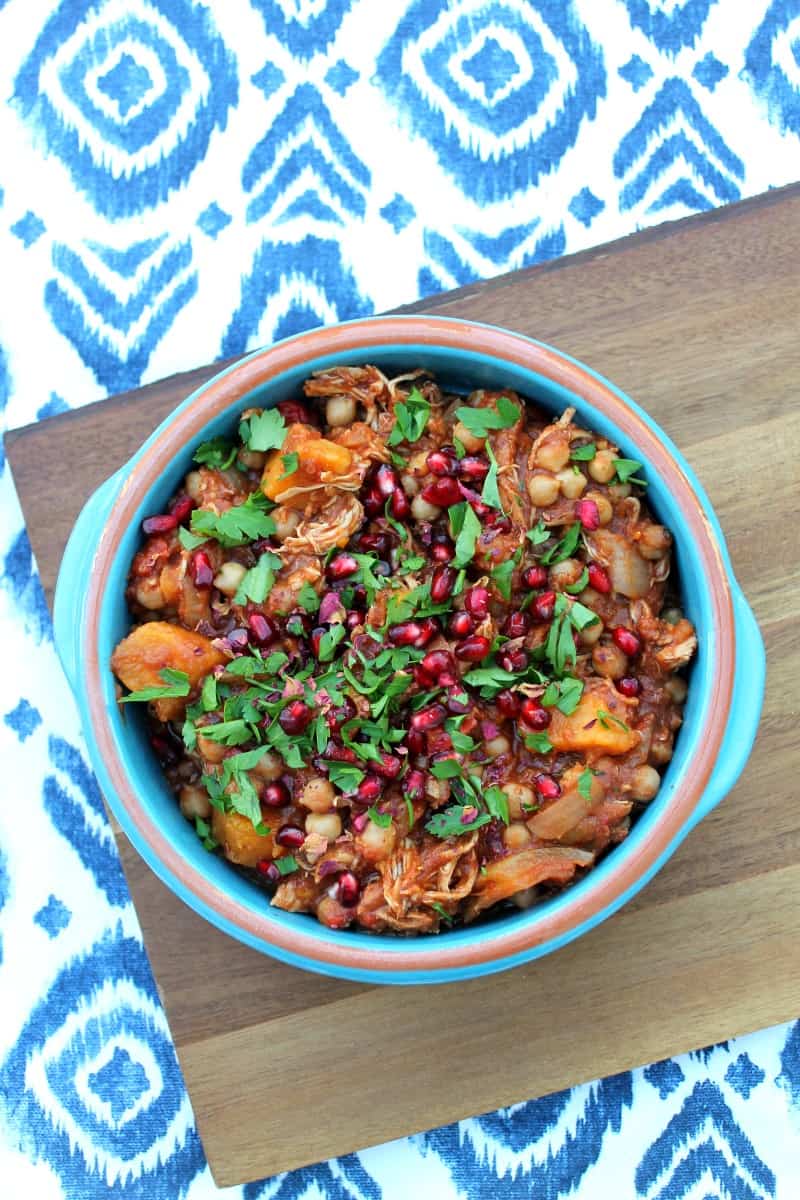 After all of those healthy options an indulgent one had to sneak in!
Extra thick and creamy slow cooker hot chocolate, posted in November, is perfect for a cold day when you need to be warmed up. I love how you can make a whole potful and help yourself when you want a mugful.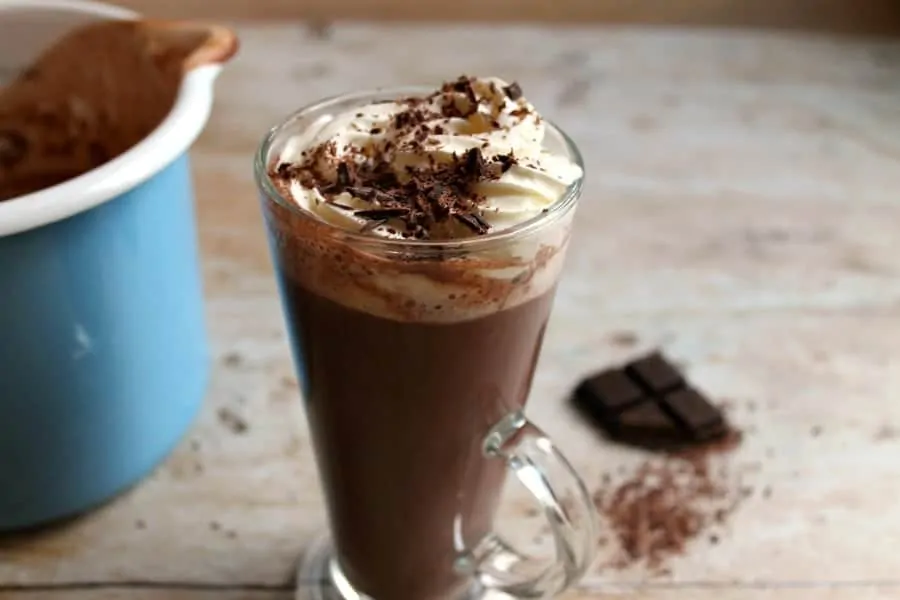 Next was my slow cooker moussaka posted in September, which my whole family loved and we enjoy as a new addition to my meal rotation.
Using half fat creme fraiche, lighter cheese and only a little oil for the aubergines means this too is a healthier switch from a standard moussaka recipe, although you wouldn't really notice as it seems so creamy.
Another sweet recipe has also crept in, in the shape of my boozy slow cooker salted caramel fudge as posted in November, which was great for Christmas gifts.
I still have a little piece I saved in the freezer calling my name!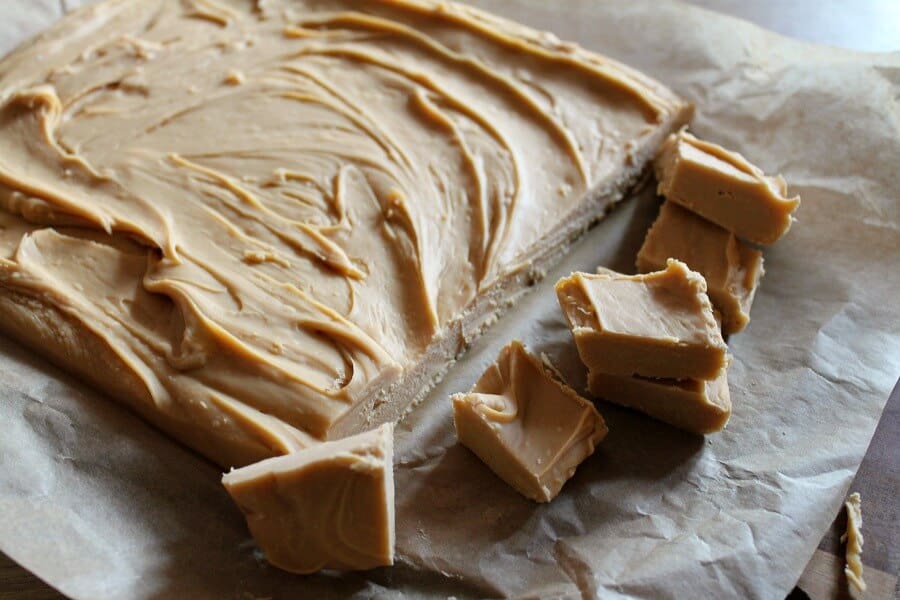 Next in line was my slow cooker lamb curry, posted in January 2017; in this recipe I make the curry sauce on the hob first and reduce it down quickly so it is thickened and doesn't become too runny from the long cooking time.
A real favourite when you are out of the house all day.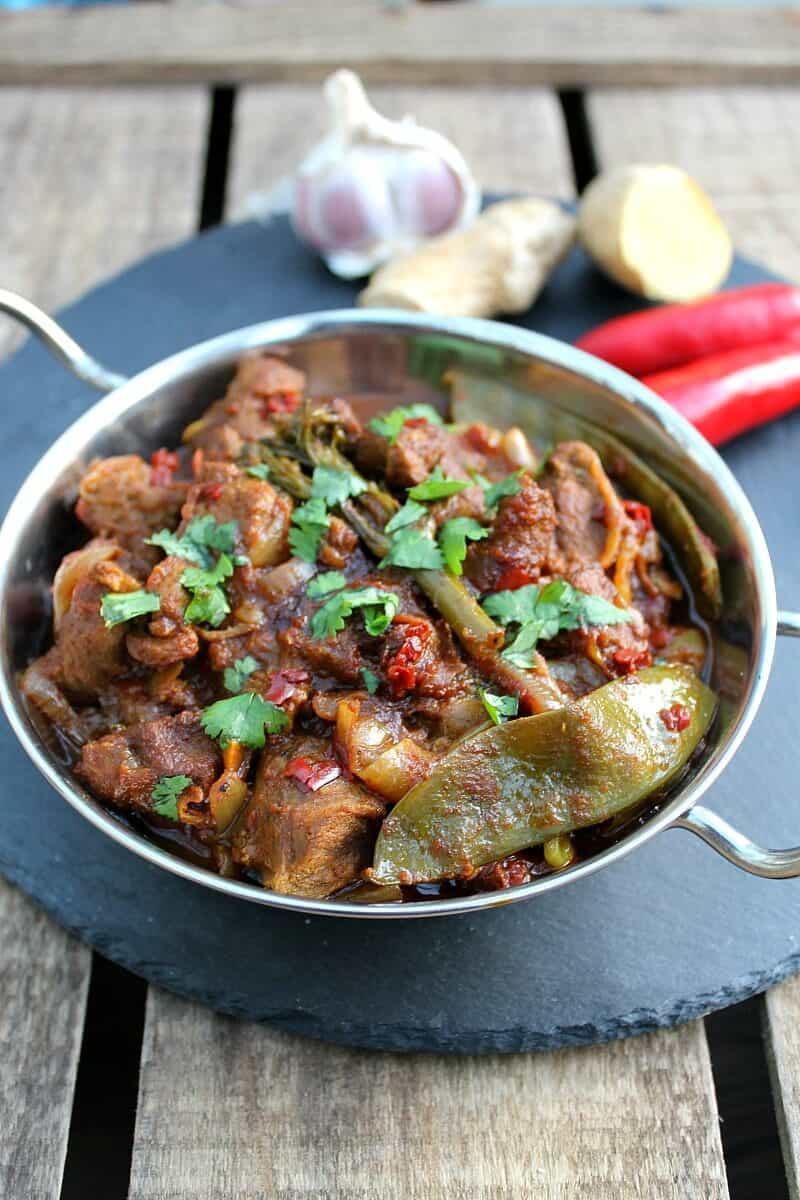 This next recipe, posted in February, is a very tasty vegetarian option, great if you want to increase your plant-based meals.
A whole spiced cauliflower is simple to cook in the slow cooker and delicious served with raita and rice.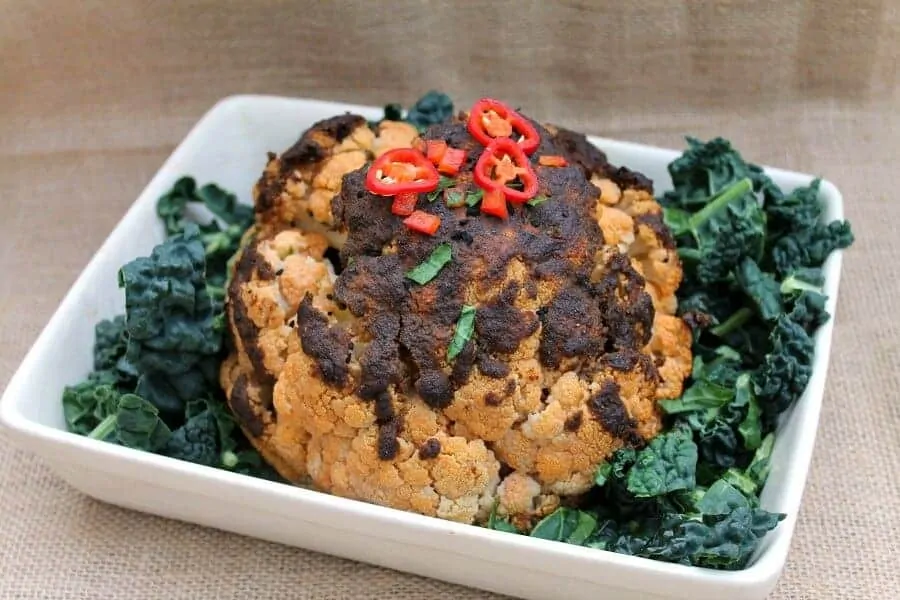 The last one of my top ten slow cooker recipes of 2017; last but not least, is this warming slow cooker honey mustard sausage and leek casserole from March, an ideal winter warmer to get you through the cold months.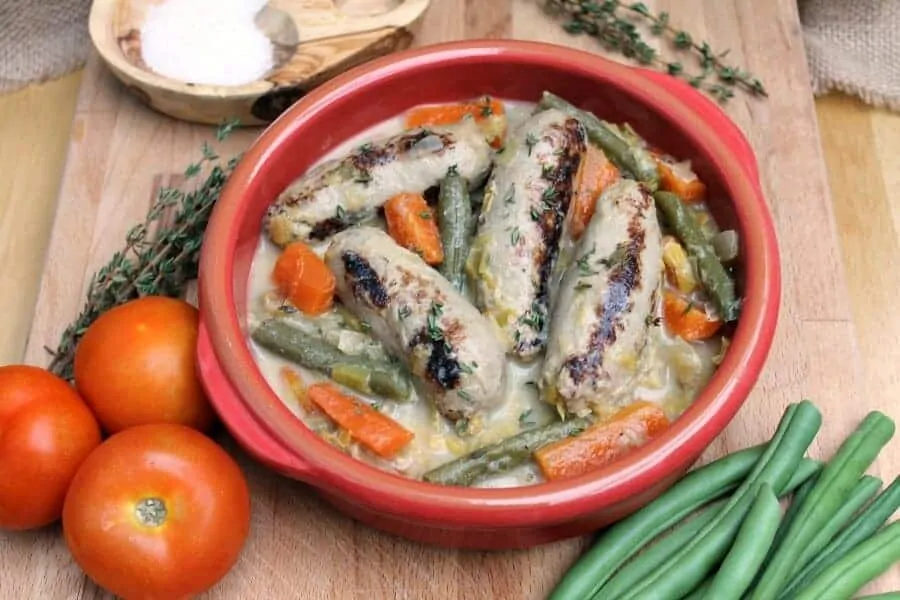 So it was a varied list of recipes that were the most popular, as you can see! If I check the most popular posts overall this year, there are a few changes from last year. The most visited posts this year in order were: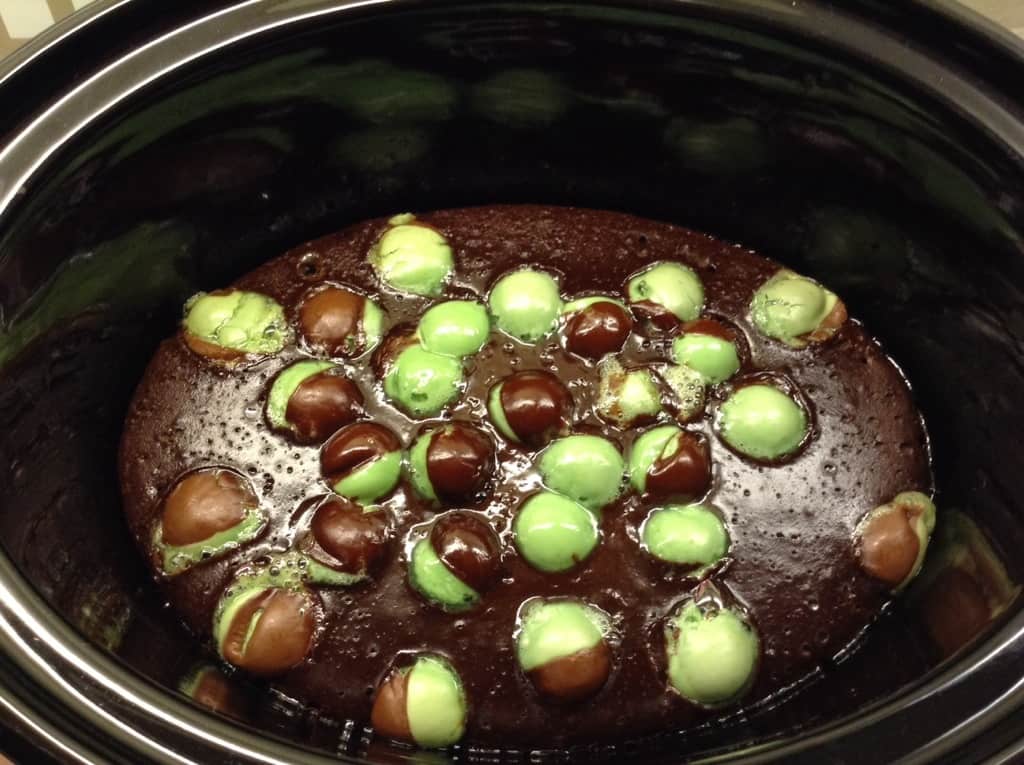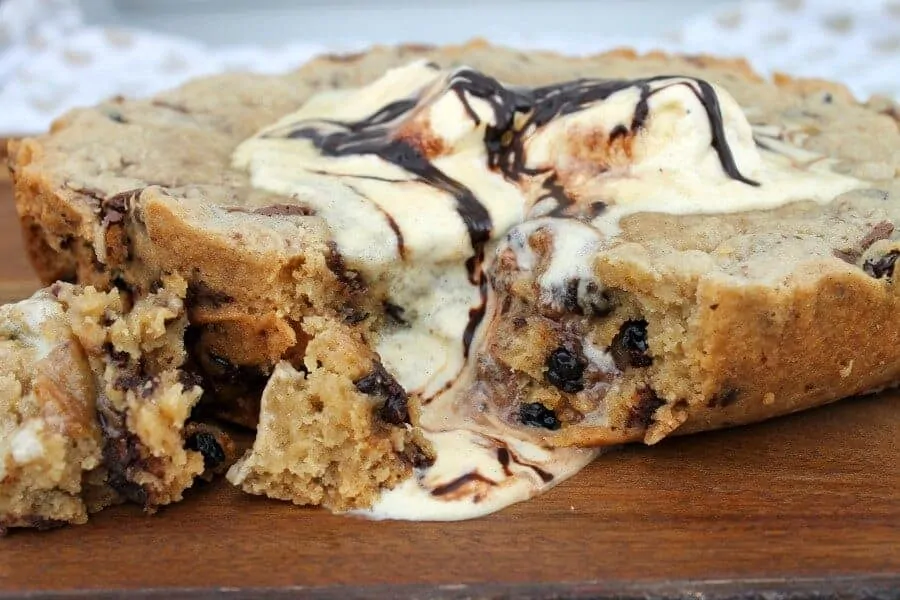 So all that remains is for me to thank anyone either reading now or who has read and shared my posts this year. I really appreciate it!
New in 2017 was my YouTube channel where I have posted some slow cooker and baking videos and will continue to do so next year, time permitting! – if you would like to subscribe to my videos on YouTube I would love it.
You can also find me on Facebook, Twitter, Instagram and Pinterest, and subscribe to receive posts via email.
Have you tried any of my top ten slow cooker recipes of 2017? If you do try my recipes do tag me on social media with @bakingqueen74 and #bakingqueen74 so I can see!
I look forward to sharing more recipes with you in 2018. If there is anything you'd love to see do leave me a comment on social media! Happy New Year!