14 Slow Cooker Autumn/Winter Recipes Not To Be Missed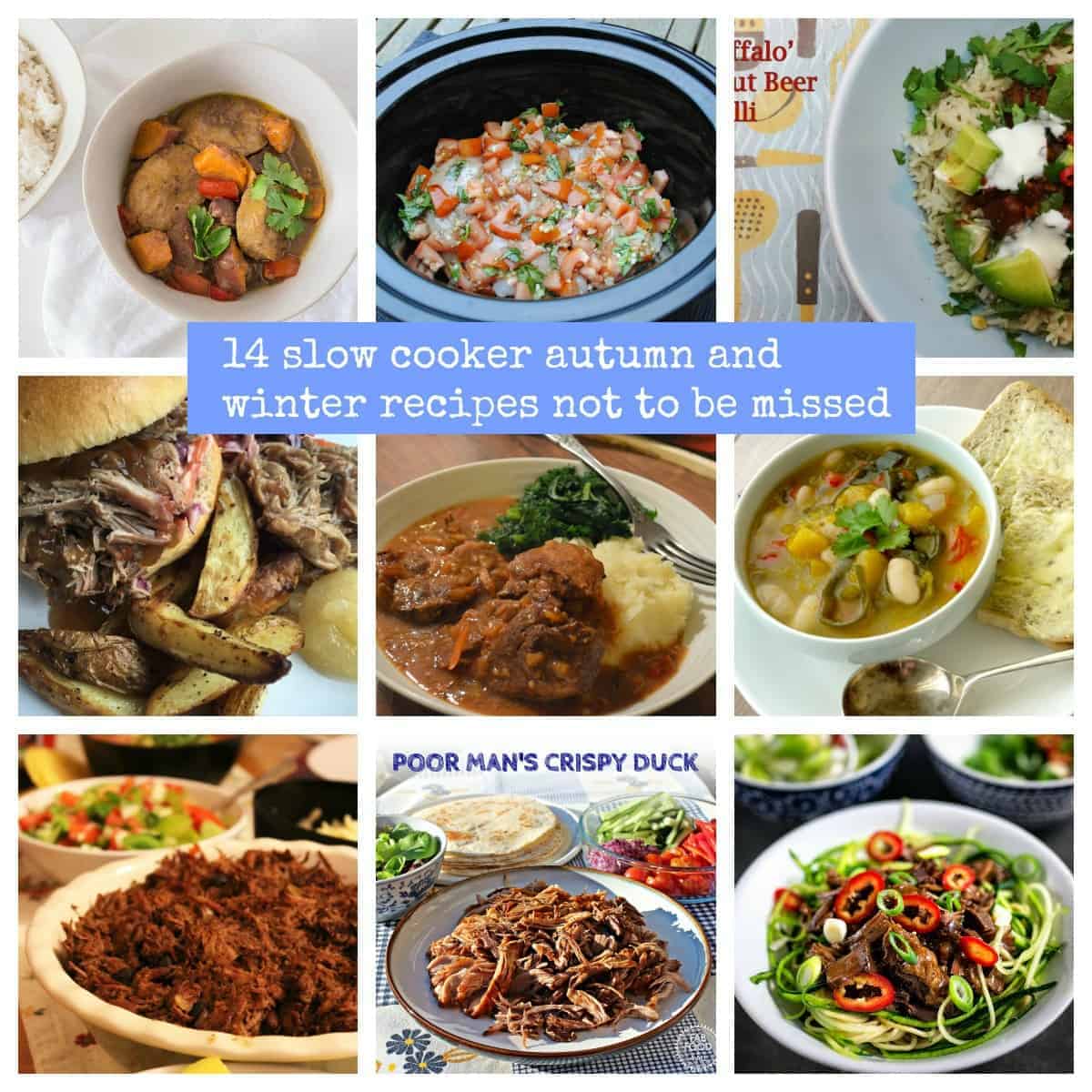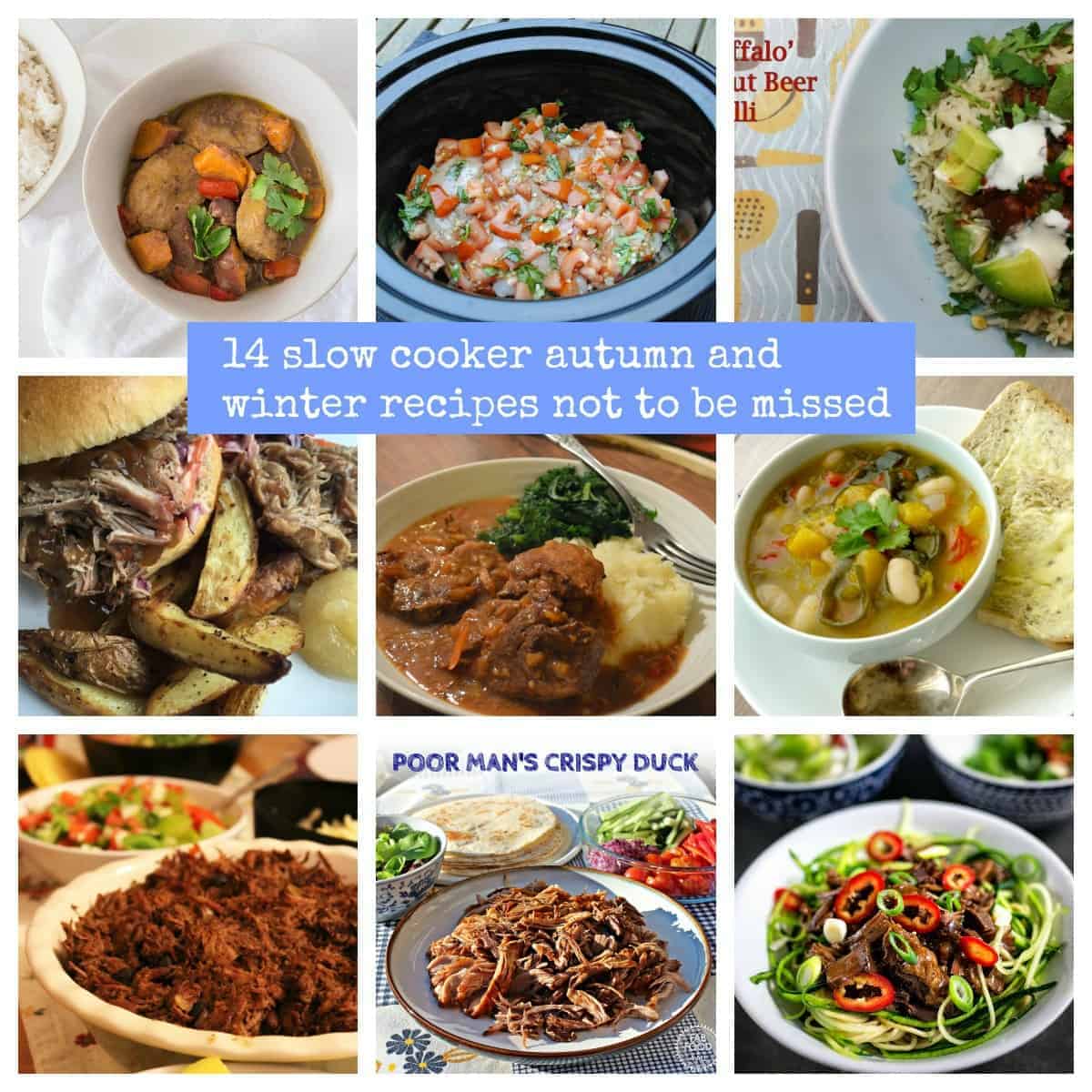 Stop what you're doing and check out my roundup of the best slow cooker recipes for autumn and winter. I think we all dig out the slow cooker and use it a lot more in autumn and winter as a warming one-pot meal is the perfect thing to come home to on a cold day. Here you will find top recipes for pulled meats, delicious stews, spicy curries as well as vegetarian options.
All the recipes are from top UK food bloggers so all the ingredients are easily obtainable and you won't need to convert from cups to metric measurements. You are sure to find lots of inspiration to switch up your family meals and try something new here.
Slow cooker Chinese pulled beef from Supergoldenbakes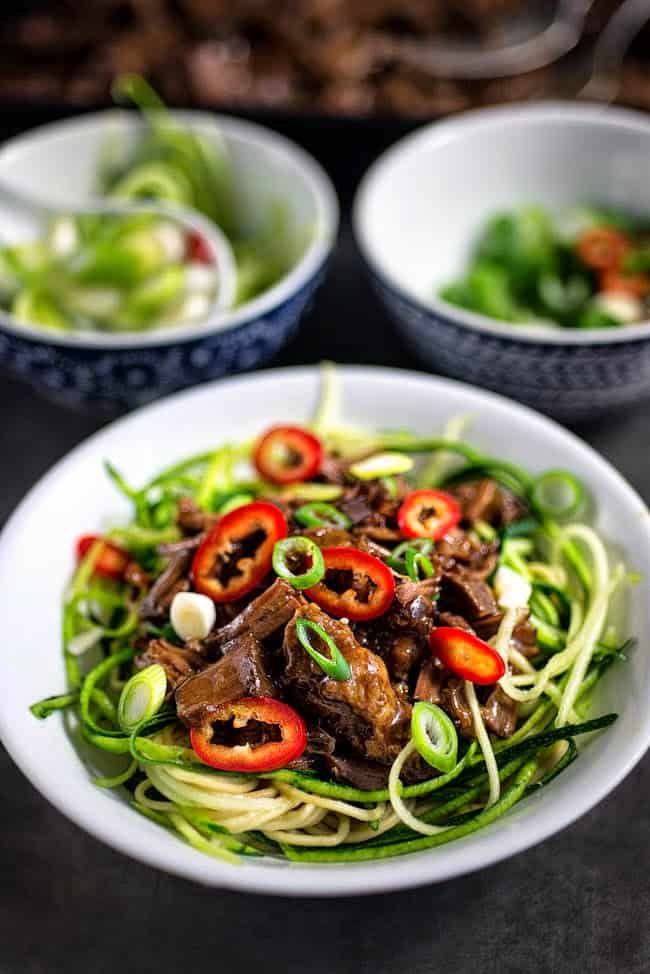 Pulled hoisin pork tortillas from Fab Food 4 All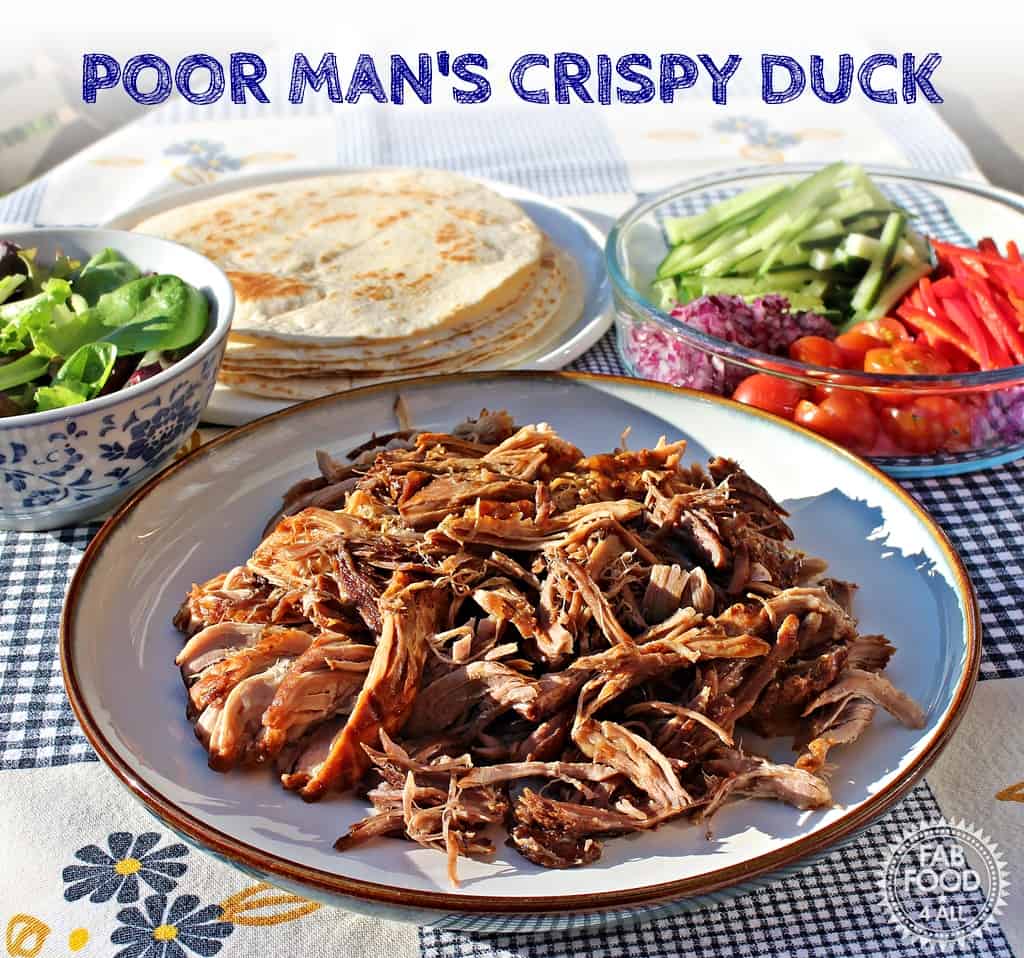 Slow cooked spiced pulled lamb shoulder from Natural Kitchen Adventures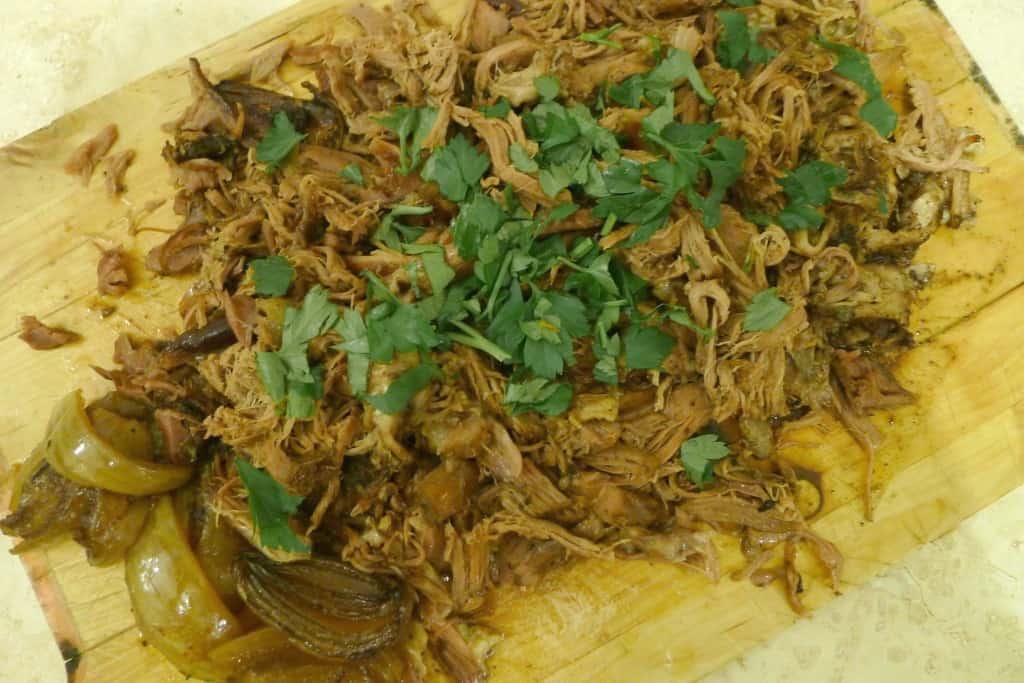 Slow cooker yellow chilli brisket from BakingQueen74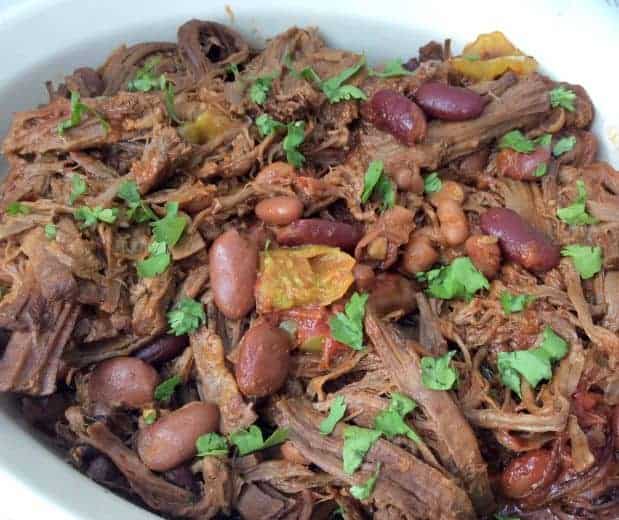 Slow cooker beef barbacoa from Supper in the Suburbs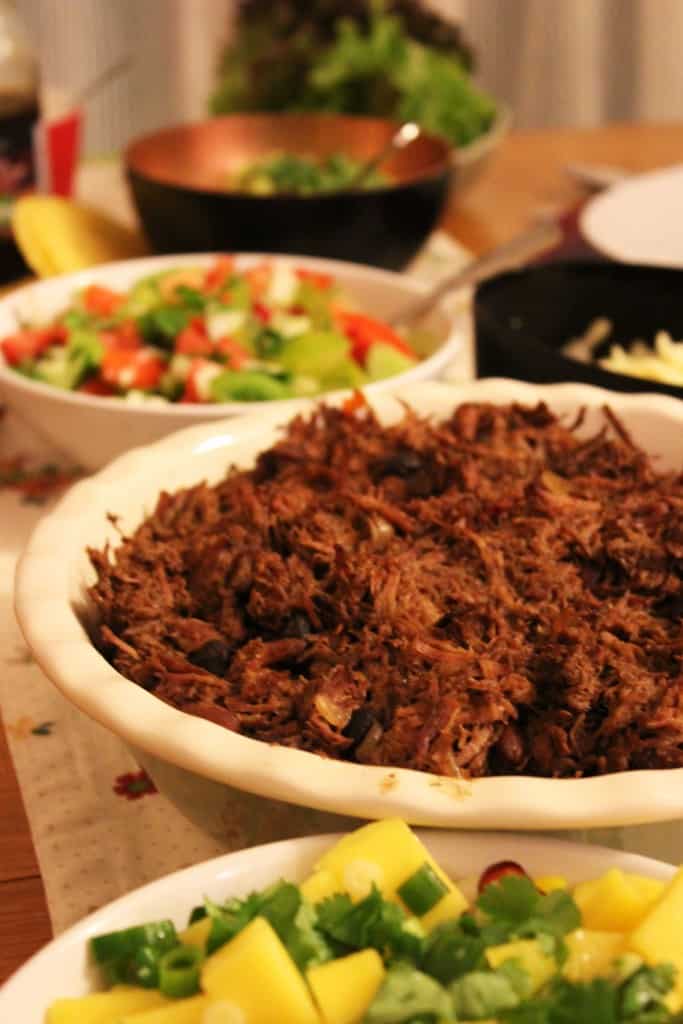 Slow cooker Irn Bru pulled pork from Foodie Quine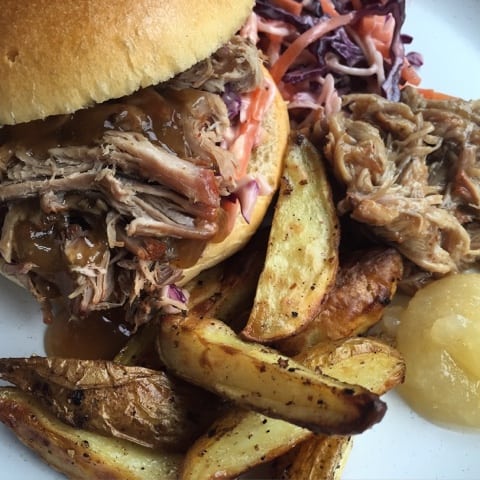 Slow cooker pork with star anise and orange from Gingey Bites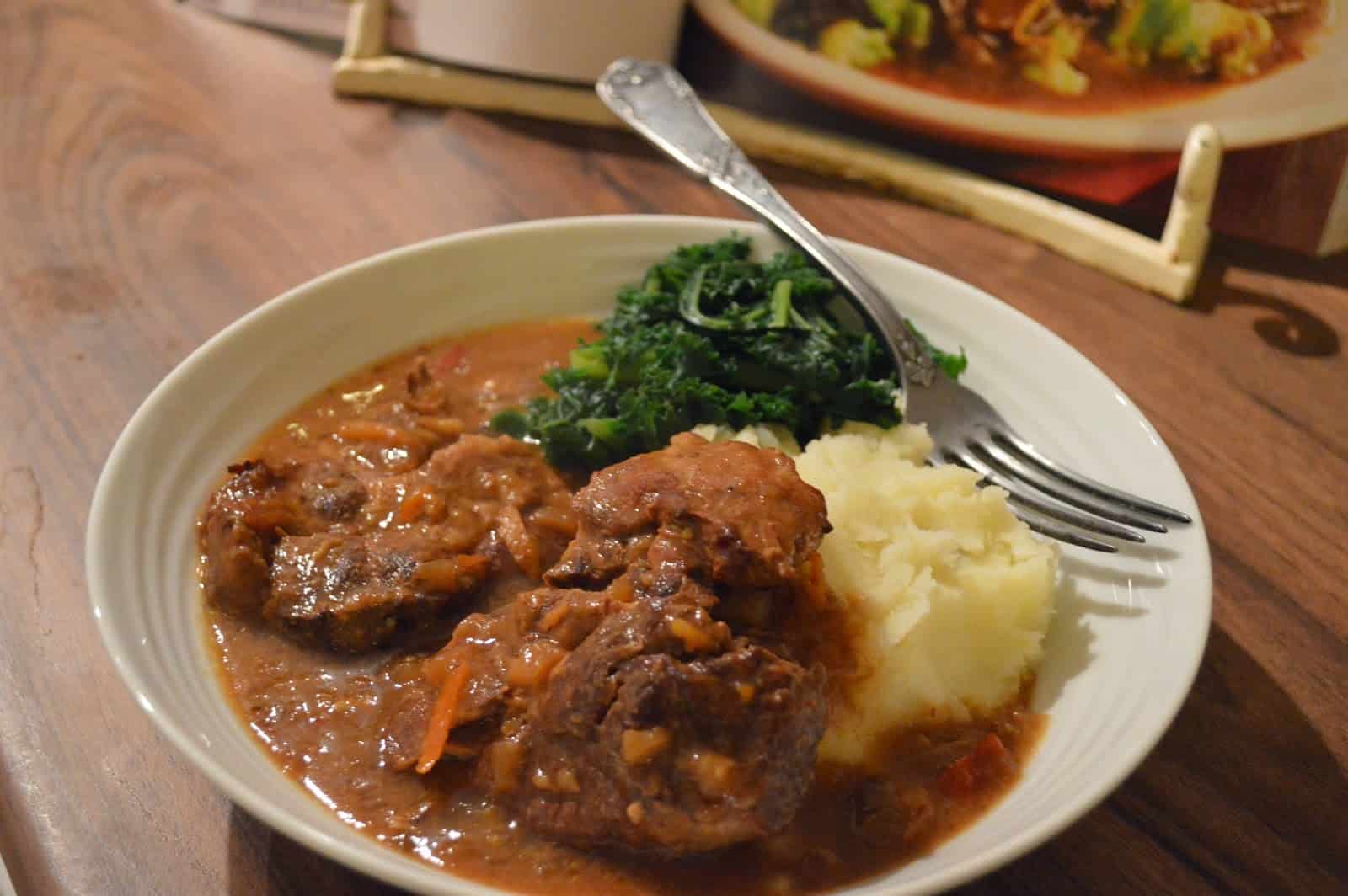 Buffalo stout beer chilli from Farmersgirl Kitchen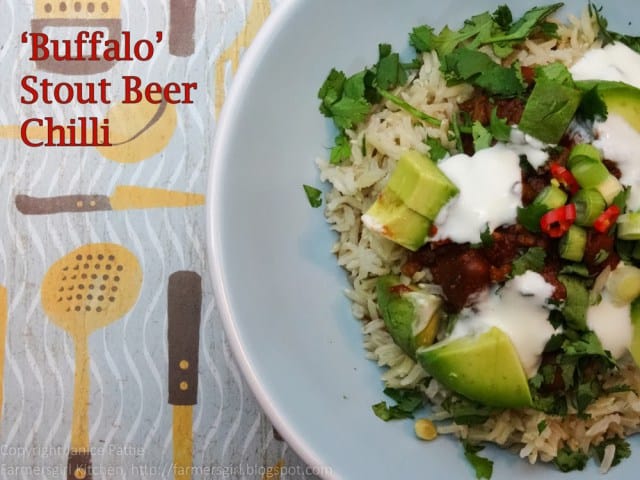 Slow cooker balsamic chicken from Hungry Healthy Happy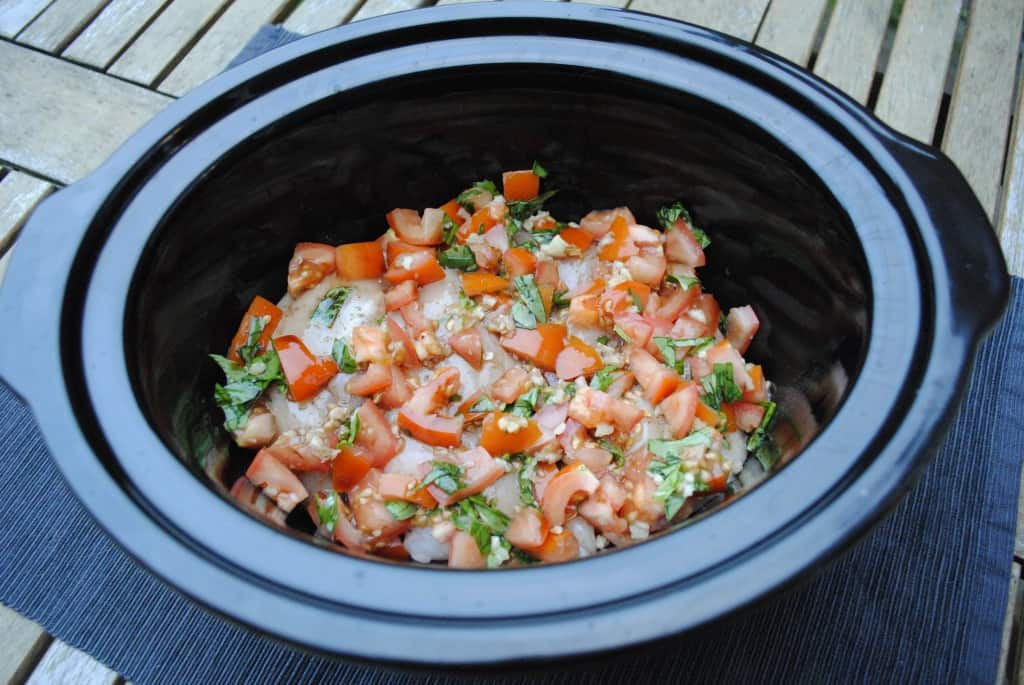 Slow cooker duck and plantain curry from Recipes from a Pantry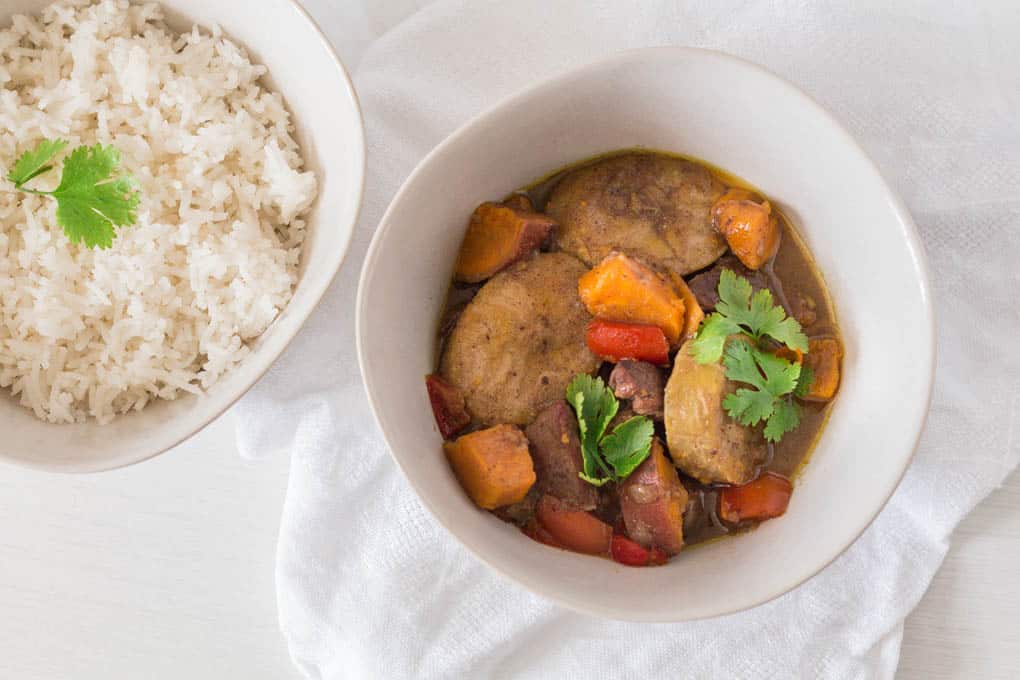 Slow cooker chicken pasanda from BakingQueen74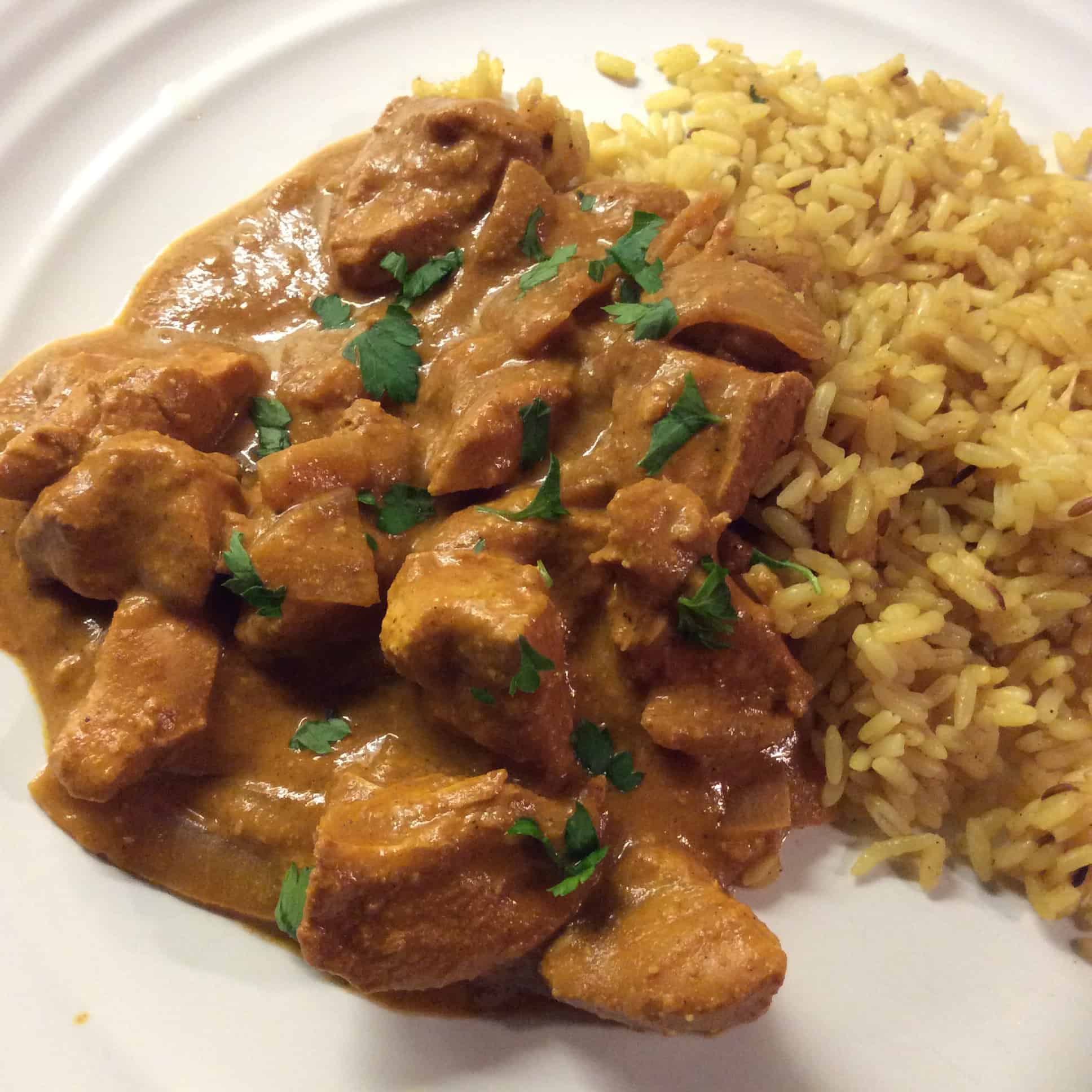 Slow cooker jacket potatoes from Kavey Eats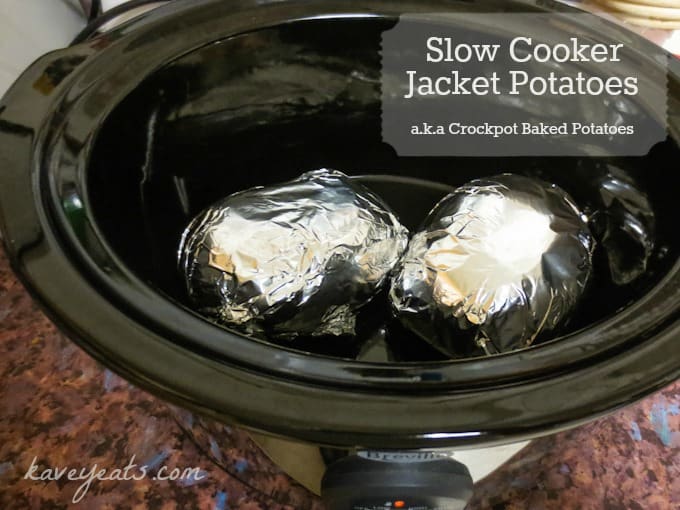 Slow cooker pumpkin and butterbean stew from The Hedge Combers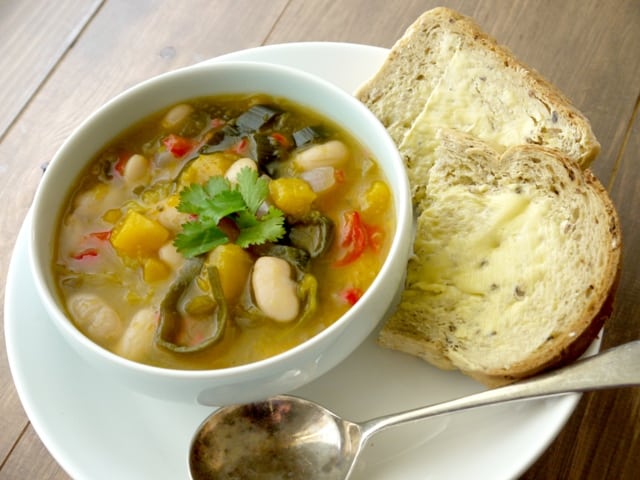 Easy slow cooker dal from BakingQueen74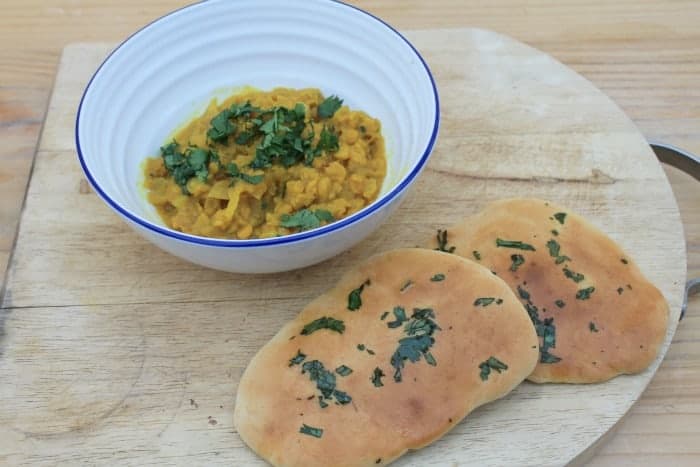 ---
---