You might think that you can only use a slow cooker for savoury meals like casseroles, stews, chilli, bolognese. No, you can cook cakes and puddings in there too! Through some dedicated experimenting carried out in my kitchen, I have found you can bake all kinds of cakes – from red velvet cake to chocolate cakes, and many more in between – as well as  brownies, giant cookies and indulgent desserts like self-saucing puddings and steamed puddings, and even scones in the slow cooker. Try baking in a slow cooker today and find out how easy it is!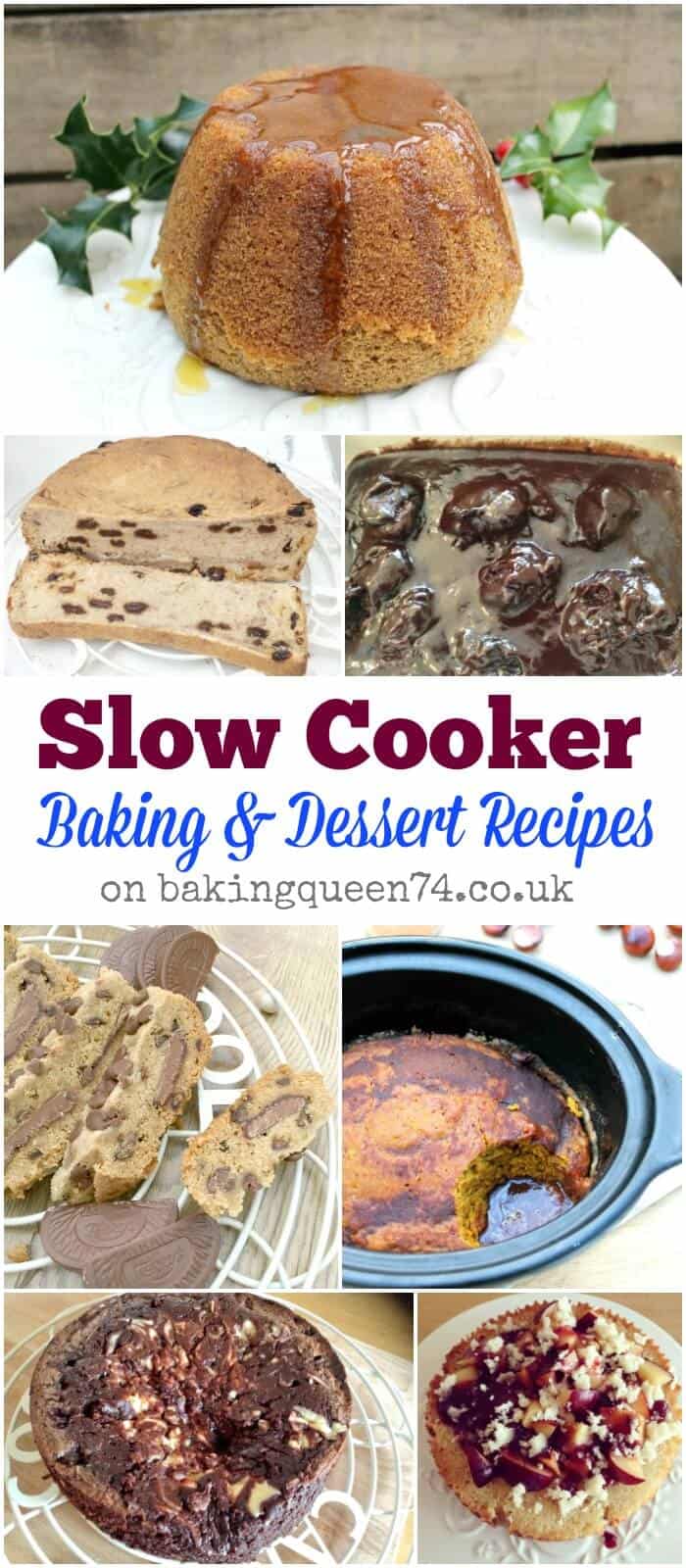 For me, the benefits of baking in a slow cooker are:
you can get on with other things at the same time
it is less likely to burn due to the longer cooking time
kids can help you, make it a fun activity
you'll be amazed at what is possible!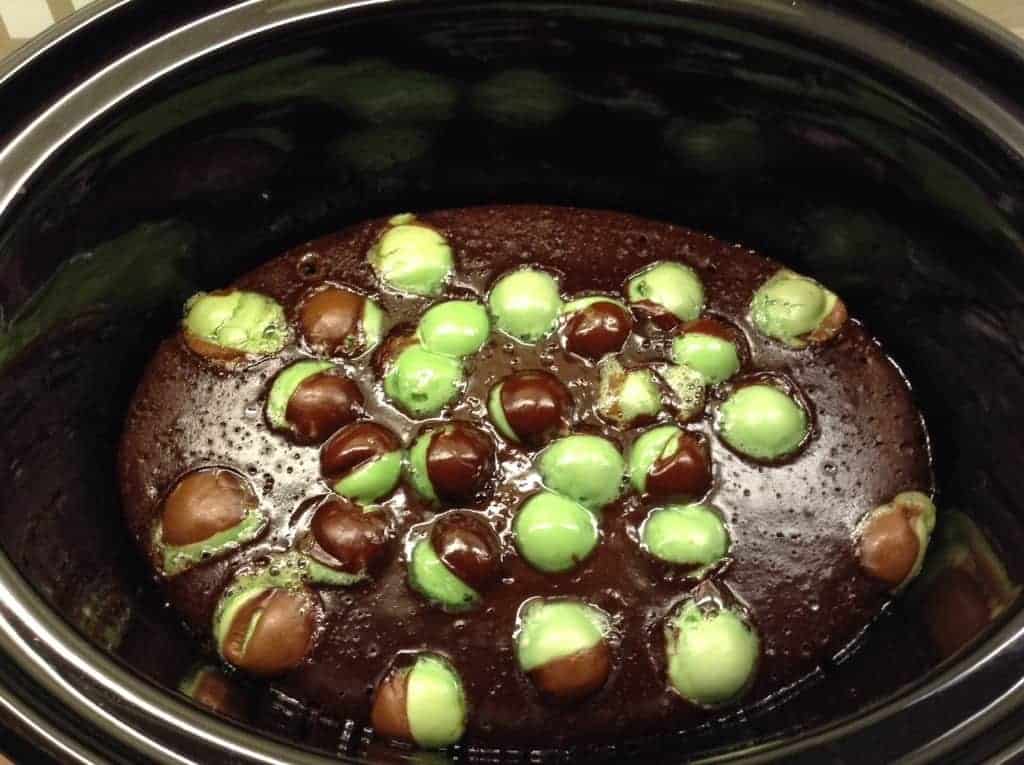 This is my Chocolate and Mint Aero Bubble Cake, which is proving rather popular.
Slow cooker Zebra cake is also popular, as is my giant Nutella scone and Banana and Nutella cake.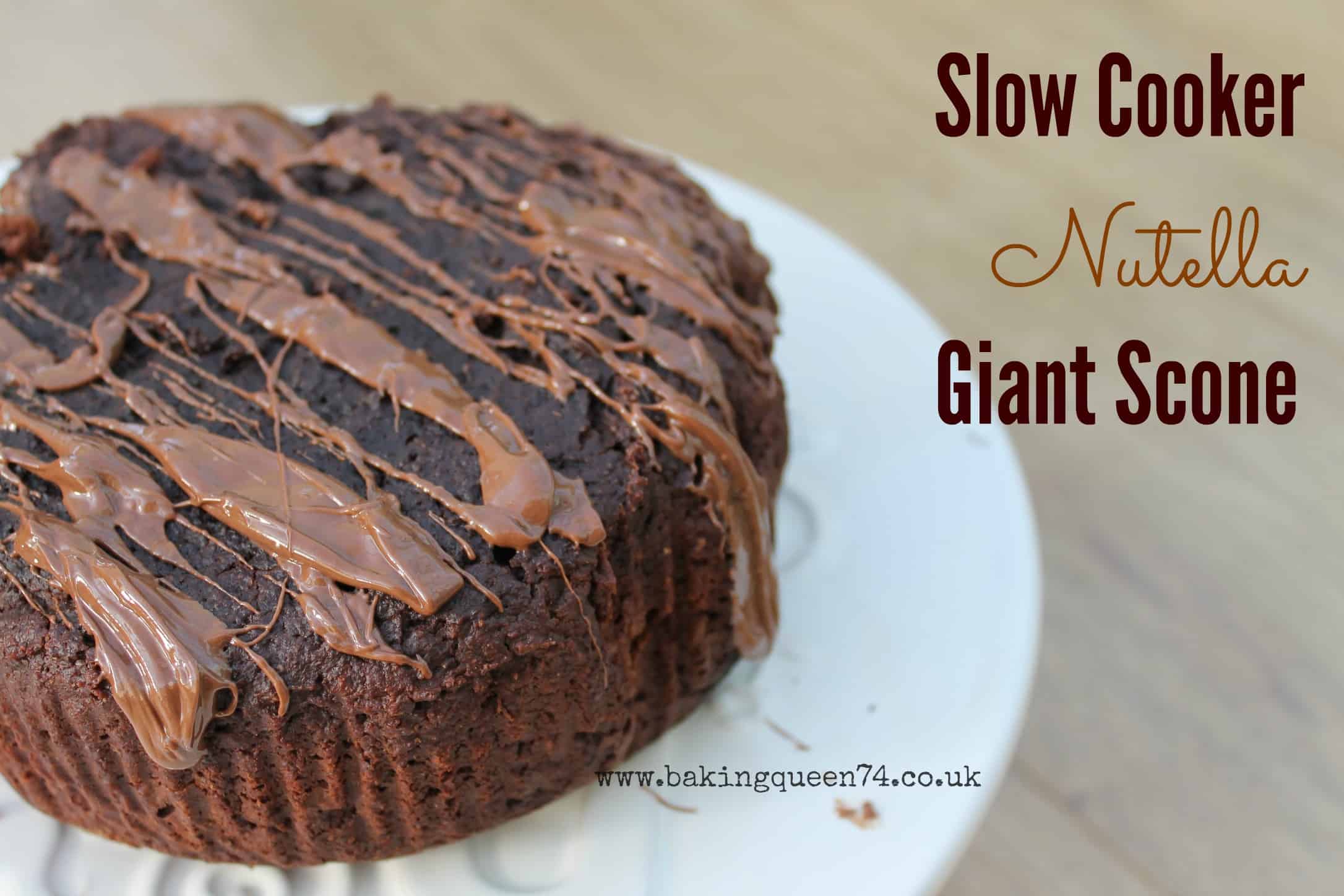 Another bake that is great in the slow cooker is brownies – they are made for a gentle bake leaving the middle soft and fudgey and the outside crisp!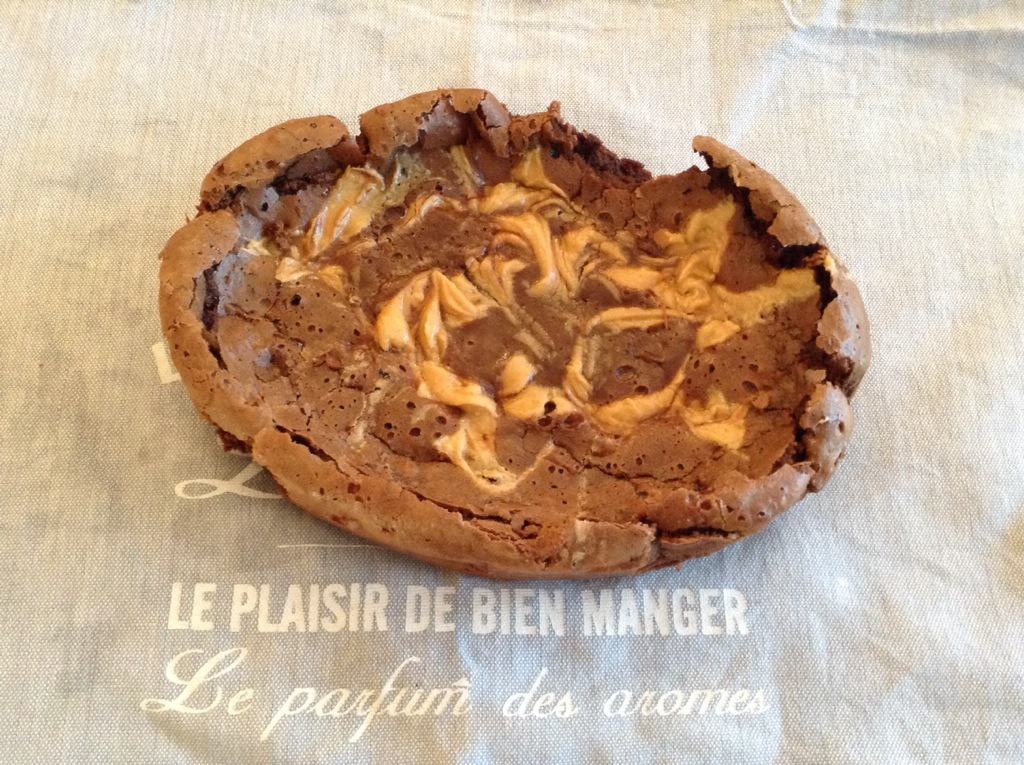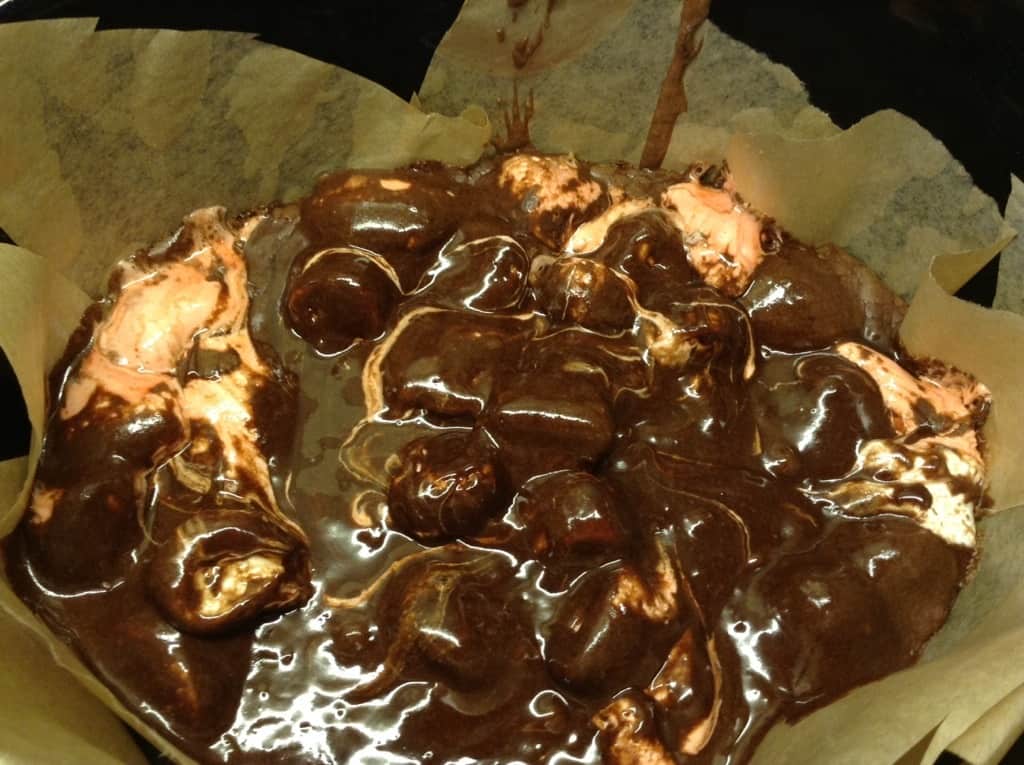 You are sure to enjoy my recipes for Peanut Swirl Brownies and Marshmallow Brownies.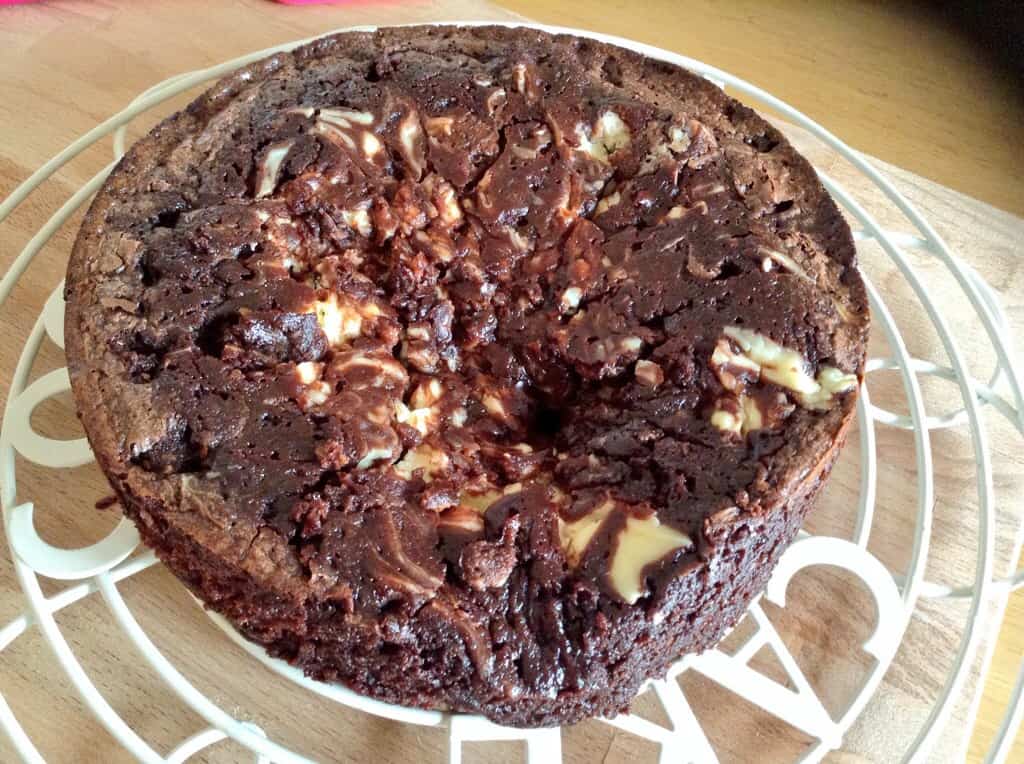 These Cream Cheese Brownies are so tasty too!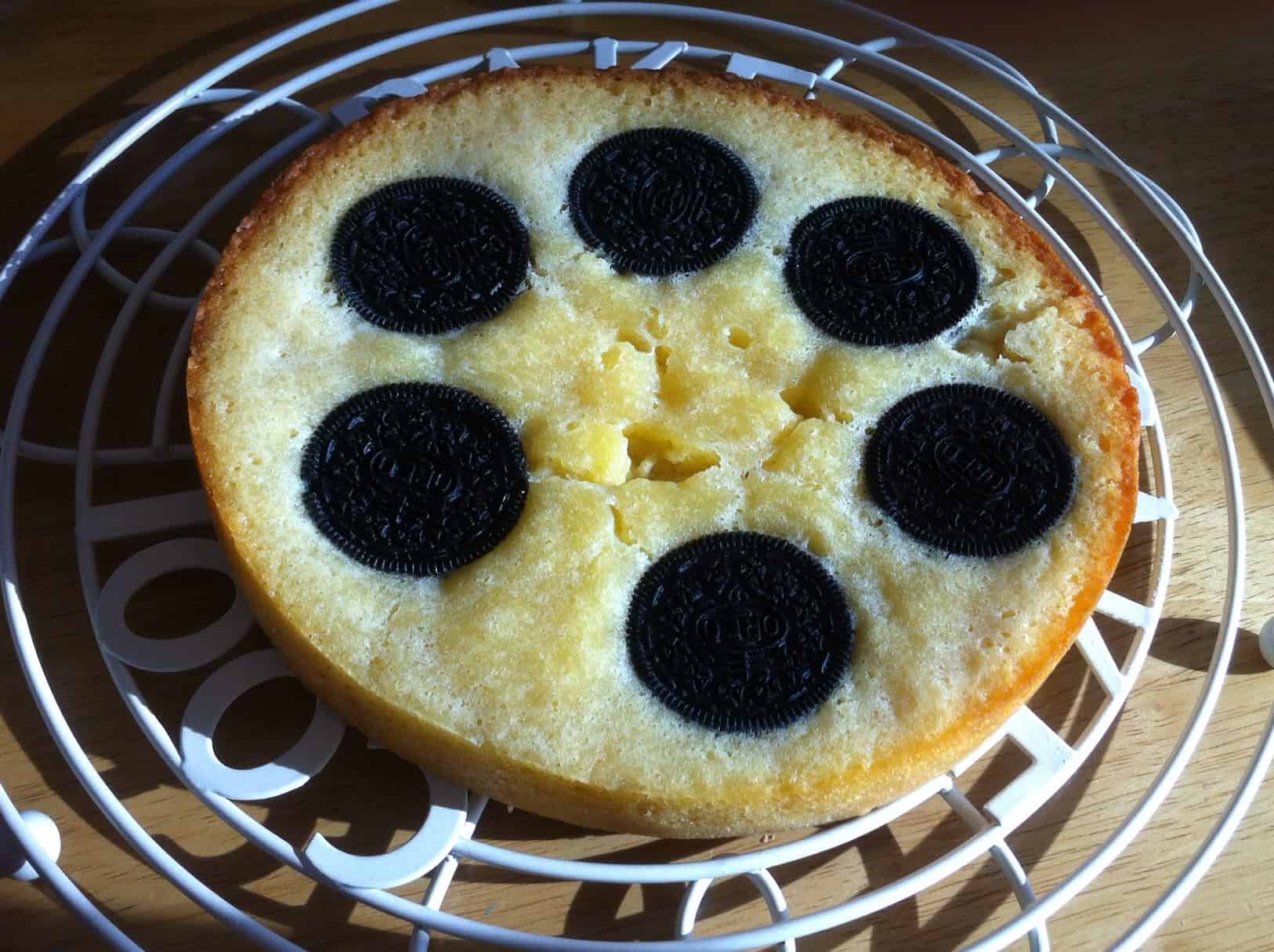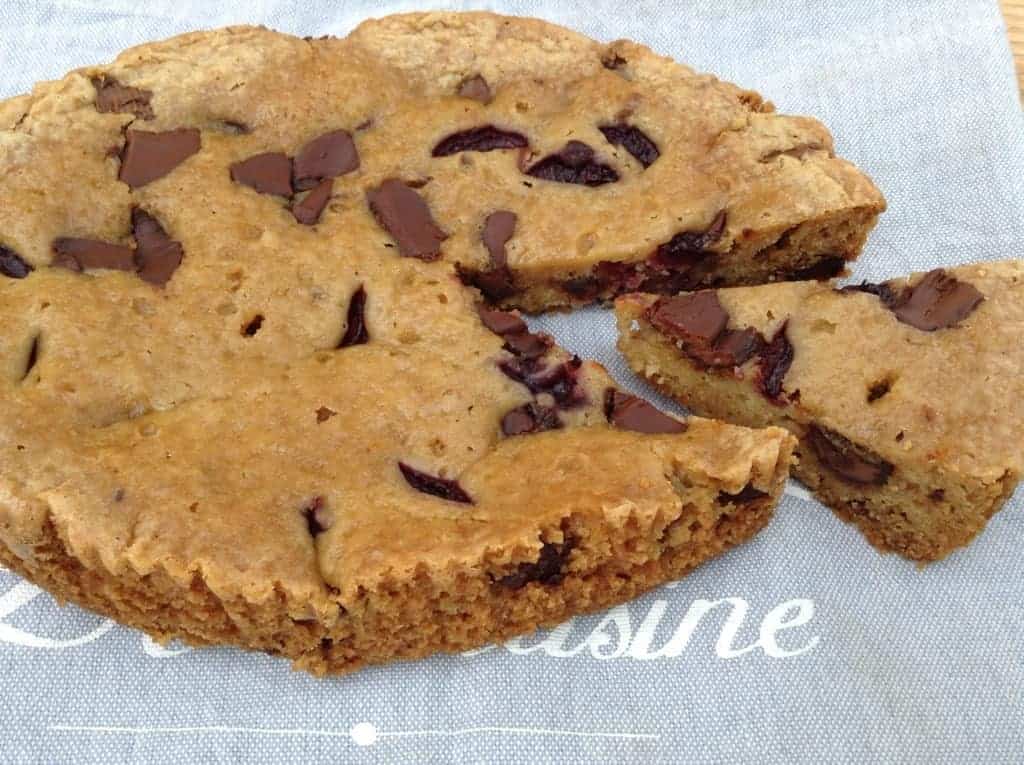 On a similar note are these gorgeous Cherry and Chocolate Blondies and White Chocolate Oreo Blondies.
My other slow cooker bakes which you can find here on my blog include:
Cakes: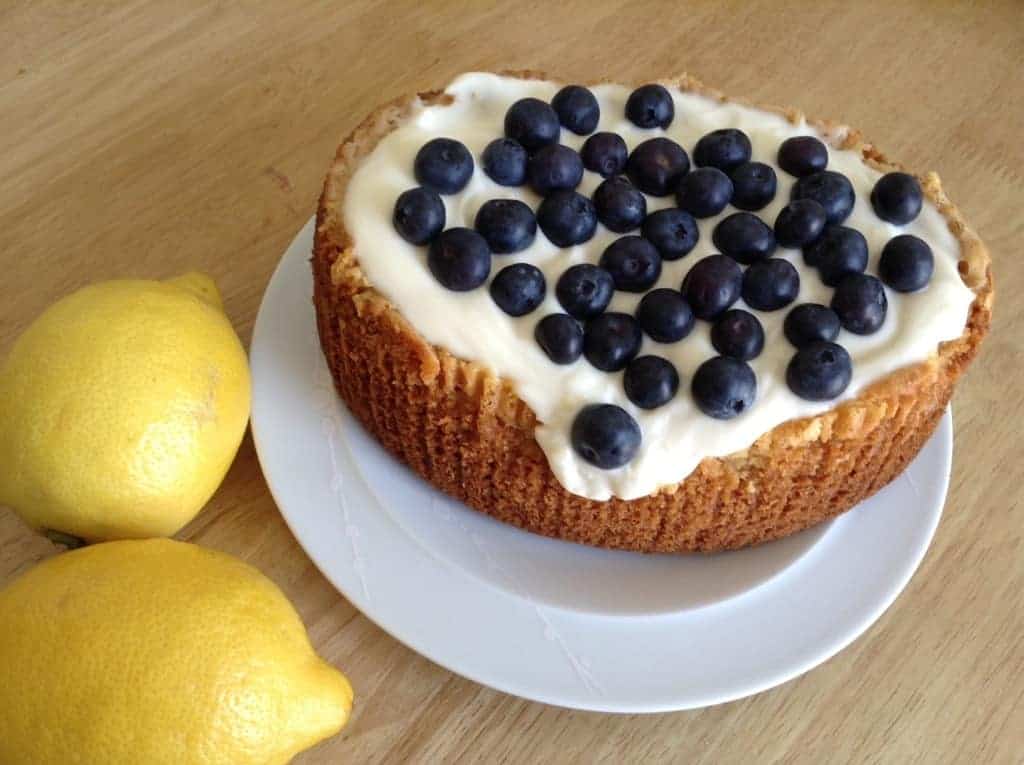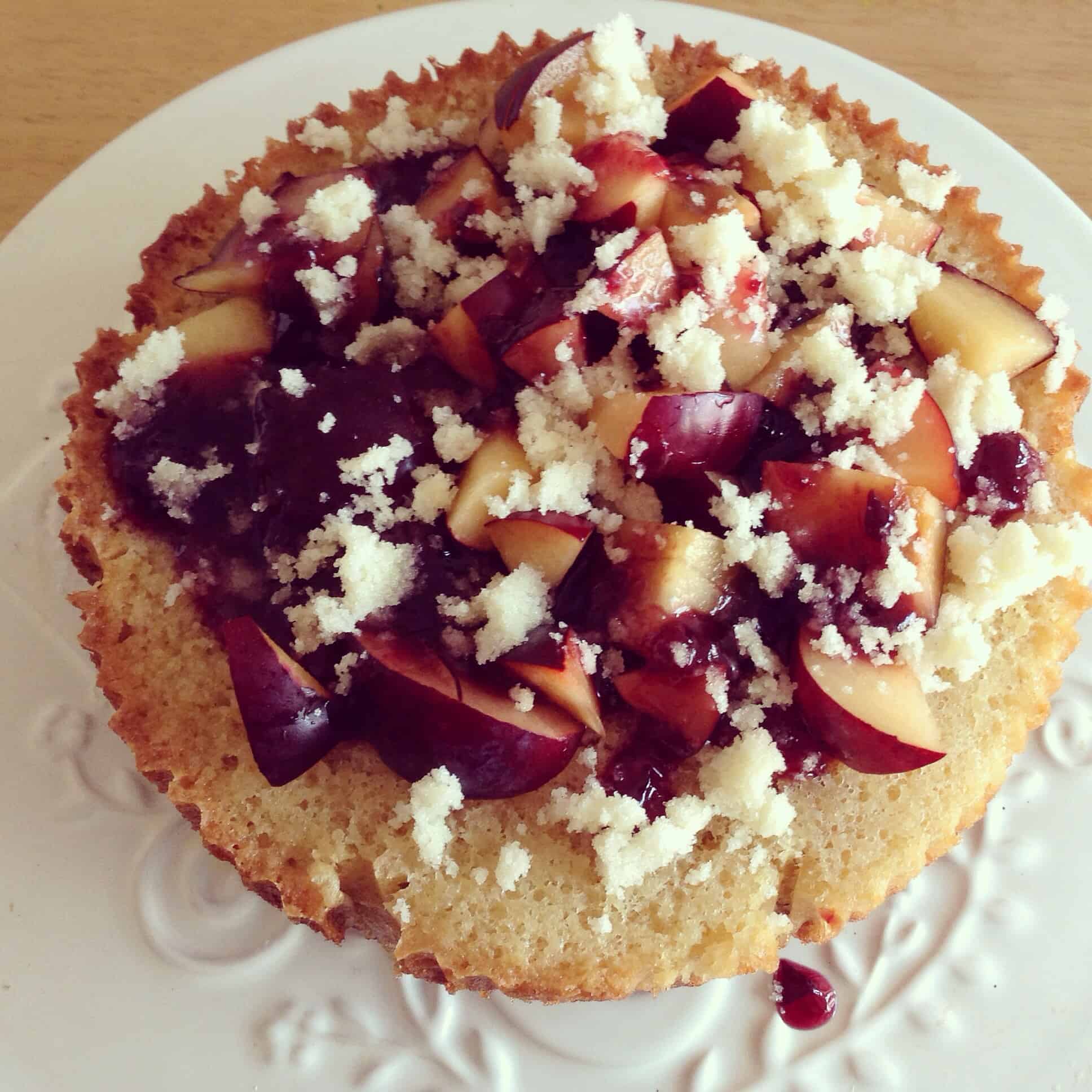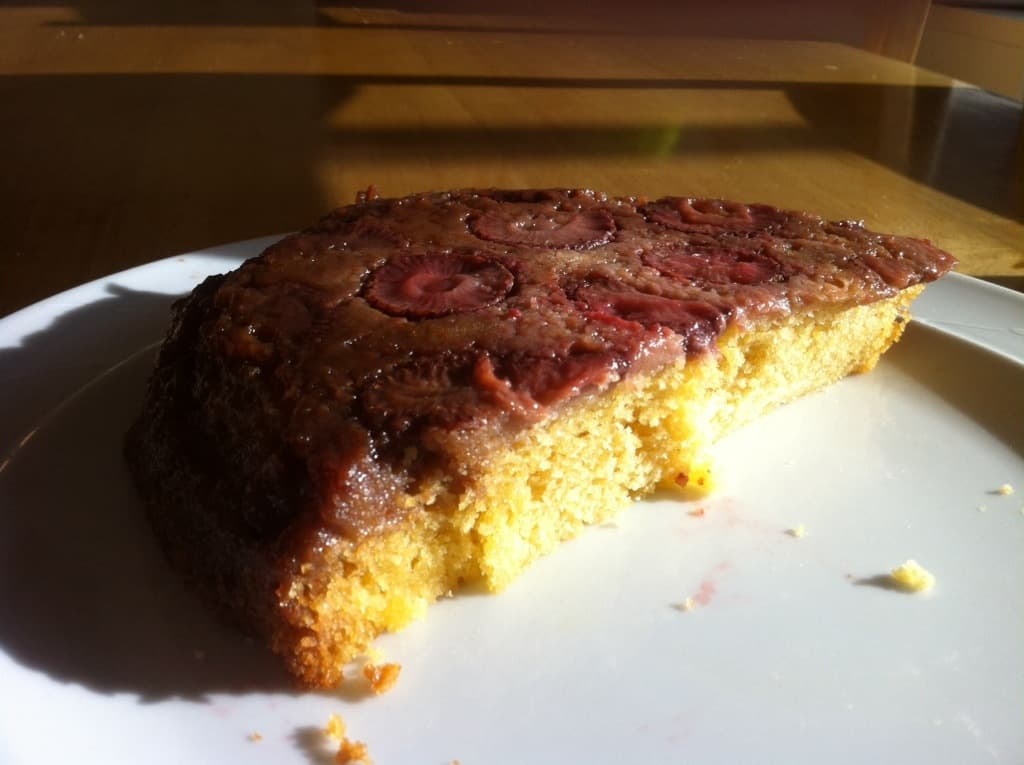 Giant Cookies:
"Giant cookies" are very in vogue at the moment, with many US bloggers writing about "skillet cookies" which are made in a cast-iron skillet or pan. In the slow cooker they take about two to three hours to bake leaving you free to get on with other jobs.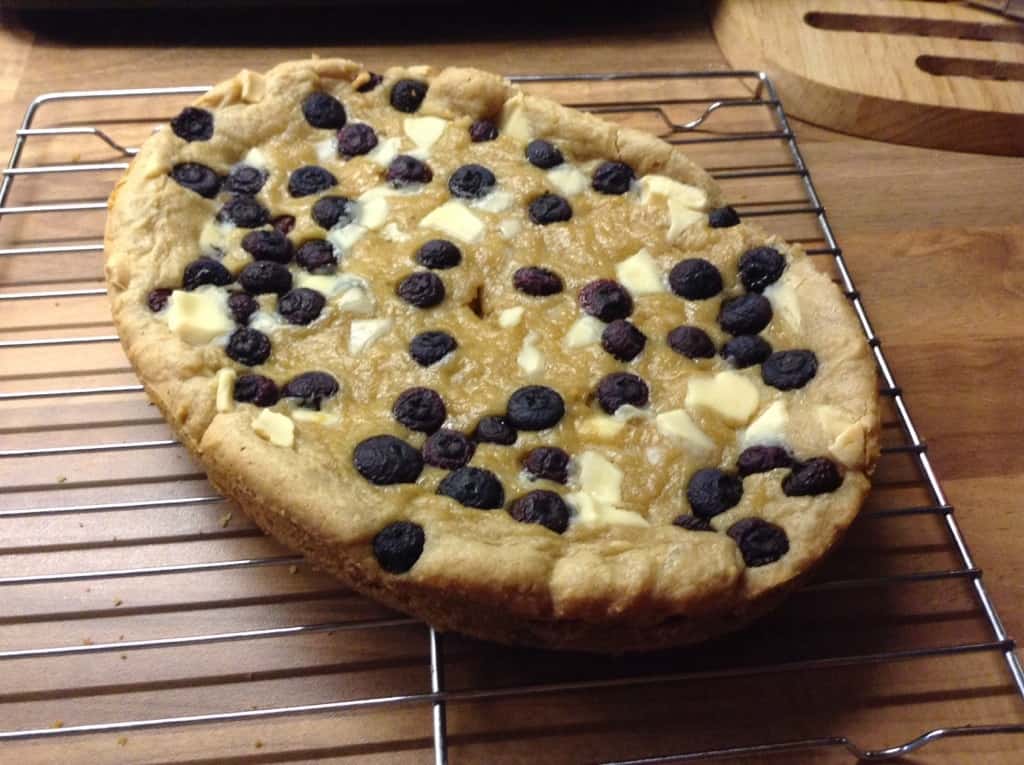 Recipes you can find on the blog include Choc Chip and Sultana, Strawberry and Chocolate Chunk, and White Chocolate and Blueberry.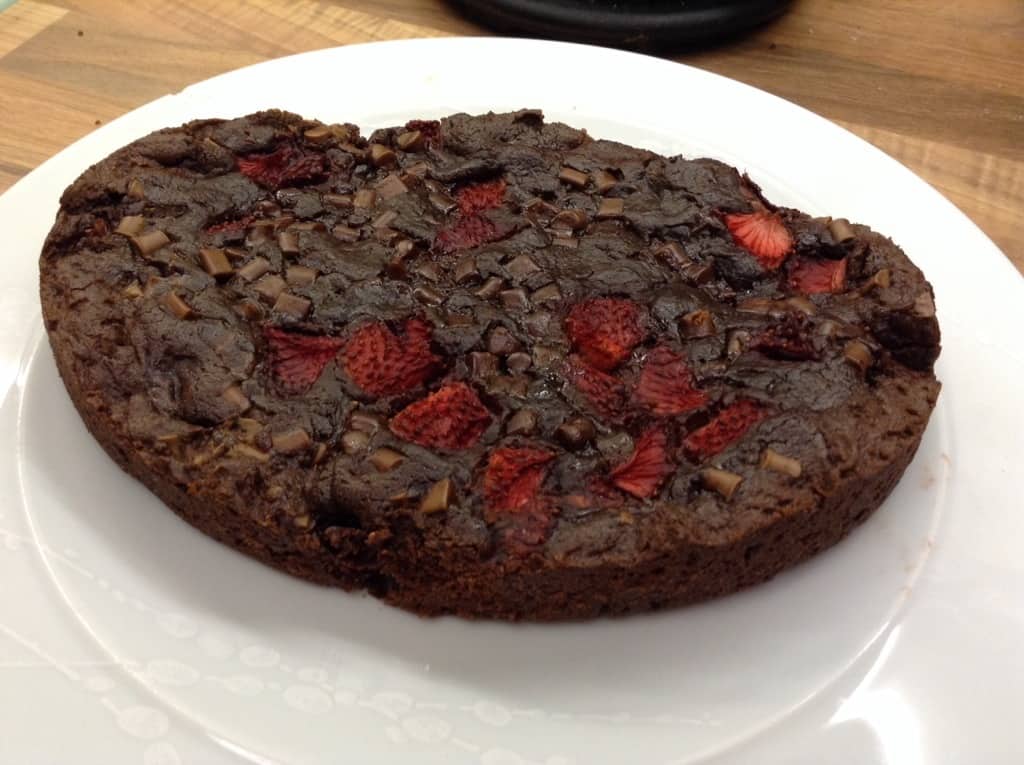 Oat Bars:
These come out well in the slow cooker too. Look for chocolate, cinnamon and raisin and mango and pumpkin seed oat bars on the blog. 
Puddings:
Self-saucing puddings are delicious sponge cakes with a mixture of boiling water plus sugar and flavouring poured over the top which magically ends up below the sponge and creates a delicious sauce after baking. They are ideal for cooking in the slow cooker. Possible flavours are chocolate orange, chocolate, sticky toffee, butterscotch, lemon and blueberry or mixed berries, lemon, and I could go on!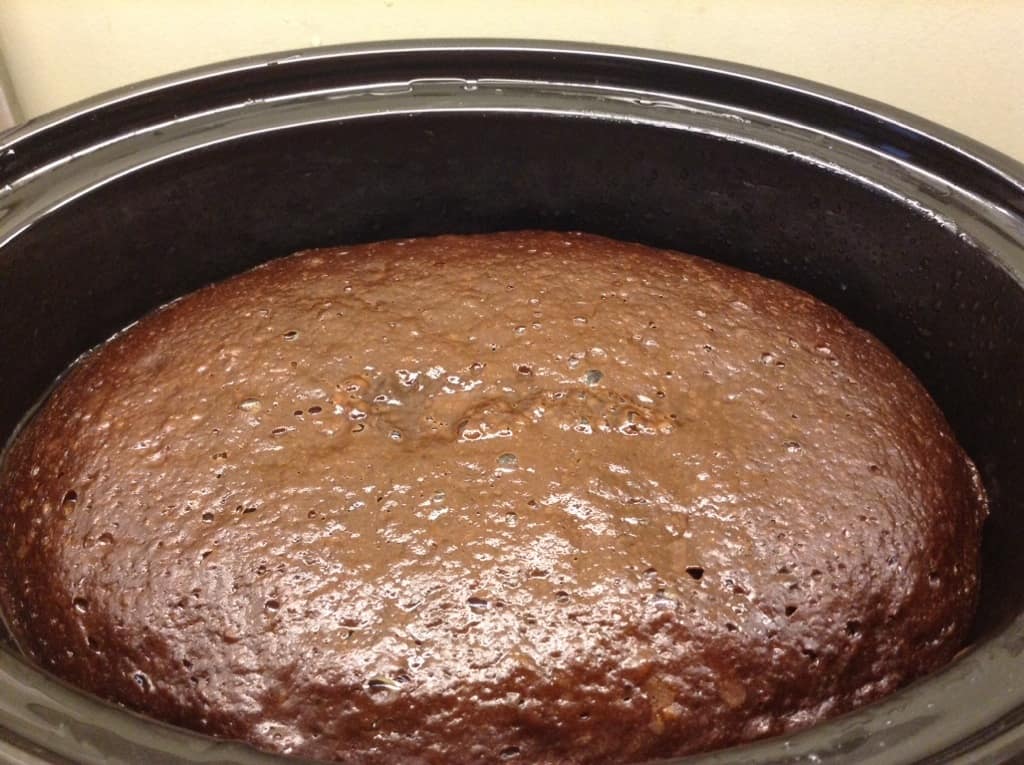 Bread and butter puddings can also be made with brioche, waffles, hot cross buns, panettone and whatever else you can think of really.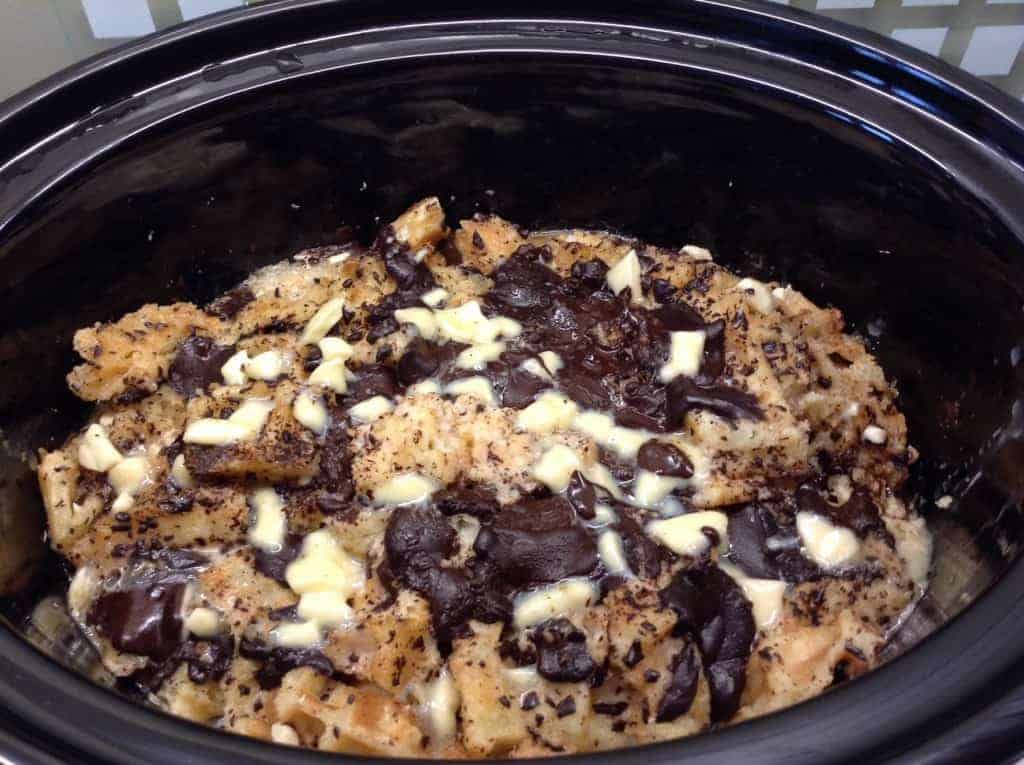 Steamed puddings:
My cranberry and vanilla steamed pudding is delicious and festive.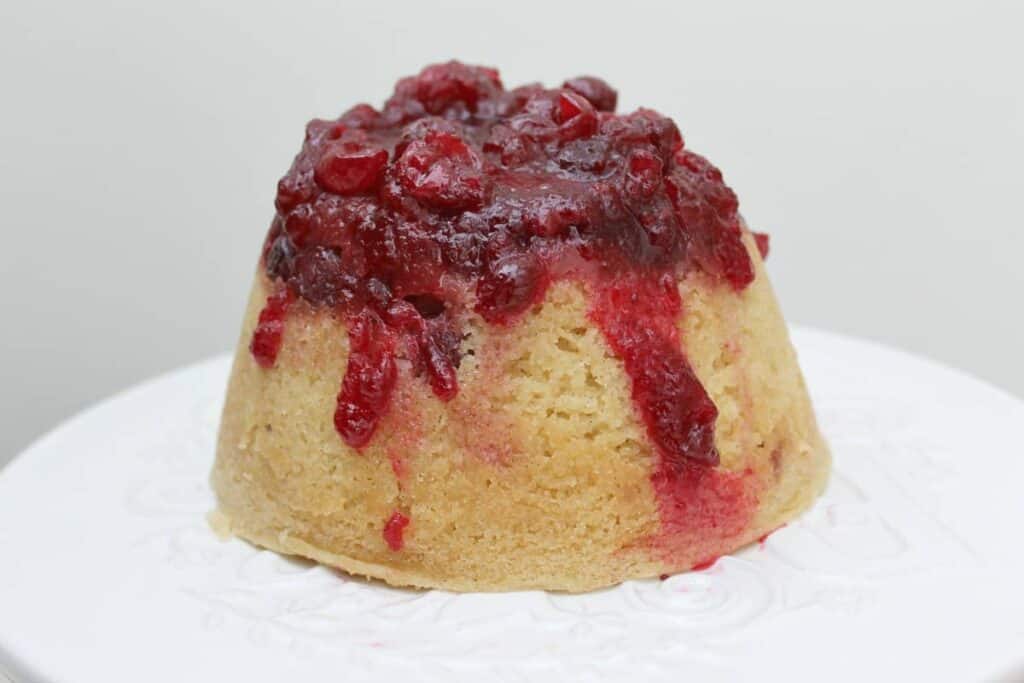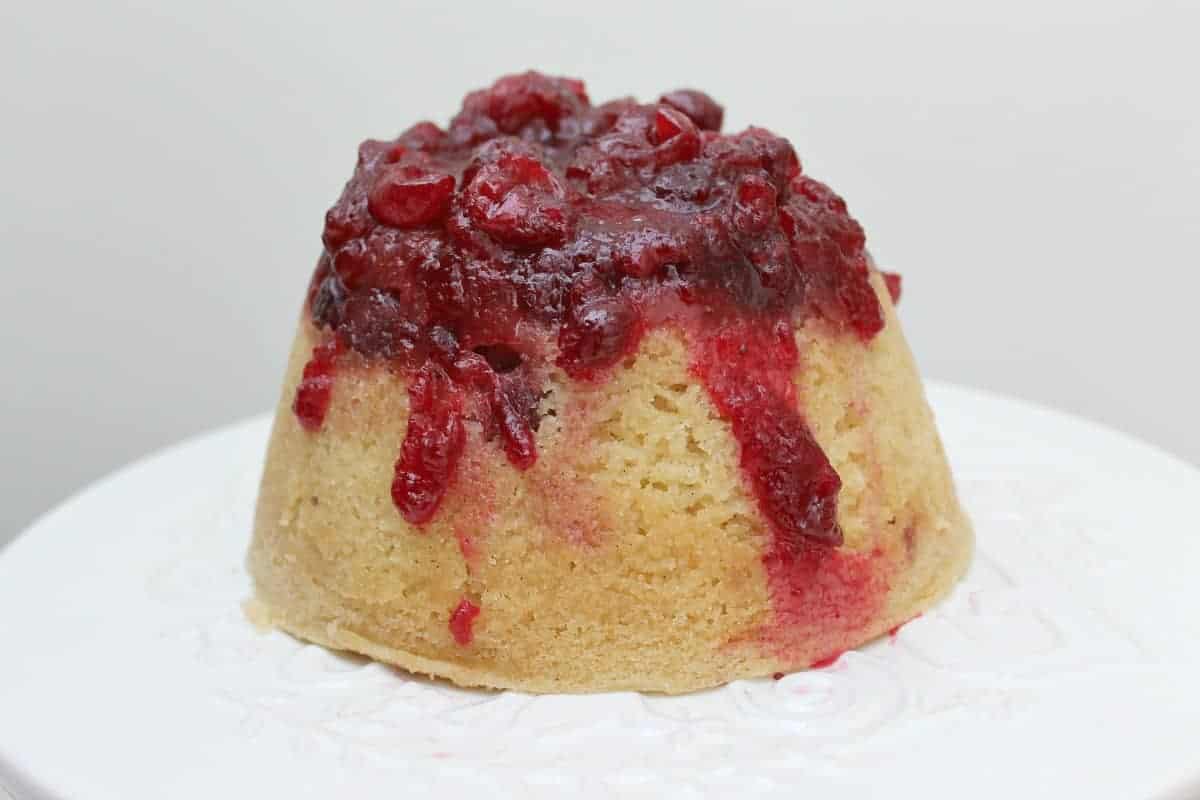 So is my gingerbread pudding.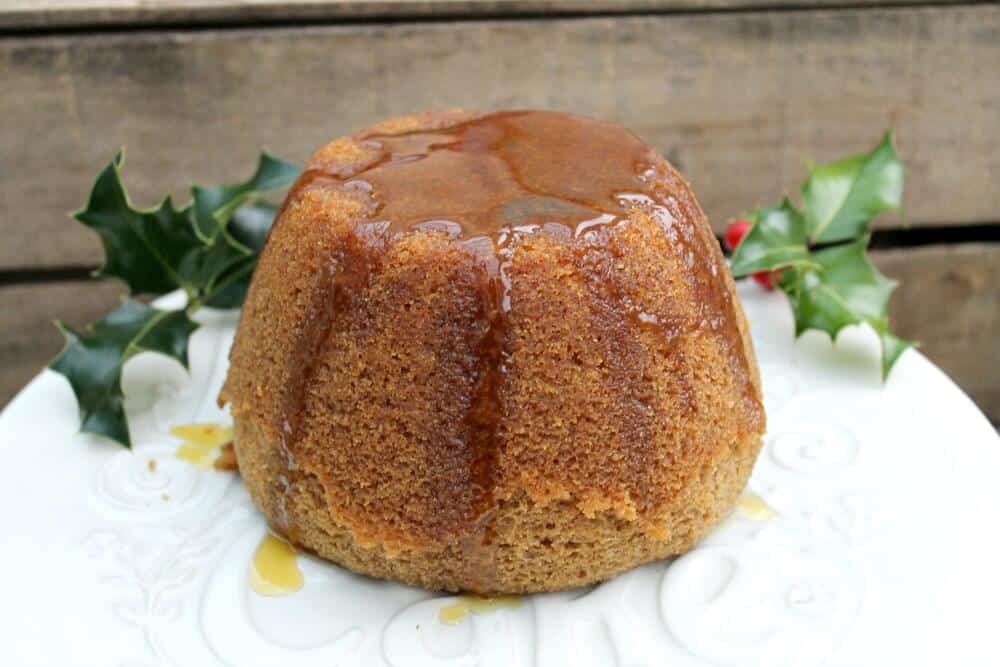 Why not try something new in your slow cooker and make a delicious sweet treat for your family to enjoy.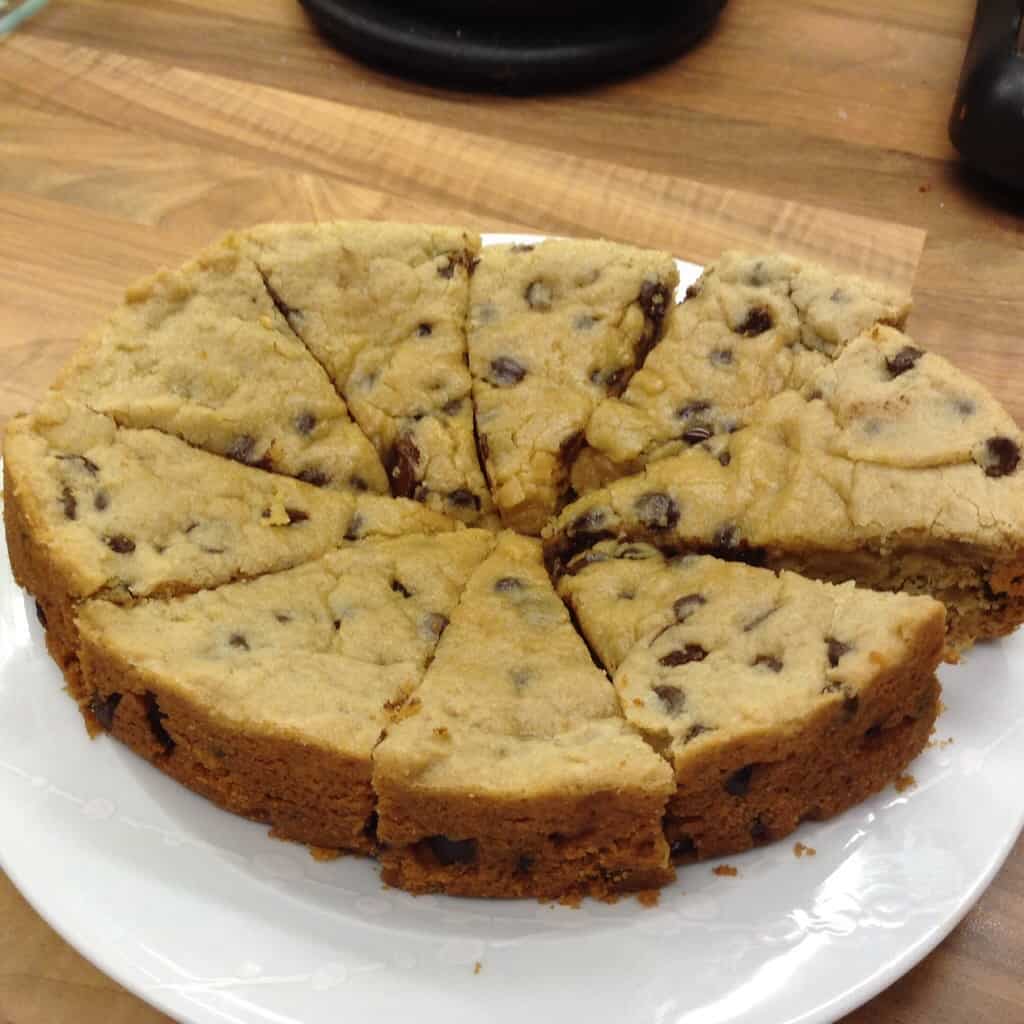 Bread:
The slow cooker can also be used to prove and then bake bread.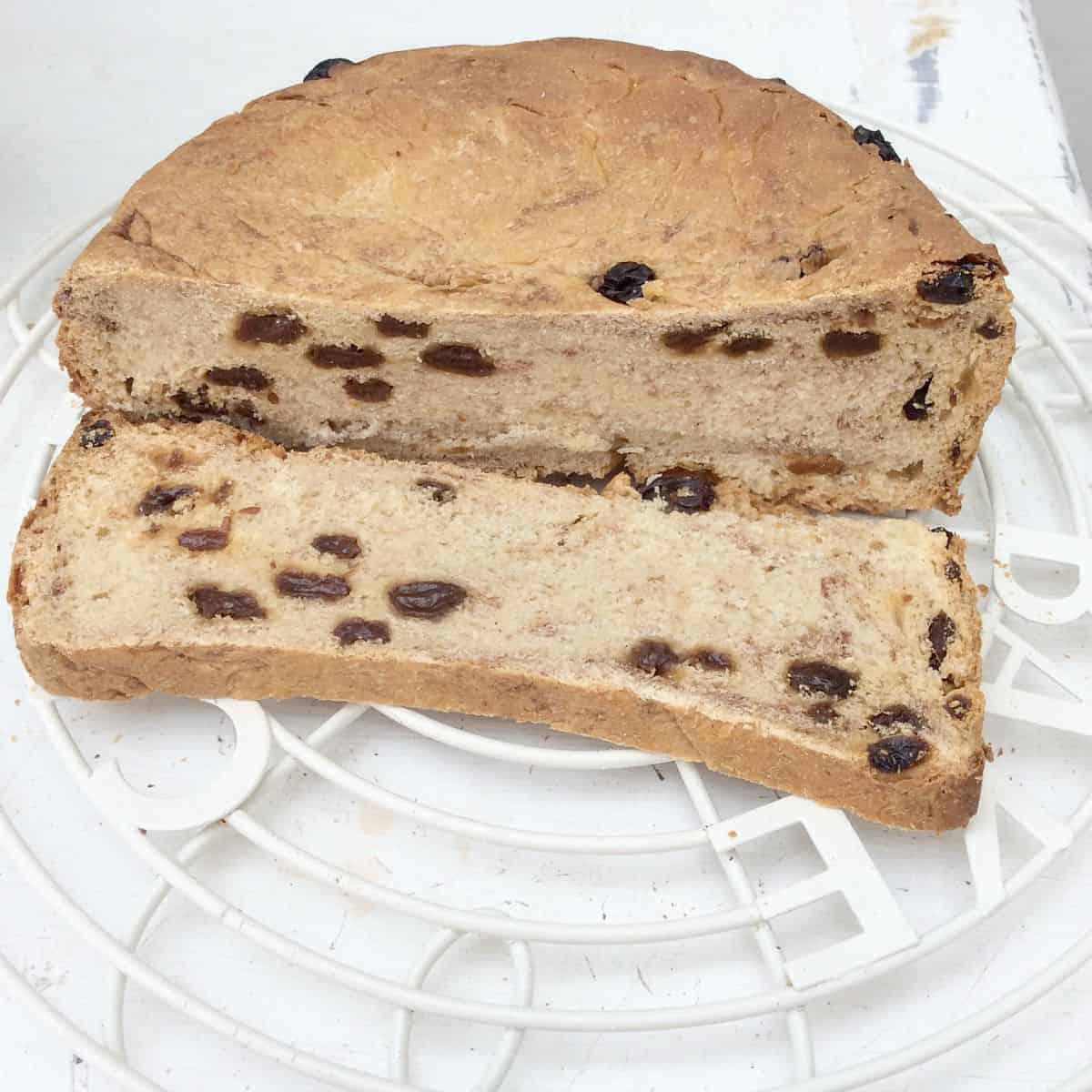 I've made various types of bread in my slow cookers:
If you want to see more, you can also look at my Recipe Index which has recipes arranged by categories with photos of each.
Leave me a comment if there is a recipe you'd like me to add!
Pin it for later!