Check out my collection of Christmas slow cooker recipes to save you time!
Using your slow cooker or crockpot this Christmas is a great way to save time and gain on cooking space! Why would you not put your slow cooker into use this Christmas when you can use it:
to make fudge and sweet treats as gifts for your family and friends
for treats on cold winter days over the holidays
to save time on Christmas Day whether to prepare your Christmas breakfast or to help with your main Christmas dinner.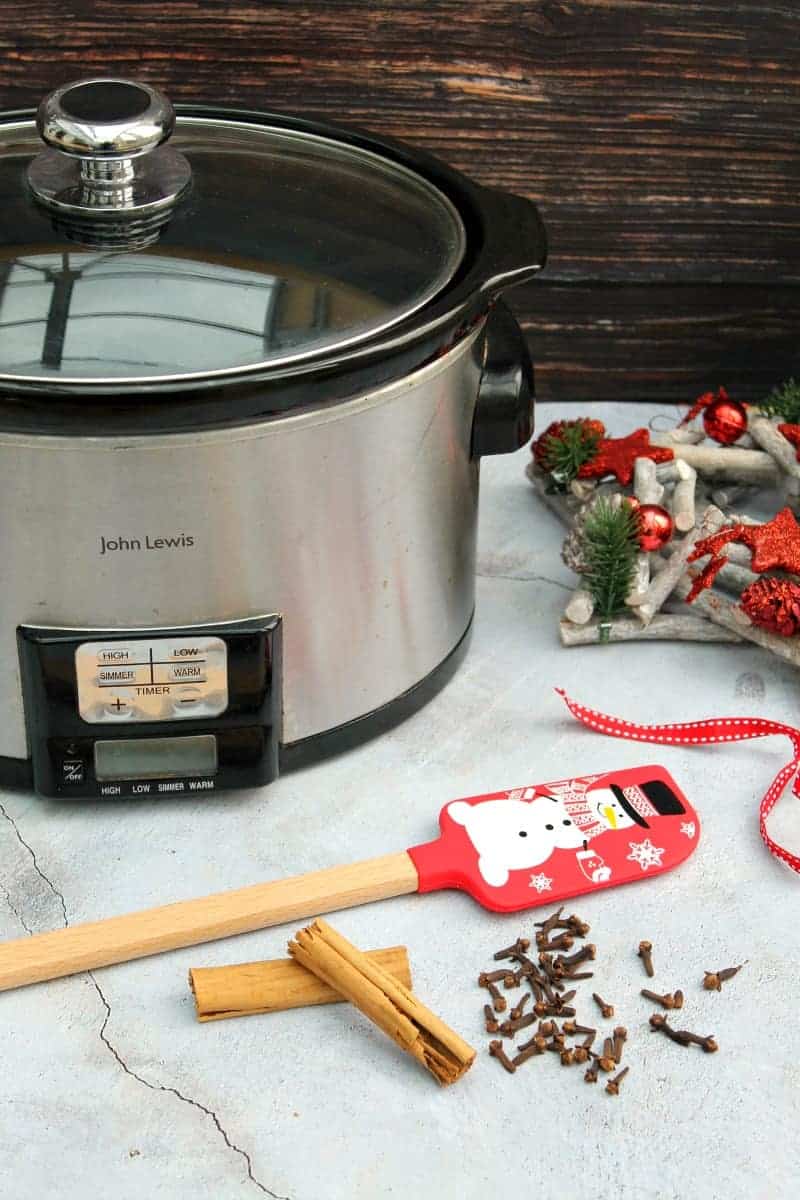 …