No need to put away your slow cooker now the temperature is rising – with these spring and summer slow cooker recipes you'll be able to continue to use it all year round, without heating up your kitchen! These spring and summer slow cooker recipes really are not to be missed. And there are no stews or casseroles in sight! Breads, vegetables for salads, side dishes, meats for slicing and many more, you can still rely on your crockpot to make fresh and flavourful dishes for the warmer months, keeping the convenience factor that is key with slow cooker cooking. Bookmark these recipes and you'll have plenty of ideas to try out this spring and summer!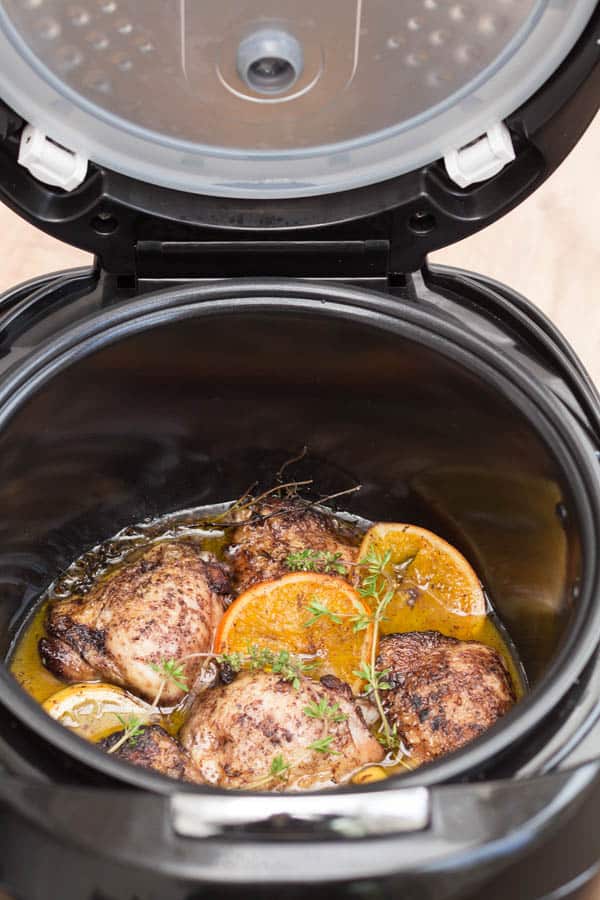 Slow cooker allspice, orange and lemon chicken from Recipes from a Pantry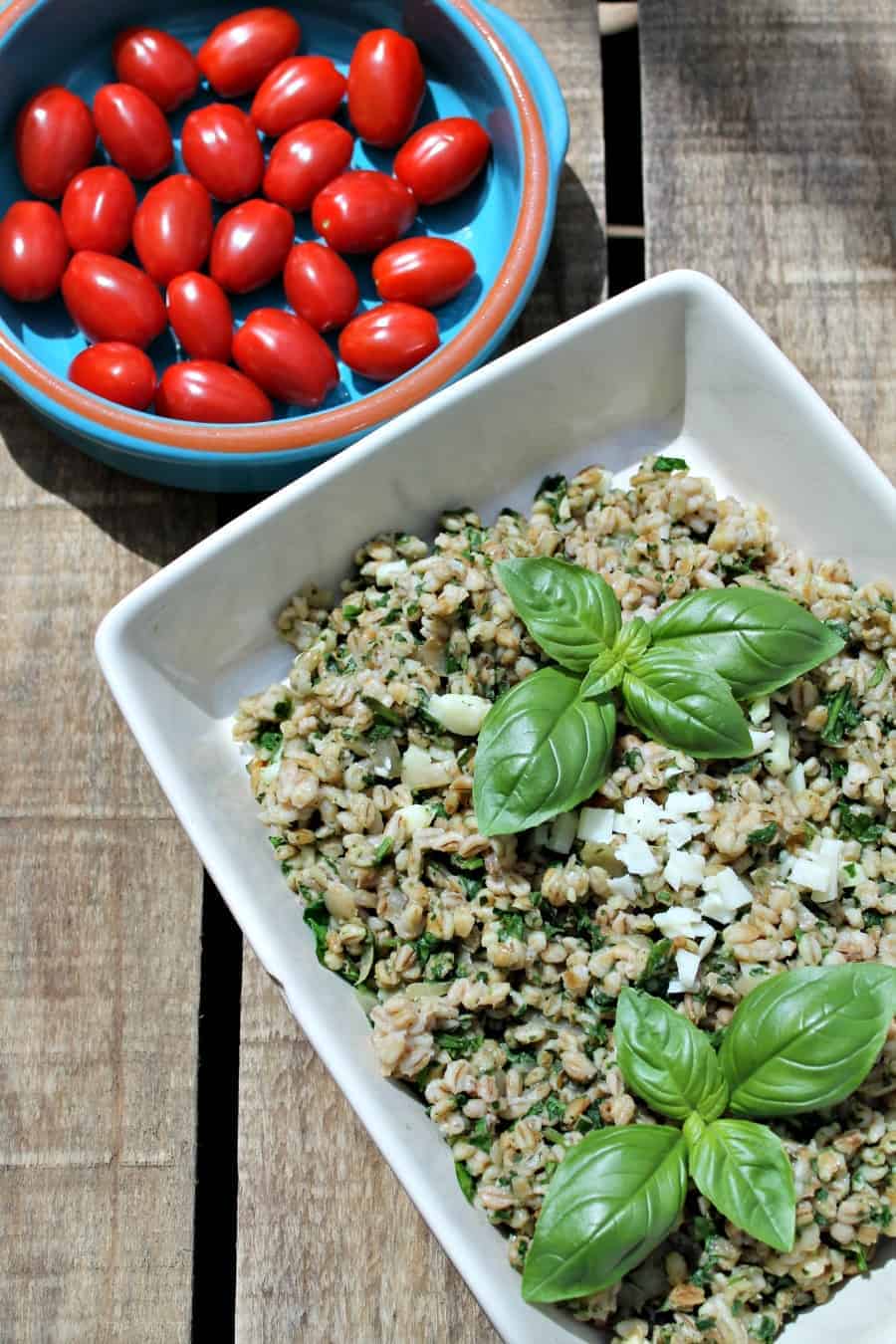 Slow cooker spinach and halloumi pearl barley risotto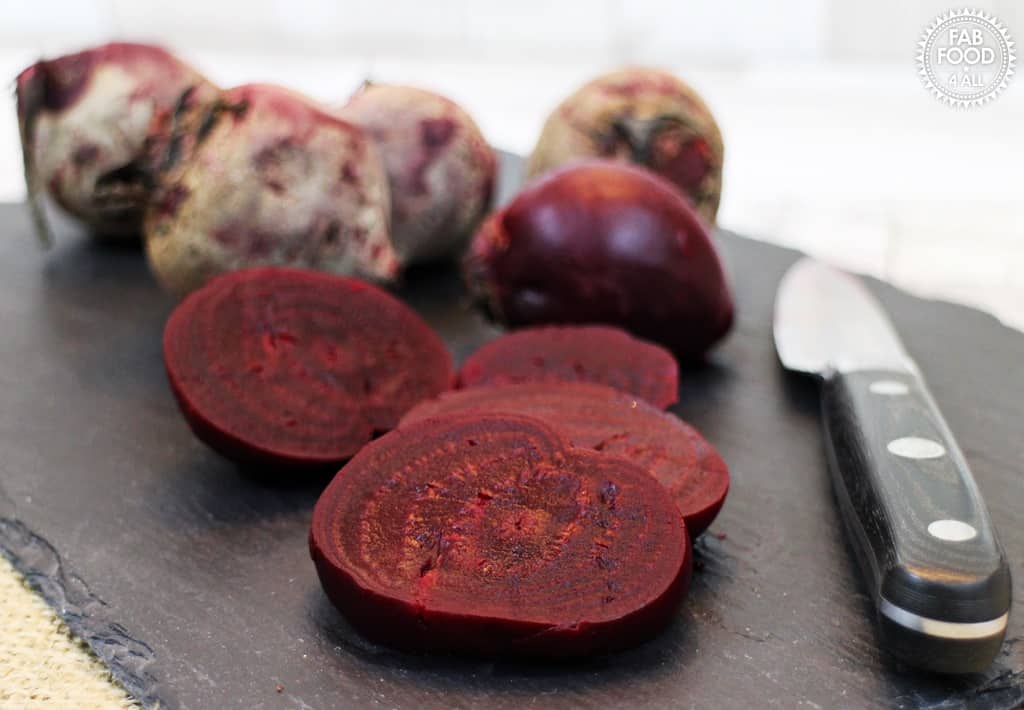 Simple slow cooked beetroot from Fab Food 4 All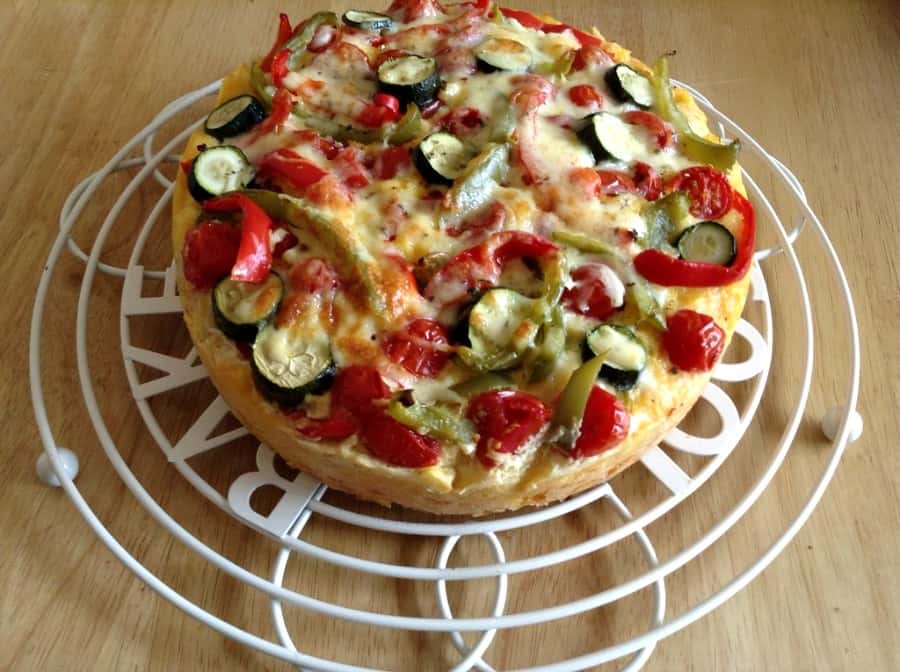 Slow cooker summer vegetable cheesy cornbread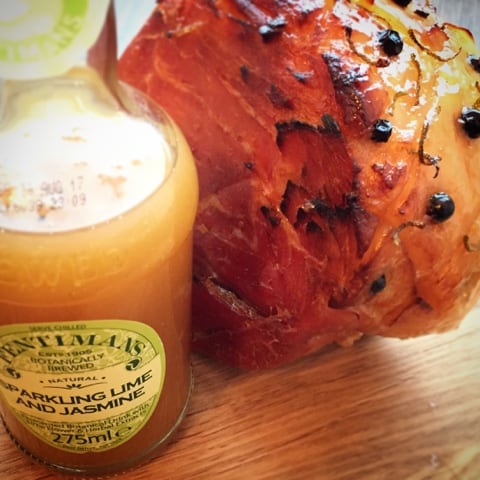 Slow cooked ham with juniper, lime and jasmine from Foodie Quine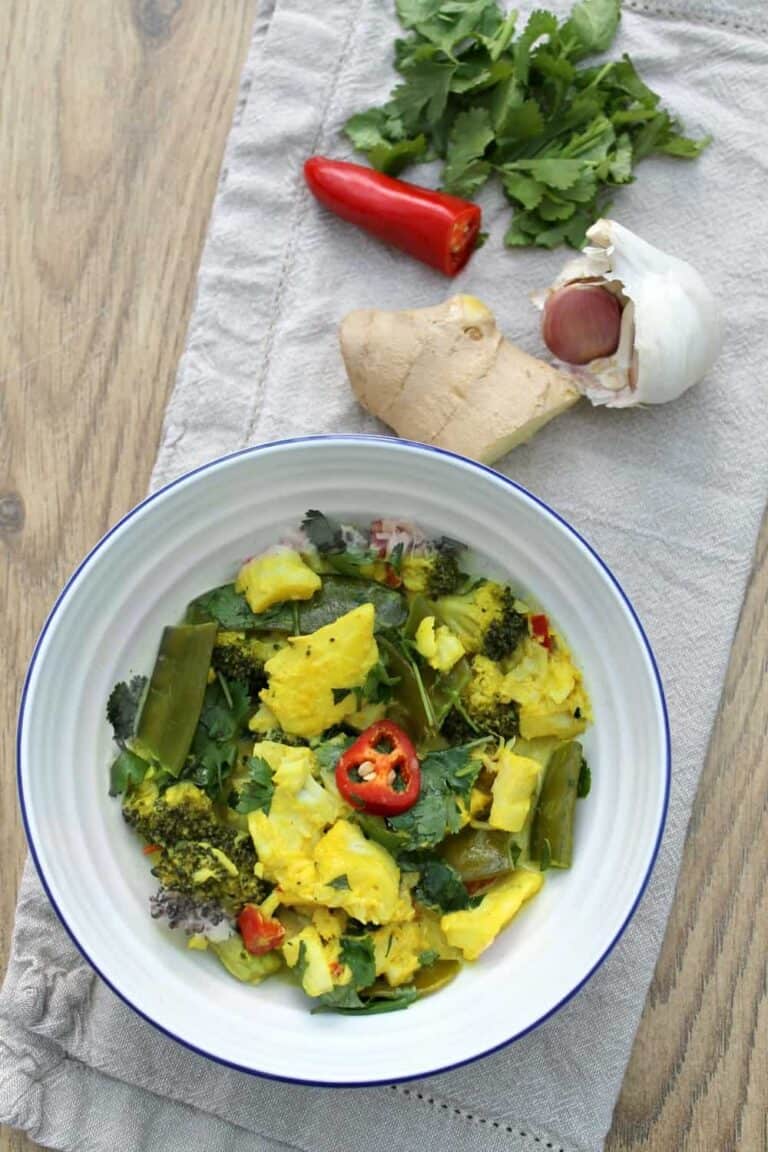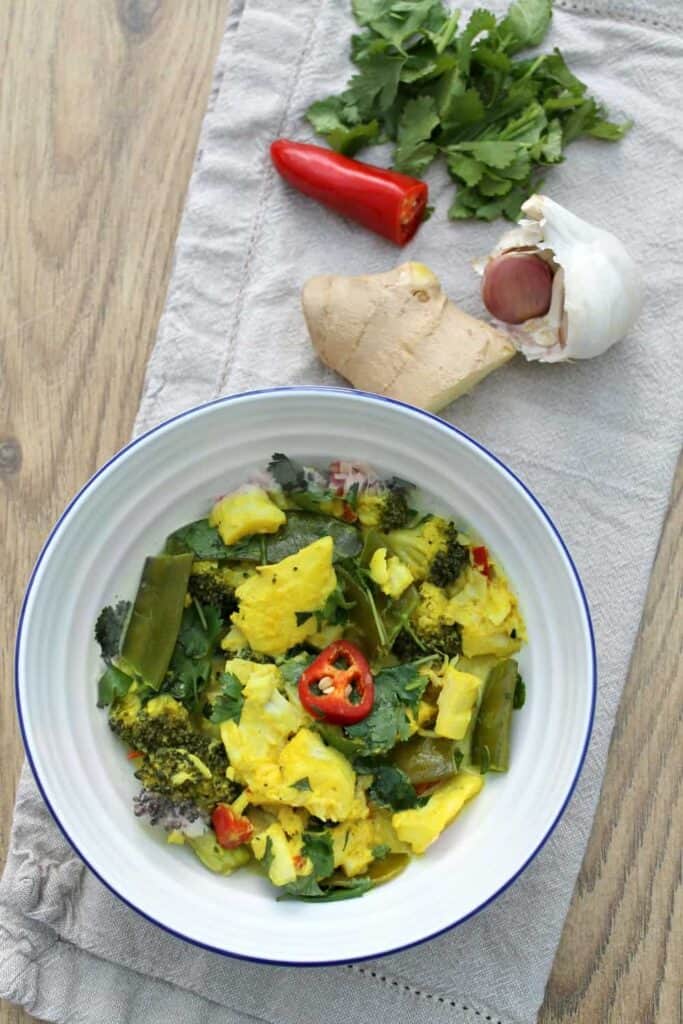 Slow cooker coconut fish curry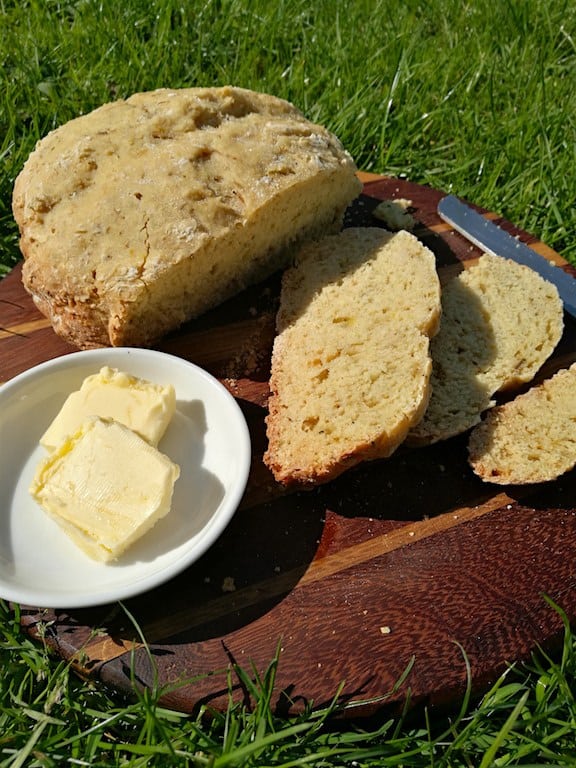 Slow cooker lemon and herb soda bread from Munchies and Munchkins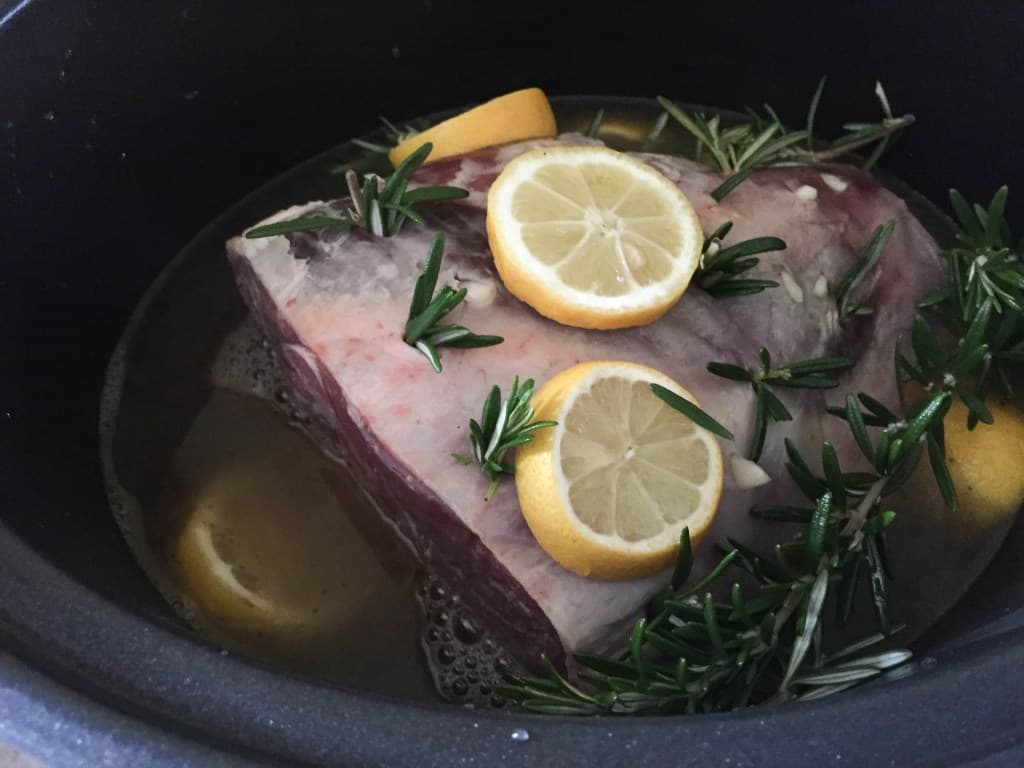 Slow cooked lamb with rosemary, garlic and lemon from Farmersgirl Kitchen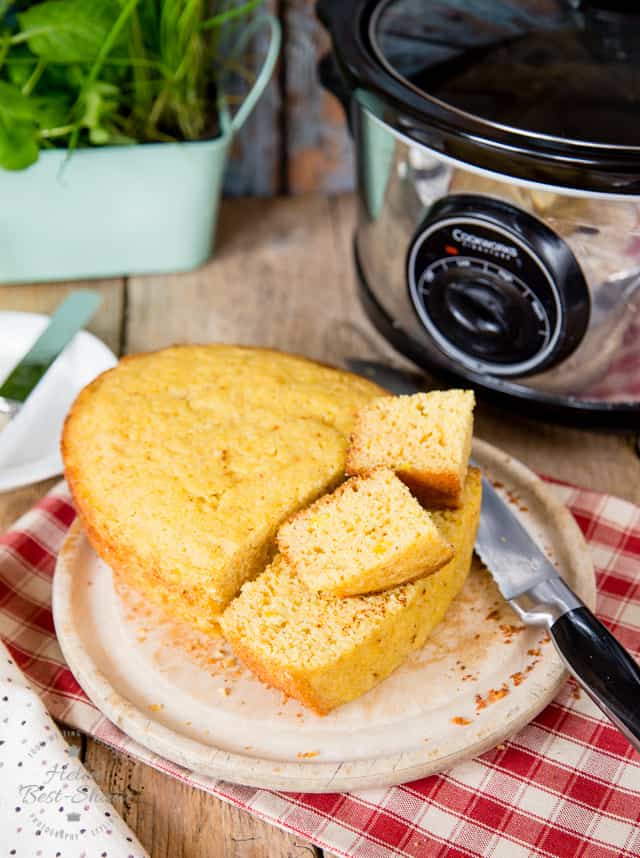 Slow cooker cornbread from Fuss Free Flavours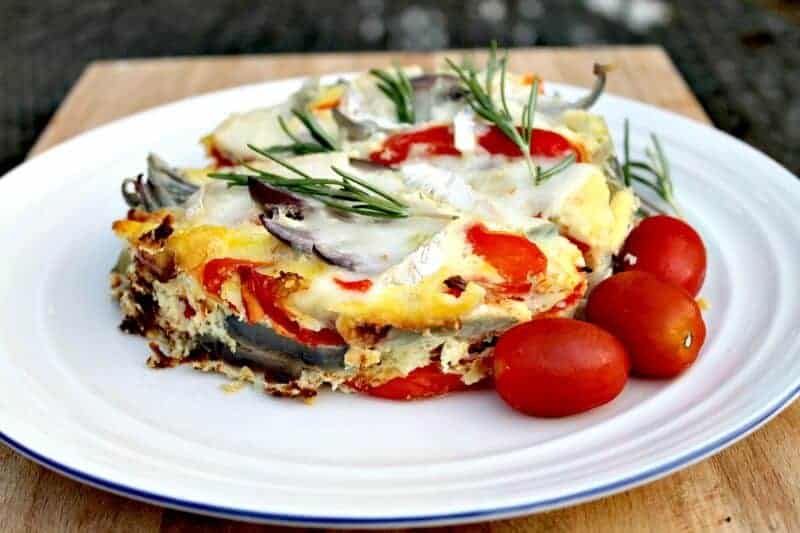 Slow cooker goats cheese and red onion frittata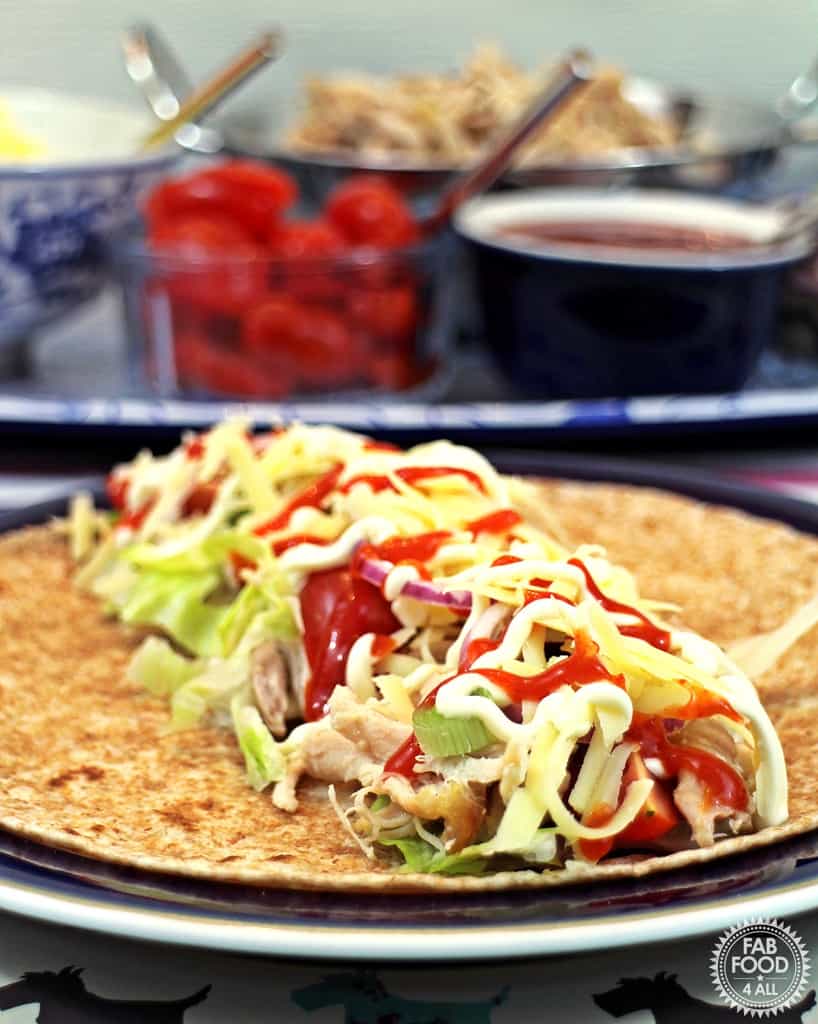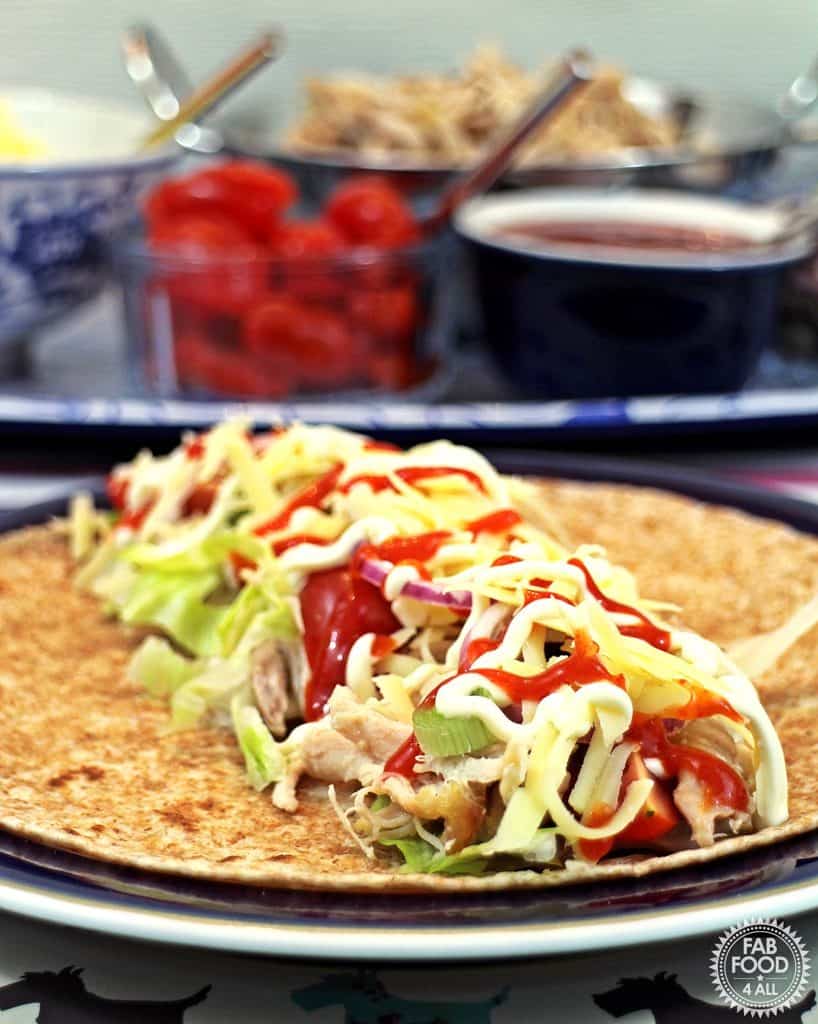 Easy cheesy pulled chicken wraps from Fab Food 4 All
I'm sure you'll agree there is some great spring and summer slow cooker inspiration here. If your crockpot can provide healthy and fresh foods at this time of year there is no need to consign it to the back of your store cupboard until winter! I love to use mine all year round for the convenience and so the main oven doesn't heat up the kitchen when it gets hot.
Check out my slow cooker archives for all my slow cooker recipes at a glance! Follow me on Facebook, subscribe to my Youtube channel, subscribe by email and follow me on Instagram for more slow cooker recipes!
Pin for later!!