I love baking any time of the year but at Christmas it is even more fun to make something for friends and family to enjoy. Here are a few Christmas baking recipes from my blog which I hope will inspire you over the festive season.
So easy to make yet looks impressive, how about this chocolate cranberry scone wreath?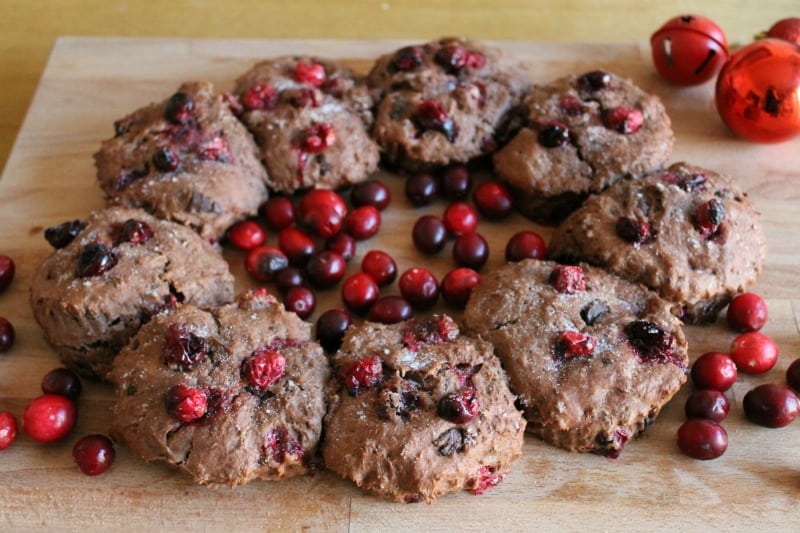 Slow cooker candy cane chocolate fudge is perfect for homemade edible gifts this Christmas.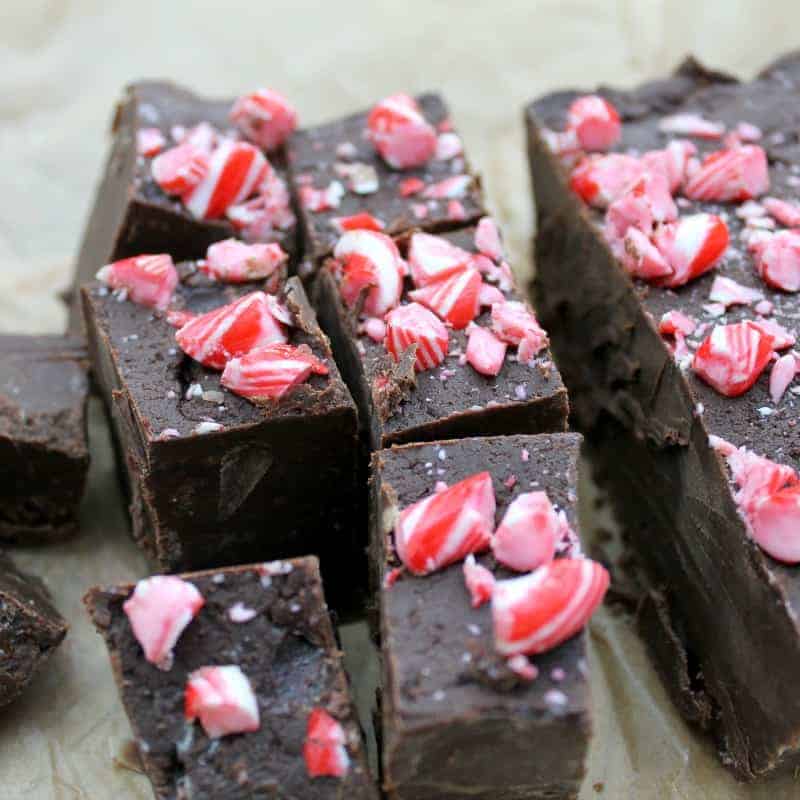 Or perhaps you might prefer white chocolate, pistachio and raspberry fudge.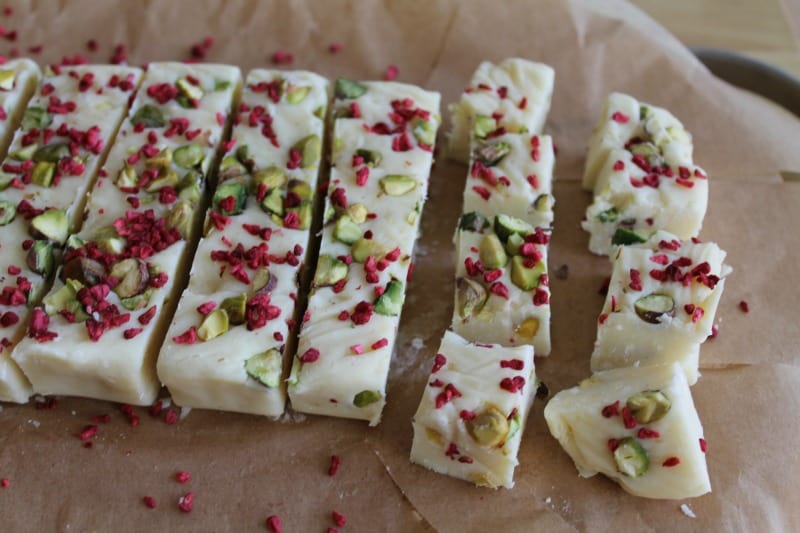 Or a Christmas cake made in the slow cooker.
Cranberry and almond Viennese whirl mince pies are a little bit different.
Or if you don't like mincemeat, how about cranberry cheesecake pies.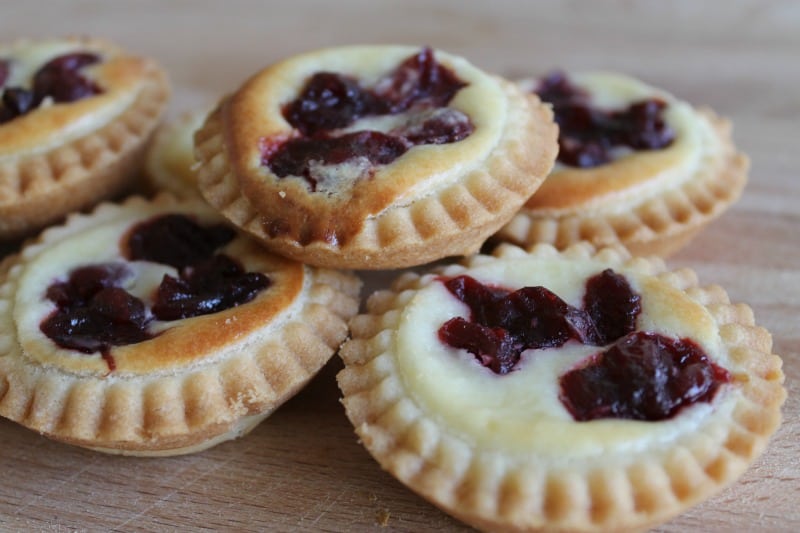 Perfect for Christmas Eve, boozy salted caramel hot chocolate.
If you don't like a heavy Christmas pudding, how about a cranberry and vanilla steamed pudding instead?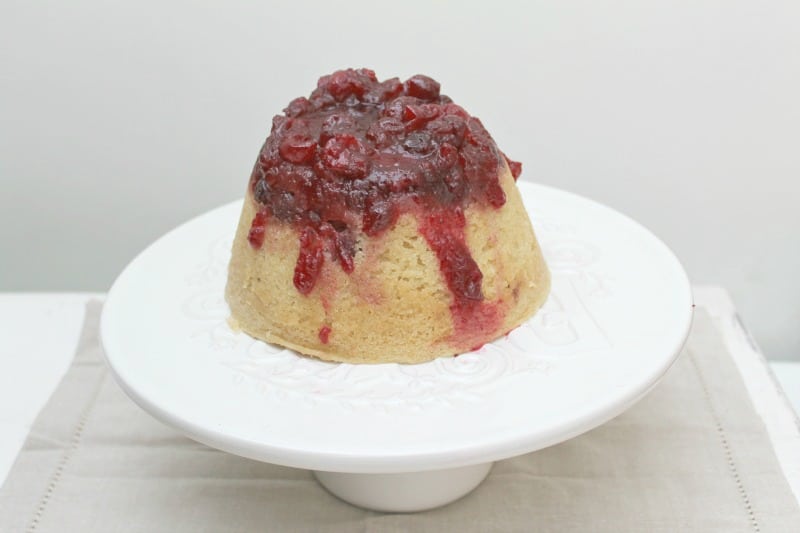 Chocolate eclairs wth cranberry and pistachio would be a great Christmas dessert.
Panettone bread and butter pudding is full of festive flavours.
Cranberry and orange madeleines are really easy to make.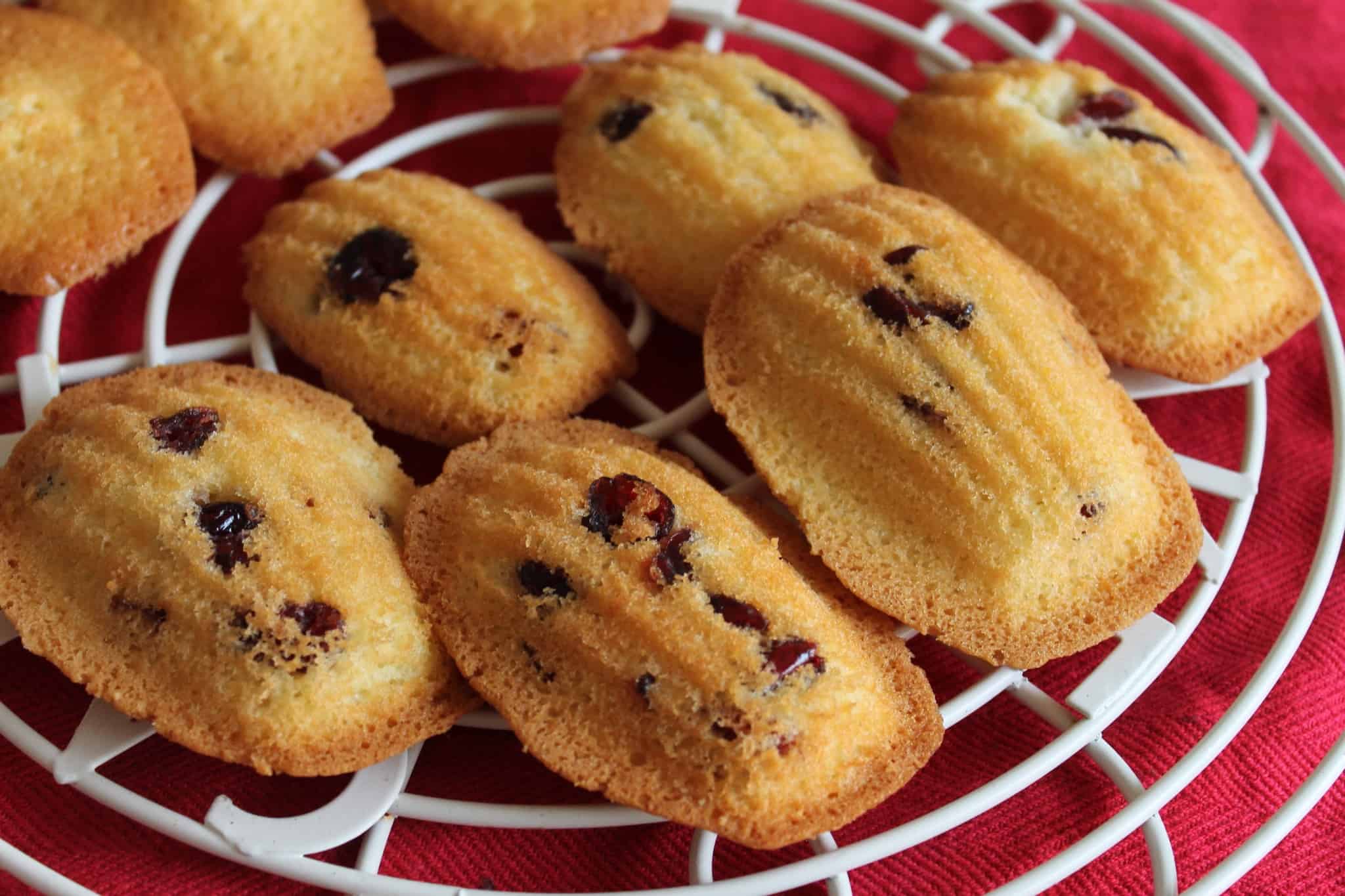 I hope you like these ideas, do leave me a comment if you try any of them.