Rich Coffee Cupcakes – a Coriander Queen recipe
I am lucky enough to have a large circle of food blogging friends who chat online regularly and are always helping and supporting each other with tips and their experience from over the years. Recently I heard that a member of our community had passed away at just 29 years old. Isabella King was the writer of Coriander Queen, a lovely blog full of delicious recipes with gorgeous photography.
While I had never met Izzie, I had chatted with her on social media and always found her so warm, friendly and open, as well as incredibly brave. As a community we decided to get together and do something in her memory, and each cook and share a recipe from her blog today at 11am.
When I chose a recipe to make I was struck by all the delicious baking recipes on Izzie's blog, and I was particularly drawn to her rich coffee cupcakes, as I was always partial to a slice of the coffee cake that my mum used to make when I was living at home. I also looked back and realised I've never made coffee cake myself. I recommend you check out the recipe on Coriander Queen, but I've included it below just in case.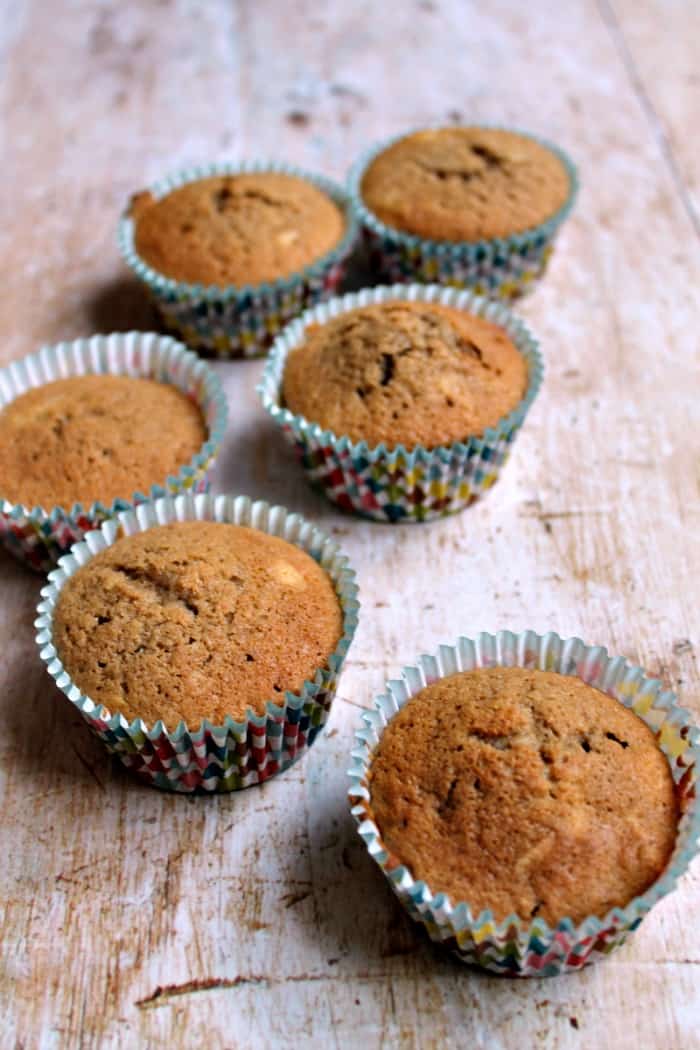 This recipe was passed down through Izzie's family, such a lovely tradition. When you read a recipe now and it has measurements in ounces I think you can always tell it must be a winner, as has been kept noted down and passed on over the years. As you can see, the cupcakes turned out really well, with a lovely colour from the coffee. I am very partial to a cup of coffee in the morning, but for some reason have never used coffee in a recipe before. The cakes have just the right amount of coffee to add depth of flavour without being too bitter.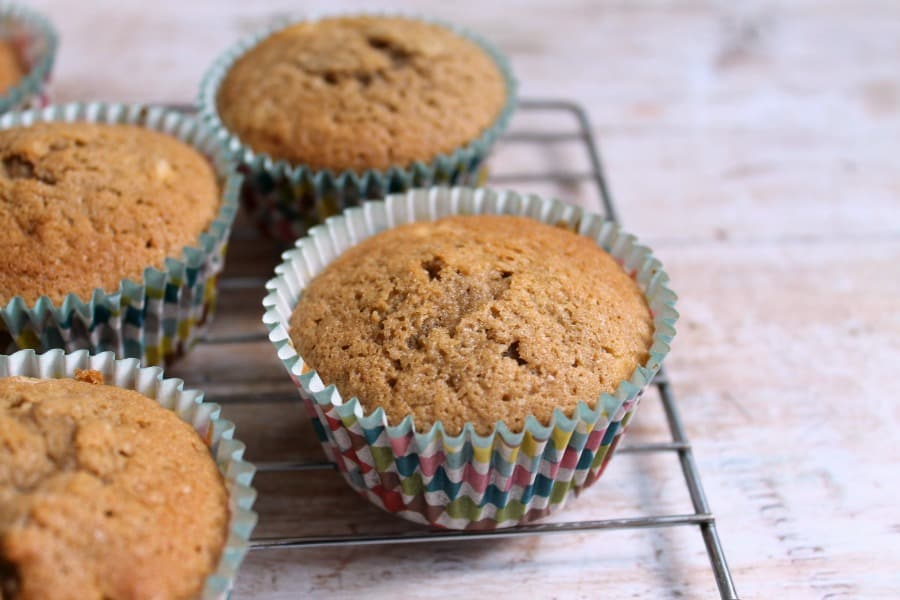 Izzie's coffee buttercream icing really set these cupcakes off well, again it has just the right amount of coffee to add rich colour and flavour without being overpowering. We enjoyed the cupcakes one afternoon and I am sure I will be asked for them again soon. Rest in peace, Isabella Coriander Queen, thank you for sharing your huge love of food with us.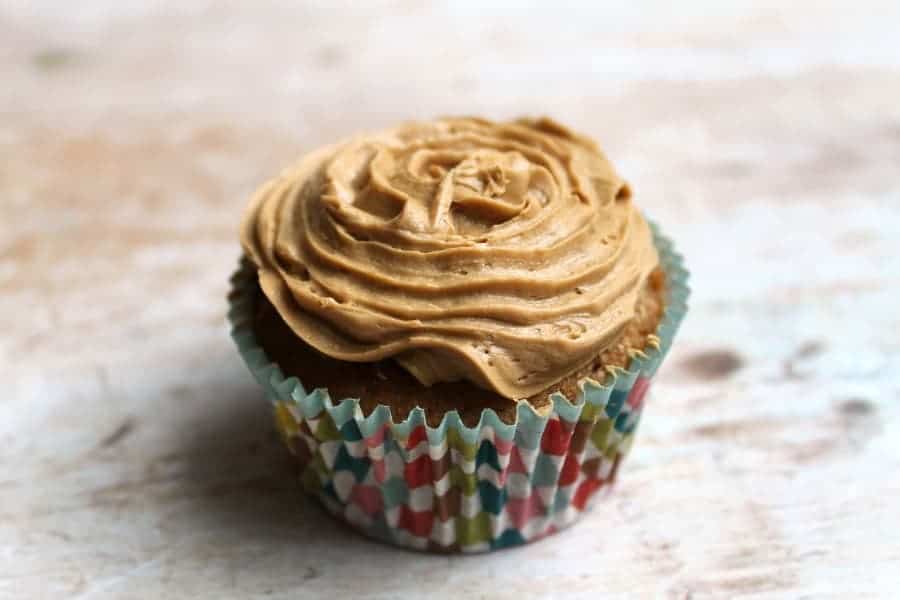 Rich coffee cupcakes
Sweet little coffee cakes to enjoy for afternoon tea
Ingredients
113

g

unsalted butter

(4 oz)

142

g

caster sugar

(5 oz)

2

medium eggs

170

g

self-raising flour

(6 oz)

0.5

tsp

baking powder

0.5

tsp

salt

1

tbsp

instant coffee

dissolved in 2 tbsp hot water

2

tbsp

semi-skimmed milk
Icing:
113

g

unsalted butter

softened (4 oz)

170

g

icing sugar

(6 oz)

1

tbsp

instant coffee

heaped, dissolved in 2 tbsp hot water
Instructions
Preheat your oven to 180 degrees and put paper cases in a muffin tin.

Cream the butter and sugar together until light and fluffy (I used a hand mixer).

Add the eggs one by one, mixing after each addition, and then fold in the flour, baking powder and salt.

Add the coffee and milk and mix gently.

Spoon the mixture into the cases, ensuring they are no more than two thirds full.

Bake for 14 to 18 minutes until golden.

Put the cakes on a cooling rack and allow to cool.

Make the icing by creaming together the softened butter and icing sugar until soft and fluffy and it has turned pale. Add the coffee and mix through well.

Put the icing in a piping bag and pipe a swirl on top of each cake. If you have them, decorate with a chocolate coated coffee bean.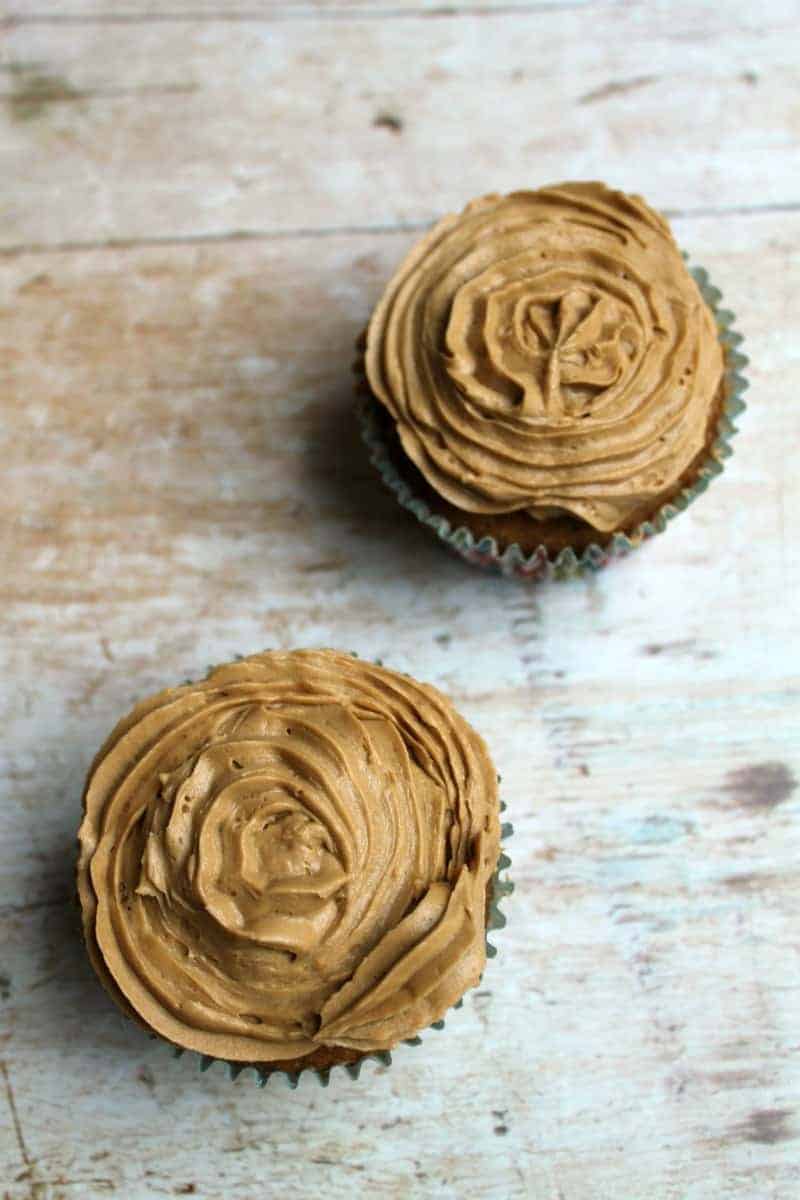 Here are links to all the Coriander Queen recipes our blogging community is sharing below, in addition to this recipe for rich coffee cupcakes:
Sweet/Baking/Drinks:
Chocolate orange oat bars on Veggie Desserts
Peanut butter chocolate chip cookies on Tin and Thyme
Gingerbread cupcakes with orange buttercream on The Veg Space
Marmalade and ginger loaf cake on The Crafty Larder
Ginger and oat cookies on Kavey Eats
Treacle tart on Patisserie Makes Perfect
Chocolate fridge cake on Jo's Kitchen
Chocolate almond butter cookies on Rough Measures
Eggless chocolate chip cookies on Simply Sensational Food
Boozy decadent hot chocolate on Fab Food 4 All
Easy no bake blackberry cheesecakes on Casa Costello
Easy gingerbread popcorn snack on Celery & Cupcakes
Fruit flapjacks on The Petite Cook
Lemon drizzle loaf cake on Penne For Your Thoughts
Stuffed Nutella cookies on Munchies And Munchkins
Elderflower and vodka cocktail slush on The Hedgecombers
Caipirinha on Lovely Appetite
Savoury/Main Meals:
Easy 5 ingredient pesto tomato tart on Amuse Your Bouche
Globe artichoke with balsamic dip on Natural Kitchen Adventures
Cider, apple and sausage casserole on Farmersgirl Kitchen
Arancini (risotto balls) on Coffee & Vanilla
Amatriciana pasta on Kitchen Sanctuary
Crispy fried halloumi on Supper In The Suburbs
Best coriander / cilantro recipes on Fuss Free Flavours
Tomato, garlic and prawn spaghetti on Hungry Healthy Happy
Chicken ramen on It's Not Easy Being Greedy
Pin for later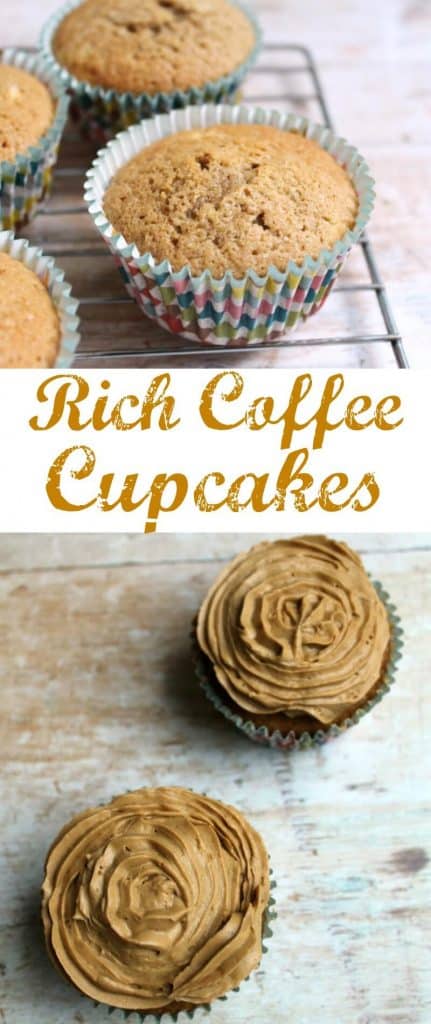 ---
---