Welcome to the Bready Steady Go April roundup. This month Bready Steady Go had five delicious entries. If you haven't seen it before, Bready Steady Go is a linky for bread and yeasted bakes. The linky for this month is now live over with Michelle at Utterly Scrummy Food for Families, where you will find the recipe for savoury and sweet doughballs, so if you are baking with yeast this month, do join in!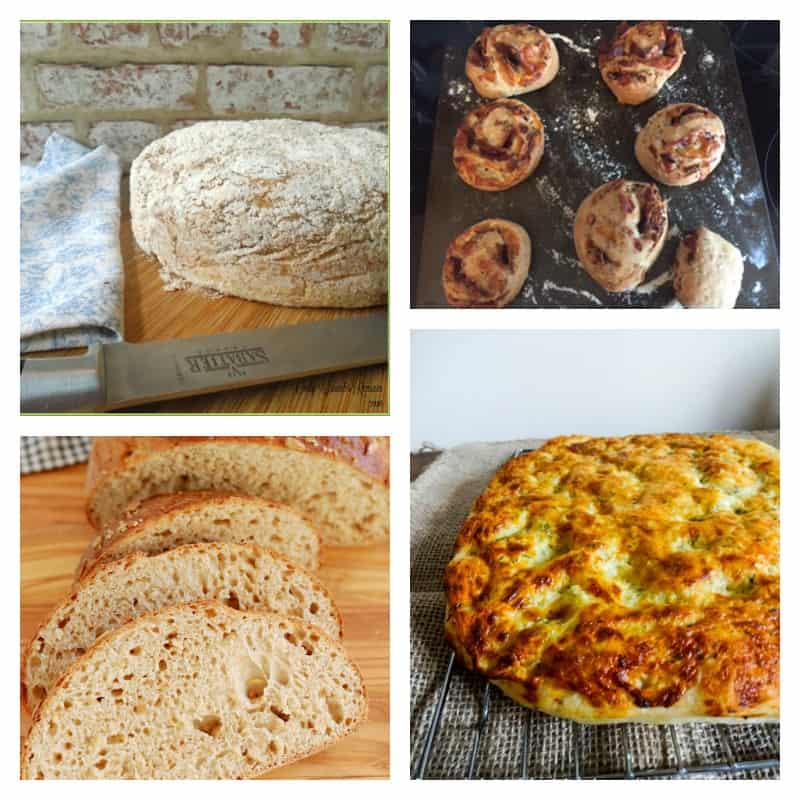 Our first entry was this cracked wheat bread from Baking Sense.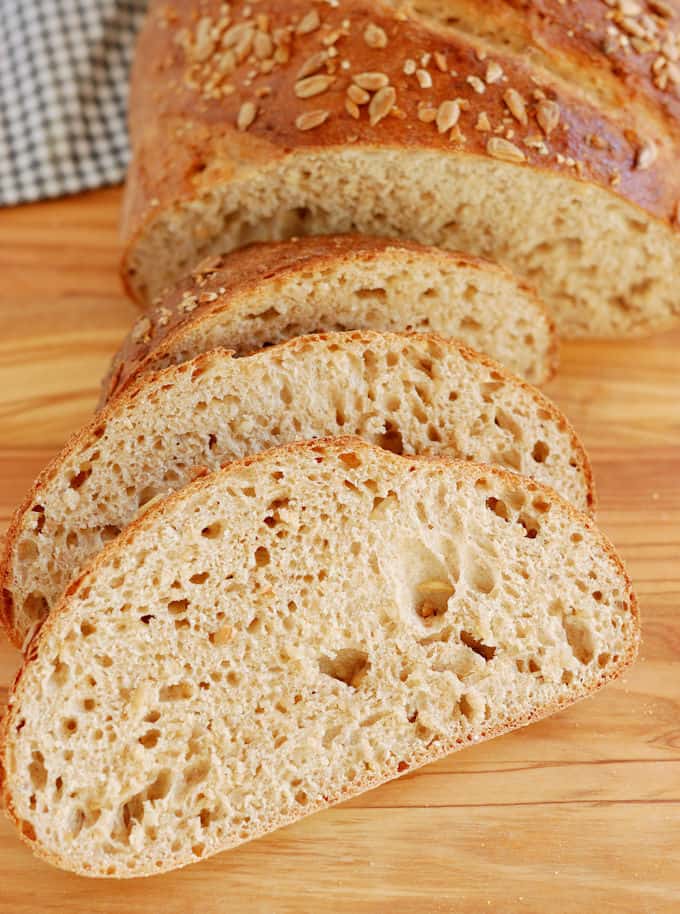 Next was Laura from Baking in Pyjamas' entry of Garlic and Gorgonzola focaccia.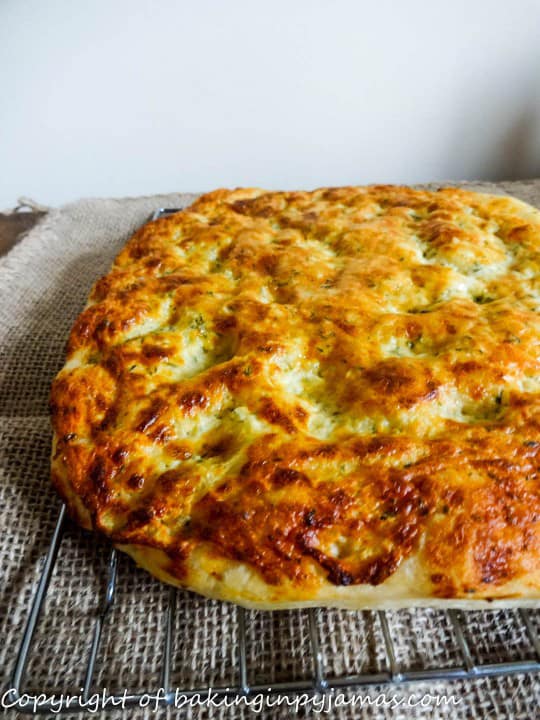 Caroline from Caroline Makes sent over her bacon and cheddar scrolls.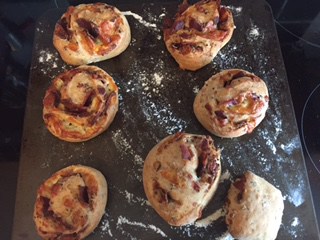 From Only Crumbs Remain, Angela made no-knead bread.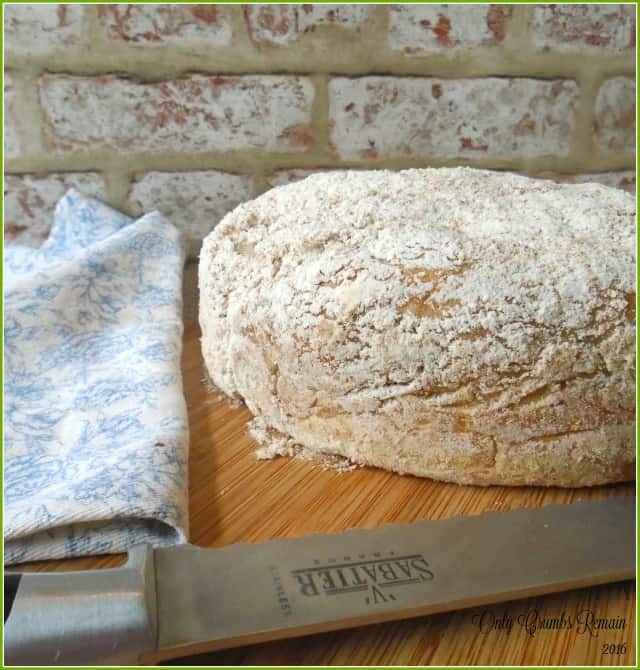 My entry in the hosting post was my apricot and apple couronne.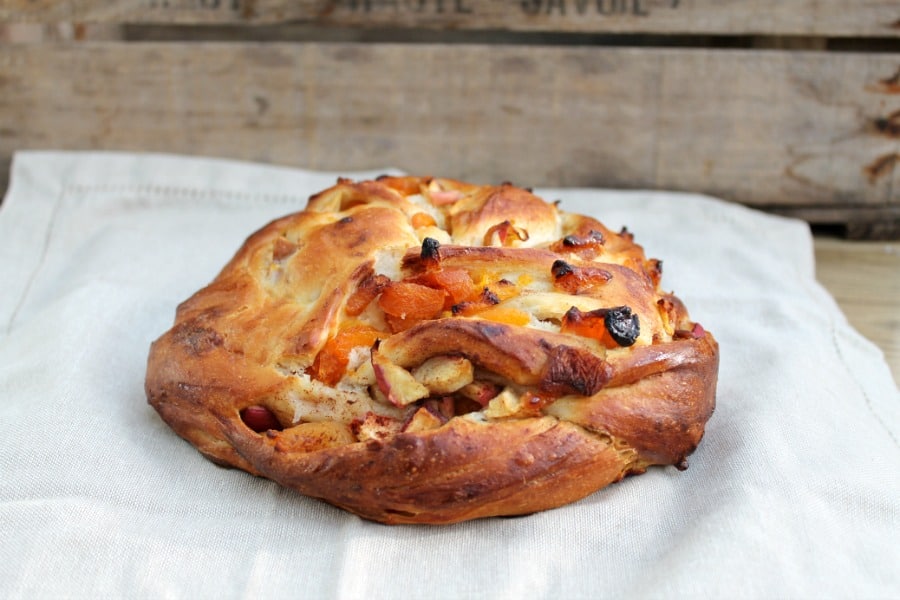 There are lots of different types of bread here, and I am sure one of these great recipes will inspire you to get baking with yeast this month. I really want to try making no-knead bread! Watch this space.