Slow Cooker Orange, Pistachio and Honey Cake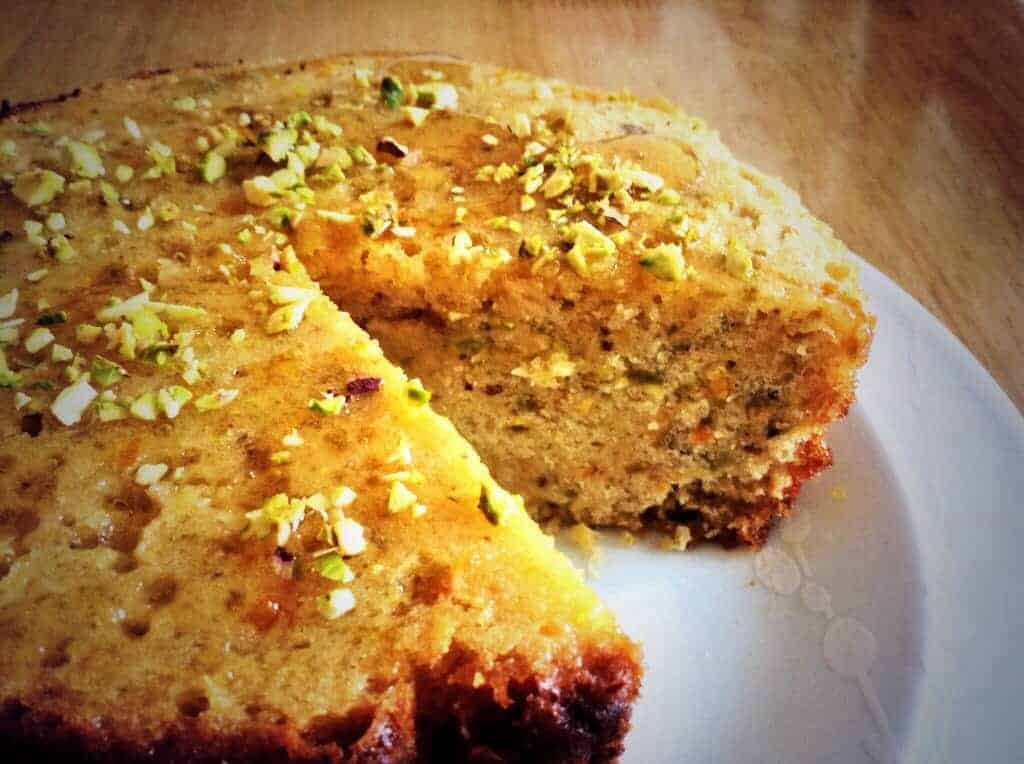 This slow cooker orange, pistachio and honey cake was inspired by and adapted from this recipe from Delicious magazine. I wanted to make a bigger version, use my slow cooker and add more flavour by adding an orange and honey syrup drizzled over the cake when warm.
The flavours reminded me of Morocco and you can imagine nibbling a slice served with some mint tea!
Recipe:
150 g butter, melted
4 eggs
80 g caster sugar
4 tbsp runny honey
150 g plain flour
80 g pistachios, chopped finely
Zest of an orange
For the syrup:
3 tbsp runny honey
2 tbsp water
Juice of a large orange
To serve:
Drizzle of runny honey
A few pistachios, chopped finely
Some whipped cream if you like!
Method:
Melt the butter and leave it to cool.
In a large bowl whisk together the eggs, caster sugar and honey with an electric whisk, for about 5 minutes until it is quite thick.
Fold in the flour (sift it in), chopped pistachios and orange zest.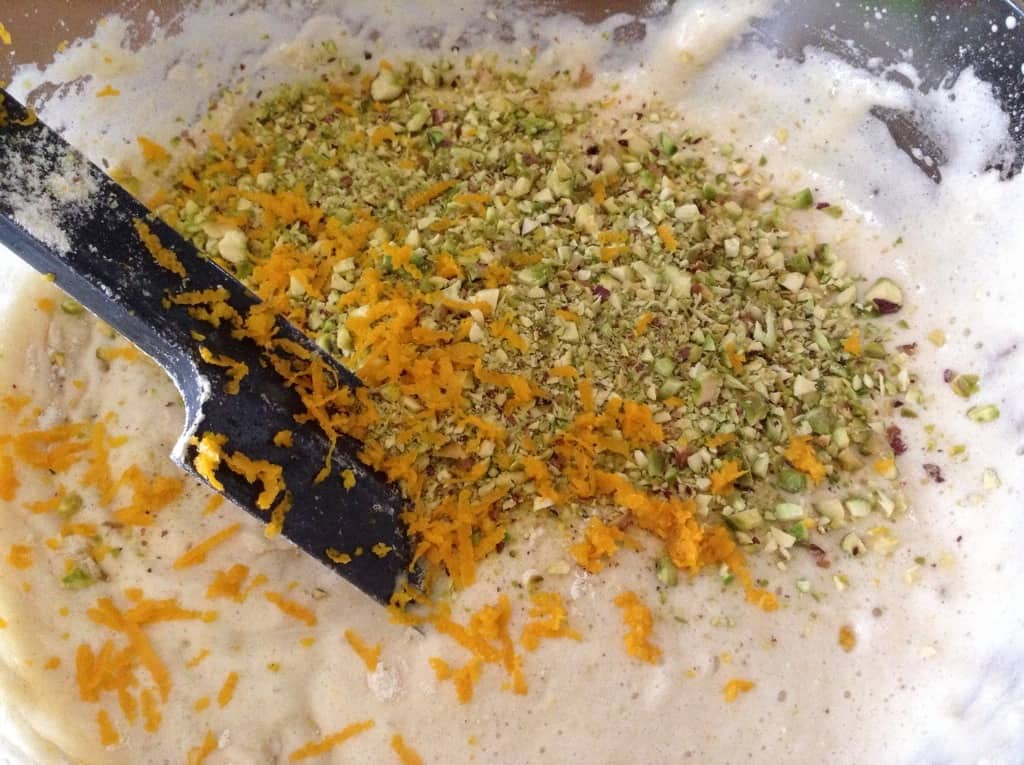 4. Stir in the melted butter.
5. Grease your slow cooker pot, and line it with baking paper or a cake case.
6. Pour the mixture into the pot, and top with a little more orange zest.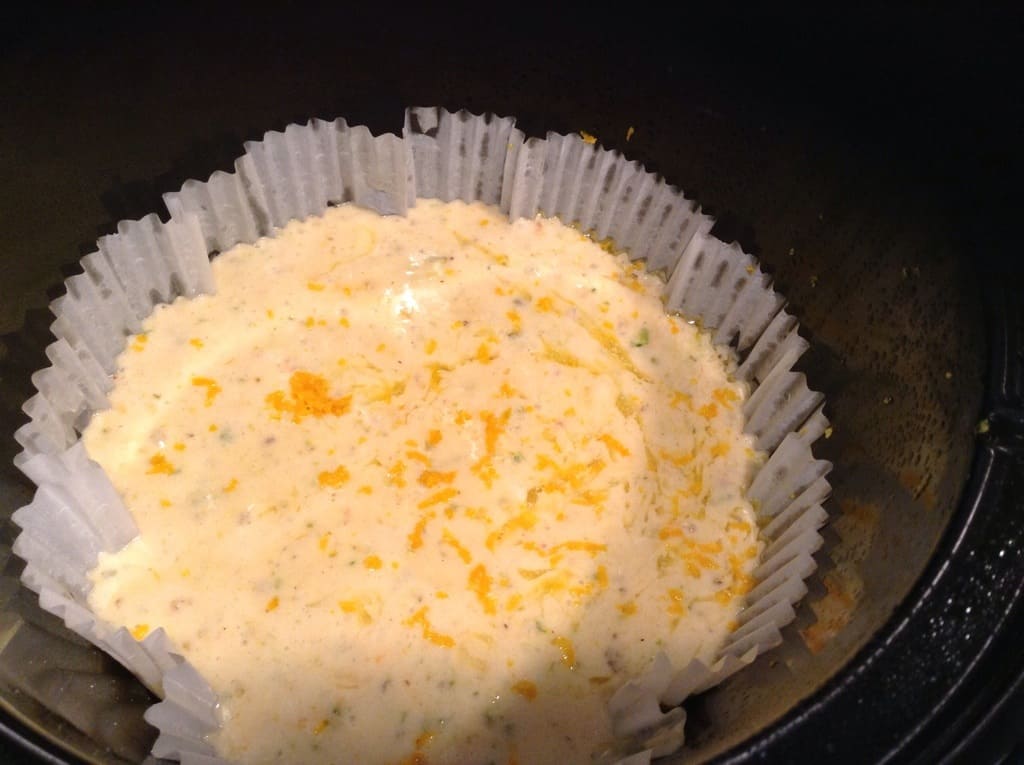 7. Turn the slow cooker onto high, put the lid on, and cook for 1-2 hours. The cake is ready when a skewer comes out clean. Cooking time will depend on your slow cooker so check regularly for burning.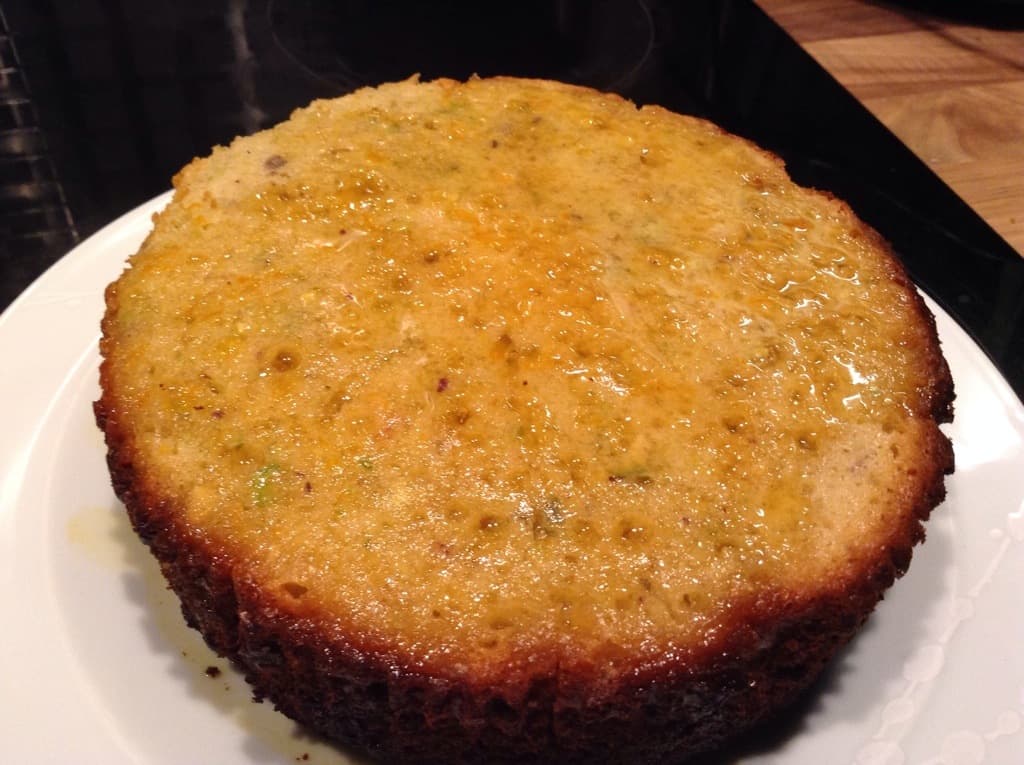 8. While the cake bakes, make the syrup. Put the honey, water and orange juice into a small pan and heat gently. Let it simmer for a few minutes until it thickens and becomes like a syrup.
9. When the cake is cooling, pour the syrup over the cake and it will be absorbed in.
10. To serve, drizzle a little more runny honey over the cake, and top with some finely chopped pistachio.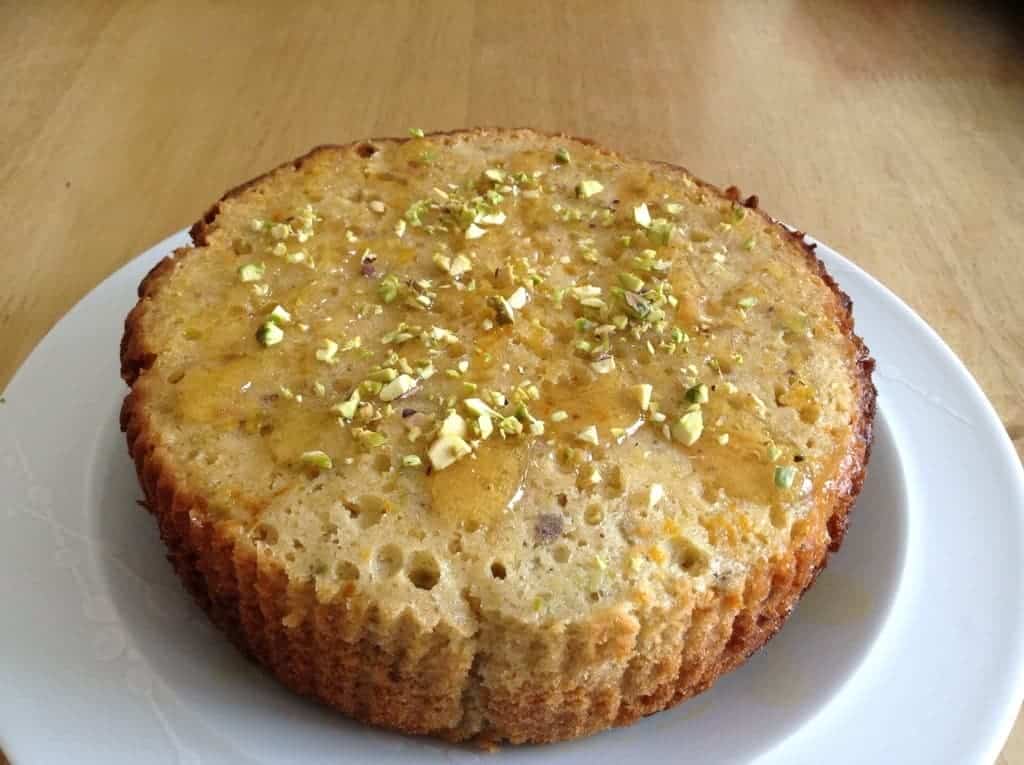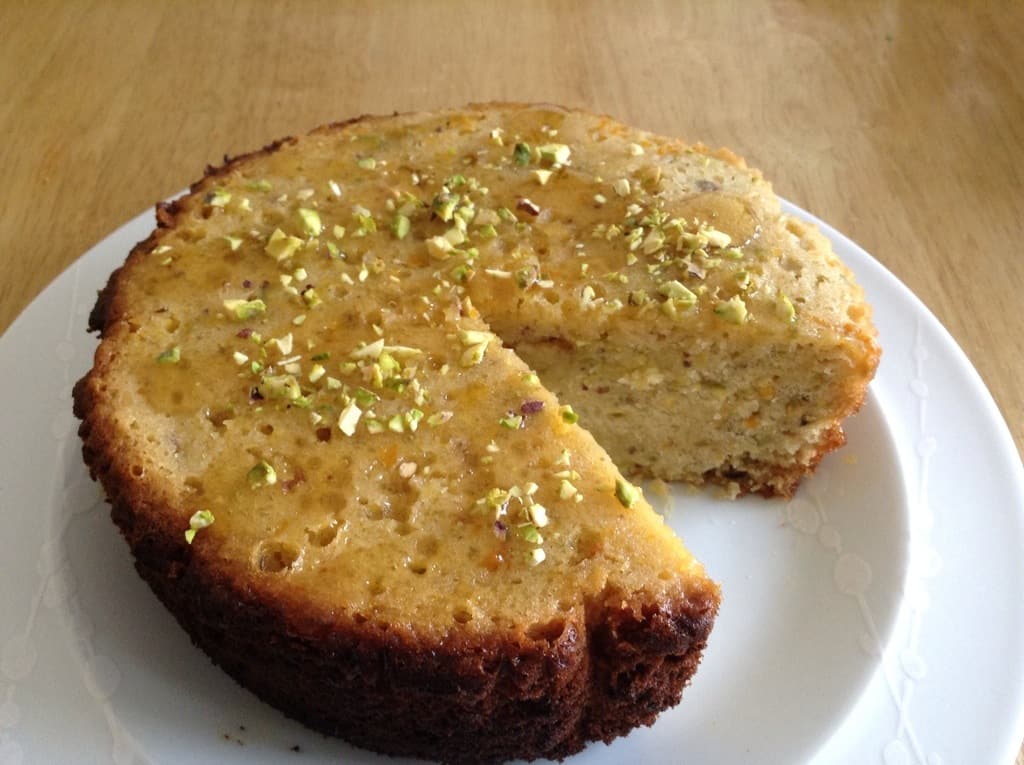 I'm linking this recipe up to #CookBlogShare over at Supergoldenbakes.
I'm also sending this cake to #recipeoftheweek over at A Mummy Too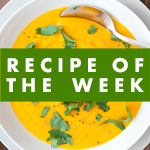 I am linking this recipe with Slow Cooker Challenge over at Farmersgirl Kitchen.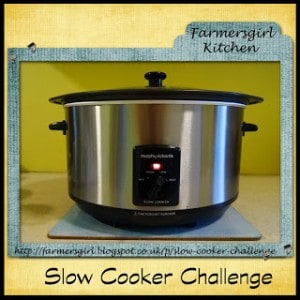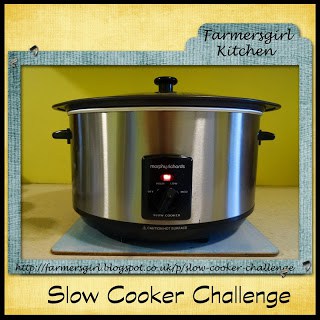 ---
---