Books and foodie products that are new in my kitchen for June 2017 and that I've been enjoying over the last month:
Vegan in 15 by Kate Ford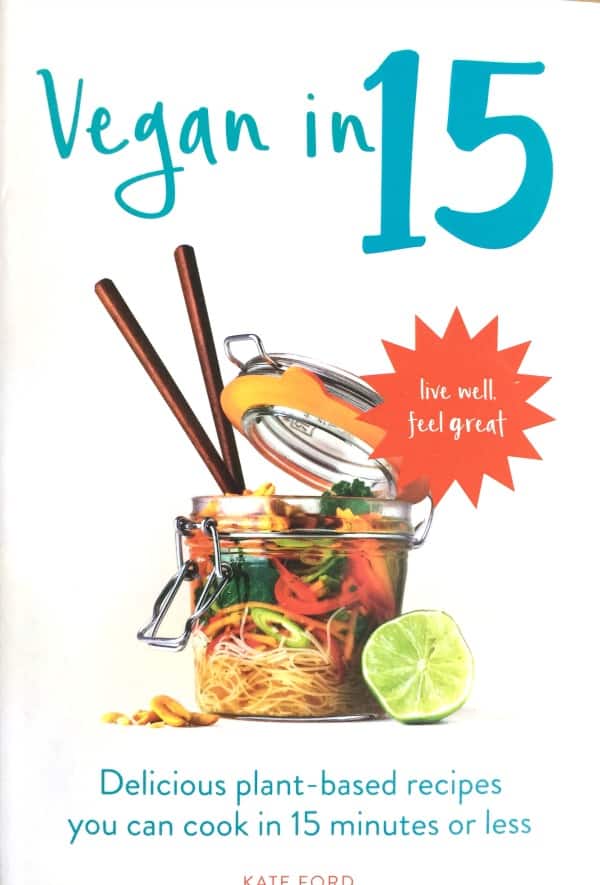 I've known Kate online for a while through her blog The Veg Space, which is packed with delicious vegetarian and vegan recipes with gorgeous photography, make sure you pay it a visit! We also met in person at the Food Blogger Connect Conference in London in September 2015. In January this year, as well as a new addition to her family, Kate's first book Vegan in 15 was published by Short Books. It is crammed full of delicious and quick vegan meals (including puddings!) and is now my first port of call for quick plant-based meals and when I want to try something different. Recipes I've bookmarked to try next include stir-fried tenderstem and kale with pesto butter bean mash, pitta stuffed with harissa chickpeas and hummus, and how could I forget the chocolate and peanut butter freakshake.
Get it from Amazon UK (affiliate link):
Have your Cake and Eat It by Mich Turner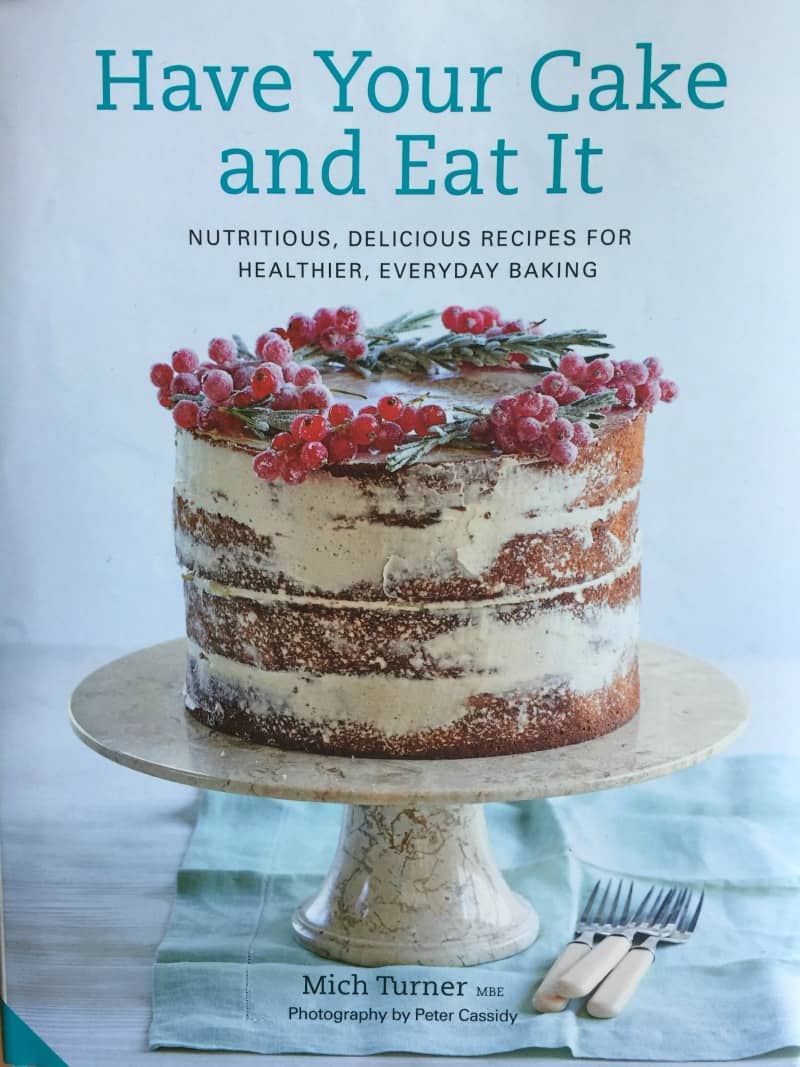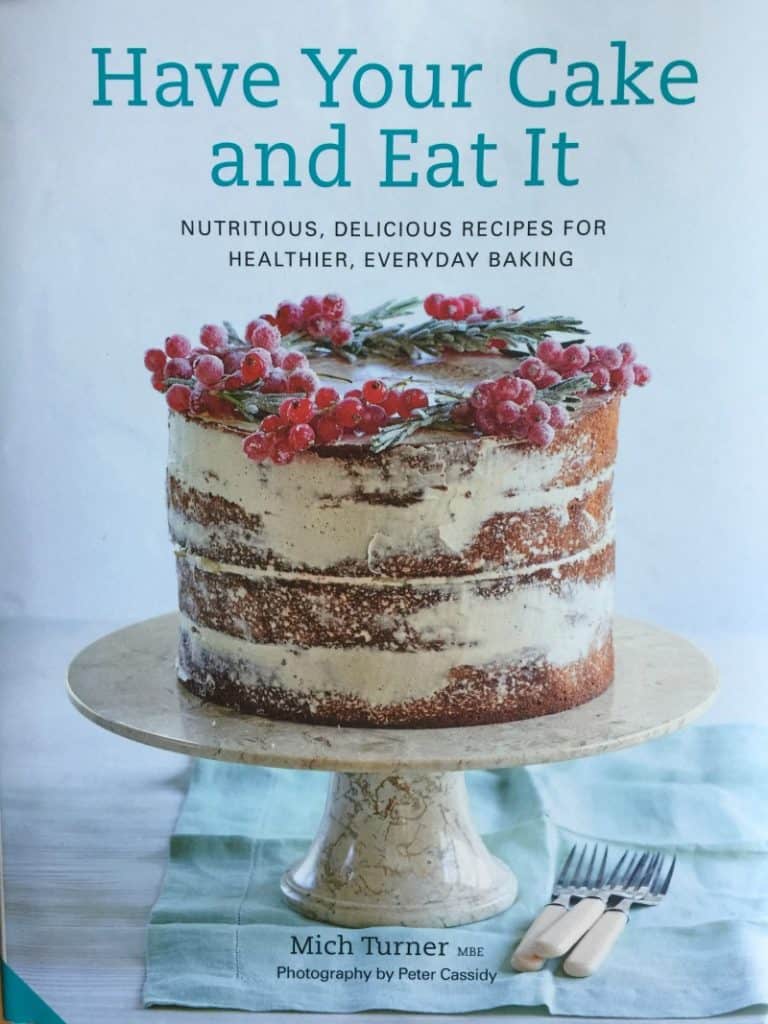 Mich Turner's latest book Have Your Cake and Eat It is full of healthier and more nutritious bakes which you can fit into your personal diet and lifestyle. I'm very partial to a regular slice of cake and being able to have some ideas for healthier baking, without feeling like I am being deprived, is brilliant. The book includes recipes which are gluten free, dairy free, fat free, lower fat, lower sugar and lighter and more nutritious, so there is lots there to suit different people and their required diets and preferences. The date, banana and peanut butter muffins are excellent for breakfast on the run and for school lunch boxes. The popcorn bars are also a favourite in our house. I also like the variety of recipes for large cakes with a healthier twist. Published by Jacqui Small and available now.
Get it from Amazon UK (affiliate link):
Superfood Chocolate from Doisy & Dam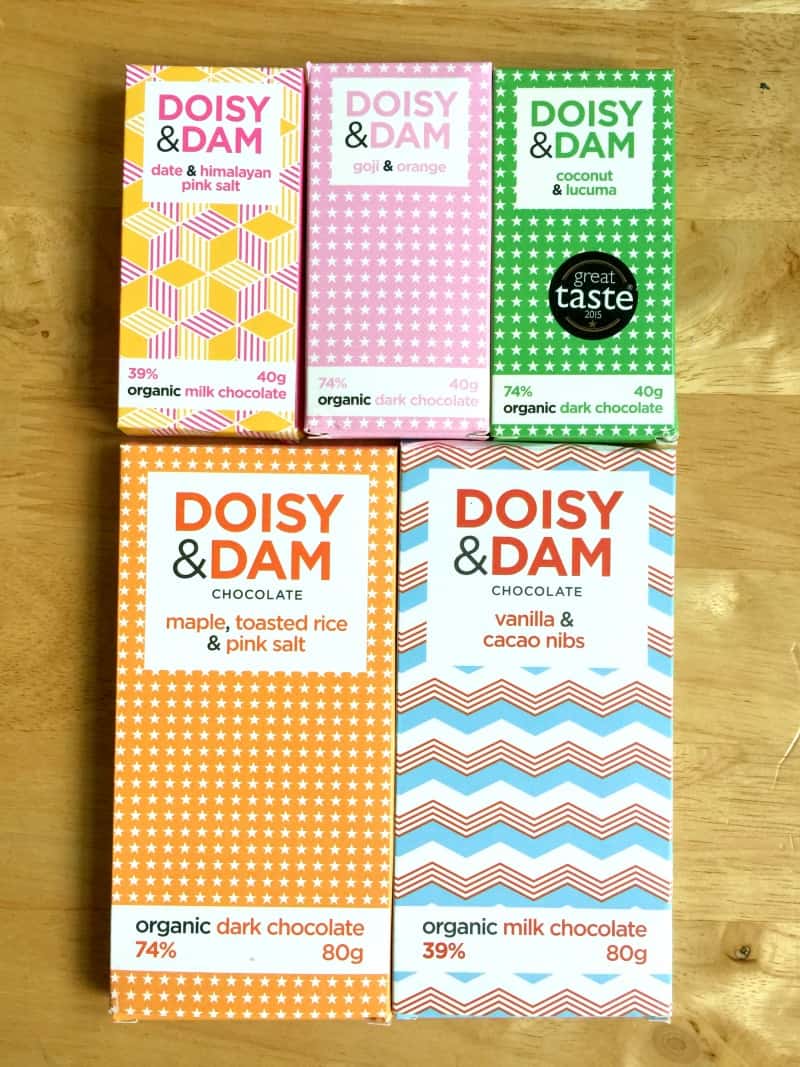 Just take a look at these great flavours! Superfoods combined with the best organic chocolate make this a great range of tastier and healthier chocolate. I've been enjoying the dark chocolate goji and orange and coconut and lucuma, with both of these I loved the added texture from the coconut and goji berries respectively. The milk chocolate vanilla and cacao nibs was also another favourite, such a smooth chocolate enhanced by the vanilla. Available in Sainsbury's now.
Premier Estates Prosecco, Grand Rosé and Mini Prosecco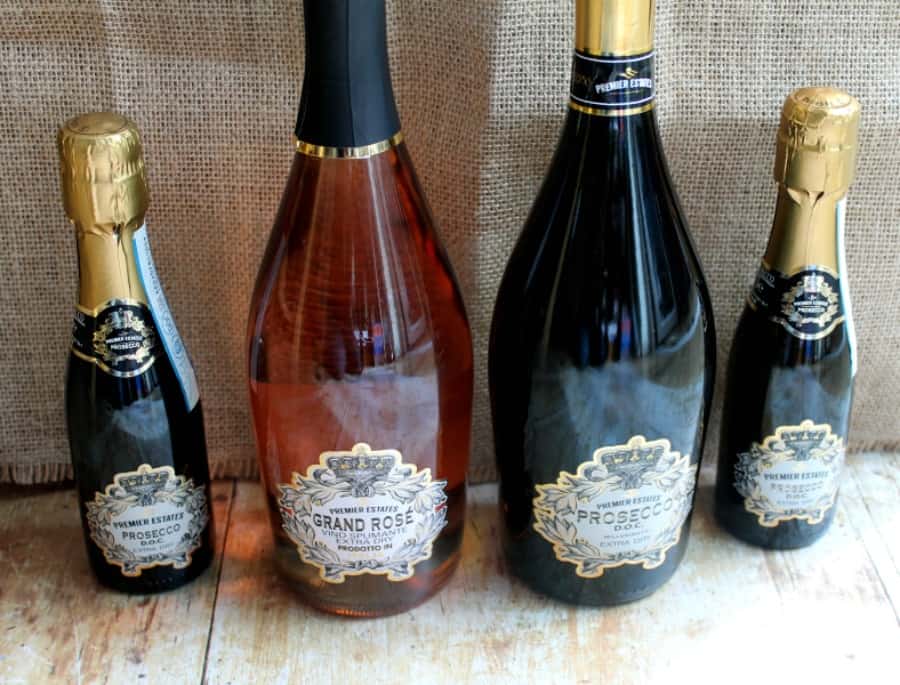 These grand-looking bottles of prosecco and grand rosé are just perfect for your next party or family occasion. We enjoyed both at a family party and found the fruity flavours perfect with a meal. It is described by those in the know as having "hints of honeysuckle, citrus, pear and apple, aromatic with a hint of sweetness and a fine delicate finish" and I agree, it tasted great. The mini bottles will slip nicely in the picnic hamper for summer picnics and music festivals too I reckon! Available online from Premier Estates Wine with free UK next day delivery.
Disclosure: I was sent these products to review on my blog. All opinions are my own.