Welcome to Perfecting Patisserie May! Sorry for the delay in getting this ready, time seems to be whizzing by again. Last month we had 8 delicious entries into the challenge and you will find them all below. I am so grateful to all of you who have taken part and sent your delicious bakes over to the challenge!
After the roundup you'll also find the new challenge for May below. If you are a blogger and have blogged a patisserie-inspired recipe this month, do join in!
Have you been inspired by Bake Off Crème de la Crème? I watched last night and am now spurred on to make croissants, pastries and brioche filled with crème parisienne (but perhaps not a chocolate chest of drawers!).

Perfecting Patisserie April Roundup
Choclette made these delicious rhubarb friands with white chocolate; I would love a few of these especially with rhubarb being in season.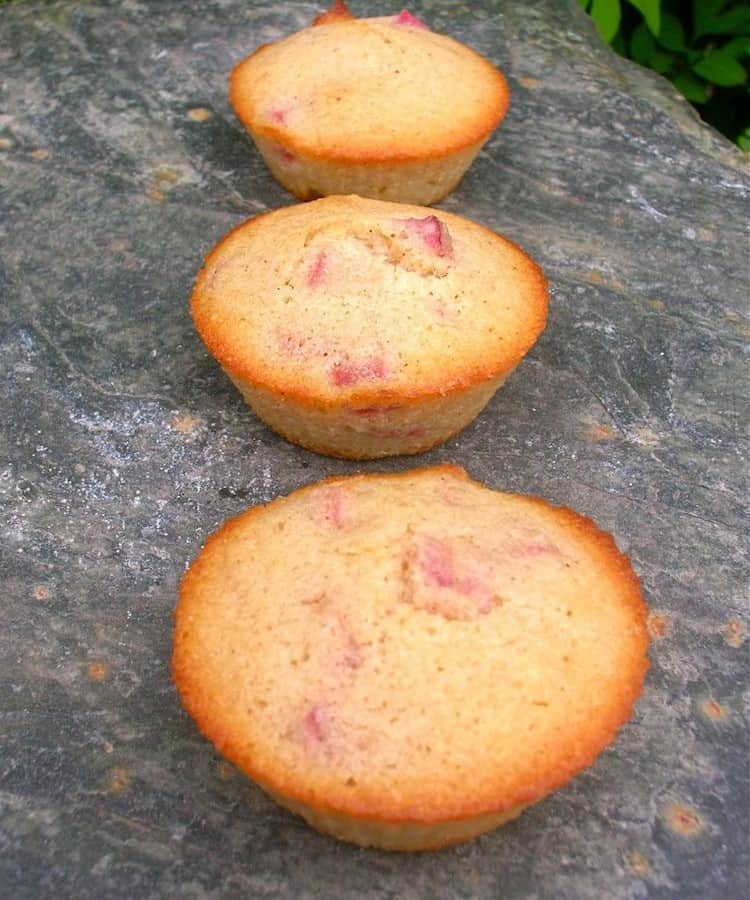 Anca sent in her matcha and cocoa fruit loaf, the three plaited strands look so colourful and bright.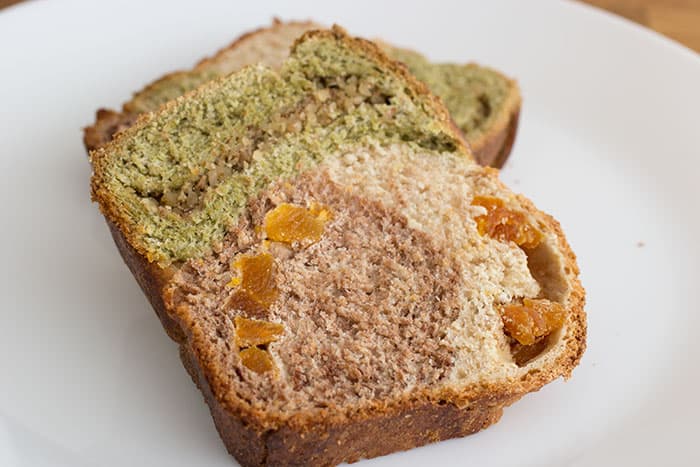 From Baked to Imperfection comes lemon meringue pies in both large and mini sizes, I would love to try them all!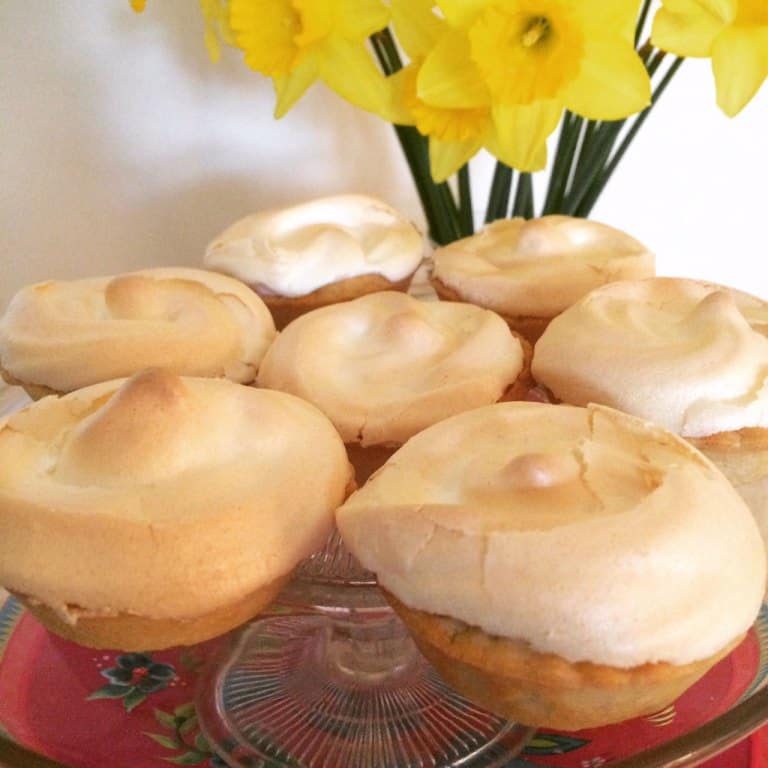 Another lemon meringue pie entry, what a coincidence, this one from Kat The Baking Explorer. The blowtorch effect on the meringue looks so good!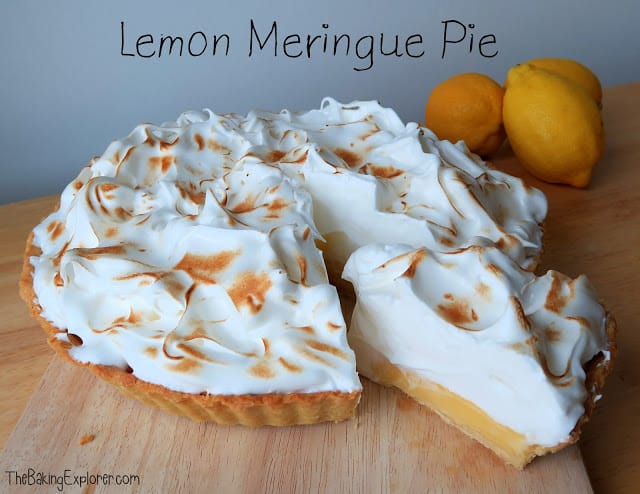 Lili made a wonderful masala chai, raspberry and pistachio layer cake, with a delicious combination of flavours, colours and textures.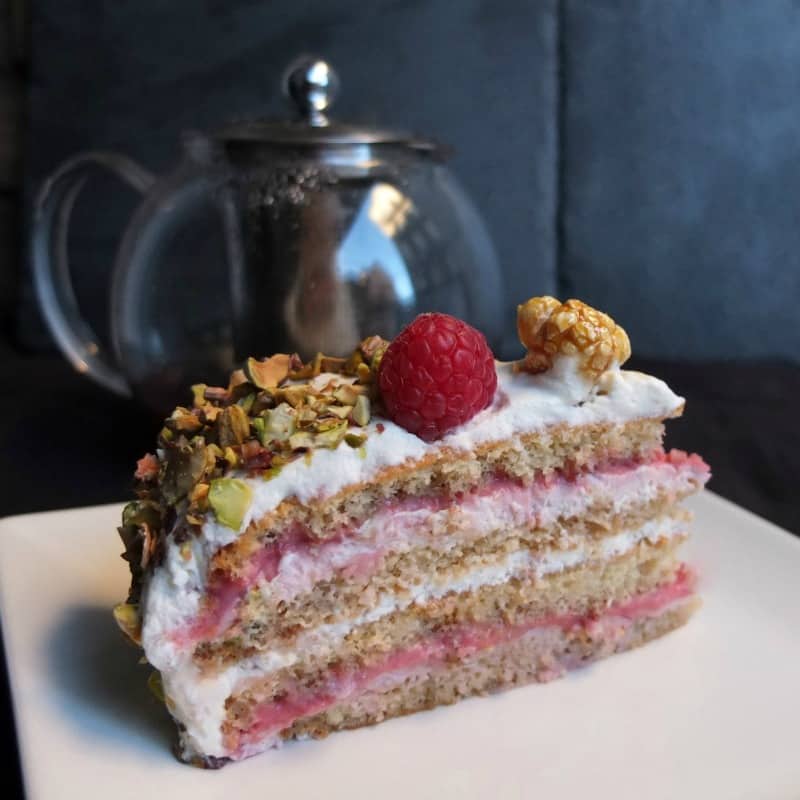 Janice's bakewell pudding is very like a frangipane tart, and a traditional dessert we would all like to devour!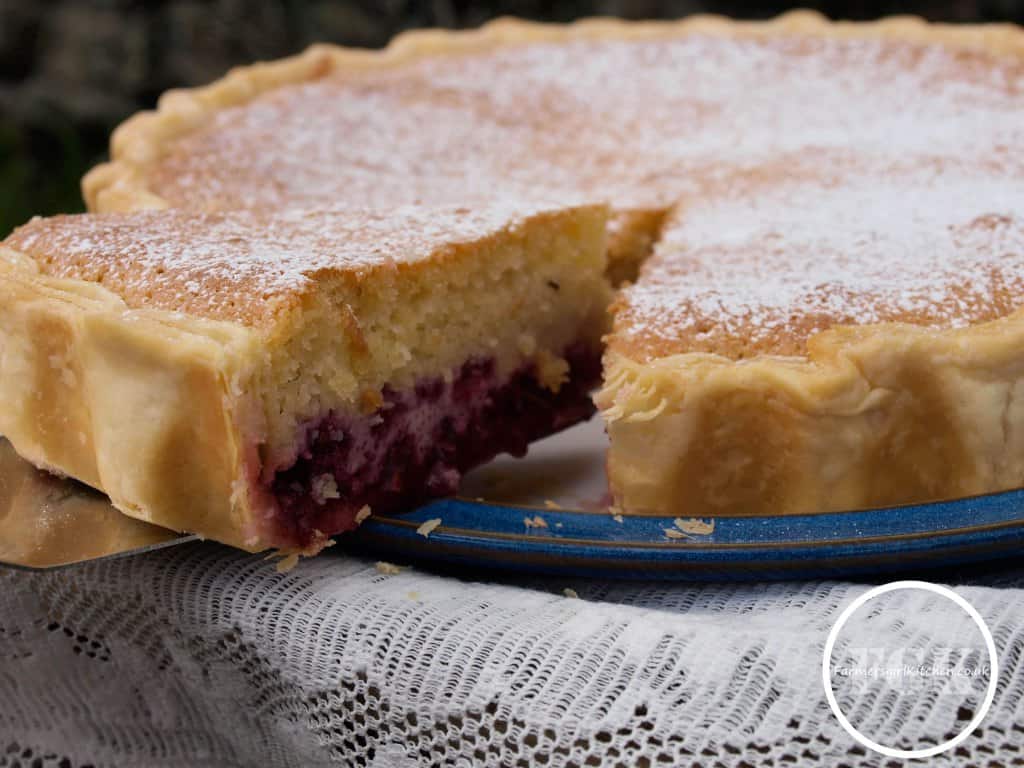 Caroline made coconut dacquoise with chocolate ganache filling. I would gladly eat several of these!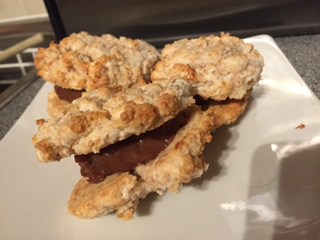 I made macarons with chocolate rose ganache.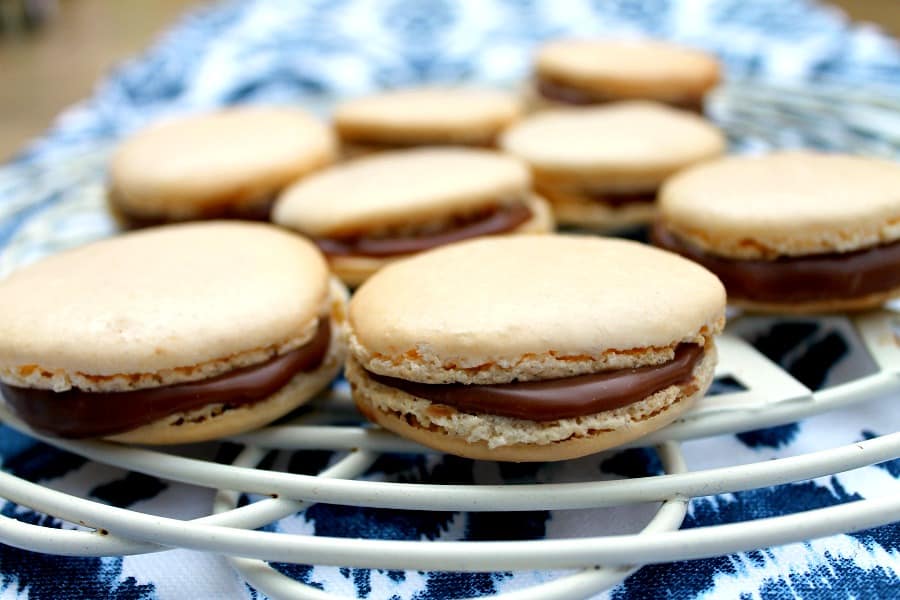 If you have a baking blog and might like to take part, remember I do a full roundup each month, as well as commenting on and pinning each entry, and RTing on Twitter. From this month on I will also Stumble, Yum and Flip each entry too!
Perfecting Patisserie May Linky
As usual, the definition of pâtisserie for the challenge is very wide and also includes viennoiserie e.g. croissants, pastries and so on. Anything you might find in a Pâtisserie cookbook is fine! This month there is NO THEME.
Please link up your patisserie recipe posted in May using the linky below, and check the guidelines below.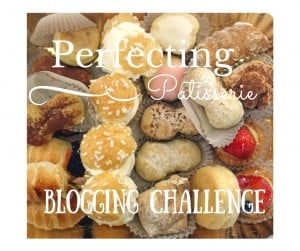 Perfecting Patisserie Challenge Guidelines
Post your pâtisserie recipe on your blog.
You can link up any pâtisserie or viennoiserie recipe. Sometimes there may be a special theme, so keep an eye out for that. This month there is no theme.
Use the Perfecting Patisserie badge (above) in your post and link back to this post.
Comment on this post.
Please link up new blog posts only (not old).
Use the linky below to enter.
It's fine to join in with other challenges as well if your entry meets their criteria, and you can enter up to 3 entries per month, per blog, into this challenge if you like.
The challenge will run until the 28th of each month. The hosting blog will post a full round up at the end of the month.
On Twitter, tweet your entries to @bakingqueen74 and use the hashtag #perfectingpatisserie and I will RT all I see.
All entries will be pinned to a dedicated board on Pinterest, Yummed on Yummly, Stumbled on StumbleUpon and Flipped on Flipboard.
Please remember not to publish recipes from books etc on your blog without permission, to respect copyright. If you are using a recipe from a website, please link to the recipe.
[inlinkz_linkup id=630772 mode=1]