After the excesses of Easter, what better than a nice fresh shortbread with lime zest and white chocolate!
This takes only minutes to put together, including the weighing, and is so tasty for an afternoon or after-school snack.
Ingredients:
50 g caster sugar
125 g butter or Stork
150 g white flour
Zest of 1 lime
1 tsp vanilla extract
50 g white chocolate chips
Method:
1. Mix together the sugar, lime zest and vanilla extract.
2. Cream the butter into the sugar mixture until soft.
3. Stir in the flour and bring the dough together with your hands.
4. Add the white chocolate chips and mix them in.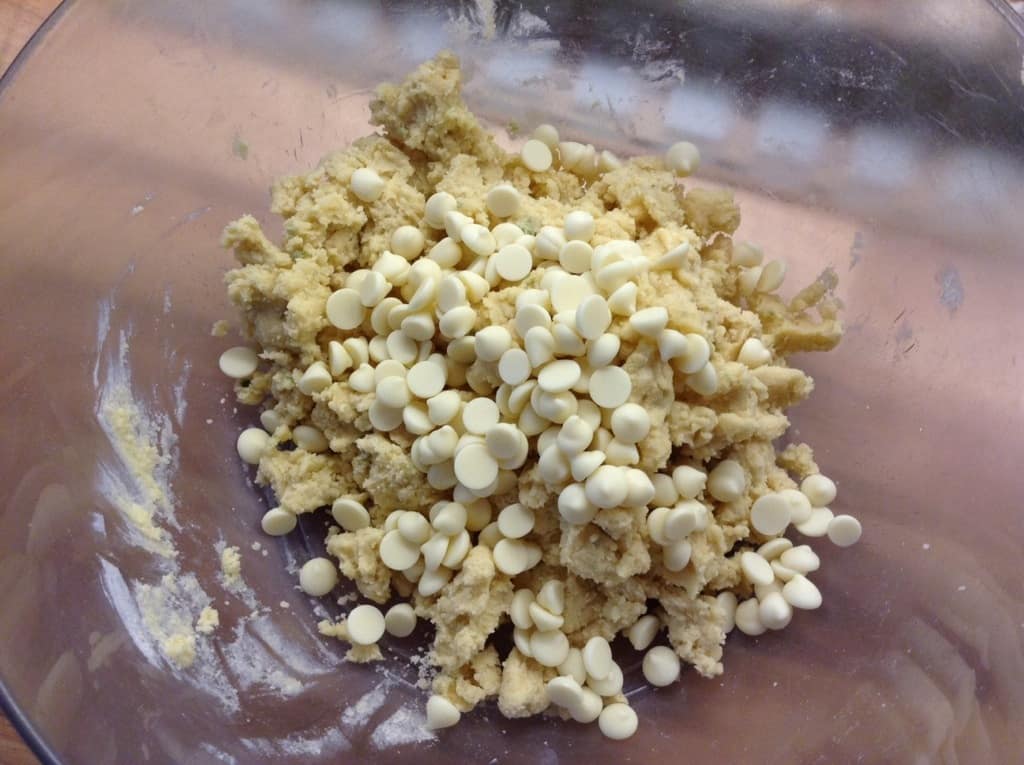 5. Bring the dough back together.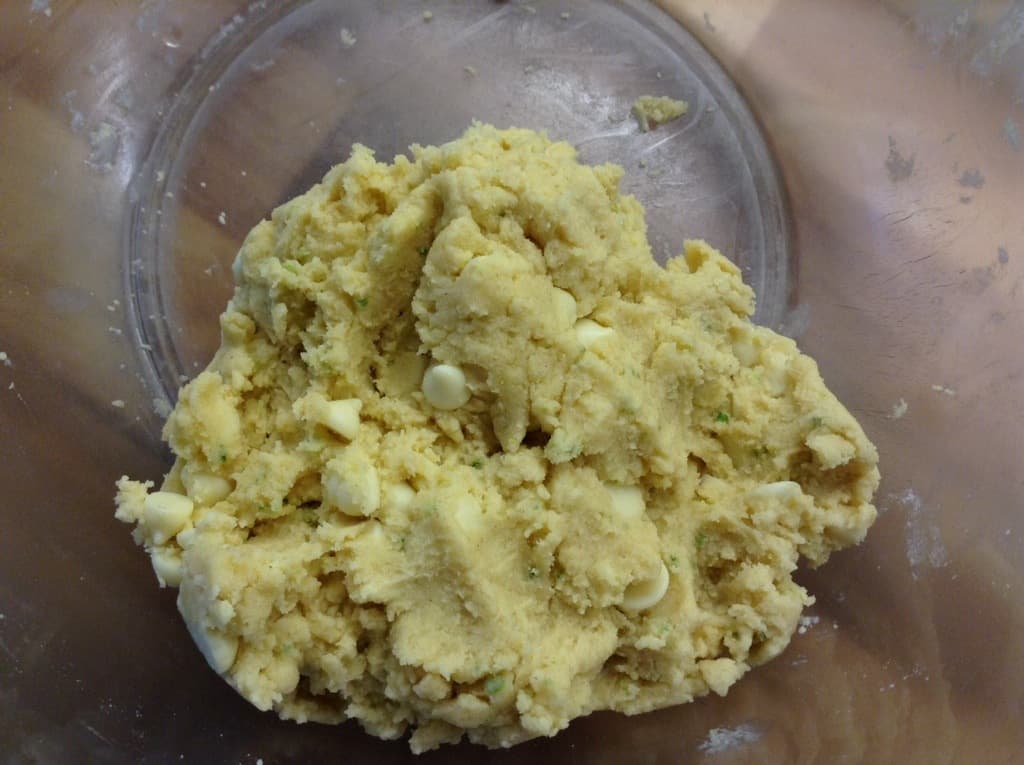 6. Grease a 7 inch tin and preheat the oven to 180 degrees.
7. Press the dough into the tin evenly.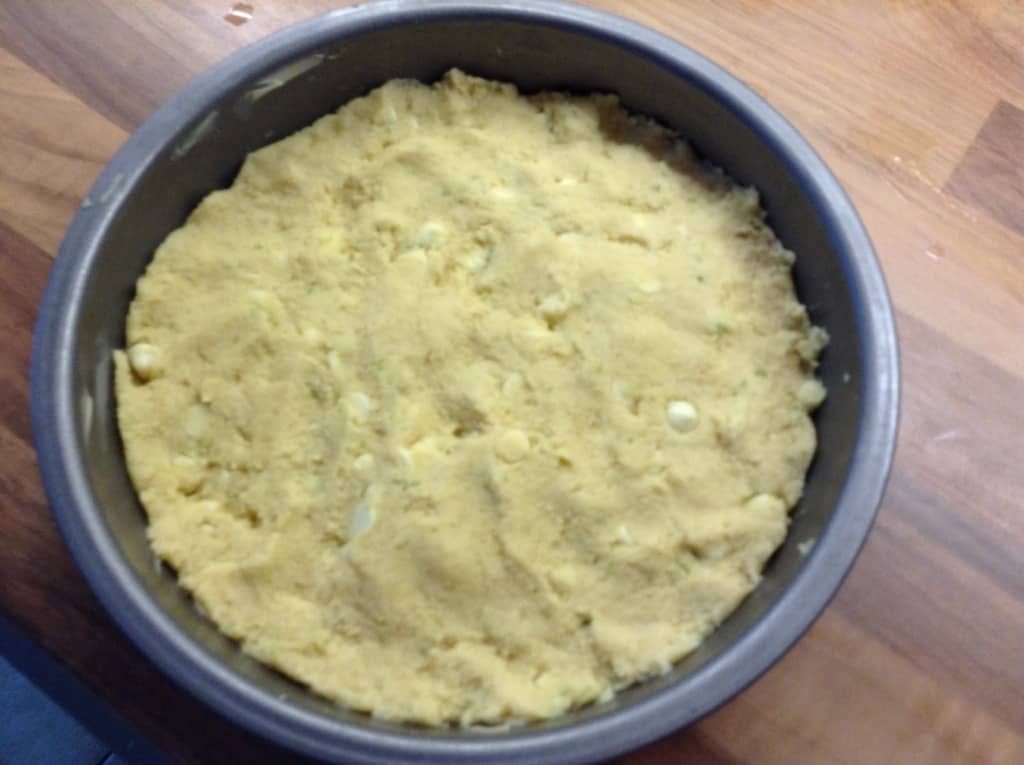 8. Score lines where you want to separate the slices, and use the back of a fork to crimp the edges.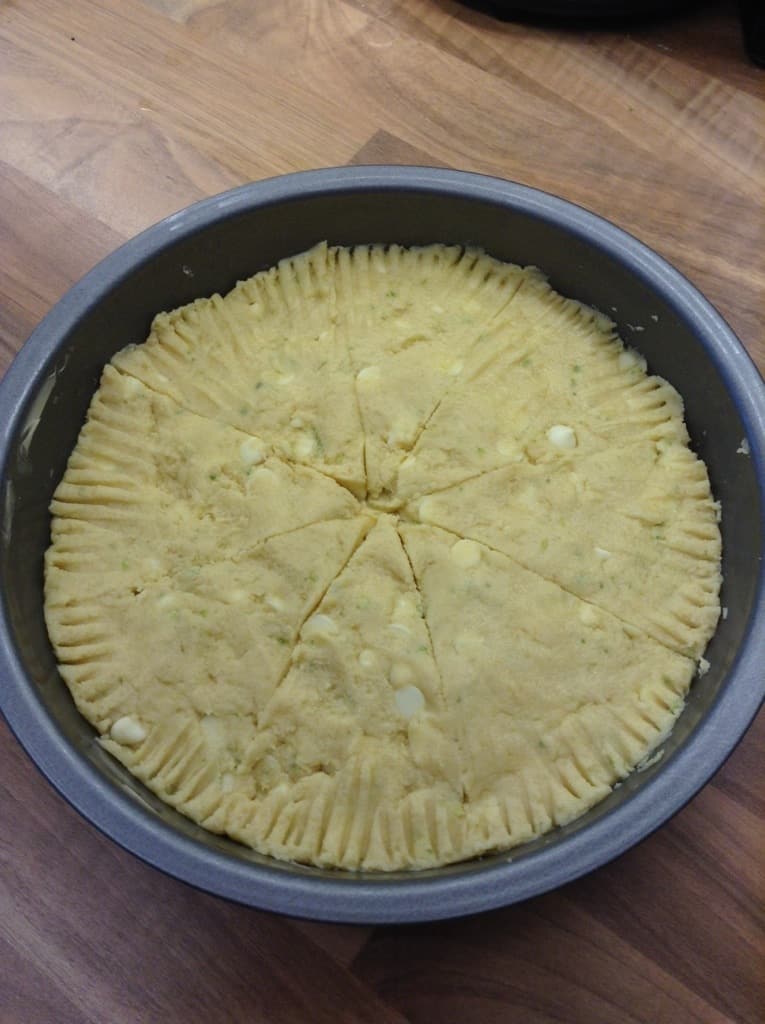 9. Bake for 15-20 minutes until just golden brown. It will harden as it cools, don't worry if it still feels soft.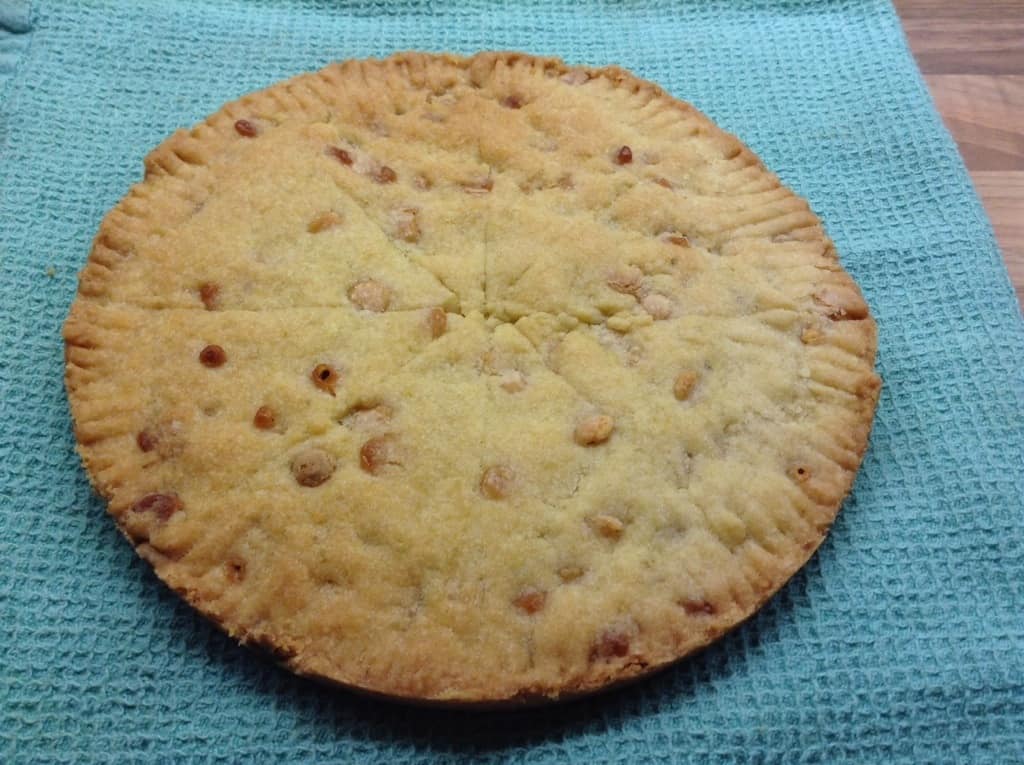 This shortbread smells delicious as it bakes, as you get hints of lime and rich white chocolate.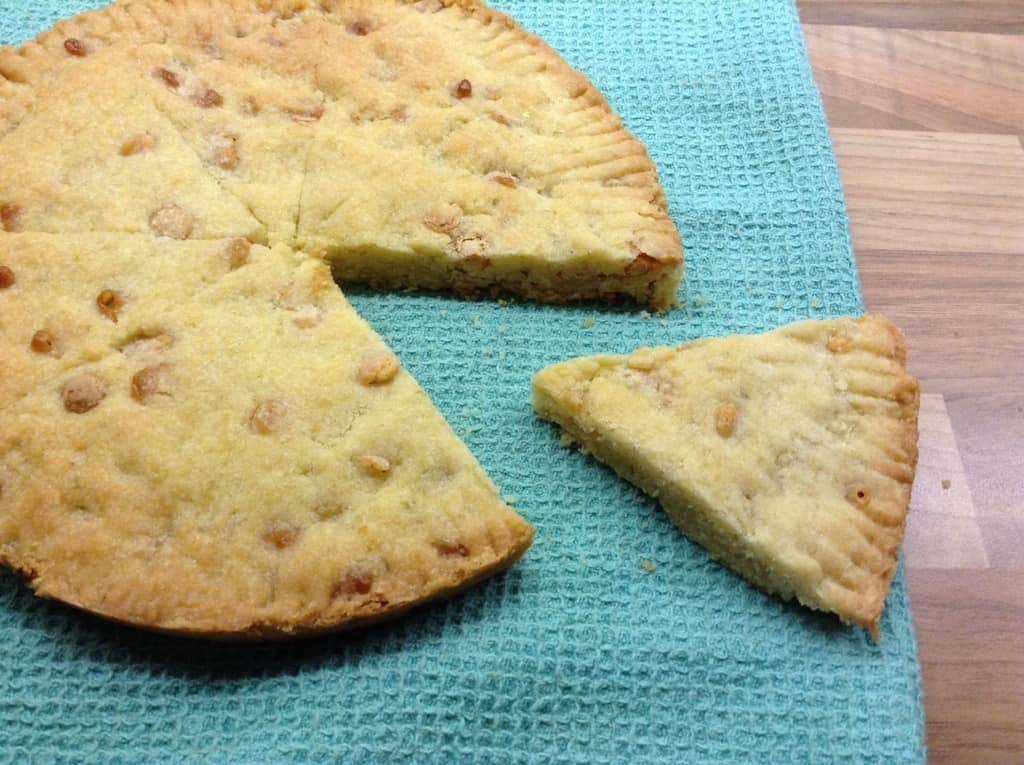 The sight of this on the cooling rack is difficult to resist!