A big thank you to Helen from Fuss Free Flavours and Camilla from Fab Food 4 All for letting me guest-host Credit Crunch Munch for May. As you will see below, there was a lovely range of frugal recipes entered and they all go to show that frugal doesn't mean boring by any stretch of the imagination!
Have a look through the photos and linked recipes below for foodie inspiration that will help you to save your pennies.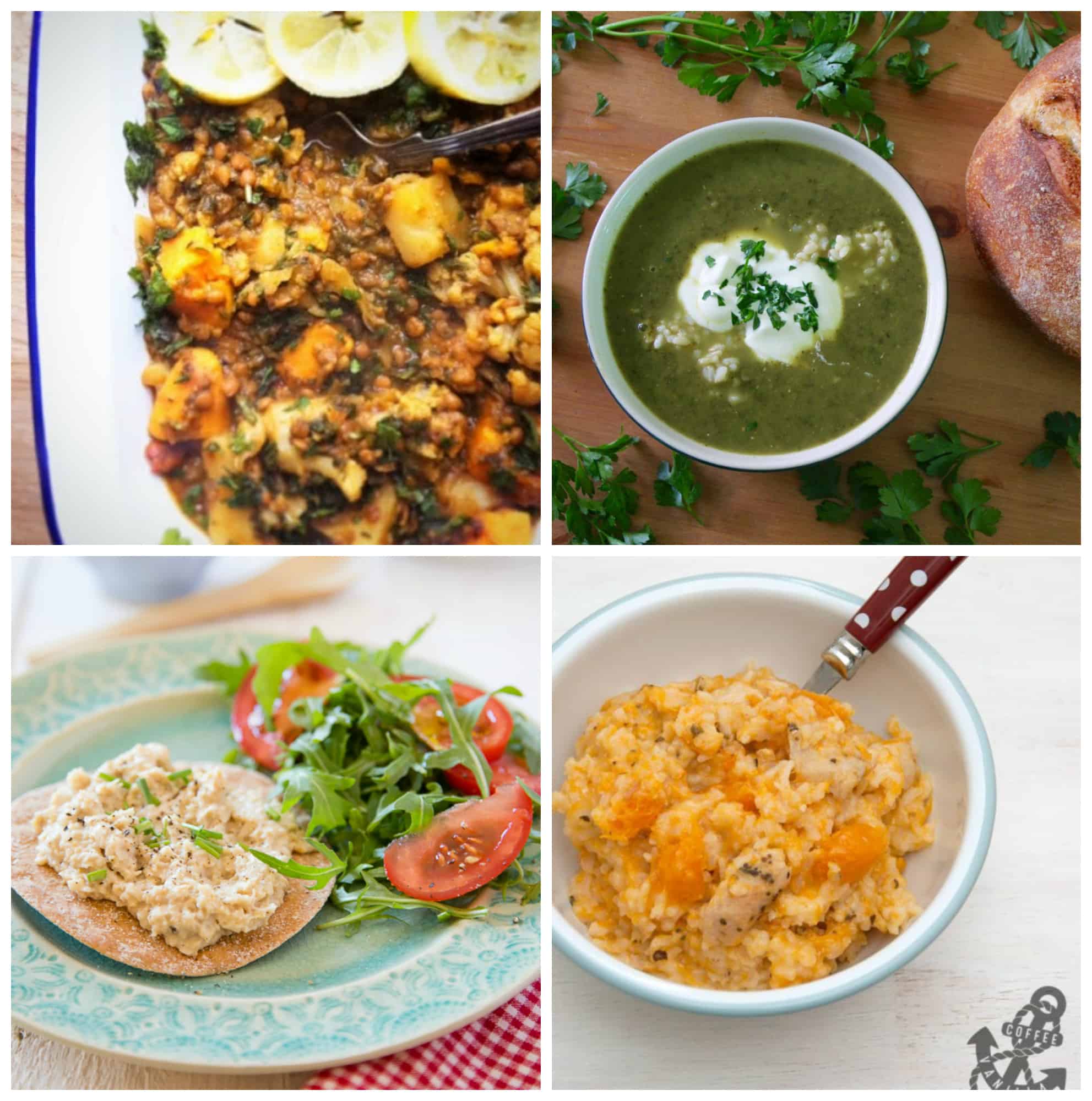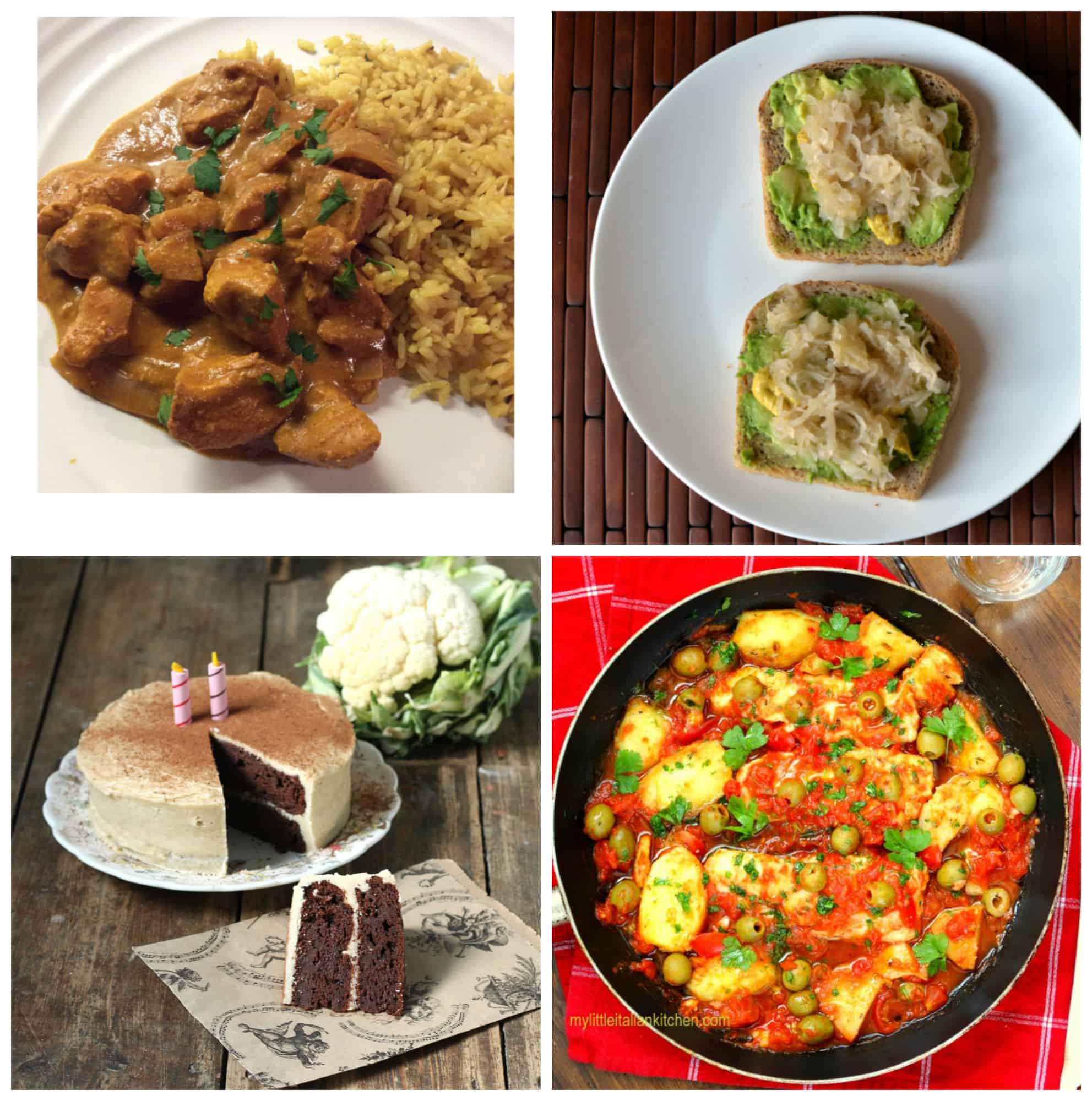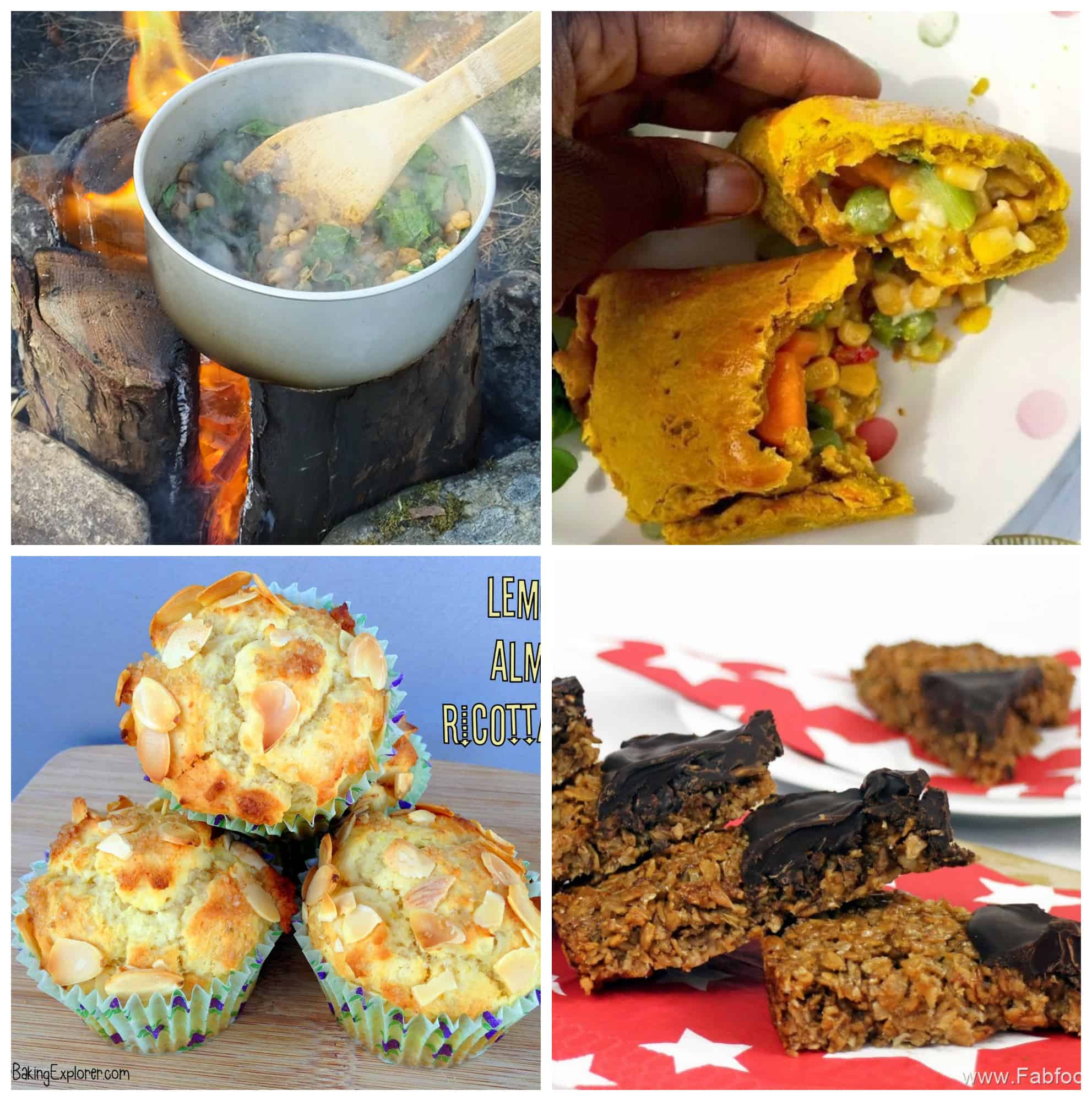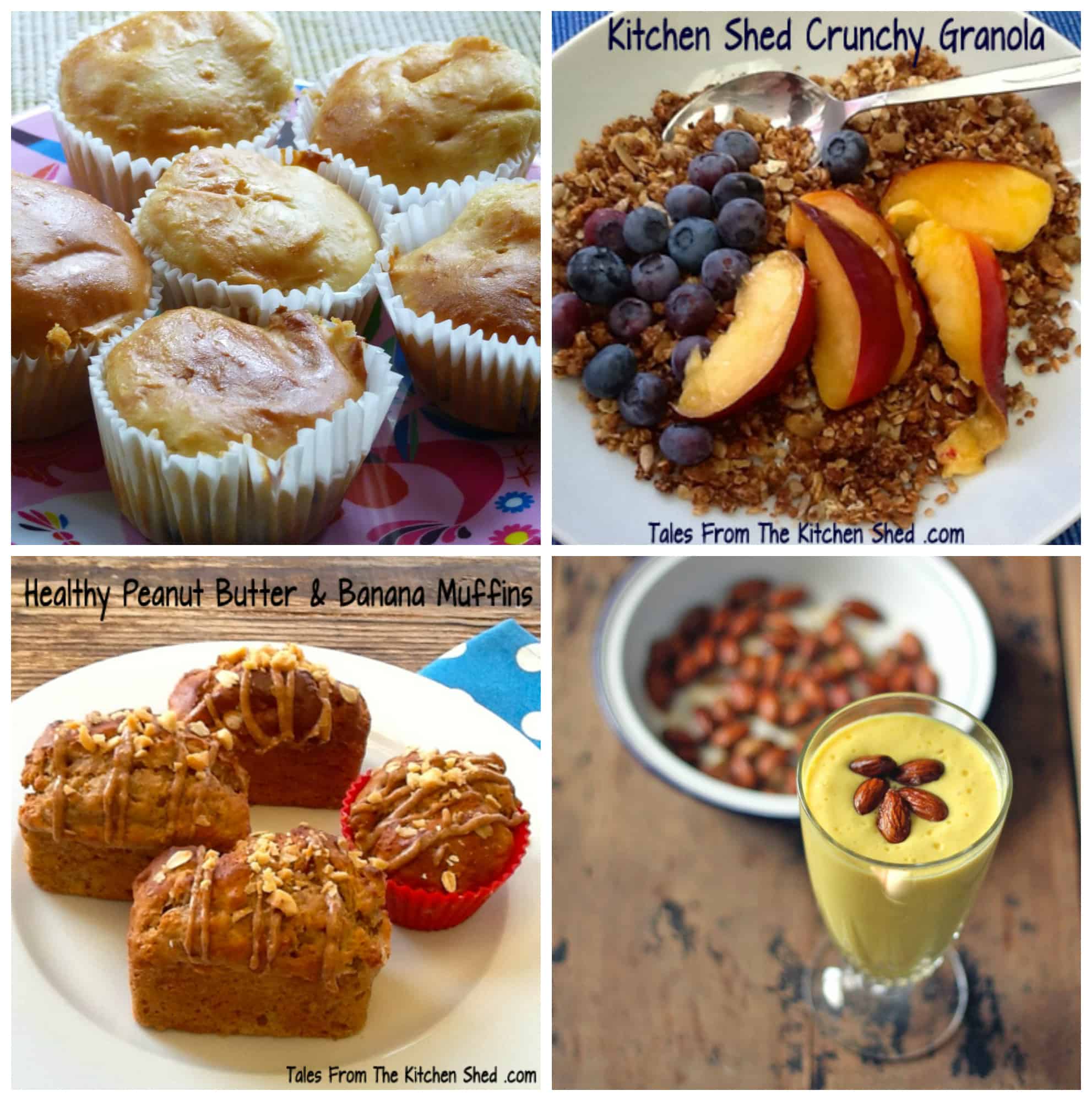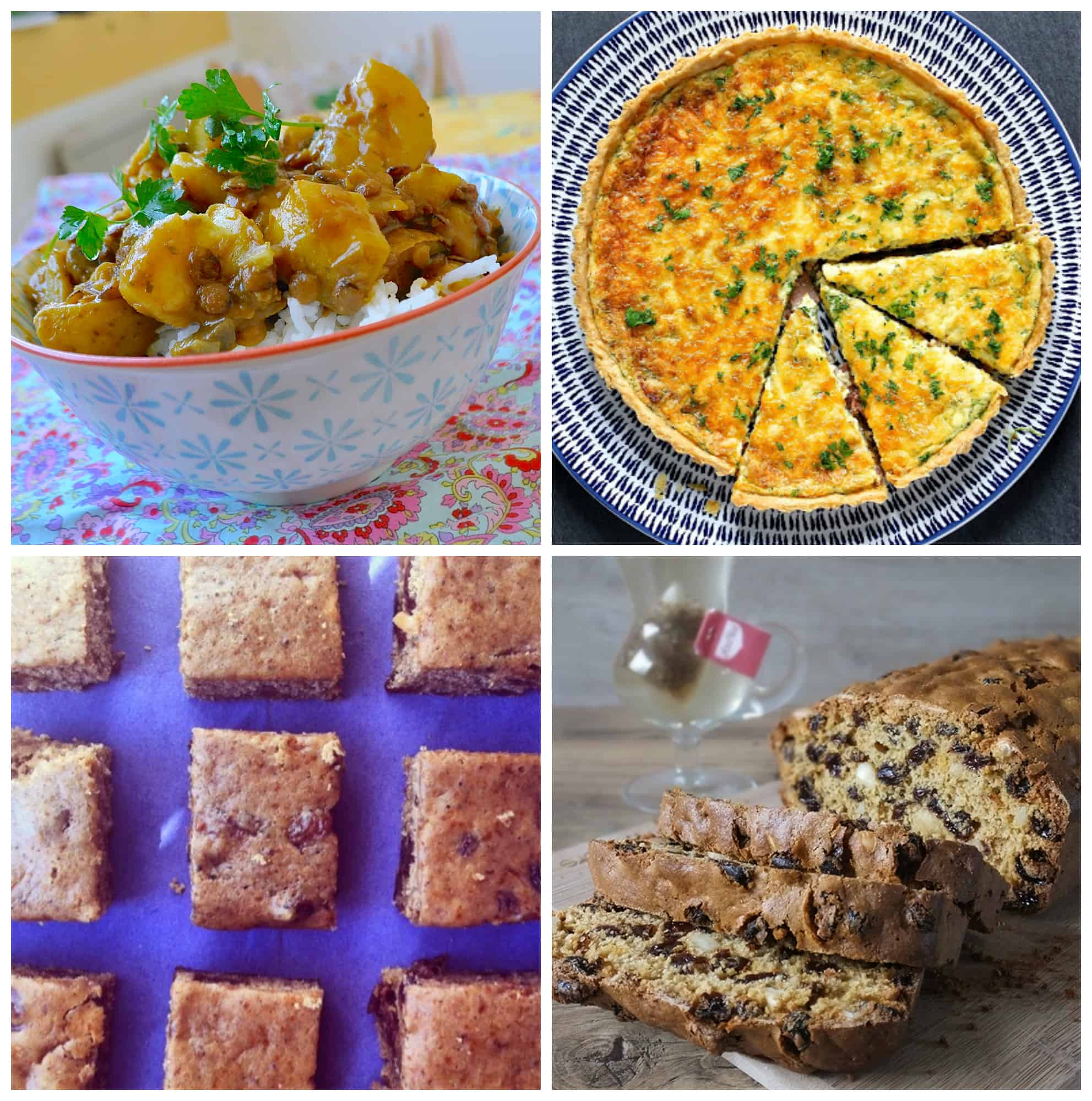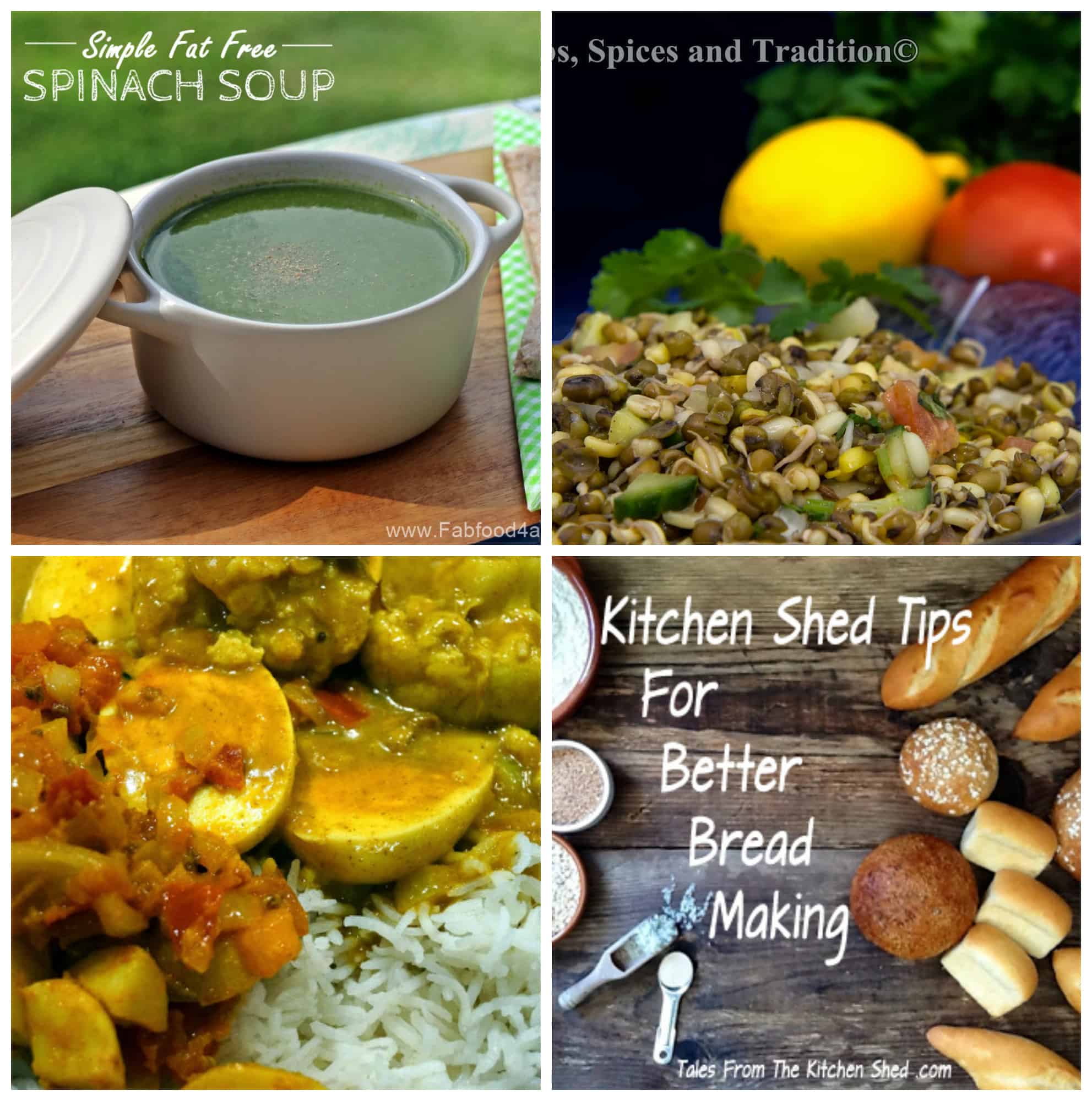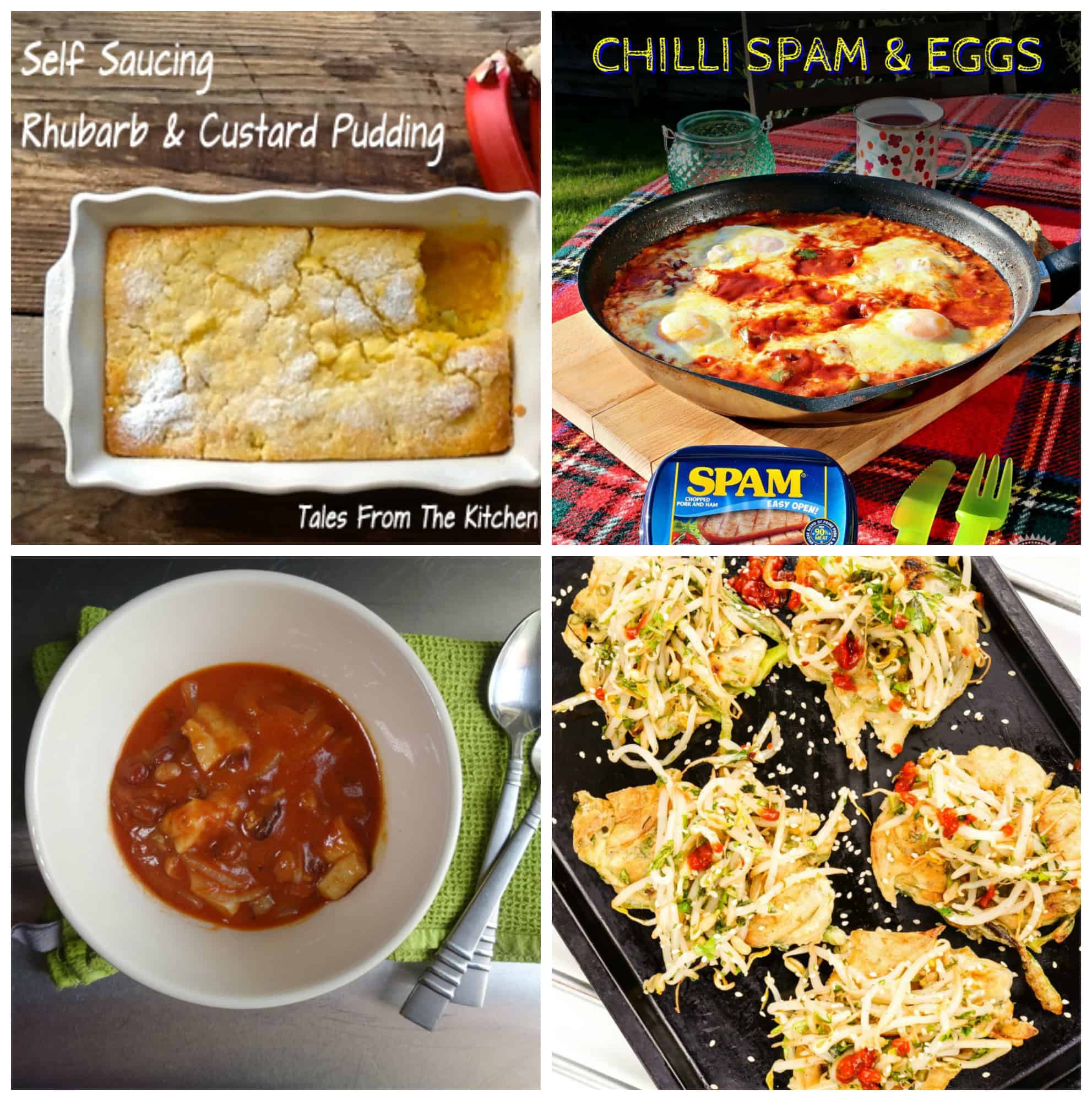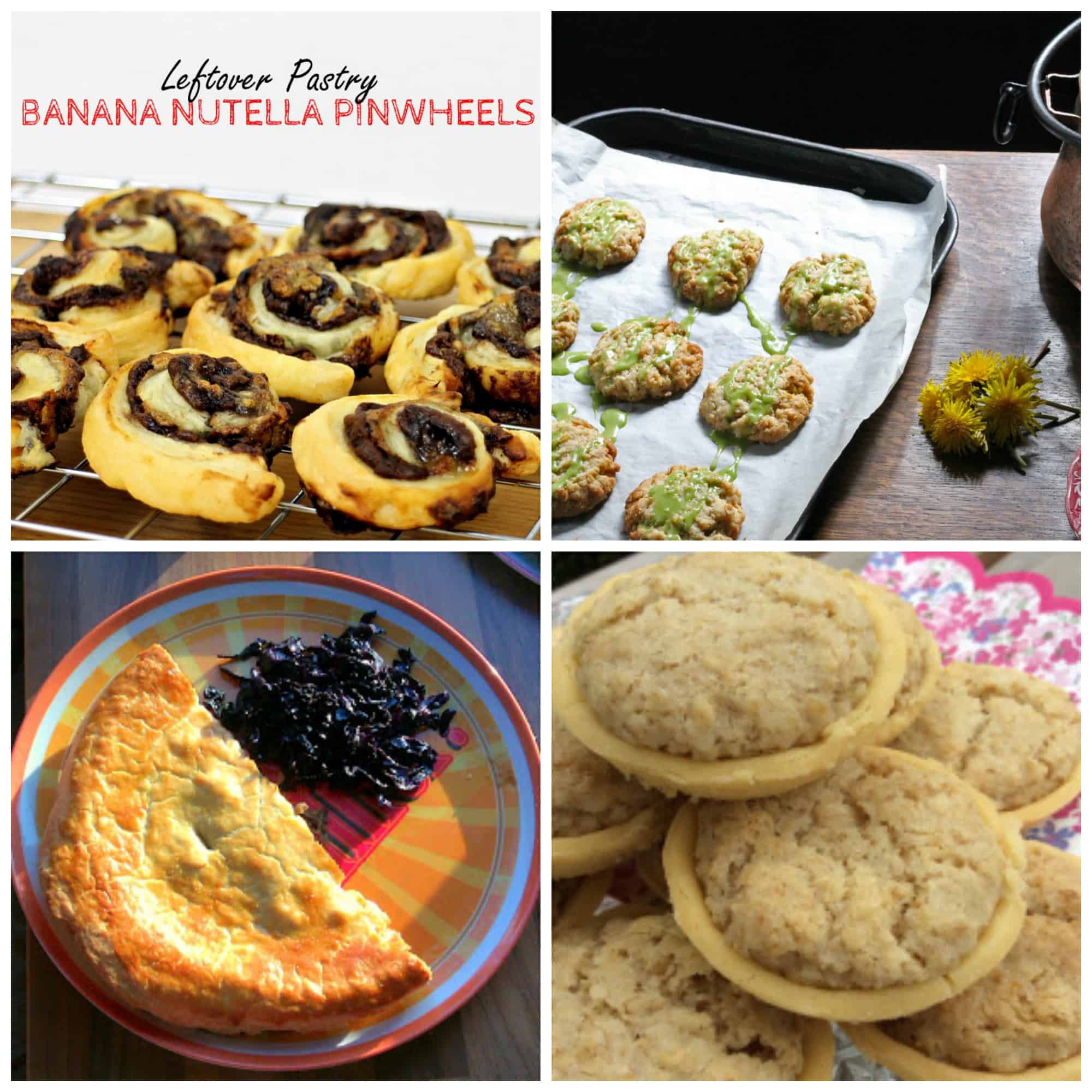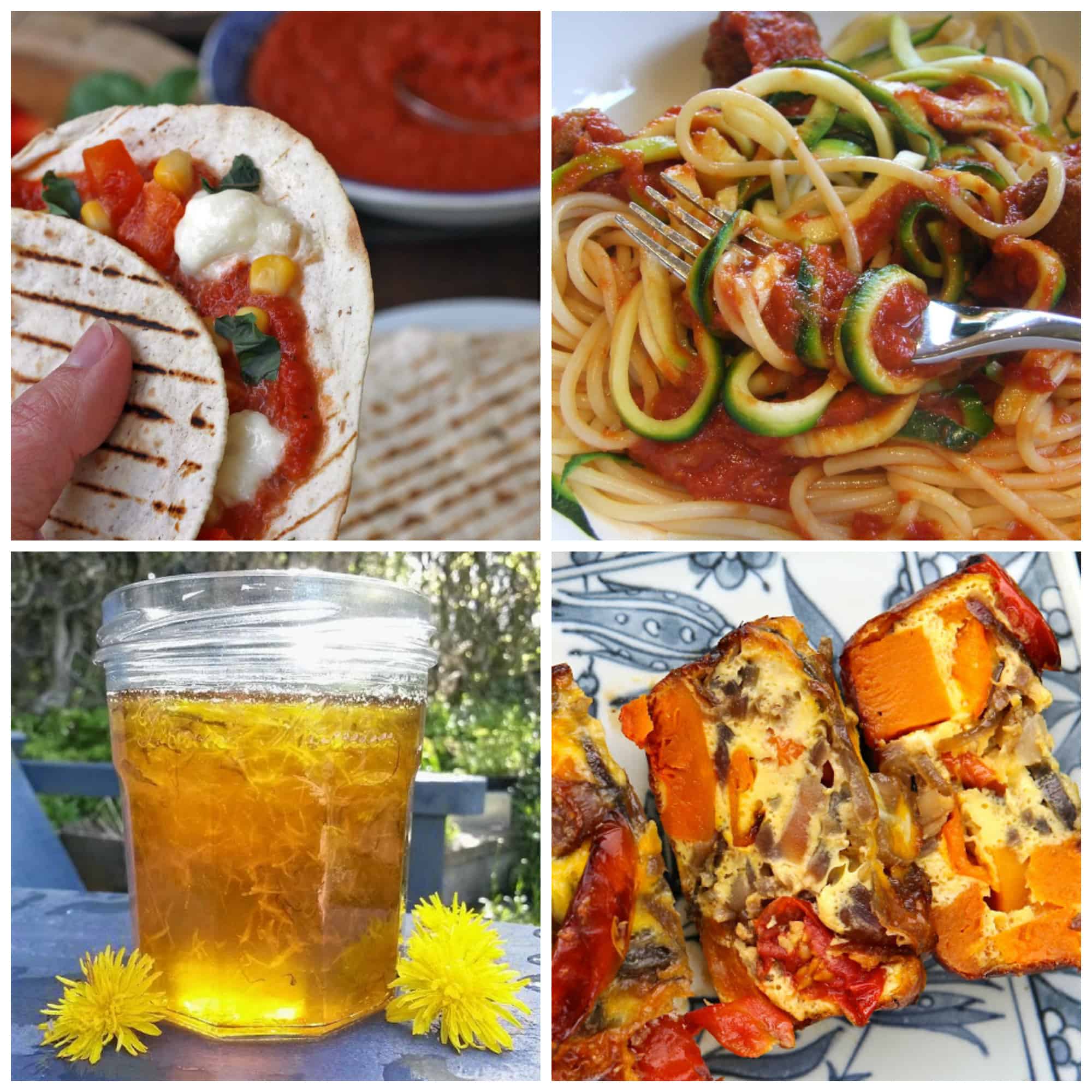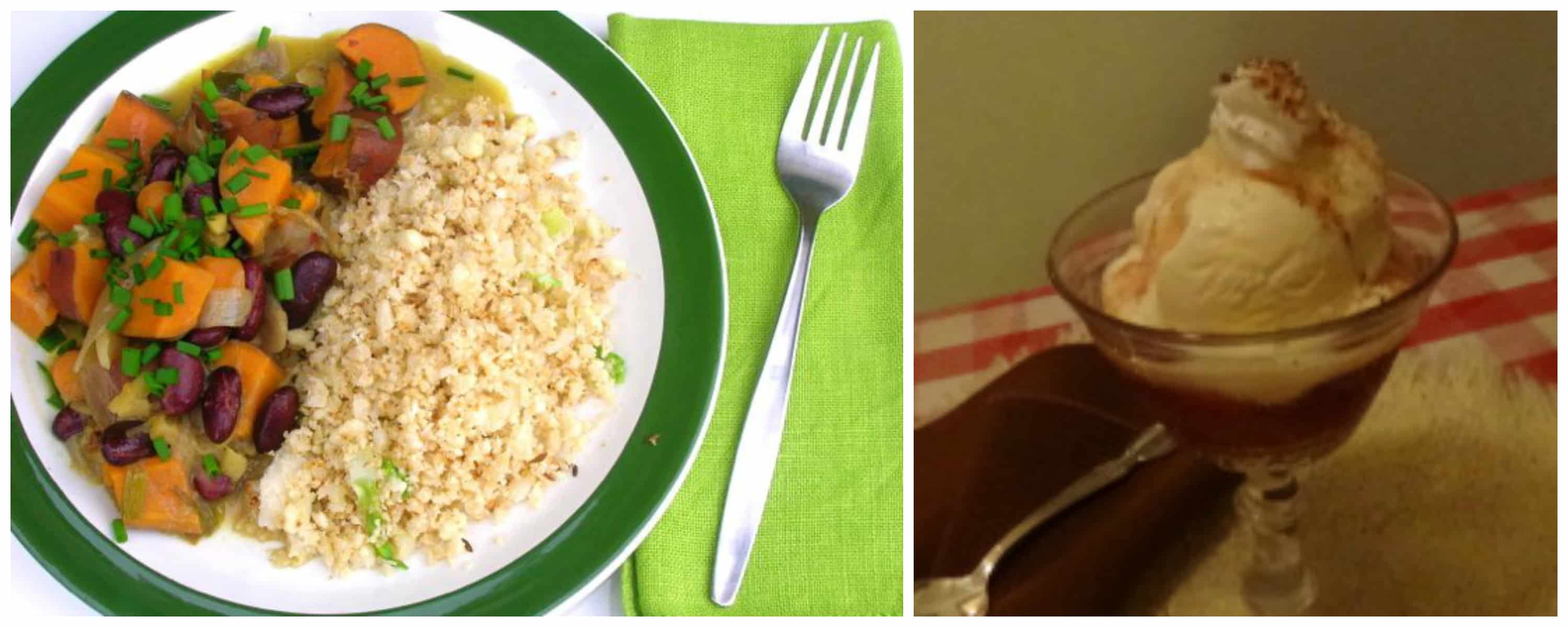 A big thank you to everyone who took part in May. If this lovely collection of recipes has inspired you to get in the kitchen and you would like to take part this month, the June 2015 linky is now live over on Jen's Food.