Since it is possible to bake bread in the slow cooker, I decided to try to make a gorgeous loaf in mine that my children would also enjoy as much as me. They weren't too keen in the end on the Parmesan and sundried tomato loaf I made last time… That could only mean one thing……. Chocolate! What sprang to mind next was delicious French brioche bread, filled with warm chocolate chips. Who could fail to like that? Time for a slow cooker chocolate chip brioche!
I looked for a recipe which would make one smallish loaf, so I could fit it in my 3.5 litre slow cooker. I also wanted to find an easy recipe I could whip up in between work and sorting out the kids. I mean who has the attention span to let it rise for 3 hours then refrigerate for 7 hours overnight. Certainly not me!
I found this recipe on allrecipes.co.uk here and decided to try this one and adapt the method for a slow cooker. I was also using rapid action yeast so changed the recipe slightly.
Ingredients
10 g rapid action yeast
250 g plain flour
200 g butter, softened
3 eggs
50 g milk chocolate chips
Method
Mix the yeast, plain flour, butter and eggs in a bowl.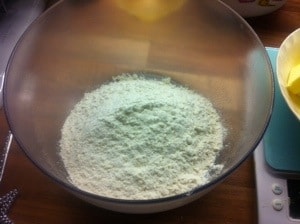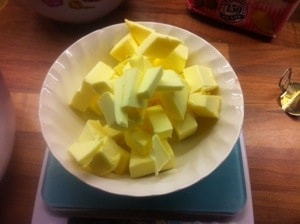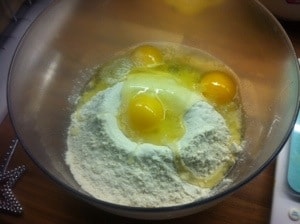 I mixed and kneaded by hand for 10 minutes, until I had a stretchy, soft, supple dough.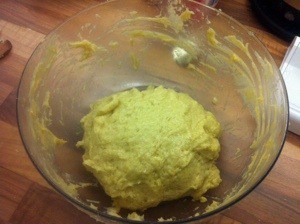 I then left it to rise for about 30 minutes, before adding the chocolate chips and kneading again.
Then I placed it in the slow cooker, on grease proof paper, and turned it onto high for 2 hours.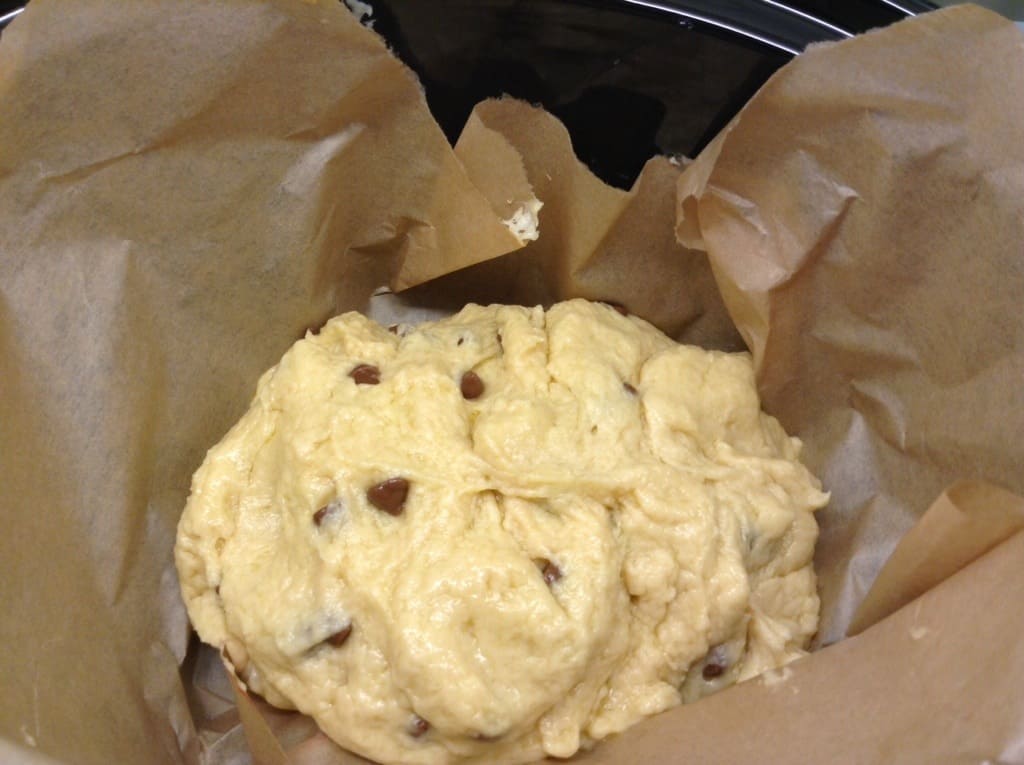 Grown in size after three quarters of an hour: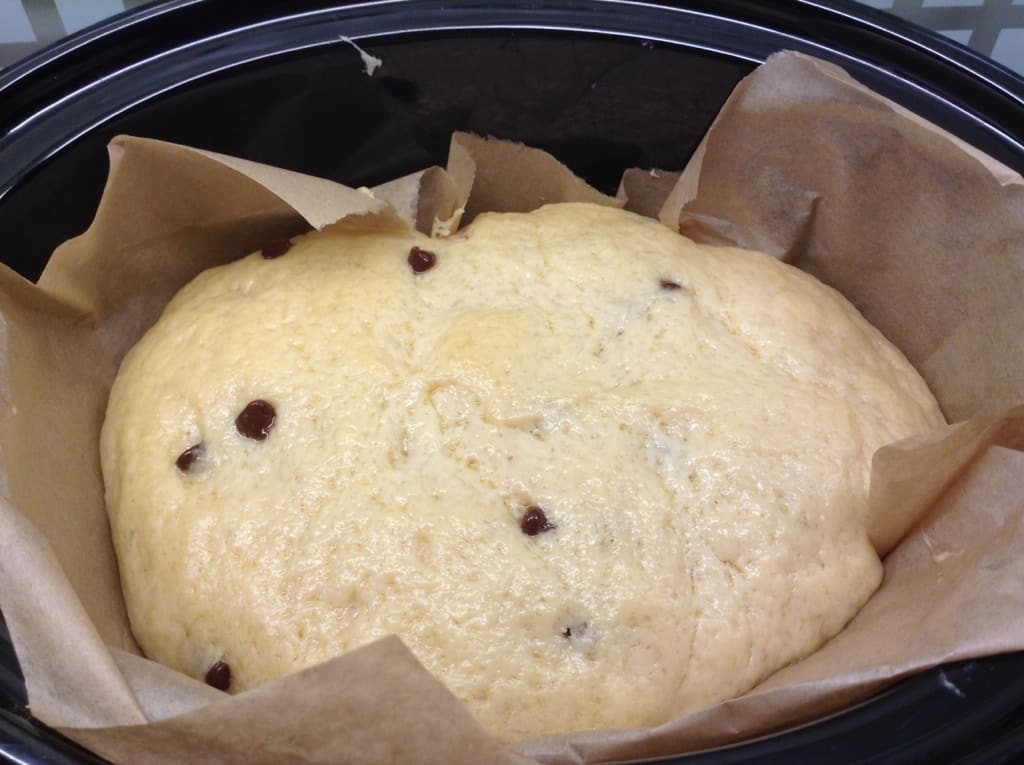 Finished! Browned for five mins in oven.