You can't beat the smell of a banana loaf baking in the morning. This peanut butter and banana loaf cake looked good enough to eat even before it went in!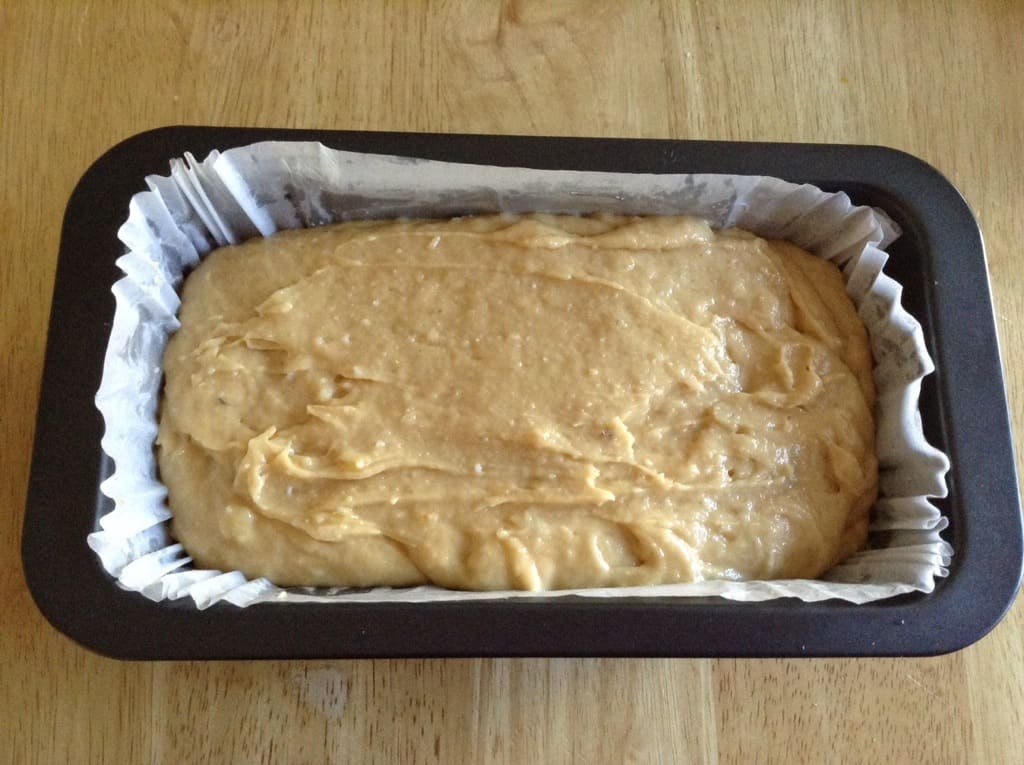 I added several large spoonfuls of smooth peanut butter to the cake batter before mixing it in and pouring it into the loaf tin.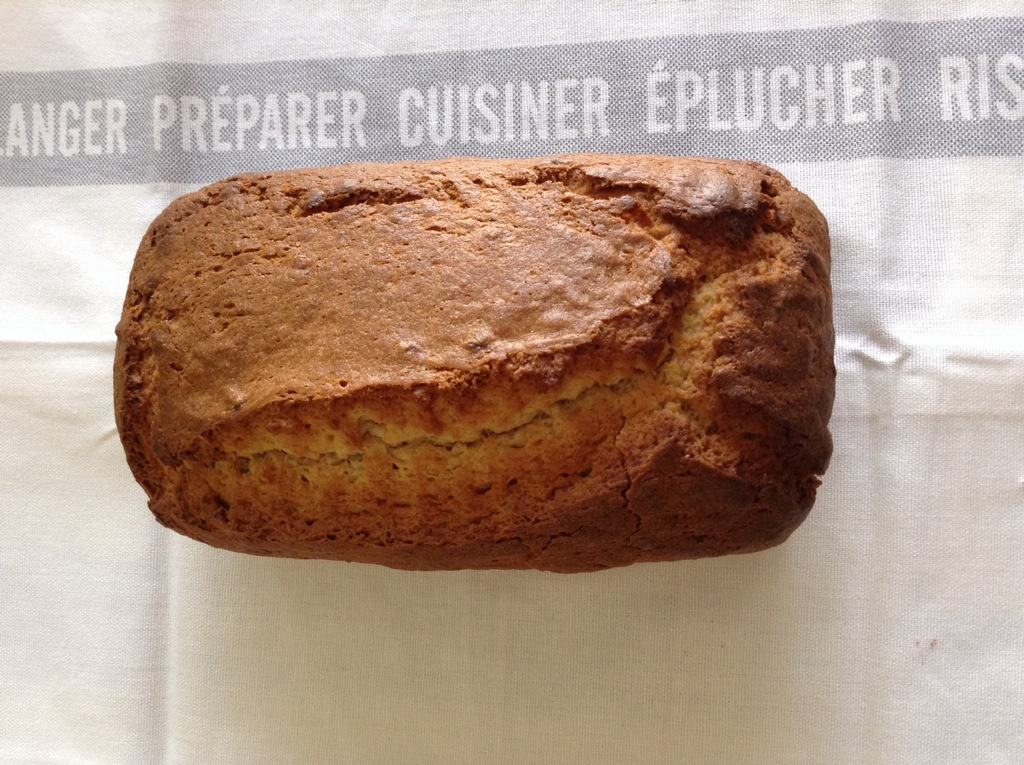 While it baked the delicious smell of cake pervaded the house and we couldn't wait for it to be ready.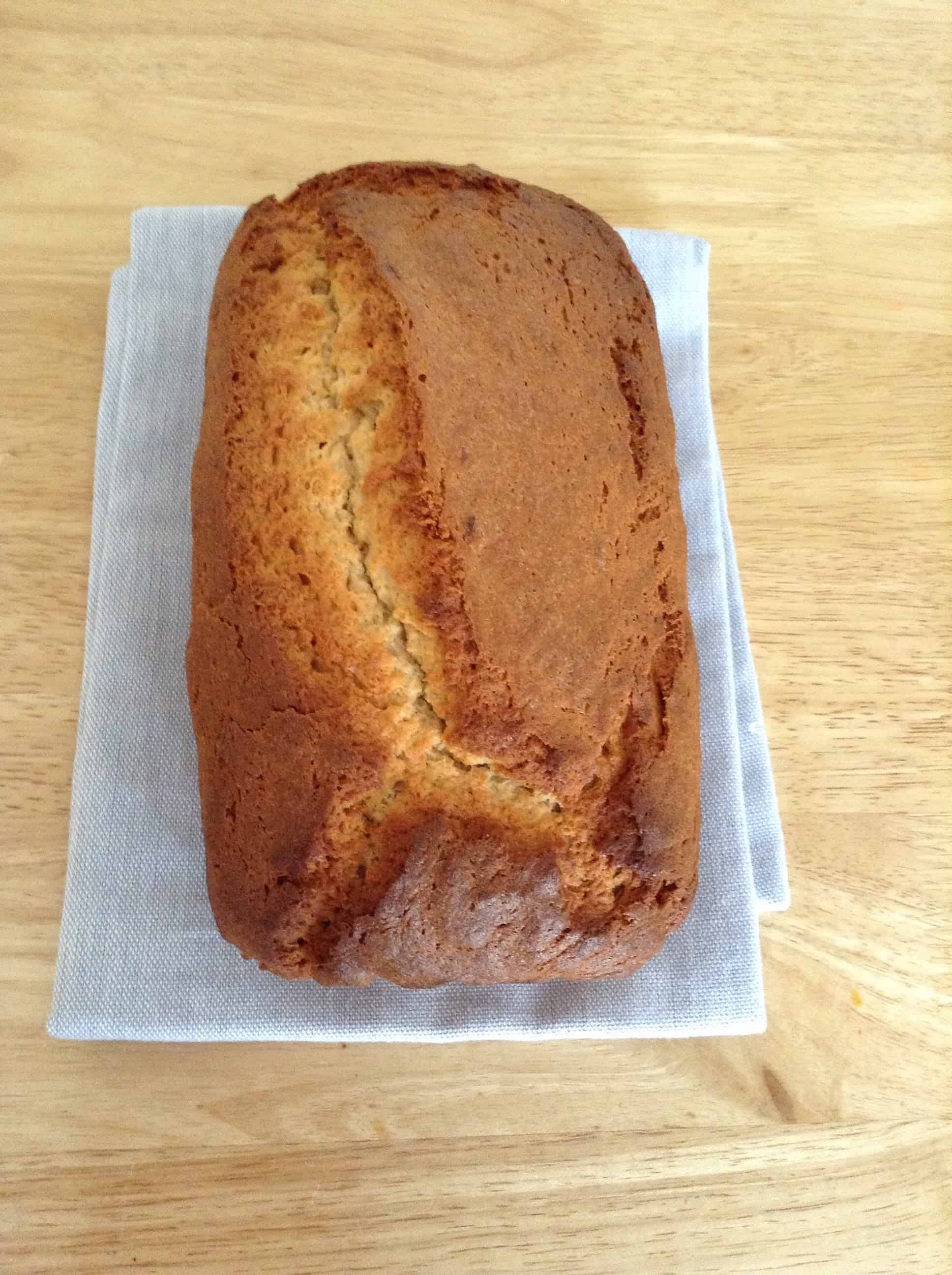 The loaf recipe is a Mary Berry recipe I always use, so I knew it would be good. The addition of peanut butter would hopefully make the flavour even better!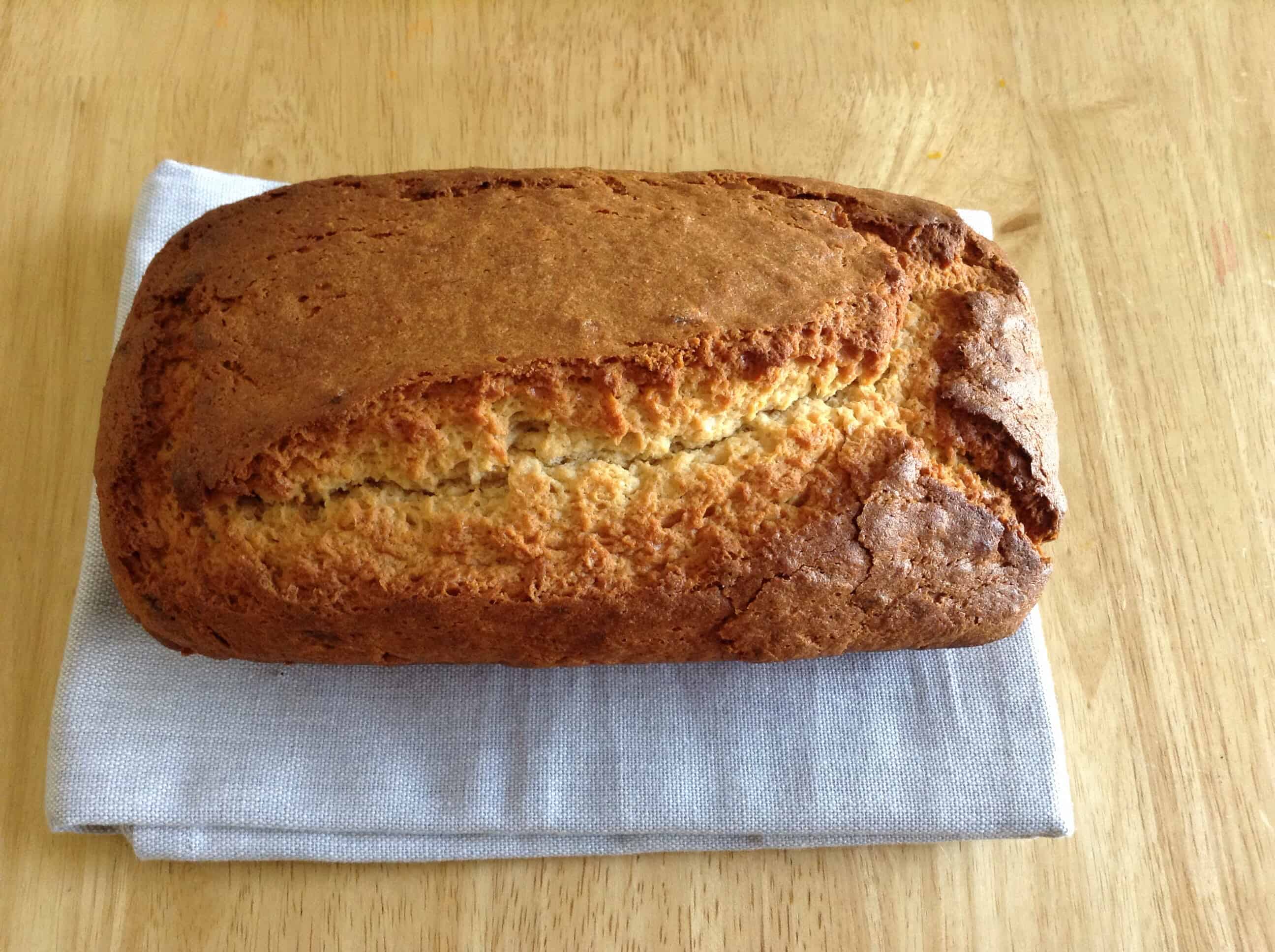 This loaf looked so pretty after baking I couldn't stop snapping pics of it…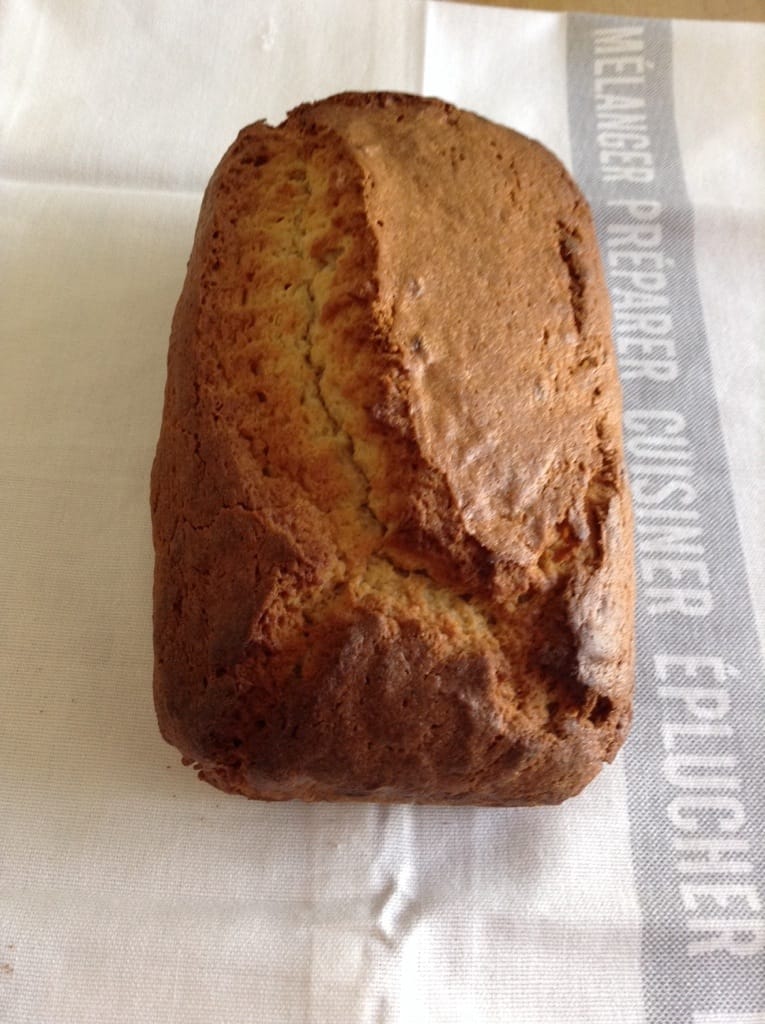 The last step was to smother it in caramel buttercream icing.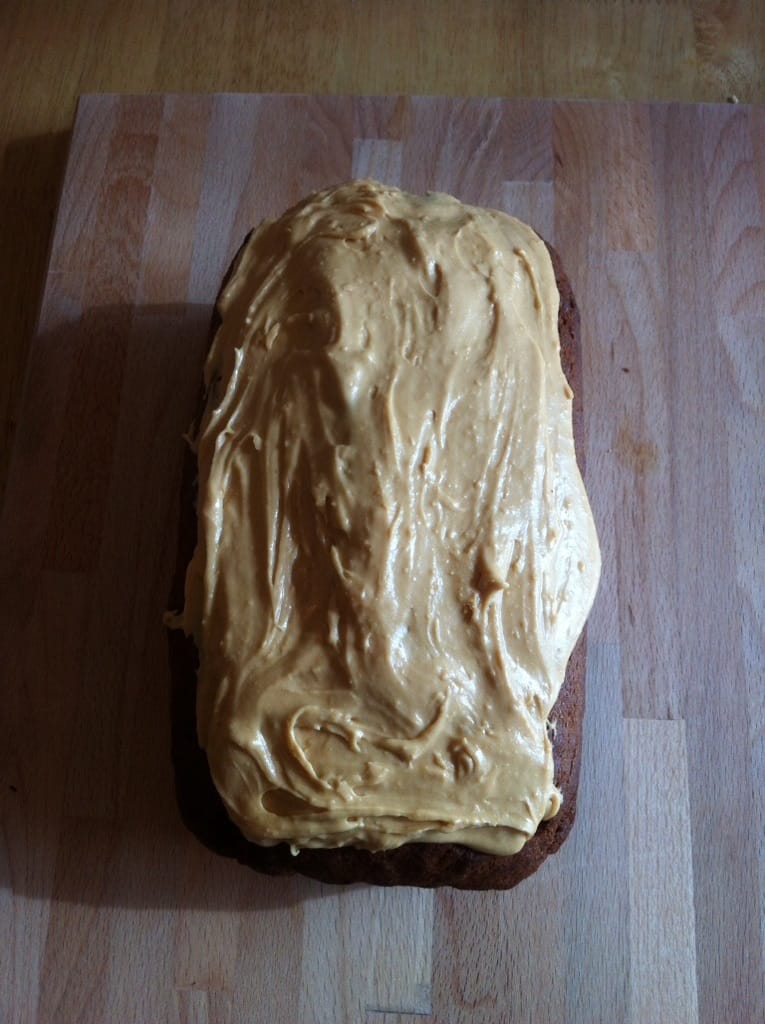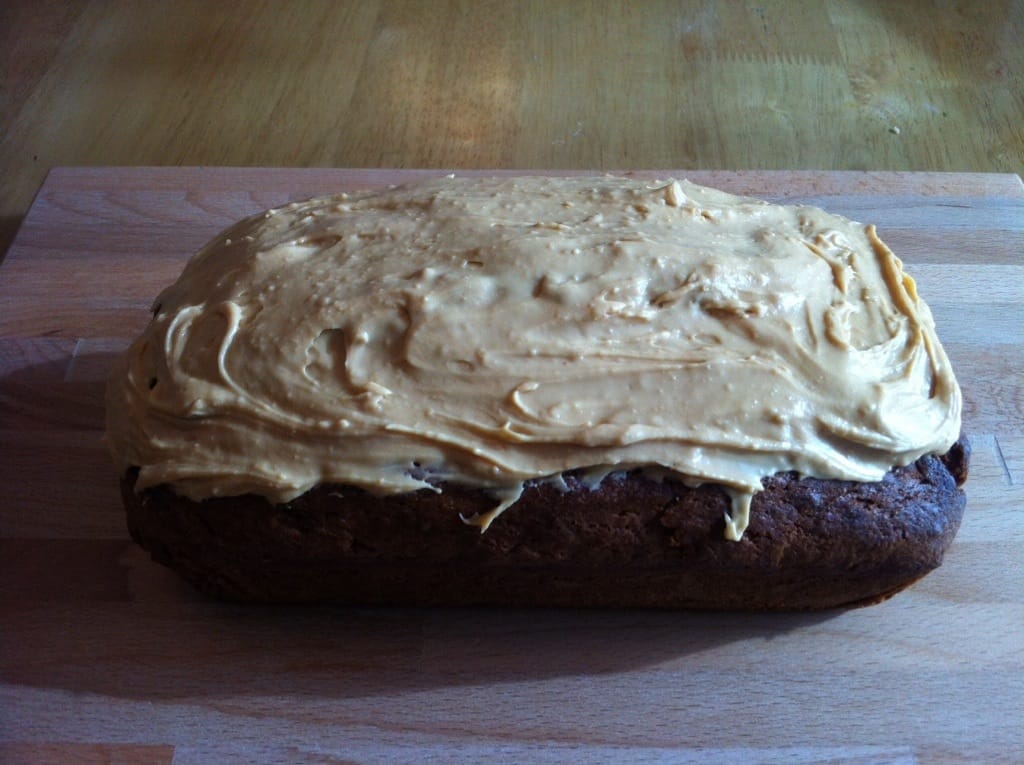 Well nearly the last step, then we scoffed it.
Ingredients
Adapted from Mary Berry's Baking Bible (Banana loaf, p. 207)
100 g coconut oil
175 g caster sugar
2 medium eggs
2 very ripe bananas, mashed well
225 g self-raising flour
1 tsp baking powder
1 tbsp milk
3 tablespoons smooth peanut butter
For the icing:
100 g icing sugar
25 g butter
2-3 tbsp caramel Carnation
Method
1. Preheat your oven to 180 degrees.
2. Grease and line a 2 lb / 900 g loaf tin. I use loaf tin liners, they are so useful.
3. Measure the ingredients into a large bowl.
4. Mix for two minutes until well blended.
5. Pour into the lined tin.
6. Bake for around an hour until golden brown, risen and firm.
7. Remove from oven, leave in tin for 5 minutes then remove it from the tin and allow it to cool completely on a rack.
8. Once cold, cream the butter with the icing sugar and caramel to make a smooth icing.
9. Spoon the icing onto the cake, and serve.