How can it be that September has arrived already?! Time once again for a roundup of the August entries into the Perfecting Patisserie linky and blogging challenge.
There are several delicious biscotti entries this month from those baking along with the Great British Bake Off, including me! Some new entrants also participated in the linky this month, which is great, it is always good to see new people joining in and to get to know their blogs.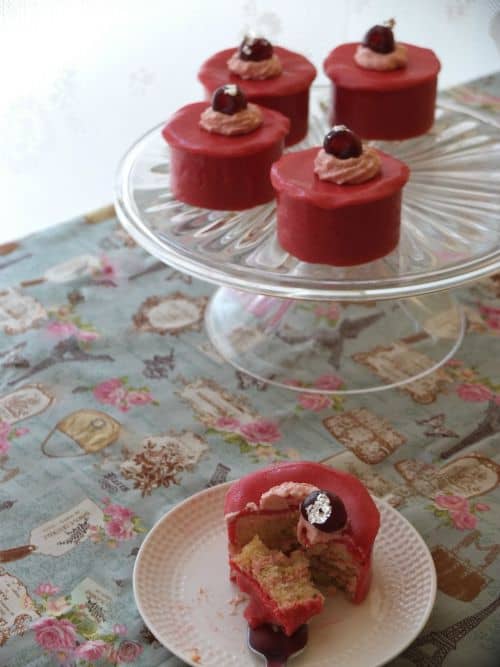 Firstly Lili from Lili's Cakes made "la fondante", mini genoise sponges with kirsch mousseline cream. Just look at the beautiful colour of the marzipan covering.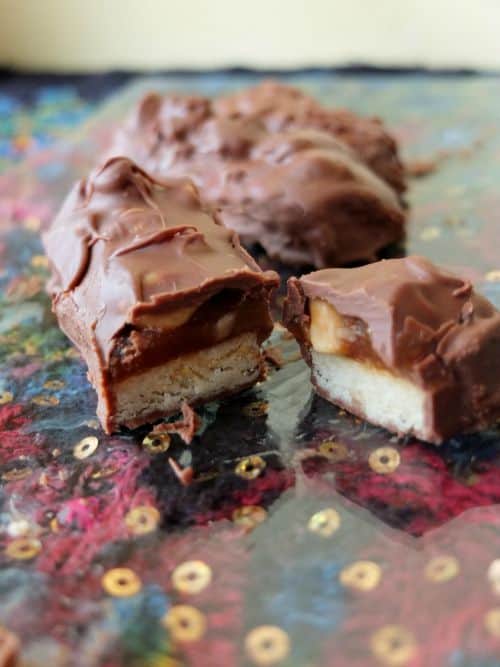 Lili also wowed with her Le Snickers patisserie chocolate bar. I would certainly pick this over a normal bar.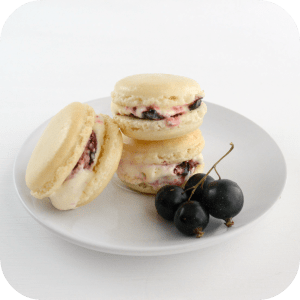 Rosie from Rosie bakes linked up her mini-macaron ice cream sandwiches, perfect for the summer.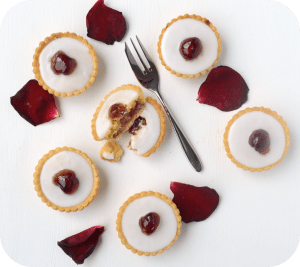 Rosie also entered her mini Bakewell tarts which look gorgeous and bright.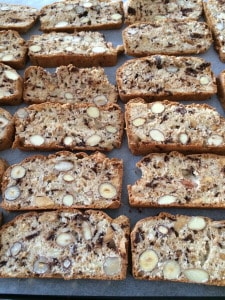 Andrew from Andrew in the Kitchen linked up his chocolate and nut biscotti, a classic combination of flavours.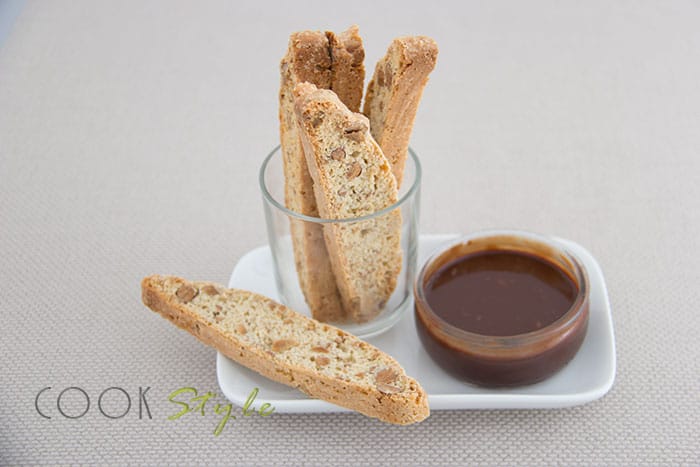 Anca from Cook Style joined in with her almond and hazelnut biscotti, another great pairing.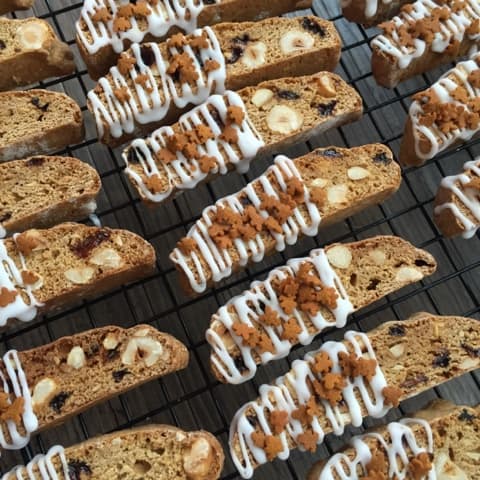 Claire from Foodie Quine made delicious gingerbread biscotti, which I will certainly be trying out this Christmas for gifts.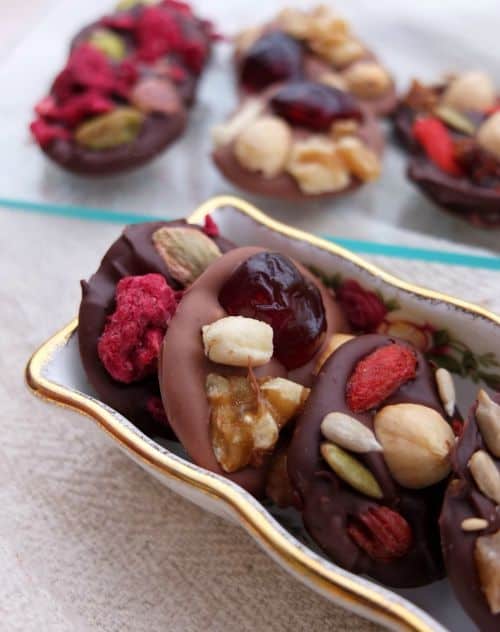 Special chocolate mendiants made by Lili can be made in all kinds of flavours and I think these would be really fun to make.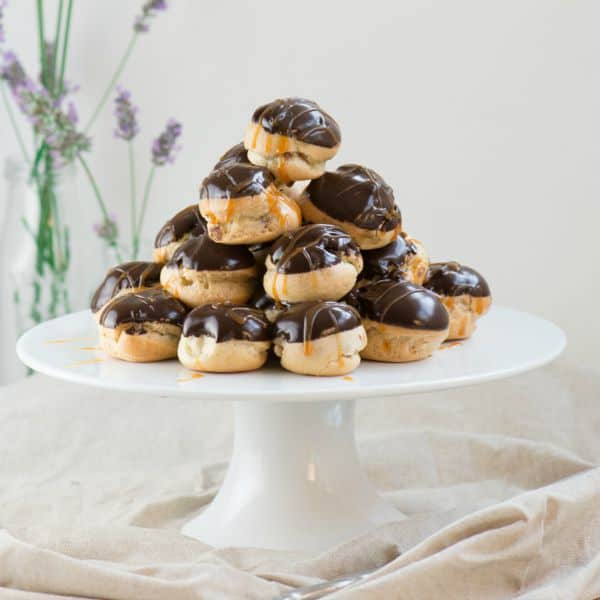 Double chocolate and caramel profiteroles from Charlotte's Lively Kitchen look amazing and use fabulous Amedei chocolate, for a real gourmet treat.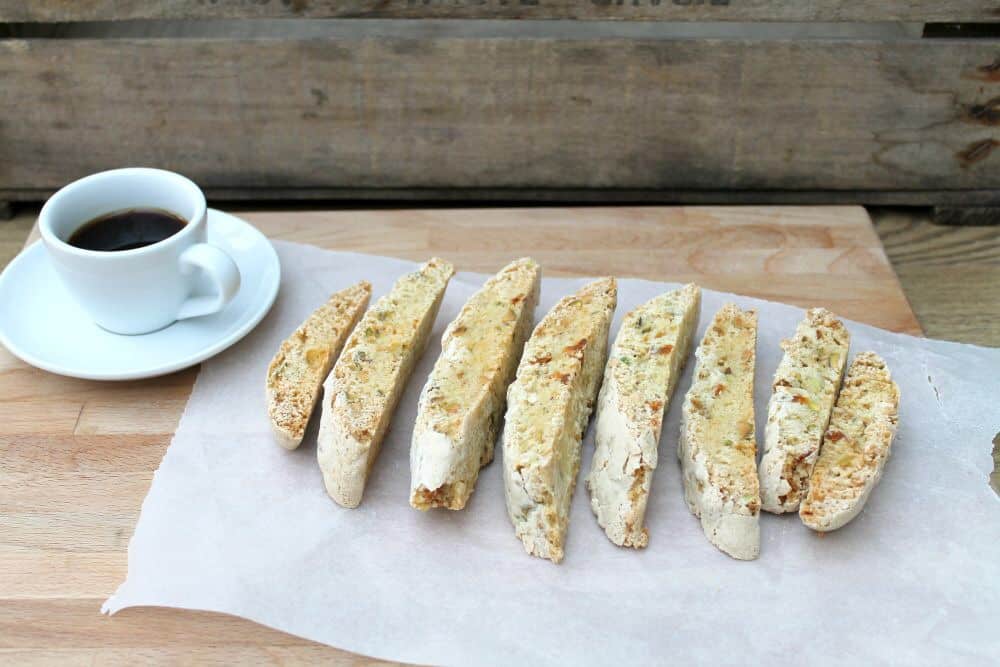 Finally, I made mango, lime and pistachio biscotti.
Thank you so much to all those who entered Perfecting Patisserie this month. I love to see the delicious creations you bake. The September linky is now open here.