Easy recipes for Slow Cooker Blueberry and Ginger Jam and Blackberry Jam
When I found out you can make jam in a slow cooker I knew I had to try it, as I love trying out different recipes and methods in my slow cookers. Sarah from Tales of the Kitchen Shed made a beautiful peach jam which I saw on Twitter, and this inspired me to try it out myself. Just look at this delicious slow cooker peach jam and I am sure you'll agree!
I fancied trying out slow cooker blueberry and blackberry jam since both are very popular in my house, and this way we'll be able to enjoy it still during the winter months. I thought a little added ginger would make the blueberry jam even more zingy, and it certainly does wake up the palate!
Slow Cooker Blueberry and Ginger Jam
525 g blueberries
440 g jam sugar
juice of half a lemon
1 tsp ground ginger
Yields 1 and a half jars.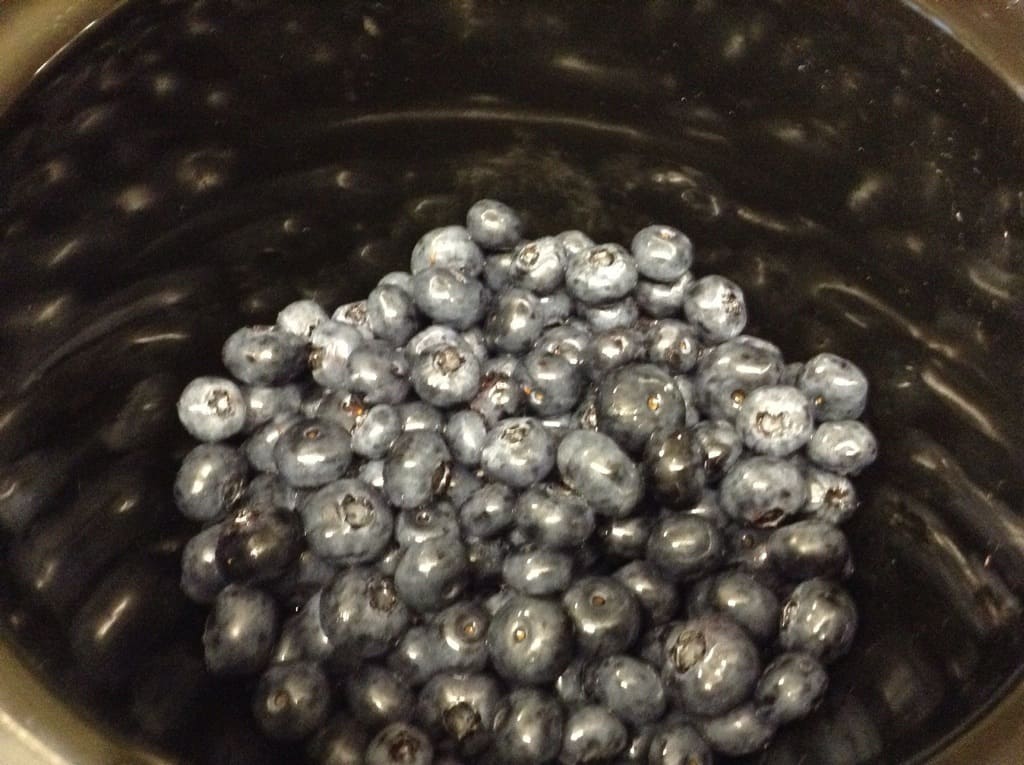 Put all the ingredients in the slow cooker on low for 1 hour.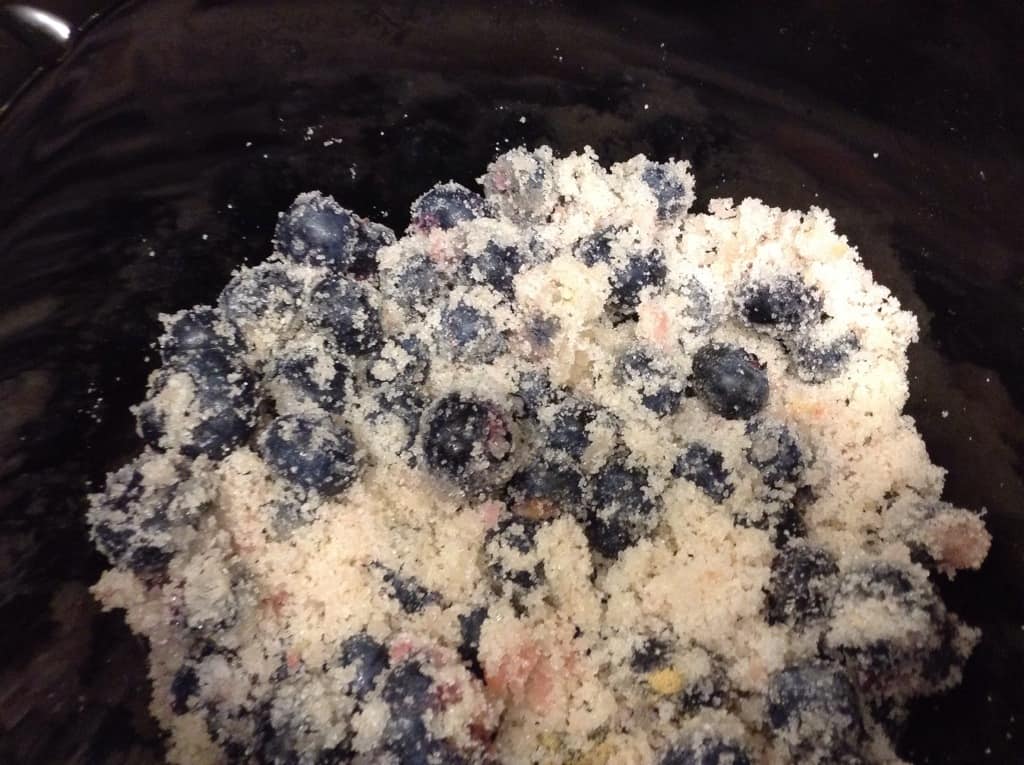 After the hour, stir and replace the lid, and leave it for another hour on low. This step is to make sure the sugar fully dissolves.
When the sugar has dissolved, switch to high, and cook for 2-3 hours.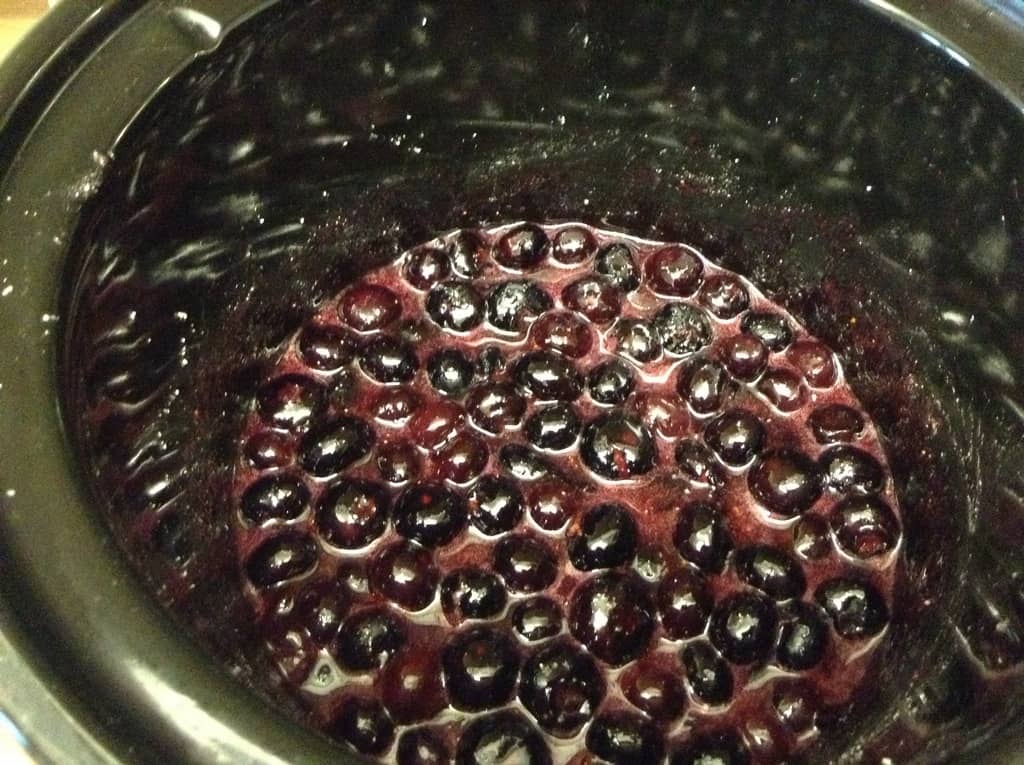 Check after two hours if it has reached setting point by dropping a small spoon of the hot jam onto a chilled saucer (from the freezer). Let it cool for a minute, then push with your finger. If it wrinkles on the plate it has reached setting point. If not, leave it on high for another hour.
When you are sure it has reached setting point, pour into sterilised jam jars and seal.
Jars should be washed in hot soapy water, then you can sterilise them either in the oven or microwave. Various guides to sterilising jars safely are available online eg from Jamie Oliver or BBC Good Food.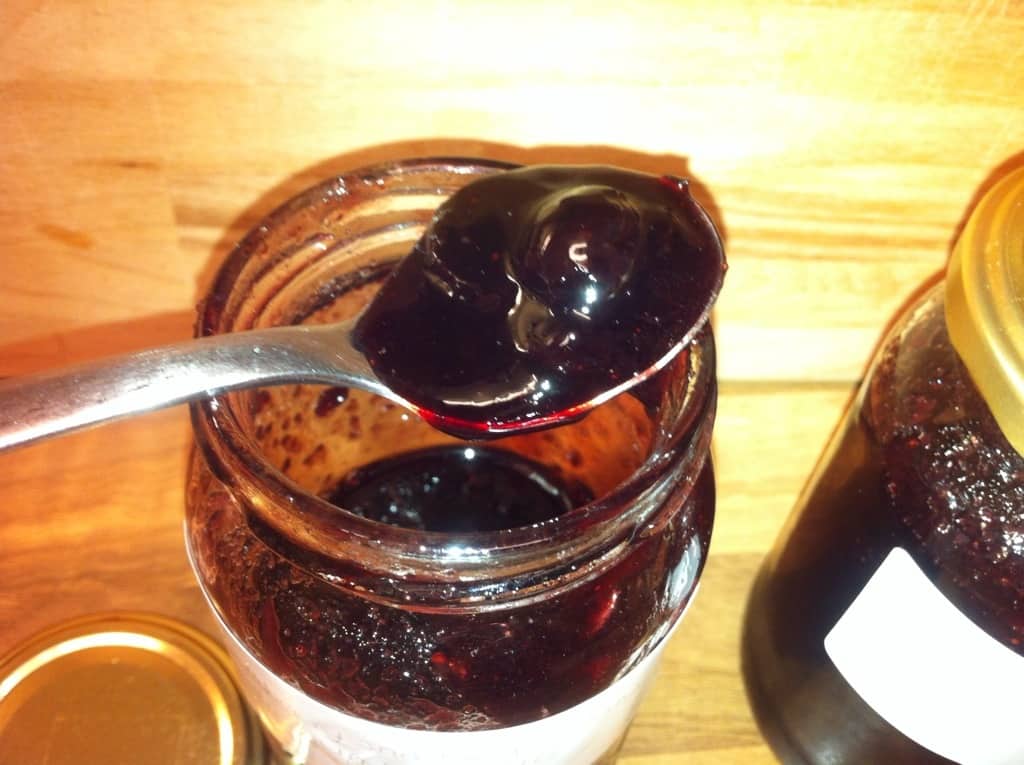 Slow Cooker Blackberry Jam
650 g blackberries
450 g jam sugar
juice of 1 and a half lemons
Yields 2 jars.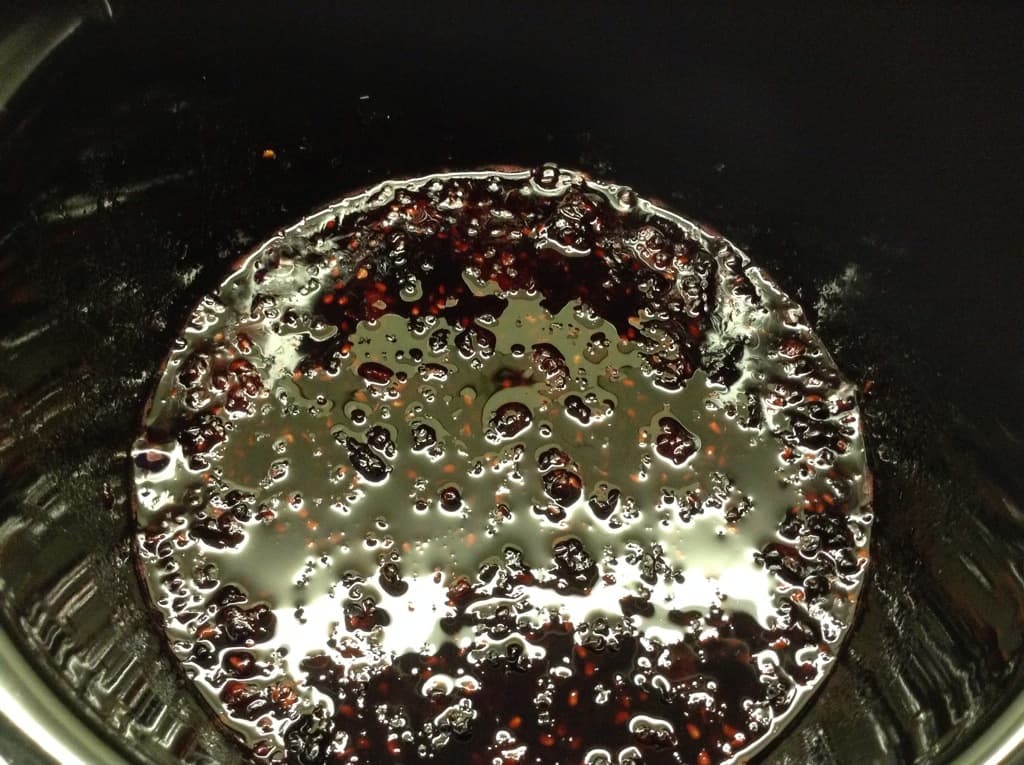 Use the same method as described above. This produces a lovely tangy jam.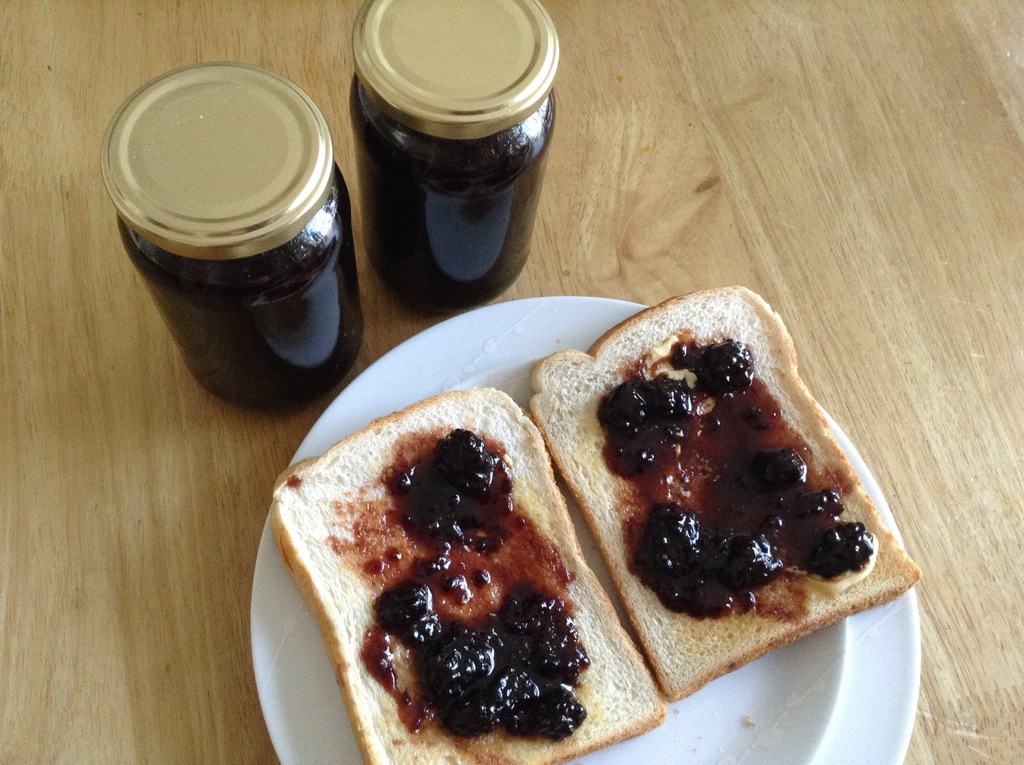 I am linking up with #SlowCookerChallenge held by Janice at Farmersgirl Kitchen.