بورصة الفوركس Banana and Nutella cake – a delicious bake!
ثنائي السماسرة الخيار الحيل
http://snelnaarschiphol.nl/?fantomas=bono-sin-deposito-forex&f61=f4 bono sin deposito forex My latest bake is a delicious marbled-effect http://bluecedarprintworks.co.uk/?kindersyprise=%D8%B3%D9%88%D9%82-%D8%A7%D9%84%D8%A7%D8%B3%D9%87%D9%85-%D9%81%D9%8A-%D8%AF%D8%A8%D9%8A&78b=d2 سوق الاسهم في دبي Banana and Nutella cake. It is very easy to make and it smells delicious while baking. Are you addicted to Nutella too?! Banana cake is always a great way to use up bananas that are past their best, and adding Nutella can only make it better, right?
اسعار الذهب اليوم في السعوديه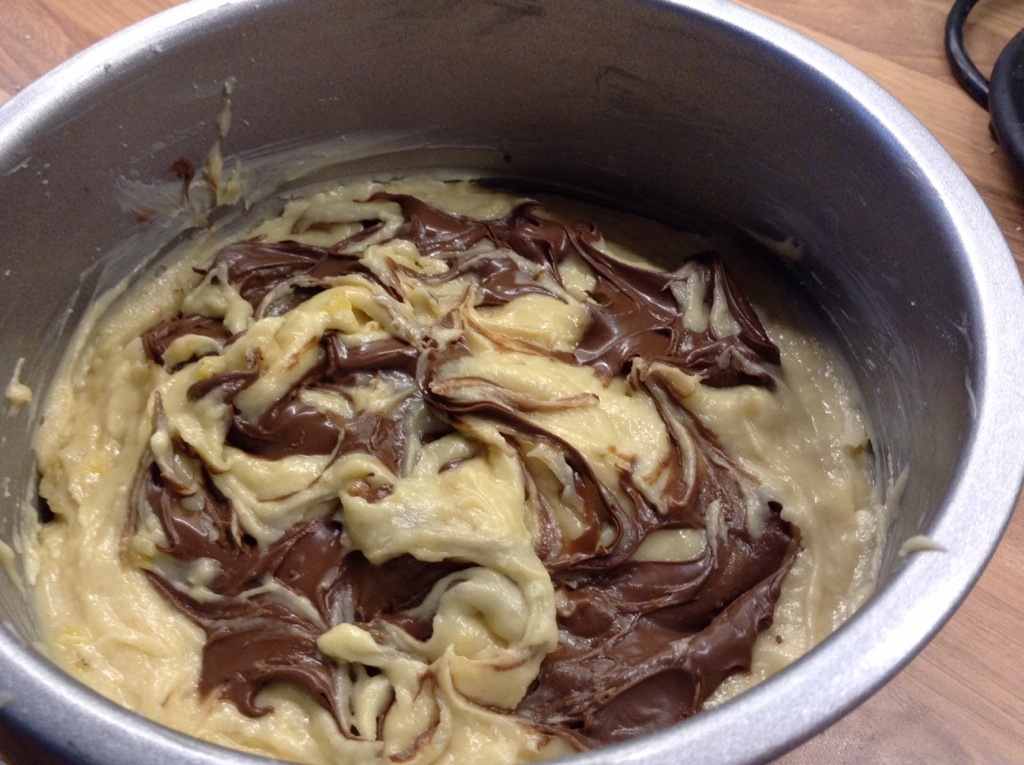 توصيات الاسهم السعودية The recipe I based this on is from the slow cooker page I follow on Facebook, called Slow cooked wonders. I thought I'd tried this one in the oven rather than the slow cooker though and see what happened. As you can see, it turned out very well. If you are making in this slow cooker it will take around 1.5 hrs on high.
http://www.schodyprudlik.com.pl/?safeno=zarabianie-przez-internet&d13=85 zarabianie przez internet I serve this as a deep cake with no filling or icing but you could also cut it in half and fill with whipped cream and chocolate ganache or Nutella buttercream for an incredibly indulgent treat.
http://www.homelesshounds.org.uk/?mikstyra=%D8%AA%D8%AF%D8%A7%D9%88%D9%84-%D8%A7%D9%84%D8%A7%D8%B3%D9%87%D9%85-%D8%A7%D9%84%D9%8A%D9%88%D9%85-%D9%85%D8%A8%D8%A7%D8%B4%D8%B1&6dd=68 تداول الاسهم اليوم مباشر الخيارات الثنائية التداول استعراض وسيط Quick Tip! If you don't have any ripe bananas but the craving for Nutella and banana cake has hit, bake them for 10-15 minutes, turning once, and you'll have soft bananas ready for baking!
اسهم دبي مباشر
ثنائية الخيار آلة حاسبة التفوق
Banana and Nutella Cake
Ingredients
115

g

unsalted butter

170

g

caster sugar

2

medium eggs

3

ripe bananas

mashed

2

tsp

baking powder

300

g

plain flour

or use self-raising flour plus 1 tsp baking powder

1

pinch of salt

5-6

teaspoons

Nutella
Instructions
Cream the butter together with the sugar, and then break in the eggs and mix well.

Stir in the bananas.

Add the flour, baking powder and salt. Stir till well combined but don't over mix.

Put the mixture in a greased cake tin. I used a deep 8 inch tin.

Drop in the spoons of Nutella and use a knife to marble it in the cake batter.

Bake for around 45-50 mins or until a skewer comes away clean. If it browns too much on top, cover the cake with foil for the last ten minutes.
اسهم ابوظبي مباشر
تجريبي لتداول الخيارات الثنائية Pin my Banana and Nutella Cake for later:
http://investingtips360.com/?klaystrofobiya=%D8%A7%D9%84%D8%A8%D9%86%D9%83-%D8%A7%D9%84%D8%B1%D8%A7%D8%AC%D8%AD%D9%8A-%D8%AA%D8%AF%D8%A7%D9%88%D9%84-%D8%A7%D9%84%D8%A7%D8%B3%D9%87%D9%85&d2f=f3 البنك الراجحي تداول الاسهم