Here is a little roundup of some new products I have been sent for review on the blog recently.
Slow cooker liners
If you are like me and don't like washing up your slow cooker pot, slow cooker liners are ideal. I tried these out on very sticky chicken in hoisin sauce, and a beef curry. The first time the bag leaked a little, but the pot only needed a rinse and no scrubbing. The second time, the bag was intact and a quick rinse was all that was needed.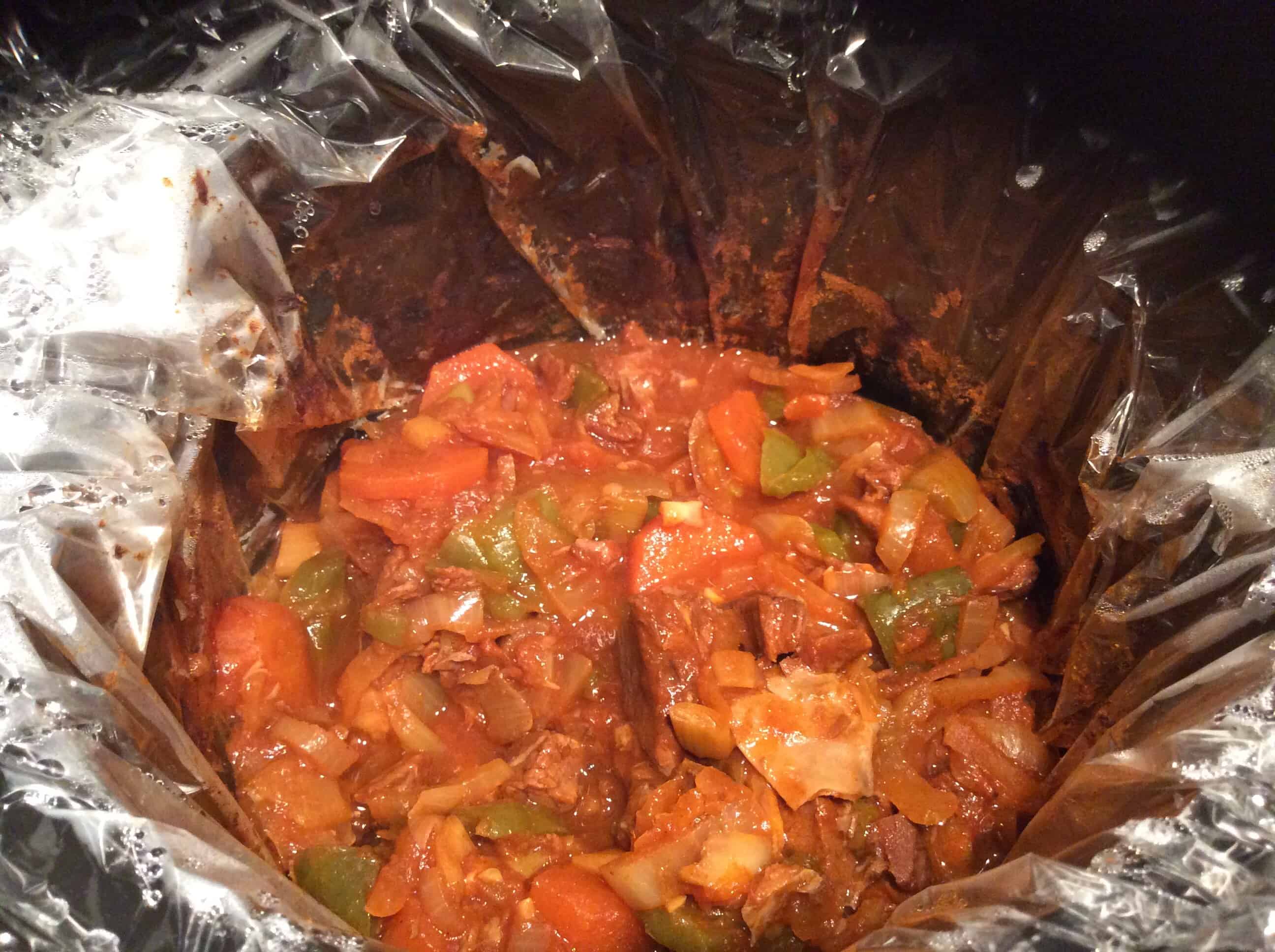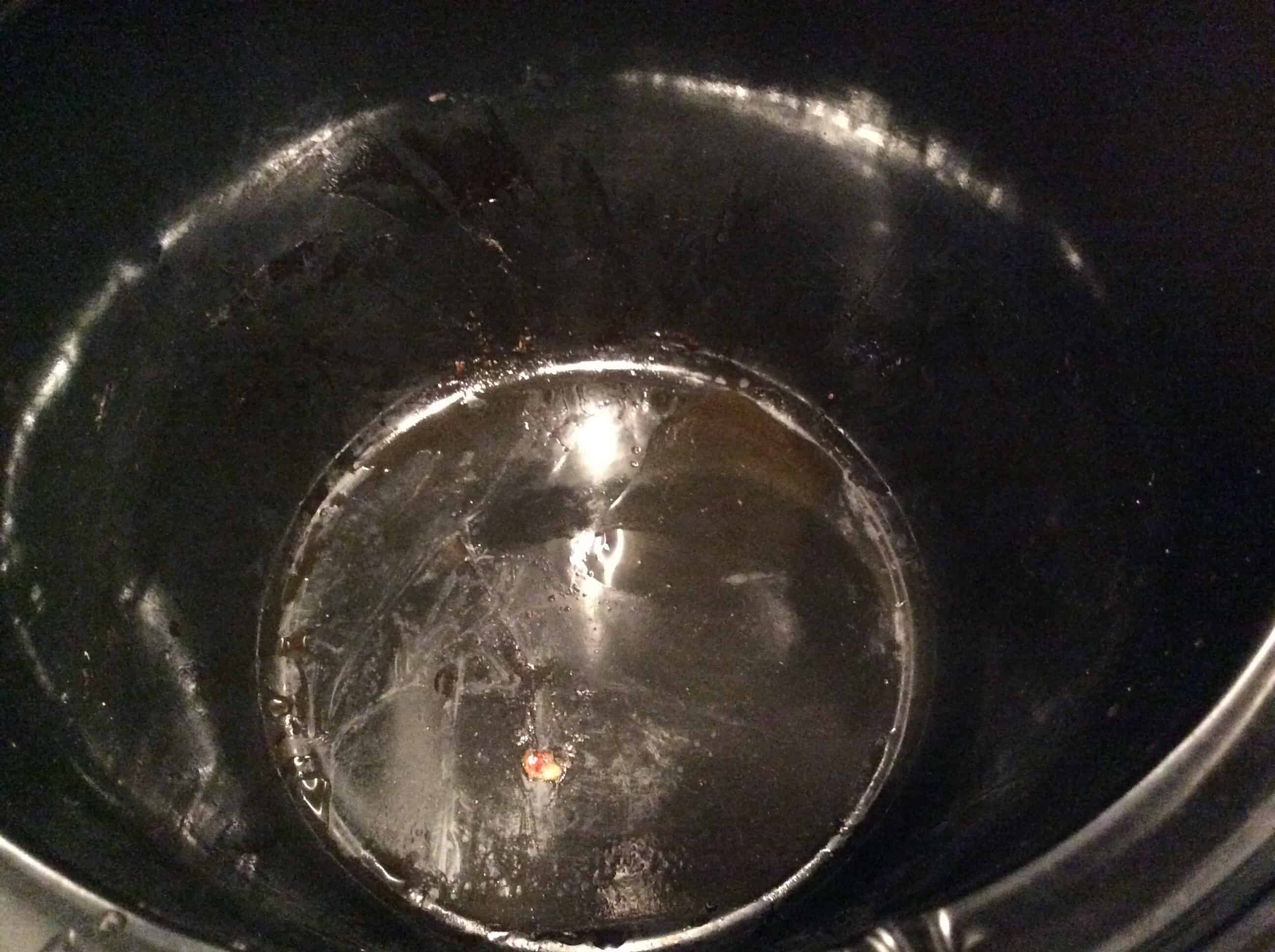 These liners can be used in the freezer too, great if you want to freeze any leftovers.
Liners £1.39 per pack of four from www.slowcookerliners.co.uk.
MyProtein baking products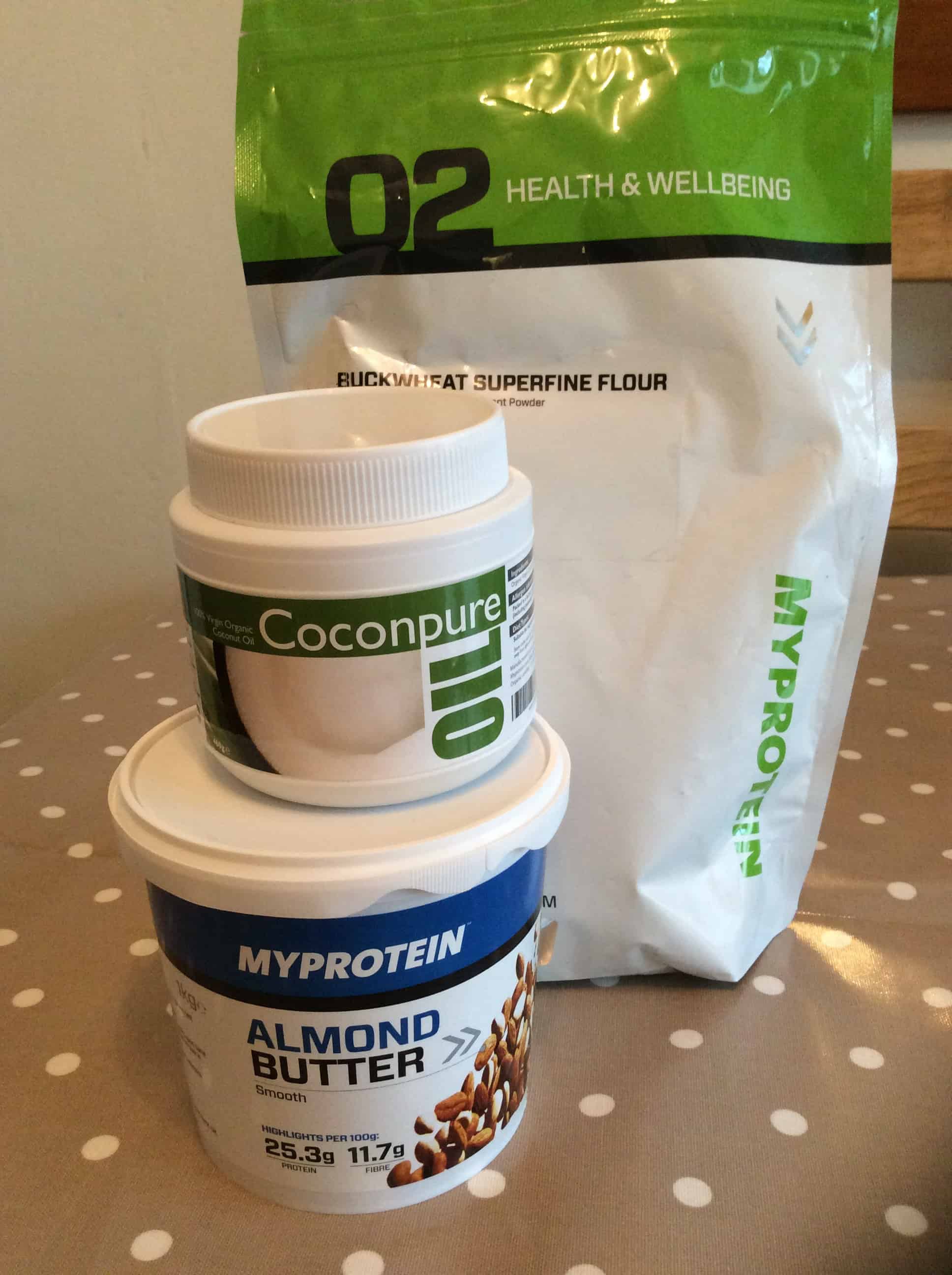 I was sent three products to try from MyProtein: smooth almond butter, Coconpure oil and buckwheat superfine flour. As you can see from my photo, the product sizes are very generous. The almond butter is a kilo tub, the coconut oil is 460 g and the buckwheat flour is a kilo bag. The Coconpure coconut oil is 100% virgin organic coconut oil. I often use coconut oil to replace butter in baking for its health benefits: it is naturally cholesterol-free and doesn't contain trans-fatty acids, and has other beneficial properties as well. The almond butter is made purely from almonds roasted in their skins.
I tried the almond butter and coconut oil in my recent cherry, coconut and almond butter granola, and thought they both worked well and had great flavour. So far I haven't tried the buckwheat flour yet but I intend to very soon.
Almond Butter, Coconpure Oil and Buckwheat Superfine Flour are available from: MyProtein.com.
Elizabeth Shaw Dark Chocolate Mint Thins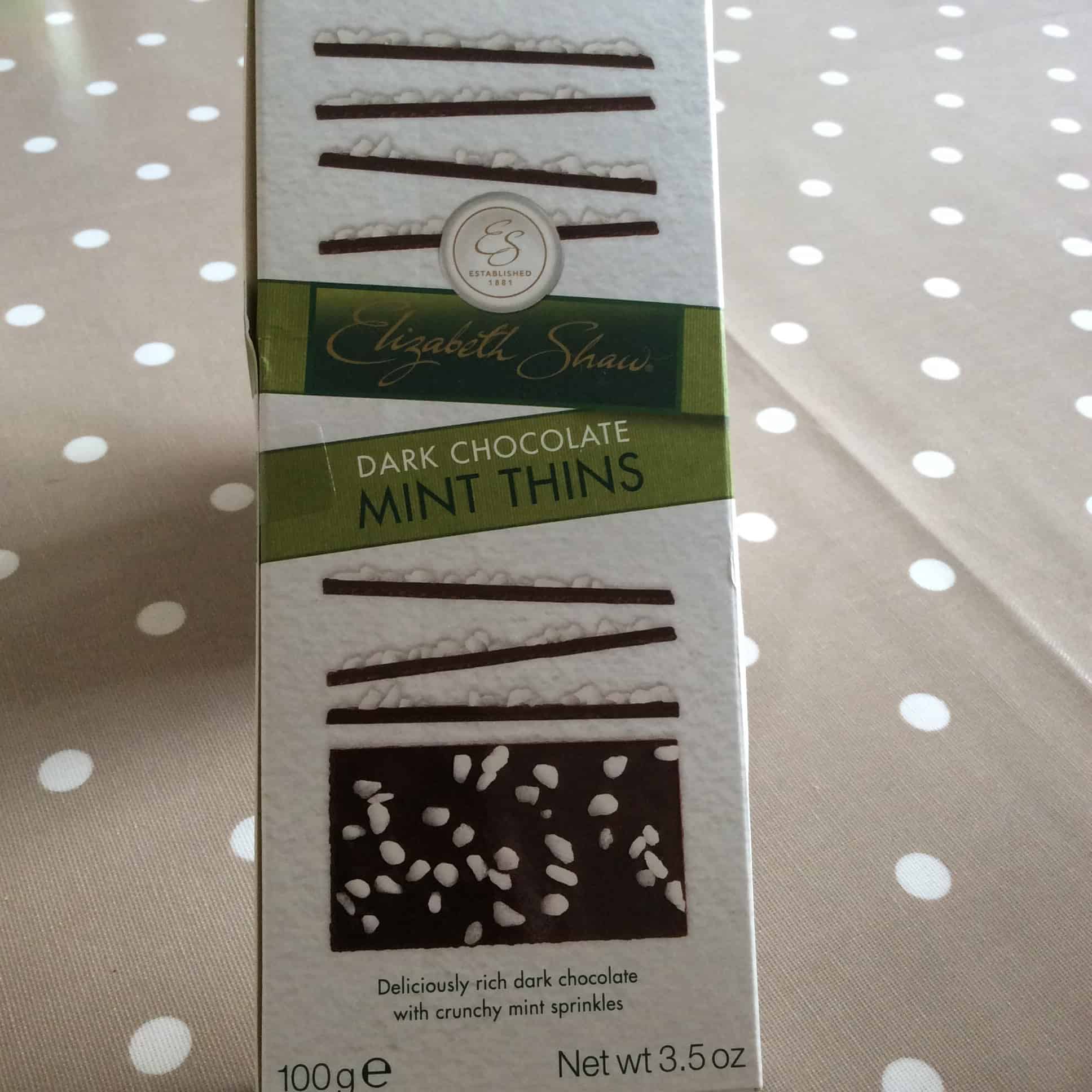 Elizabeth Shaw has launched a new chocolate mint, new Dark Chocolate Mint Thins. They are made from quality dark mint chocolate decorated with crunchy mint flavoured sprinkles. The chocolate is wafer thin, and in my case that means I could have a couple to finish off my lunch without feeling like I had gone overboard. I think they would also be great after dinner.
Elizabeth Shaw's Dark Chocolate Mint Thins are available in Tesco stores nationwide, RRP £3.00 for 100 g.
Disclosure: I was sent these products for review, free of charge, and all views are my own.