As the year comes to close it is once again time to look back over the past year and see which posts have been most popular on my blog. It has turned out to be a Top Ten slow cooker recipes of 2016, unsurprisingly! It is quite interesting for me to compare this year to the last couple of years (2014 and 2015 reviews) and see the differences in what people have been reading and clicking on. Looking back at what has been popular will also help me to see which kind of recipes to focus on for the coming year!

The most visited post this year was my slow cooker sausage casserole, posted in September 2015, with over 45,000 views this year. I like to think my photos have improved since then but that doesn't seem to stop the visits to this recipe! A lovely family friendly recipe which I use again and again, switching the vegetables to whatever is in the fridge.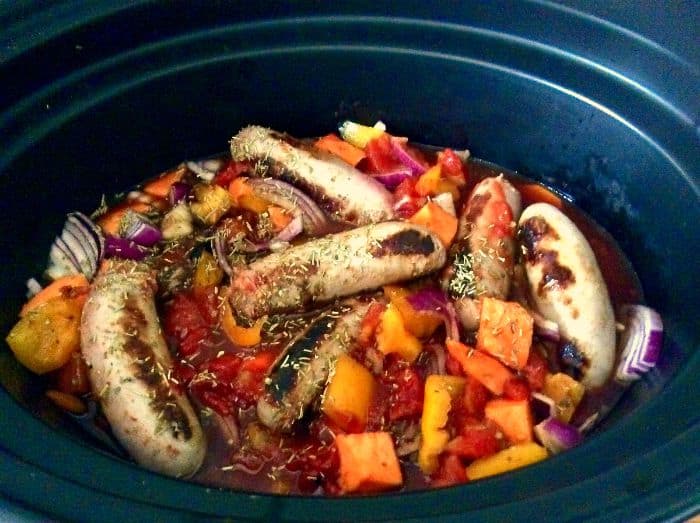 Next, in second place with over 31,000 views this year, is my slow cooker shepherds pie. Originally posted in April 2014 but updated with new photos and info in September this year, this recipe has over 25k repins on Pinterest! This is another of our favourite family dinners.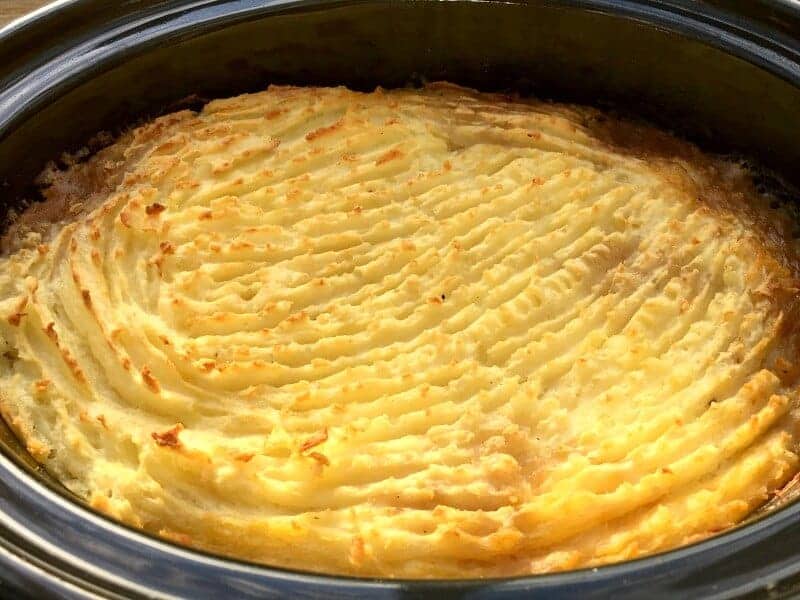 Next, in third place, is the perennially popular post, my slow cooker chocolate and mint aero bubble cake with nearly 28,000 views this year. Originally posted in April 2014, this has brought the majority of traffic to my blog for the past couple of years. The rich chocolate filled with chocolates is such a great treat.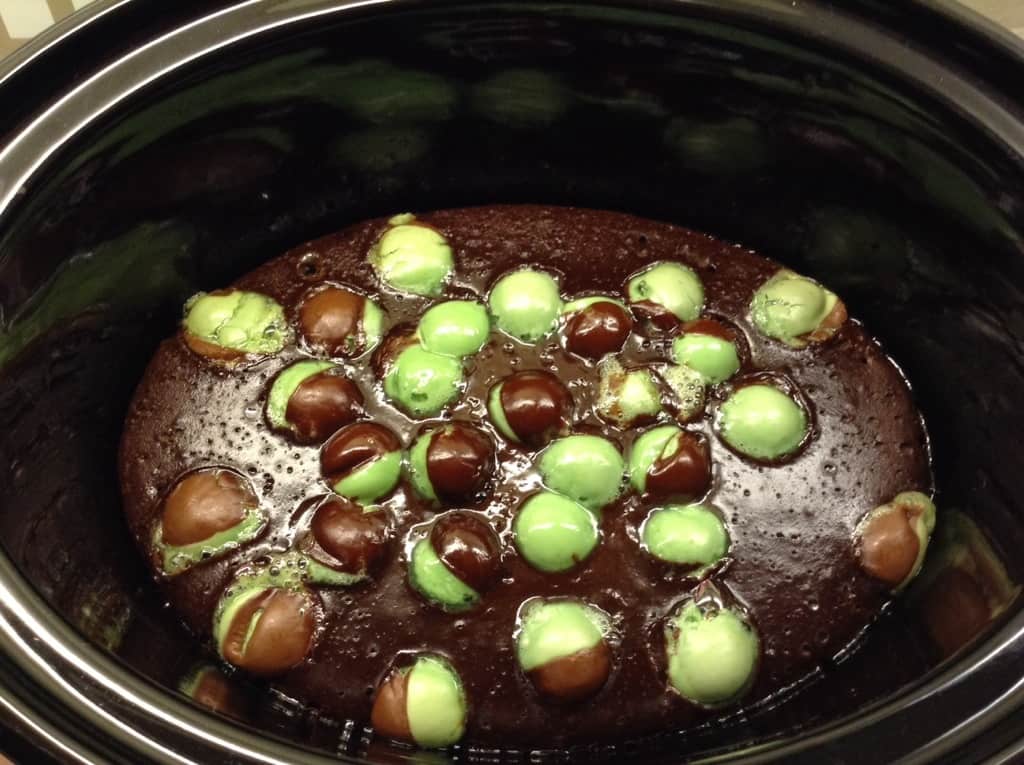 Next, in fourth place, is my slow cooker chicken saag curry, originally posted in May 2014 but updated and republished in June this year. With over 21,000 views this year, a lot of this was generated when it was featured in a Buzzfeed staff slow cooker curry post earlier this year. This curry is another of my fall-back recipes which my children enjoy too.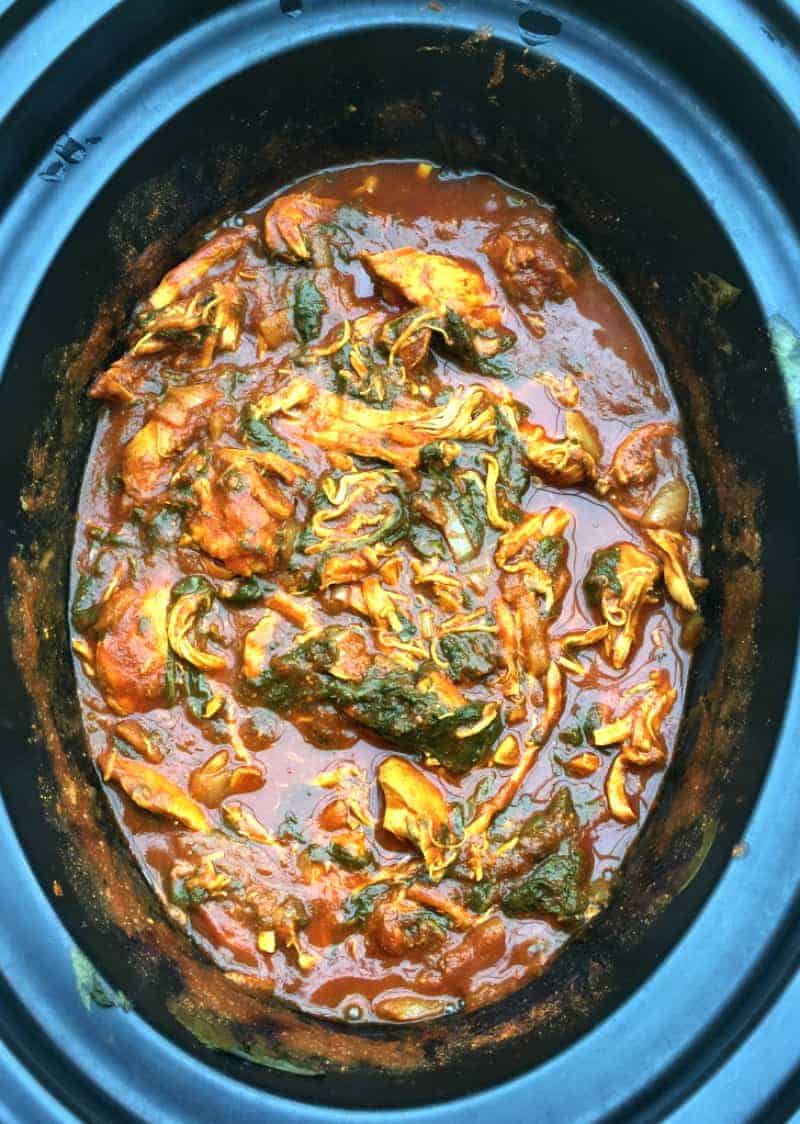 My next most visited post, in fifth place, is my roundup post all about baking and making puddings in a slow cooker, with over 20,000 views this year. Read this post for tonnes of ideas from cakes to cookies and from steamed puddings to loaves of bread.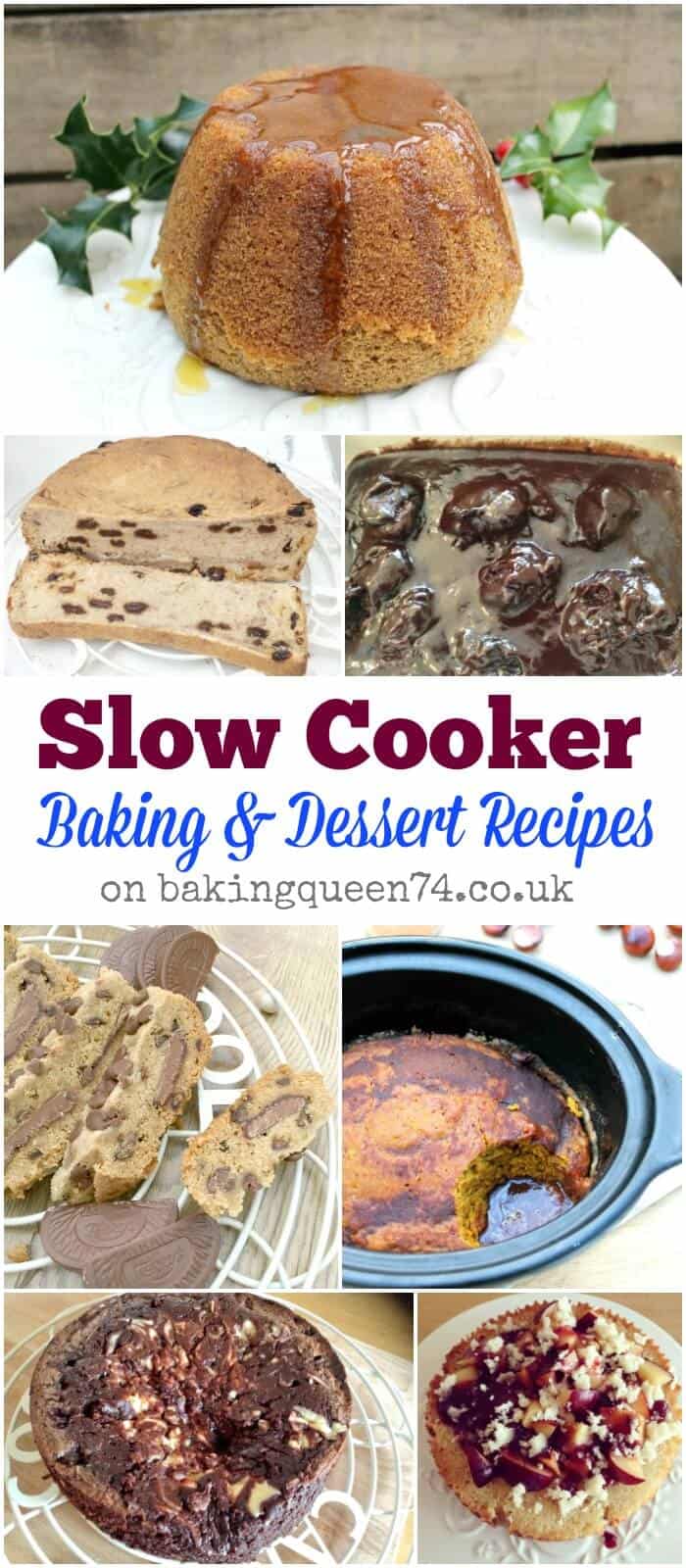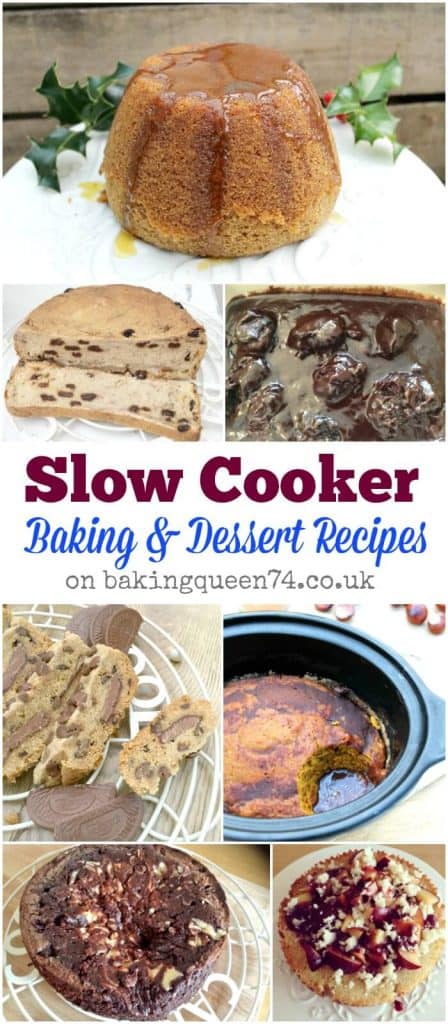 Next, in sixth place, is another cake, my banana and nutella cake, with over 12,000 views this year. While I didn't make this in the slow cooker in the photos on the blog, it can be done in the slow cooker too; readers have done so and let me know in the comments for this post. That reminds me, I need to make a banana and Nutella cake again very soon!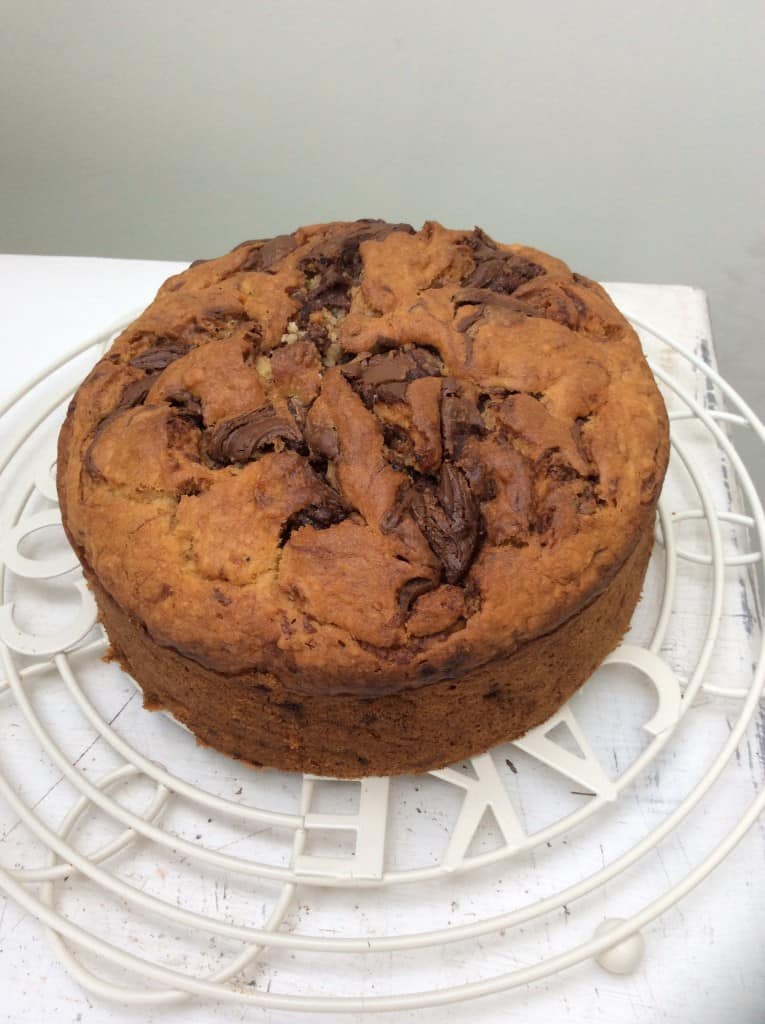 The next recipe, in seventh place, is a healthy slow cooker recipe from the spring time. Slow cooker lemon and herb chicken with asparagus has also been very popular on Pinterest this year, and has had nearly 11,000 views. A great lighter option!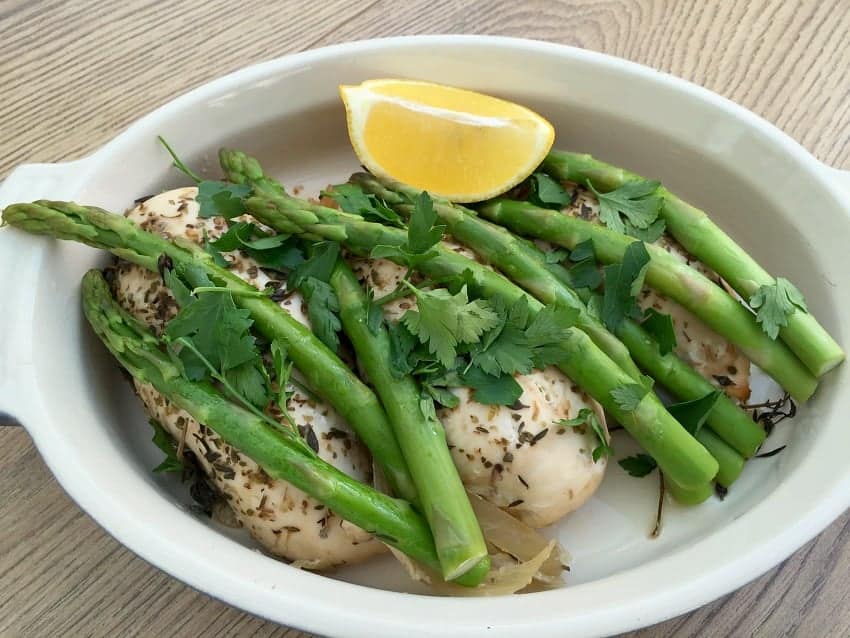 Next, in eighth place, is another slow cooker curry, with just under 10,000 views this year. My slow cooker chicken pasanda, from May 2015, is so easy to make and is popular with my whole family.
Next is another slow cooker baking recipe, in ninth place. My slow cooker chocolate orange stuffed cookie, published in February 2016, has had just under 6000 views. So fun to bake with kids, you wouldn't guess this was baked in a slow cooker!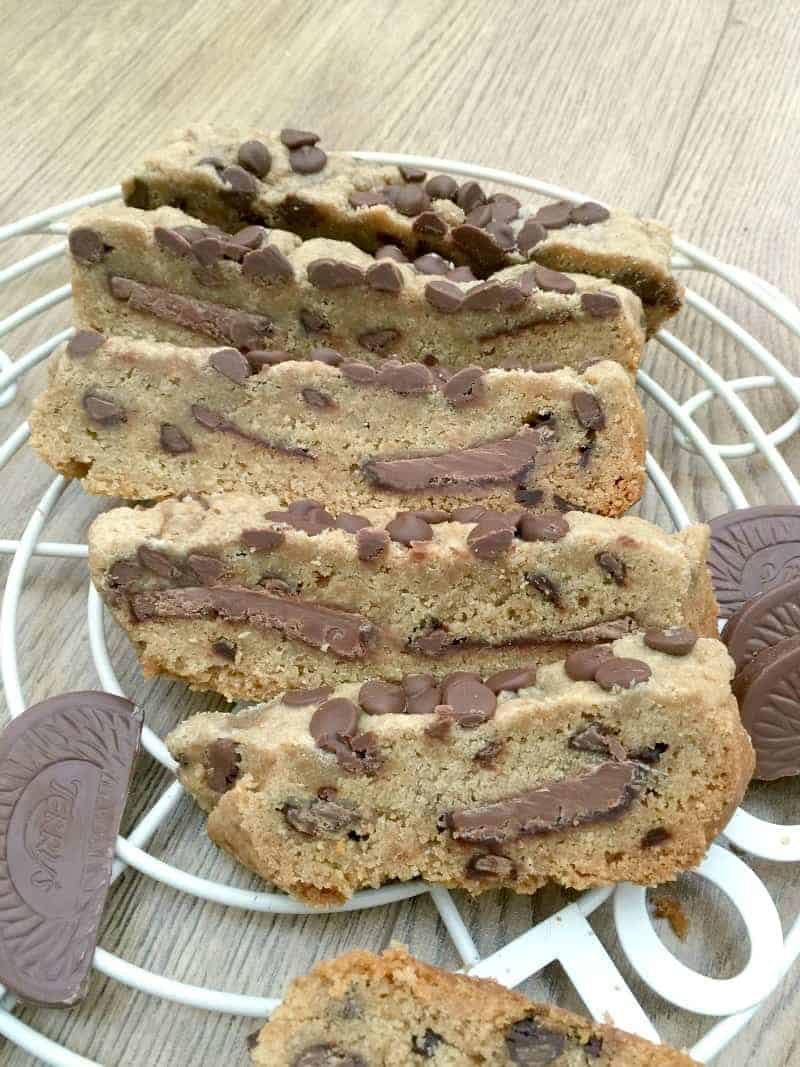 Finally, in tenth place, and last but not least, is my slow cooker Nutella giant scone, published in January 2016, and with just under 6000 views. This is another one to bake and share with the kids!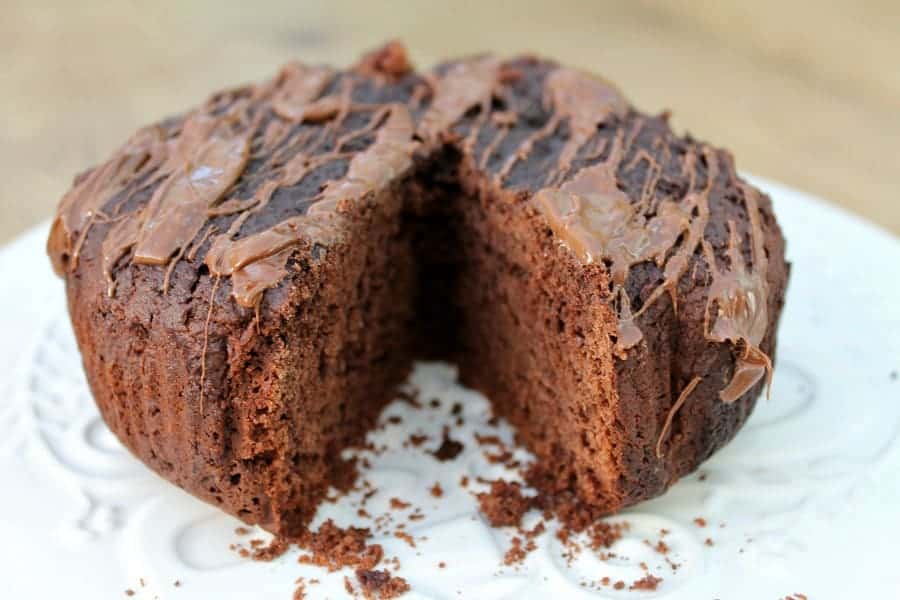 Some of my favourite food bloggers have also looked back at their past year, take a look:
Thanks to all my readers for following me this year and reading my posts. You can also find me on Facebook, Twitter, Instagram and Pinterest, and subscribe to receive posts via email.
Have you tried any of this year's top slow cooker recipes? I look forward to sharing more recipes with you in 2017. Happy New Year!