Happy New Year! Wishing everyone who reads this blog a great year ahead. I hope you had a fabulous night celebrating last night, whether you were out at a party or at home. I watched the fireworks in London at midnight in bed. 🙂
Although I started this blog in August 2013, January 2014 was when I started posting regularly, and so January 2016 marks the blog's 2nd birthday, which doesn't really seem possible! I am not sure where the time has gone. This year I have tried to work on my blog photography and am now using a DSLR camera for most of my photos. I have also started working with brands both to produce recipes and for product reviews.
As is customary, in this Year in Review I am looking back at my favourite recipes of the past year, and finding out which were the most popular recipes this year with my readers.
My Favourite Recipes
I was pleased with my Creme Egg Chocolate Ganache Tart, which was featured in Metro in a roundup of Creme Egg creations.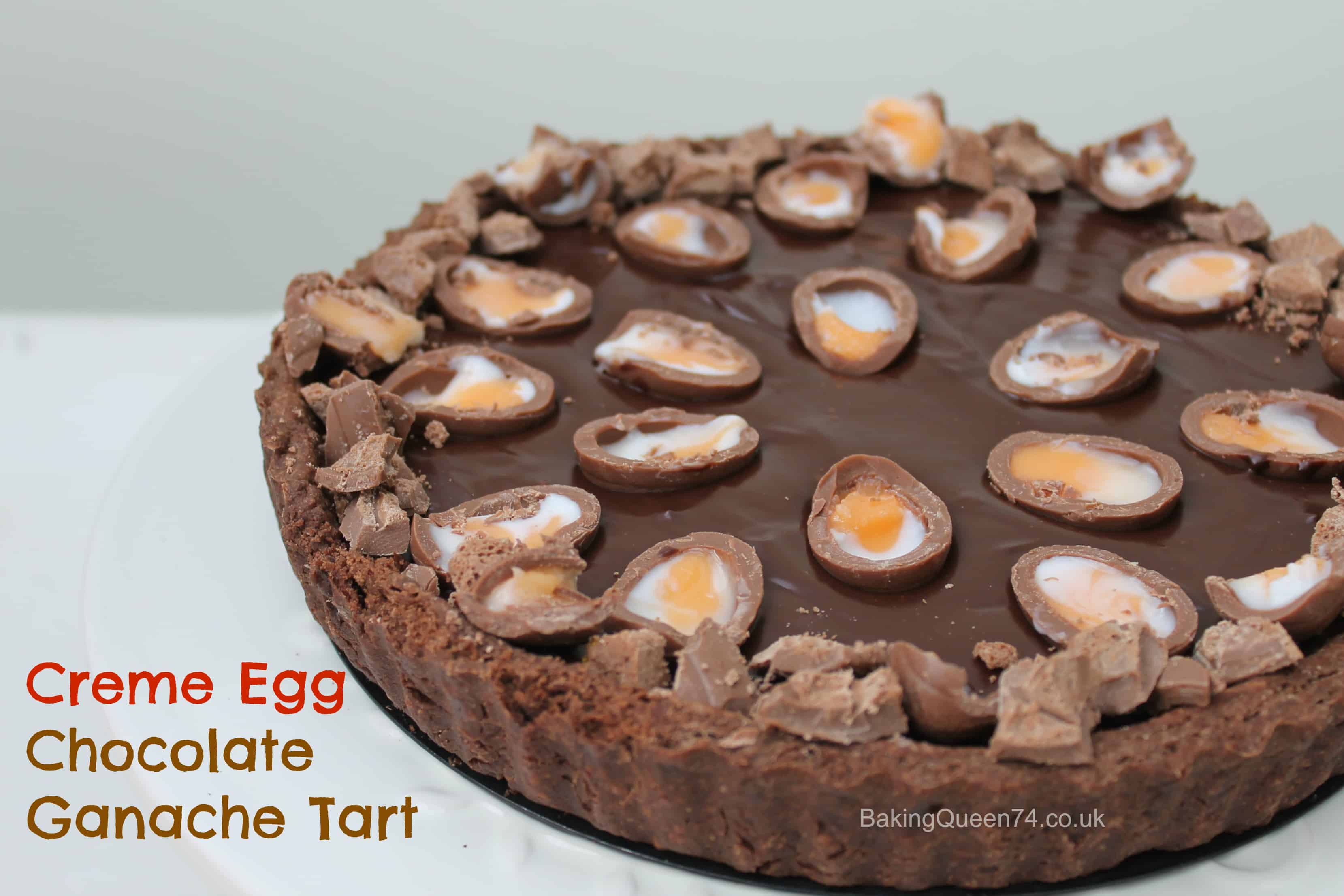 I took a bread-making class with Blackbird Bread in the spring, and experimented a bit more with bread and dough. My Marzipan and Pistachio Cardamom Buns were delicious and well worth the effort of making your own dough.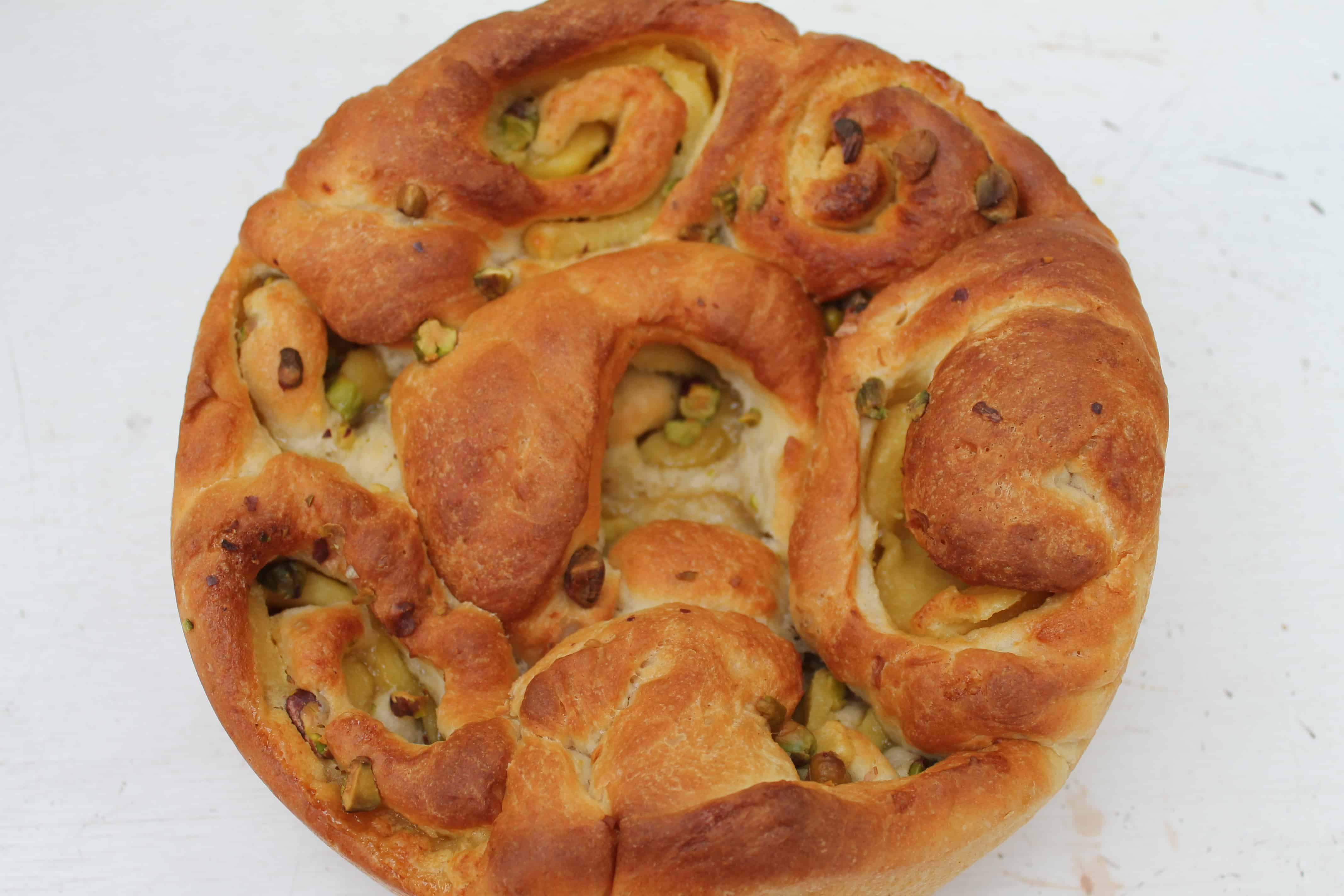 My Slow Cooker Chicken Pasanda was tasty and it is a meal I have made many times since, and is very popular with my family.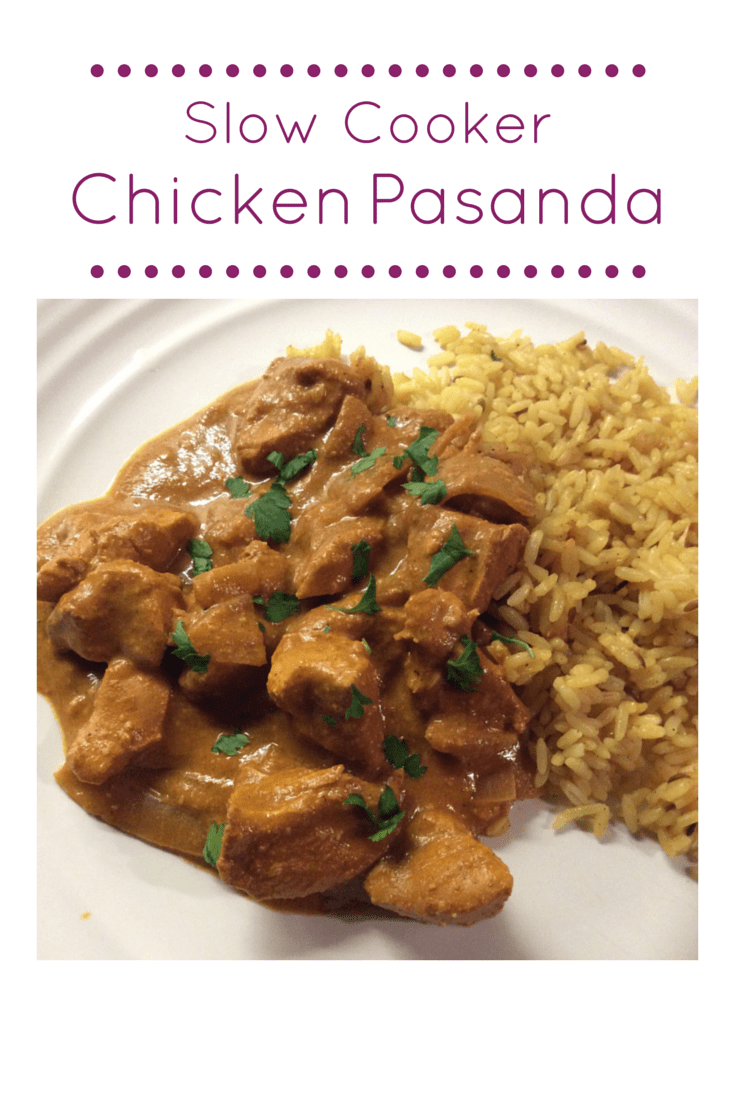 Most Popular Recipes in 2015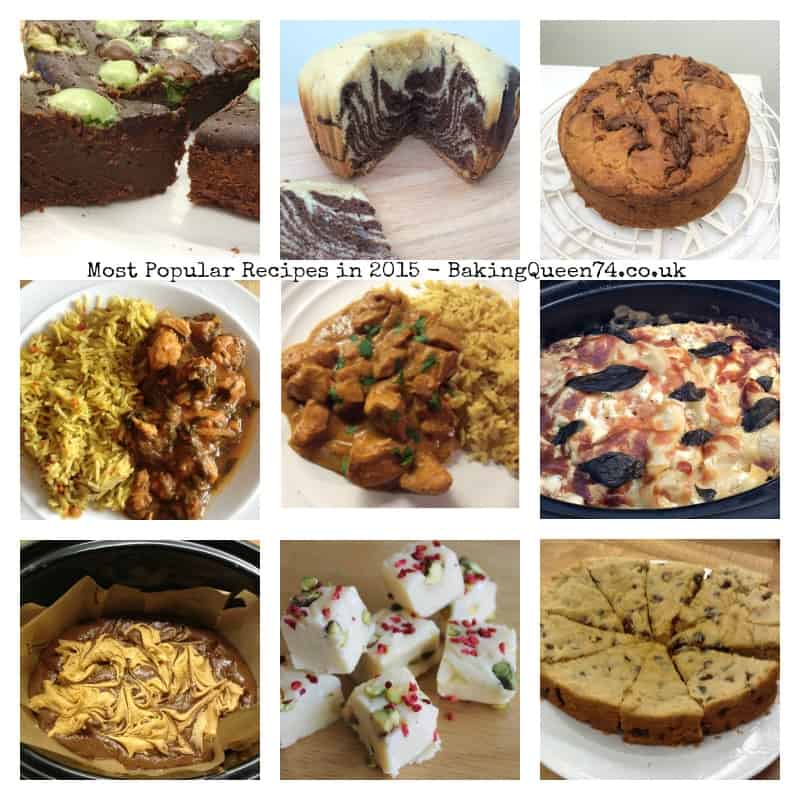 My most viewed recipe is still my slow cooker aero cake, but this year there are some savoury slow cooker recipes in there too!
Highlights of 2015
I was delighted to be featured in the Vuelio Baking Blogs UK Top 10 published in December. I am not quite sure how that happened!
I was also delighted to move into top 100 of the Foodies 100 UK Food Blogs index in 2015.
Meeting many of my blogging friends at Food Blogger Connect in September was lovely and I appreciate all their support and advice this year, in particular Helen from Fuss Free Flavours, Jac from Tinned Tomatoes, Camilla from Fab Food 4 All and Sarah from Maison Cupcake, but also many others!
I was so pleased to be asked to co-host the Slow Cooked Challenge with Janice from Farmersgirl Kitchen.
It was lovely to see the entries into the Perfecting Patisserie challenge which I started this year.
I had great fun taking part in the Great Bloggers Bake-Off with Jenny from Mummy Mishaps.
Thank you for reading, I appreciate all the comments on my blog from readers and fellow bloggers, and am looking forward to what 2016 brings. Perhaps one of the top ten most popular recipes will inspire you to get cooking or baking. Let me know if there are any recipes you'd like to see on the blog and I will do my best!