I think they are delicious so I have gathered together a cornucopia of blackcurrant, redcurrant and gooseberry recipes from UK food bloggers to inspire you to get cooking with them this year!
Blackcurrants, redcurrant and gooseberries are ripe right now – in July in the UK. In fact they might be nearly over by now due to the heat this summer. Hopefully you might have picked some either in your garden or at a fruit farm.
They might be seen as "old-fashioned' fruits now, but these are the original British summer fruits that people used to grow on their allotments or in their veg patches.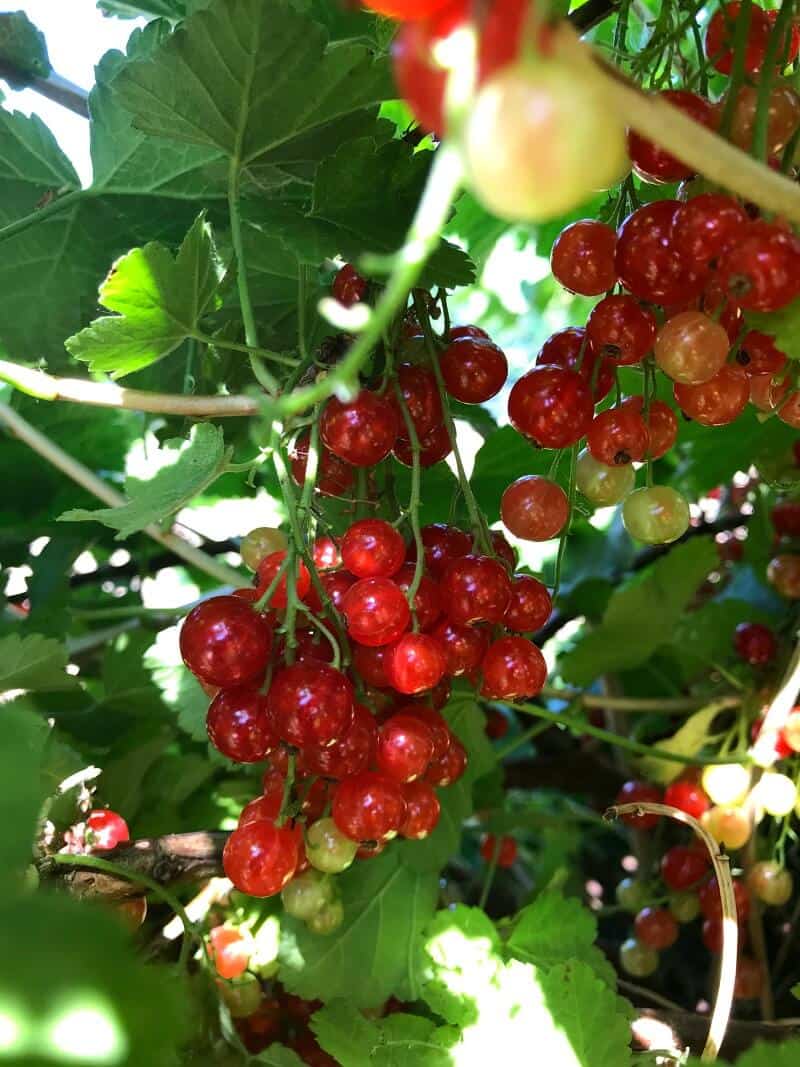 Having looked into these fruits, I discovered that gooseberries are in the same genus as blackcurrants and redcurrant, Ribes. I wouldn't have realised this since they are much larger and of course have the sharp spikes on their stems!
When I picked gooseberries last at the local fruit picking farm I discovered how sharp those spikes really are. I vowed to take gloves next time and this year I have relied on gooseberries from the supermarket!
Apparently during the Second World War the government encouraged people to grow blackcurrants at home for vitamin C since oranges were difficult to obtain. Blackcurrant syrup was even give out free of charge for small children, perhaps leading to the popularity of Ribena blackcurrant cordial today.
In the USA though there were been restrictions on growing blackcurrants for a hundred years as diseases they can carry that affect pine were seen as a threat to the logging industry. So those fruits are less popular there as they are not as widely available as a result.
Blackcurrant, Redcurrant and Gooseberry Recipes
The tart flavour of these berries makes them a natural partner to sweet desserts which bring their flavour out so well.
Below you will find jam, curd, cakes and tarts, ice cream and ice lollies and more to make with your blackcurrants, redcurrants and gooseberries, all from top UK food bloggers so you know the recipes will be in metric measurements!
There's a section for each fruit. Click on the links beneath the photos to get the recipes. Which will you try first?
Blackcurrant recipes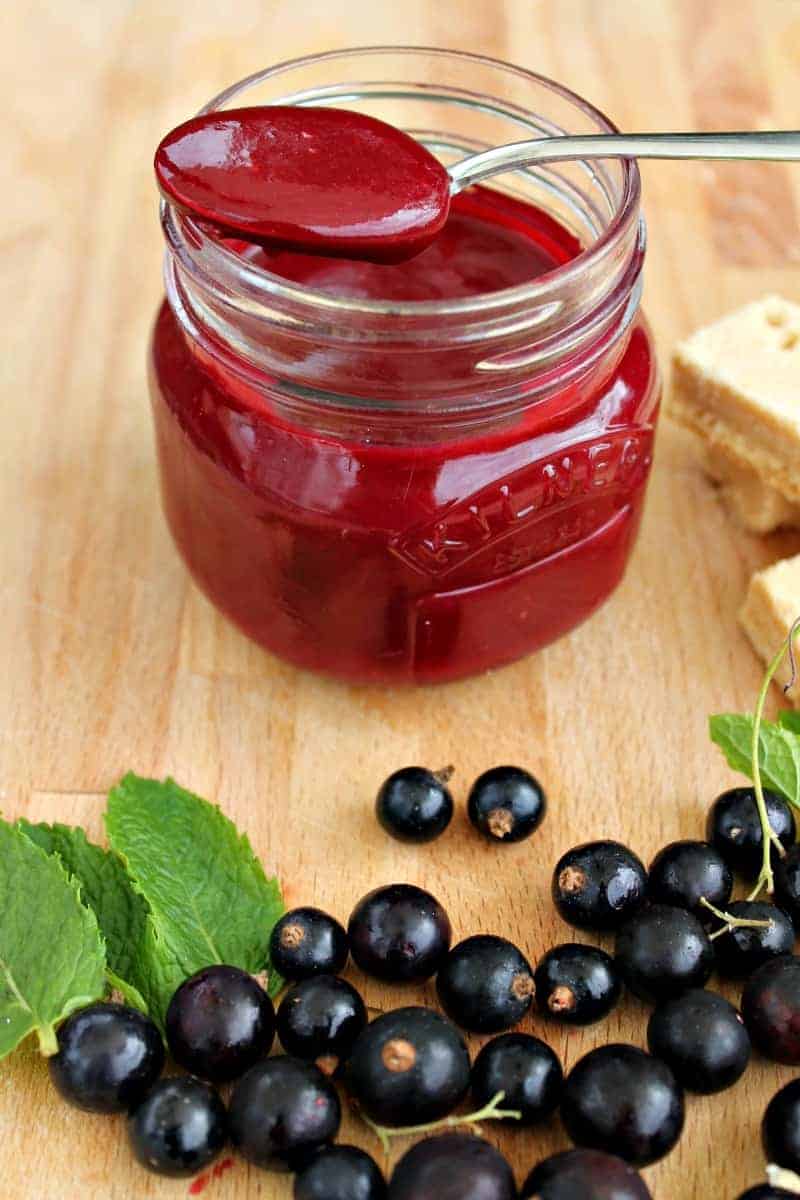 Blackcurrant Oaty Flapjacks from Foodie Quine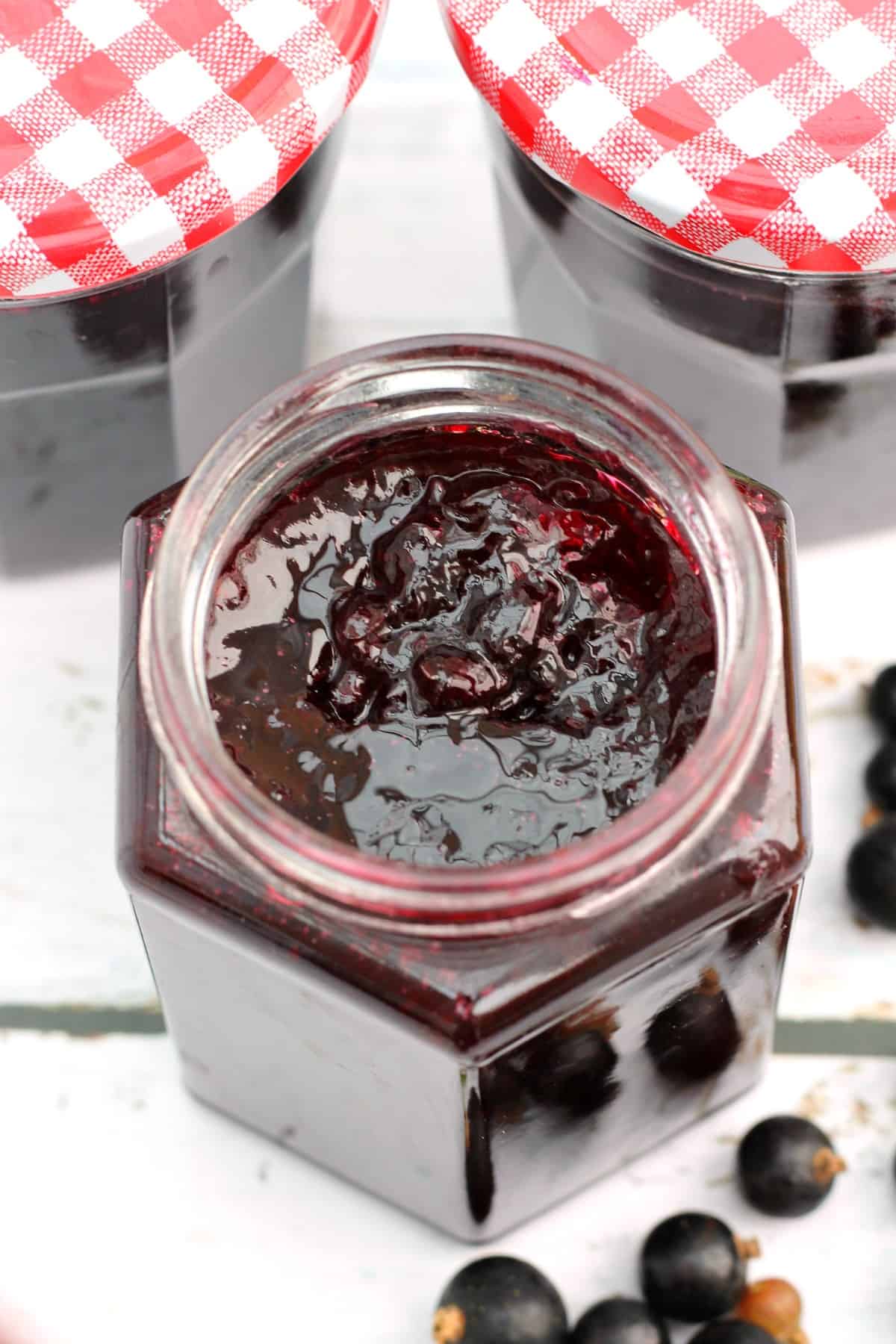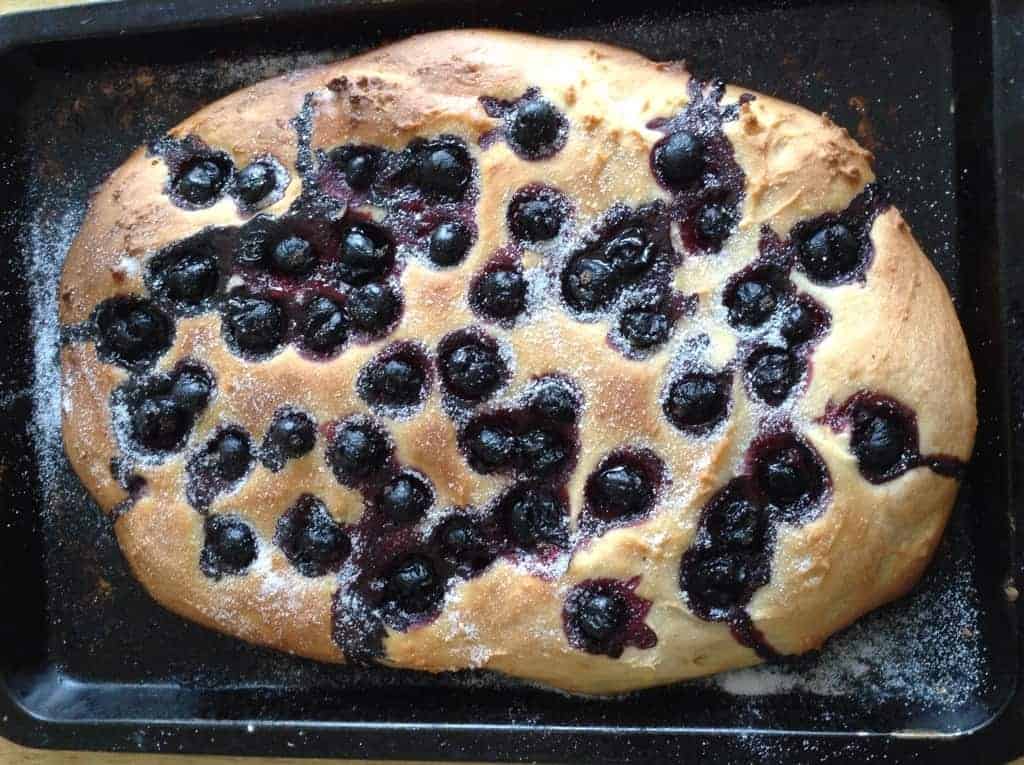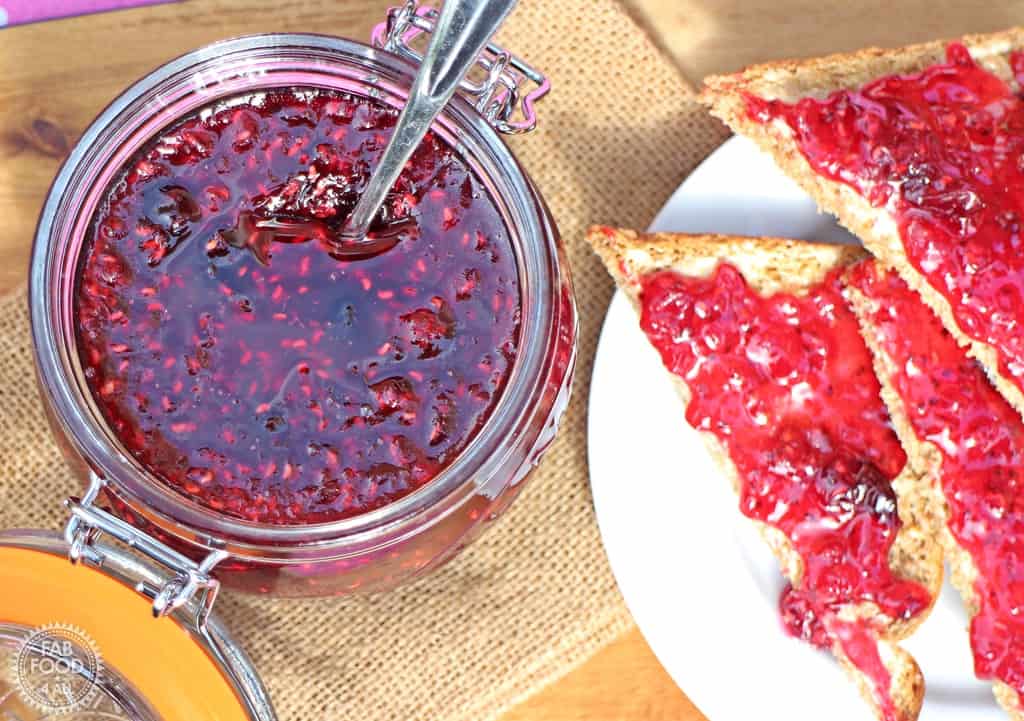 Raspberry and Blackcurrant Jam from Fab Food 4 All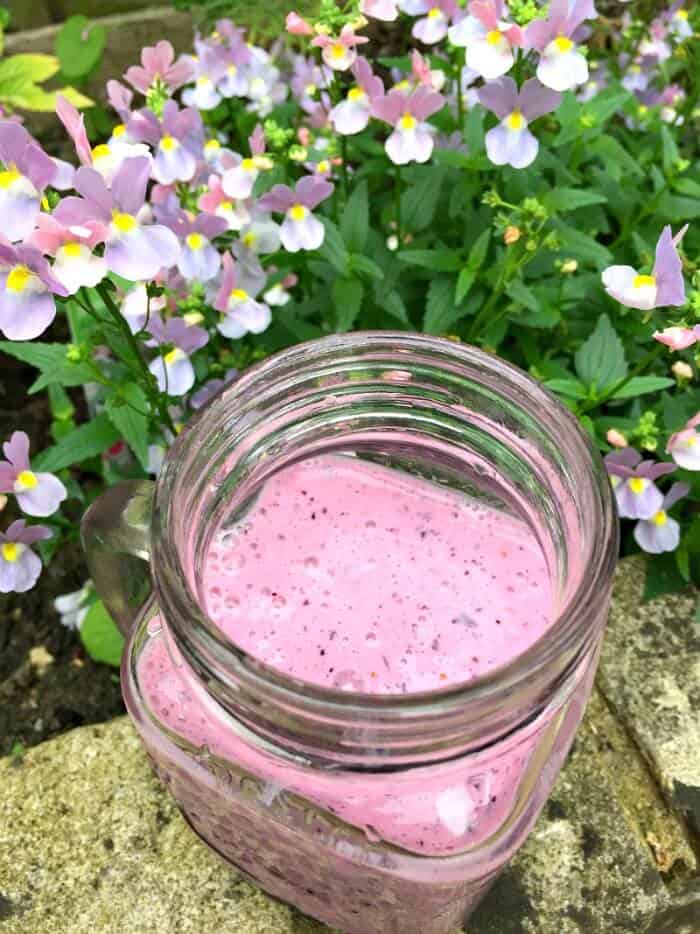 Blackcurrant and Blueberry Smoothie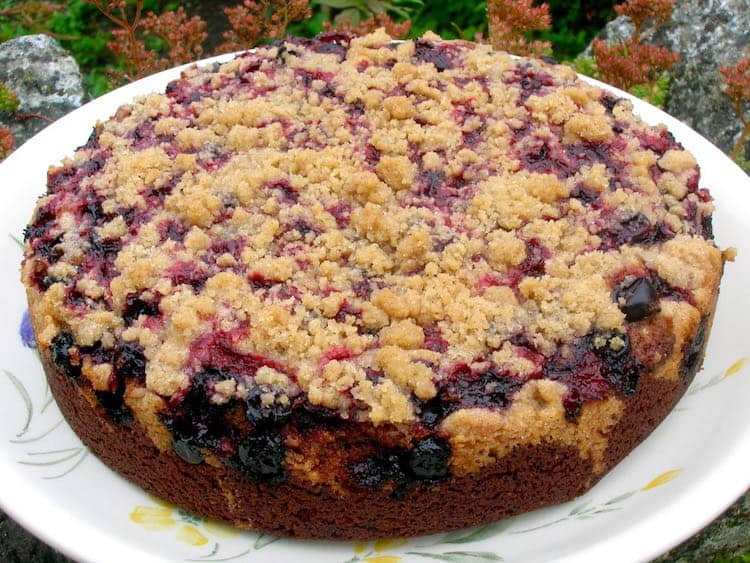 Chocolate Blackcurrant Buckle from Tin and Thyme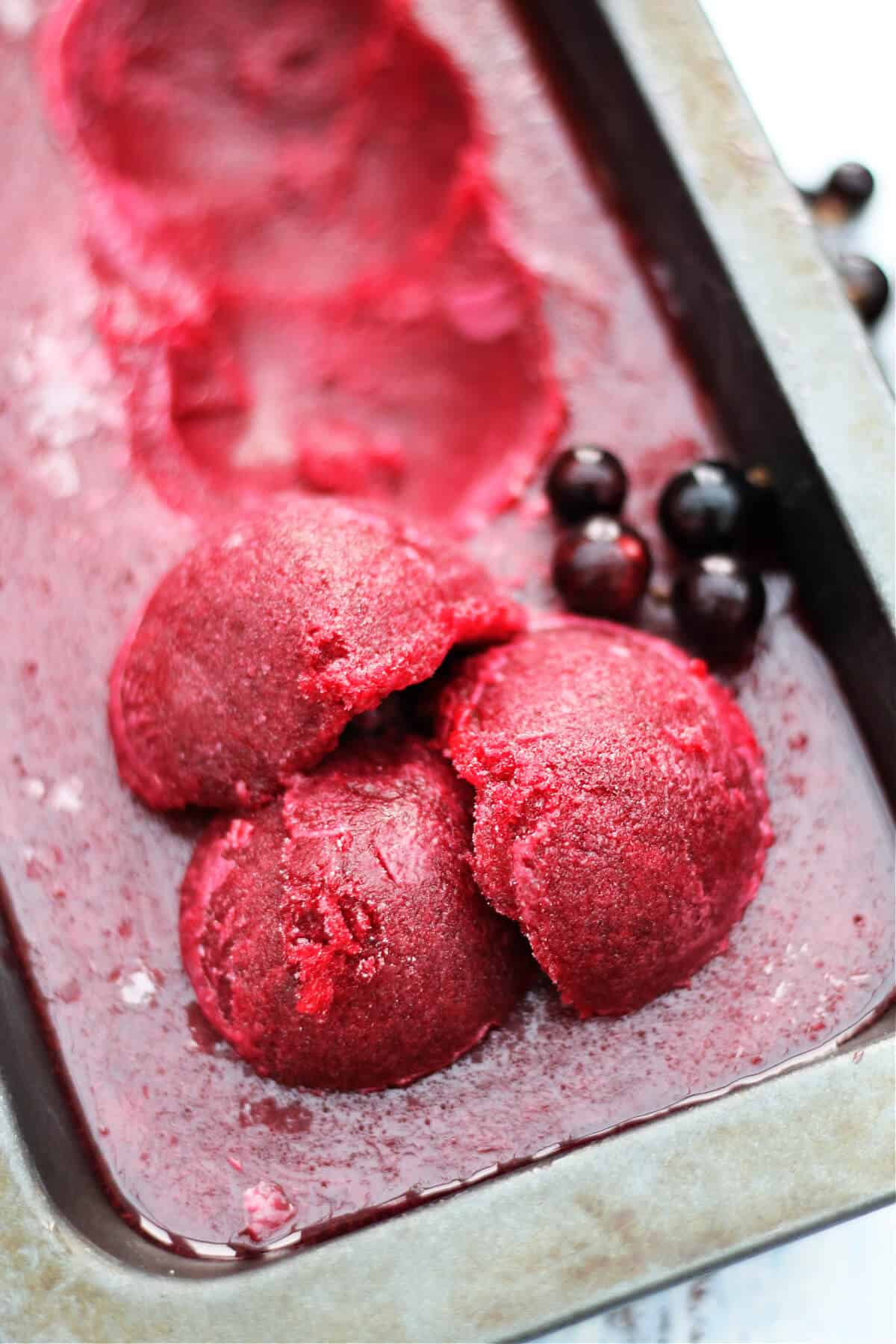 Redcurrant recipes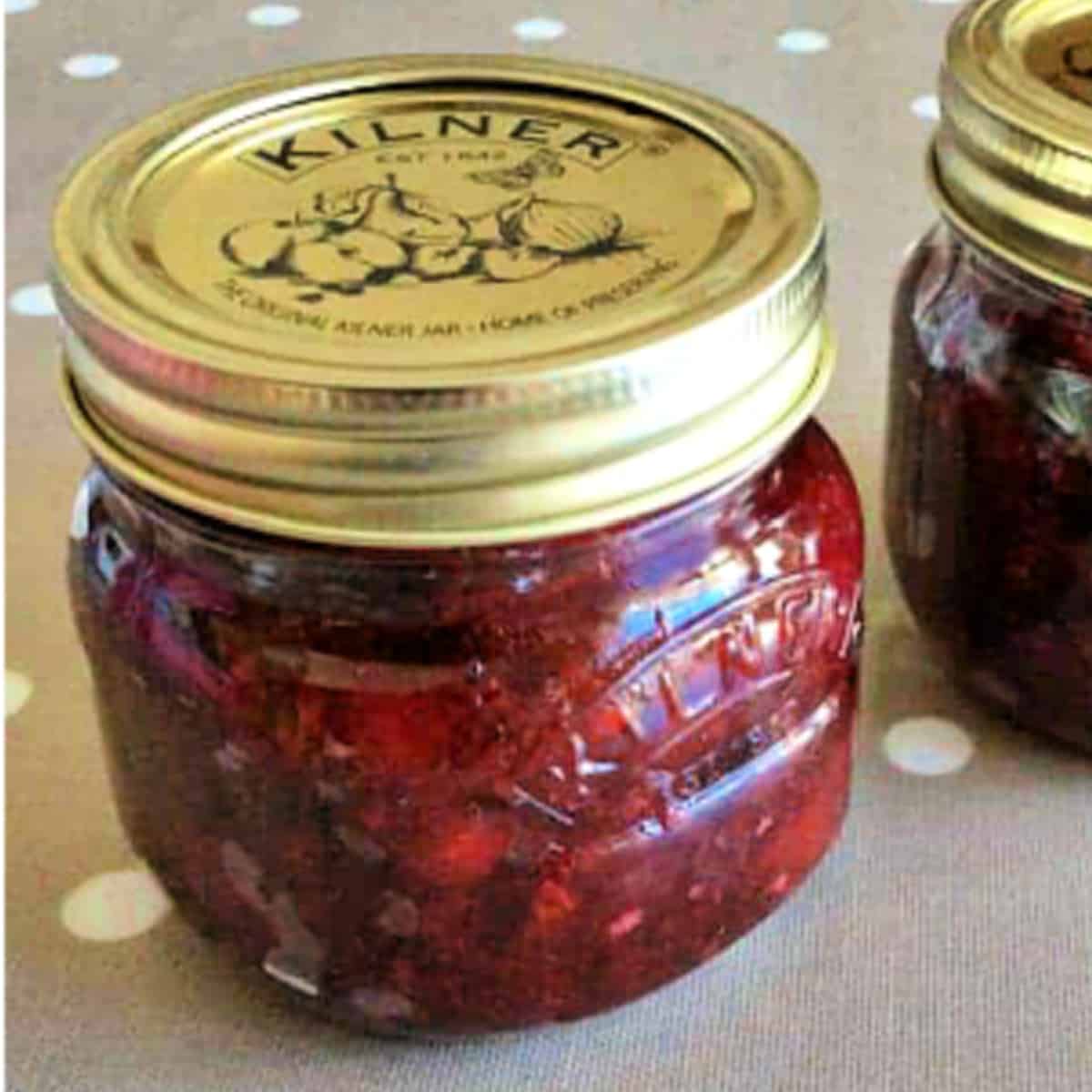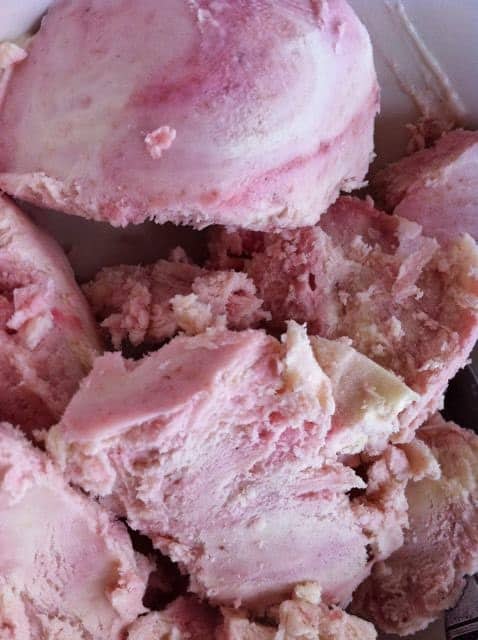 Redcurrant Ripple and White Chocolate Ice Cream from Tin and Thyme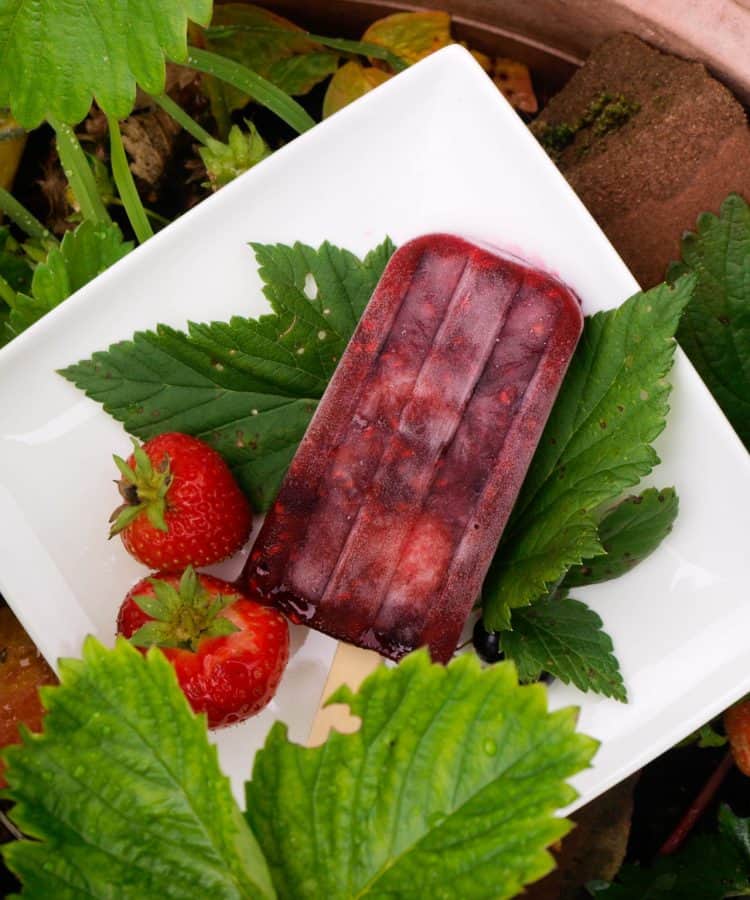 Summer Pudding Ice Lollies from Farmersgirl Kitchen (these use both blackcurrants and redcurrants)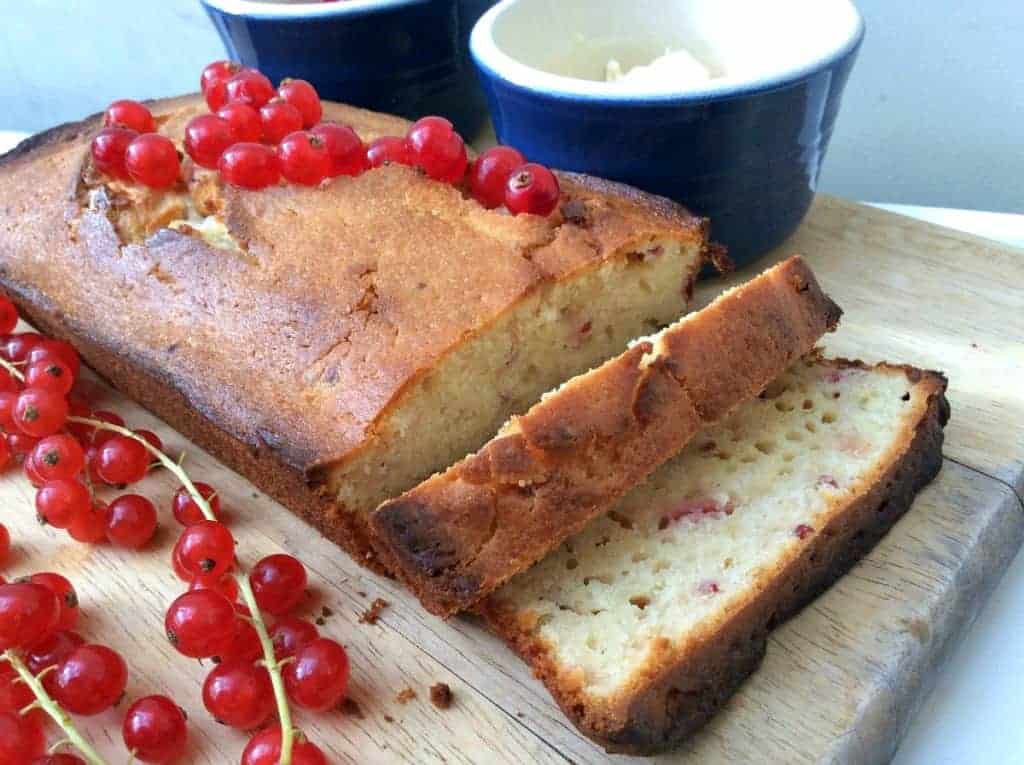 Easy Redcurrant & Port Jelly from Kavey Eats
Gooseberry recipes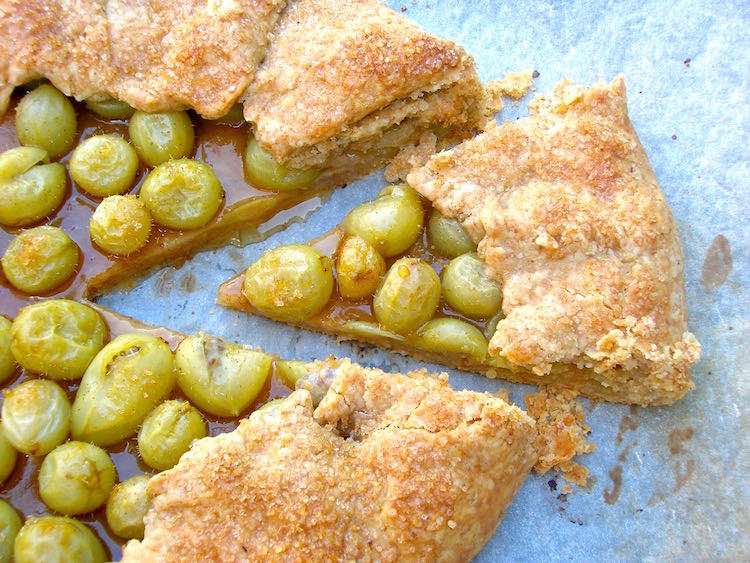 Gooseberry Galette from Tin and Thyme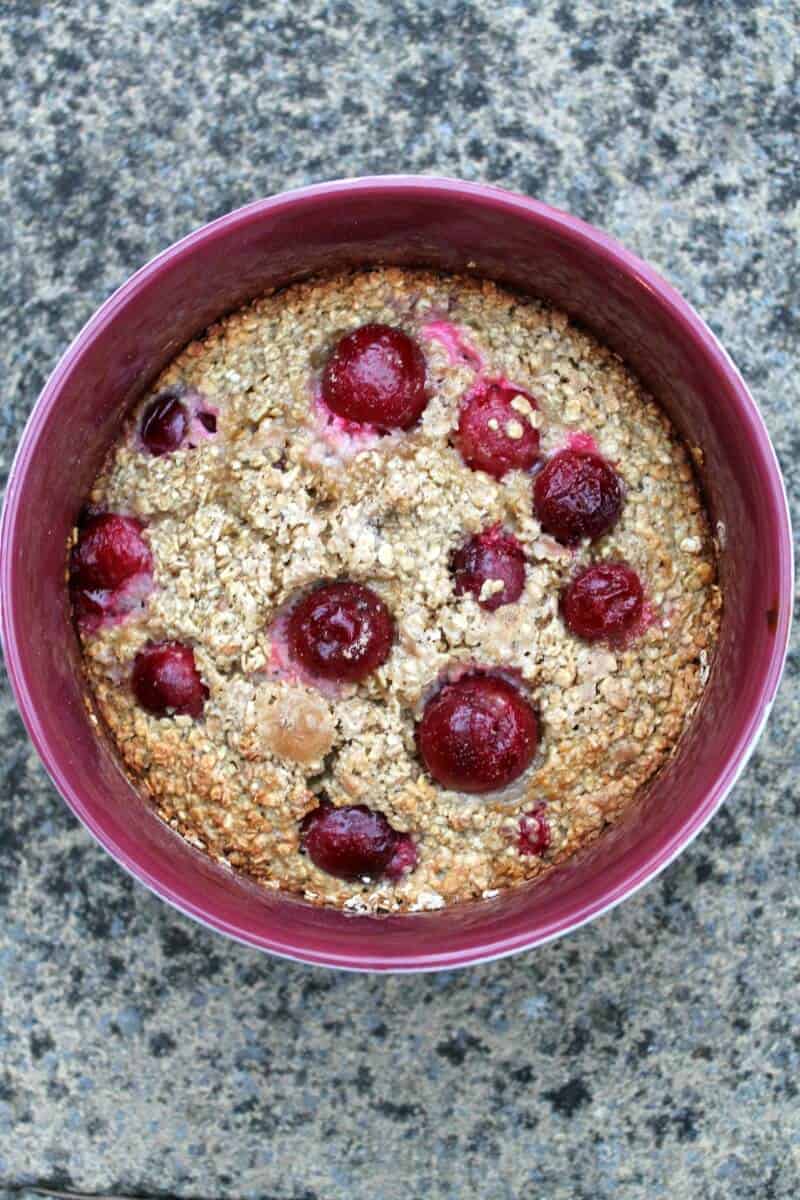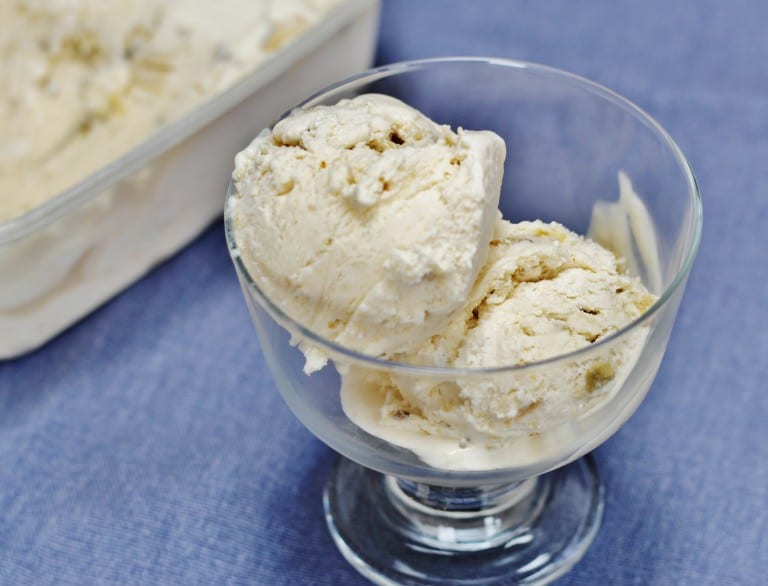 Gooseberry Ice Cream from Searching for Spice
I hope these recipes have given you plenty of inspiration and I hope you will cook with either blackcurrants, redcurrants or gooseberries now you have loads of ideas and recipes to use them in. Let me know in the comments which recipe you are planning to try first!
If you are on Pinterest, pin this collection of blackcurrant, redcurrant and gooseberry recipes for next year too!