Has Christmas left you with a fridge or pantry stacked with leftovers? If like me you bought too many sweet treats this Christmas and have tons left, I've gathered together some ideas to use up your sweet Christmas leftovers.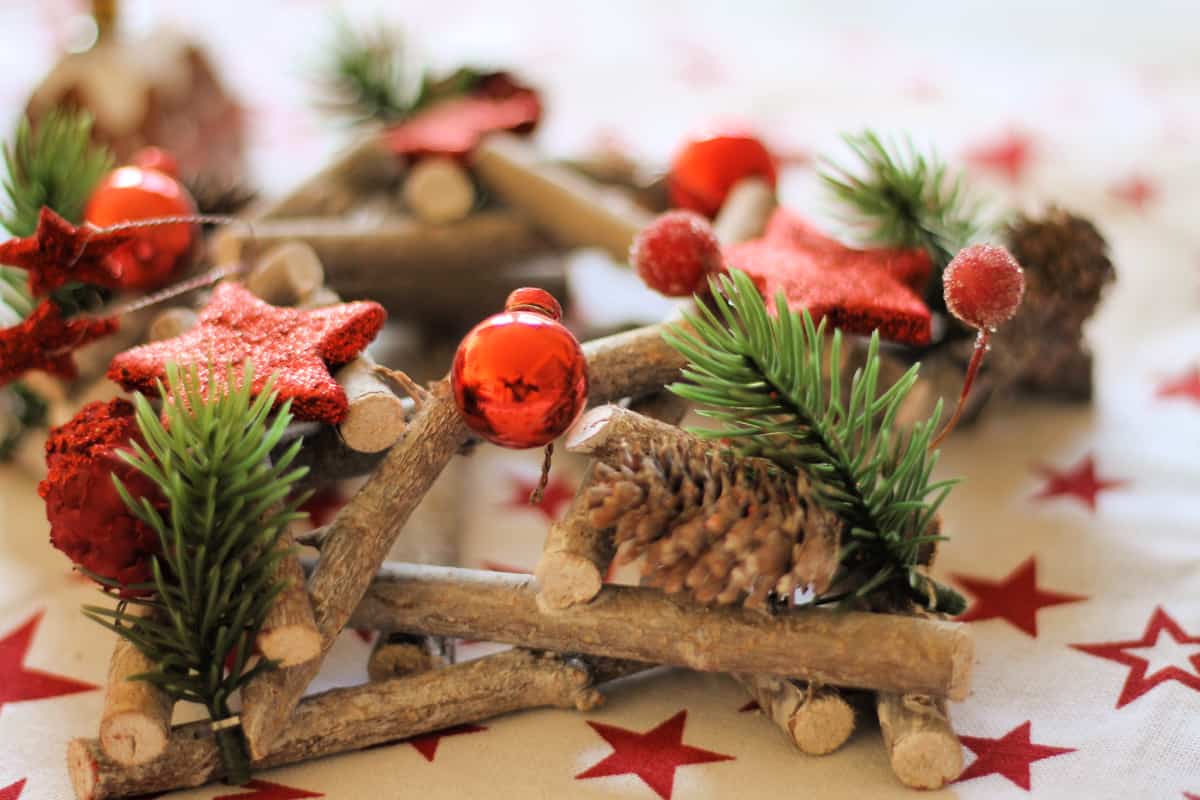 From Christmas cake, Christmas pudding, cranberries, brandy butter, amaretti biscuit and Italian panettone to Baileys, candy canes and mincemeat, I've compiled this collection of delicious recipes for inspiration with your leftovers.
Jump to:
Christmas cake
While Christmas cake is one of the great festive traditions, after a couple of slices I usually don't fancy it anymore. Give your leftover Christmas cake new life with these tasty recipes.
Wonder no more what to do with Christmas cake leftovers with these delicious options!
Christmas pudding
After all the indulgence did you have leftover Christmas pudding or even one you didn't open? Make use of it in these delicious sweet recipes.
Mincemeat
If you have had your fill of mince pies and couldn't eat another, then here are some ideas for what to do with leftover mincemeat, whether homemade or shop-bought.
Marzipan
If you made a Christmas Cake, chances are you covered it in a layer of marzipan before covering it in icing. If you have leftover marzipan from your block, you could use it up in one of these tasty recipes.
Candy canes
If you bought a box of candy canes to serve with and dip into hot chocolate or just as a Christmas treat, try one of these tasty ideas to use up the leftovers.
Panettone
Were you given an Italian panettone for Christmas? If you didn't eat it over Christmas or have some left over, one of these leftover panettone recipes might catch your eye.
Fresh cranberries
I bought a punnet of cranberries then ended up with roast lamb on Christmas Day so didn't make a cranberry sauce to go with the traditional roast turkey.
One of these tasty sweet recipes will be a great way to use up fresh cranberries or leftover cranberry sauce.
Amaretti and other biscuits
Tins of chocolate biscuits sold at Christmas always look tempting, and amaretti biscuits have such a festive flavour. Leftover biscuits can be used in some lovely desserts.
Baileys and other liqueurs or spirits
Now I know there is no such thing as leftover alcohol but there are certain boozy flavours that we tend to only enjoy at Christmas. If you want to use up the end of a bottle these might be perfect for you!
Brandy butter or sauce
What to do with leftover brandy butter or sauce? That traditional Christmas favourite to serve with Christmas pudding or mince pies can be used in lots of innovative ways after Christmas to help you use up the rest of your pot.
I hope this gives you some inspiration for clearing your kitchen of your sweet Christmas leftovers. Is there another ingredient you want ideas for? Just add a comment and let me know.
Pin for later